99 USD MOQ Wholesale From China
Login

USD $
AUD AUD
CAD CAD
GBP £
EUR €
(0)
My Cart (0)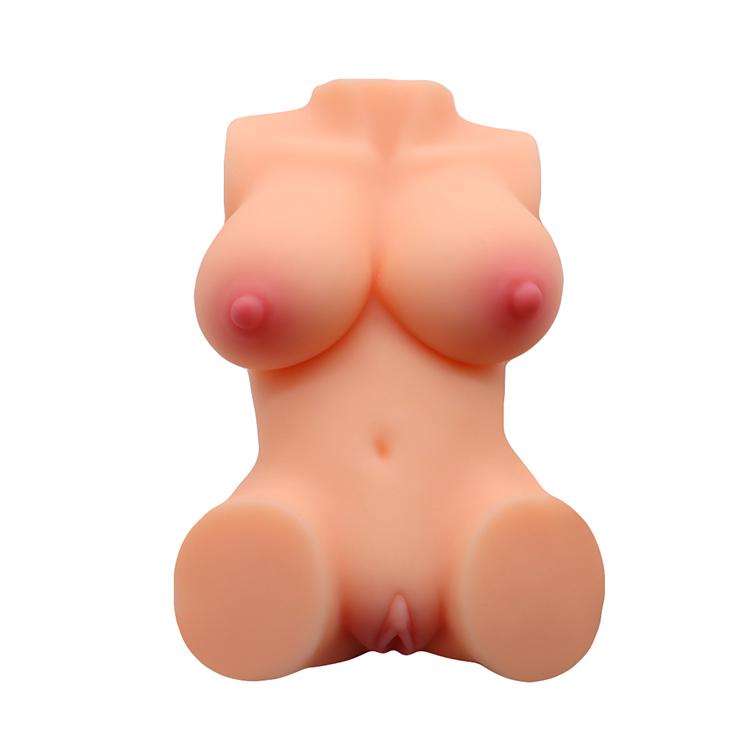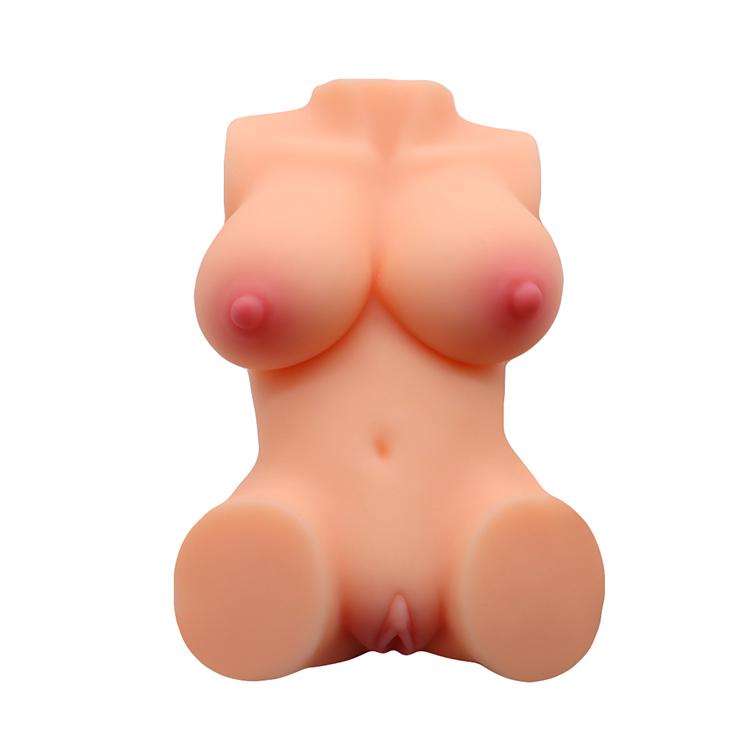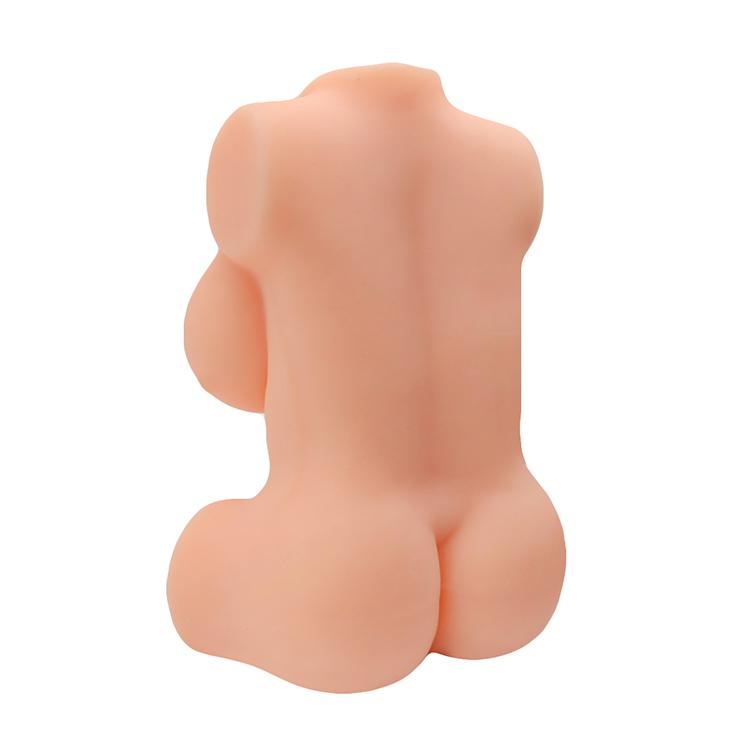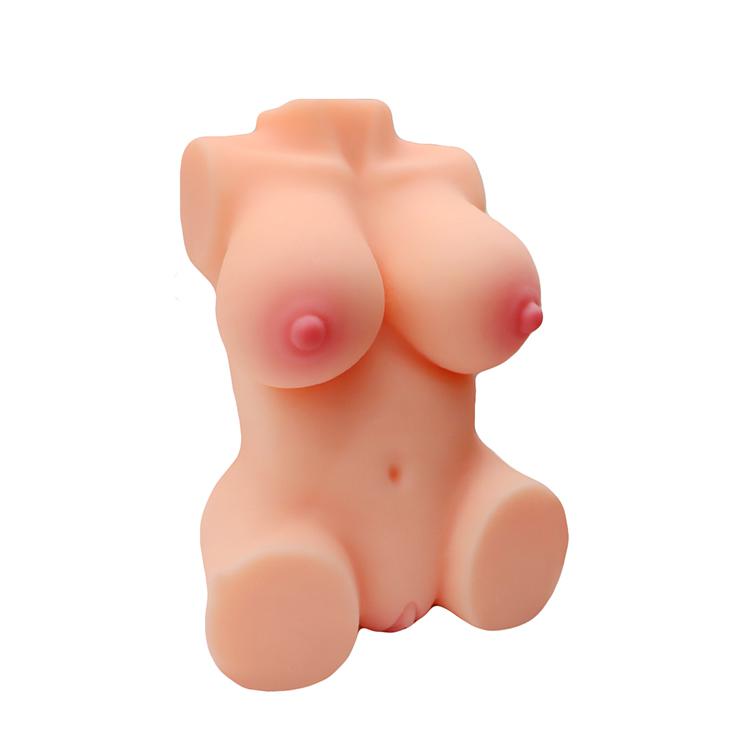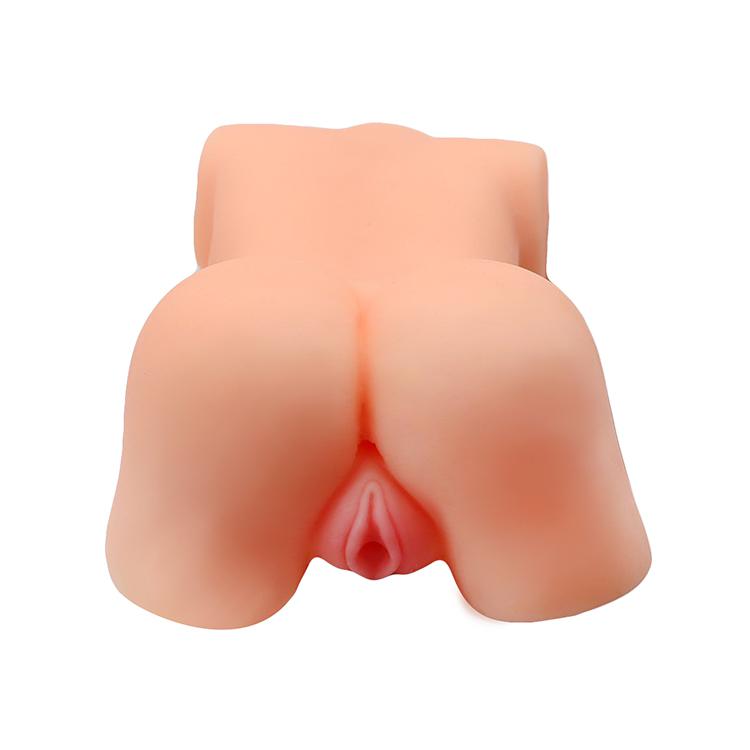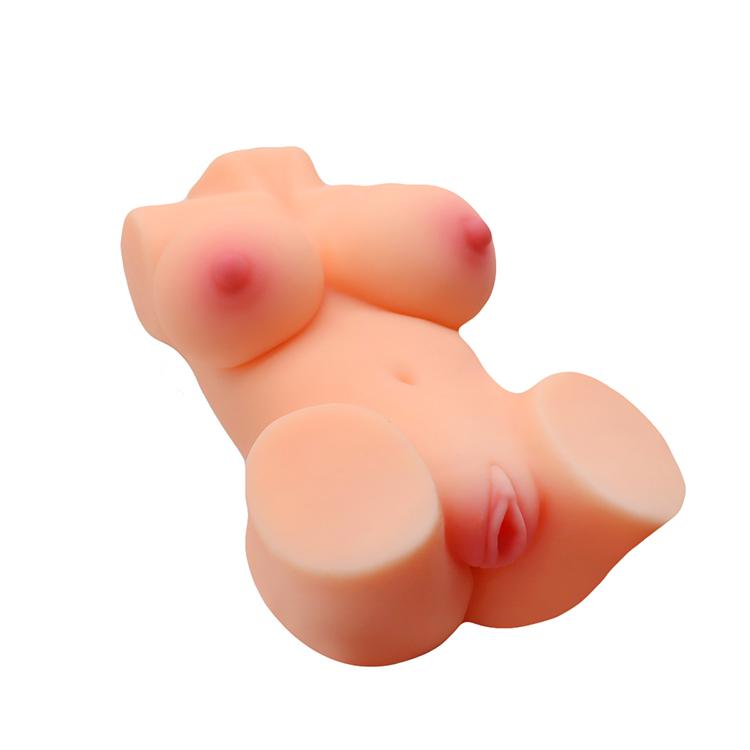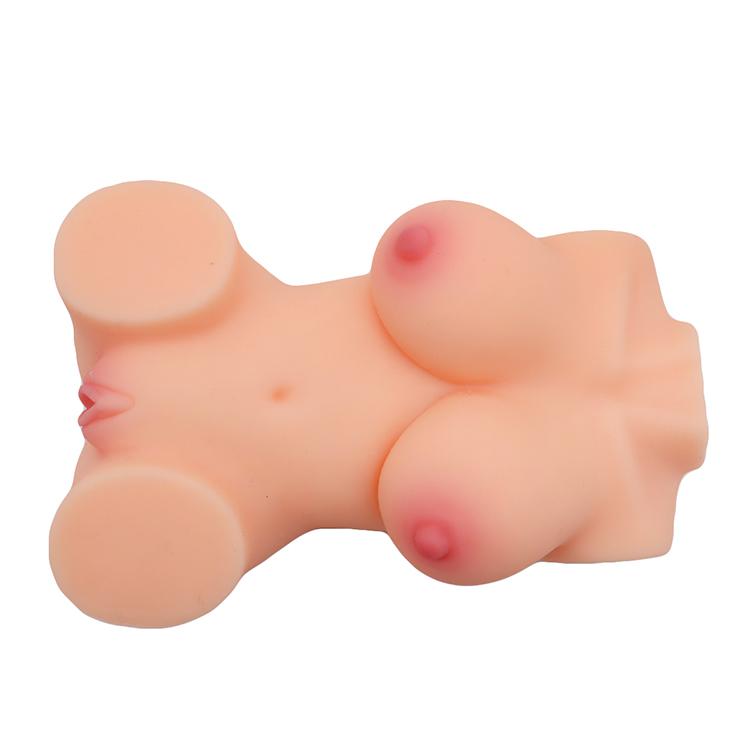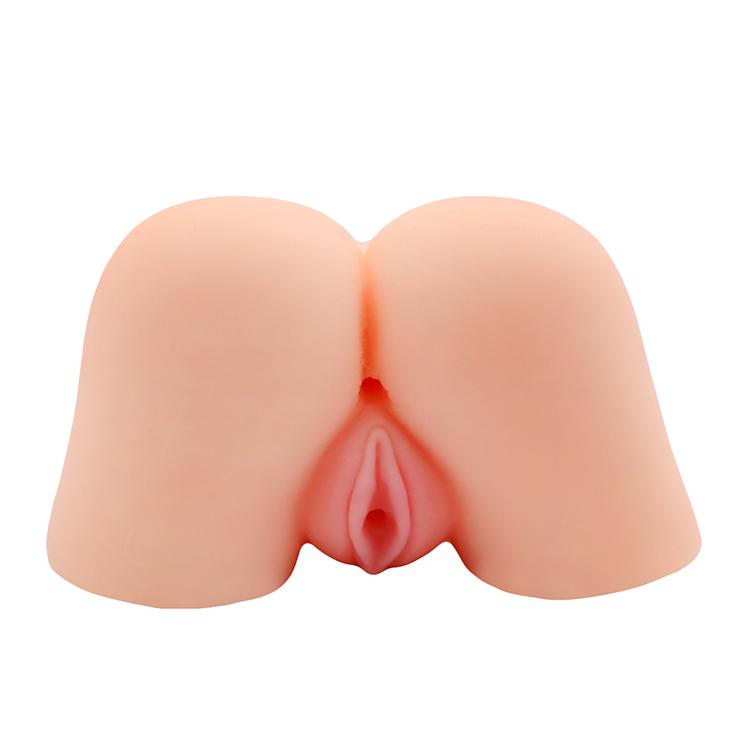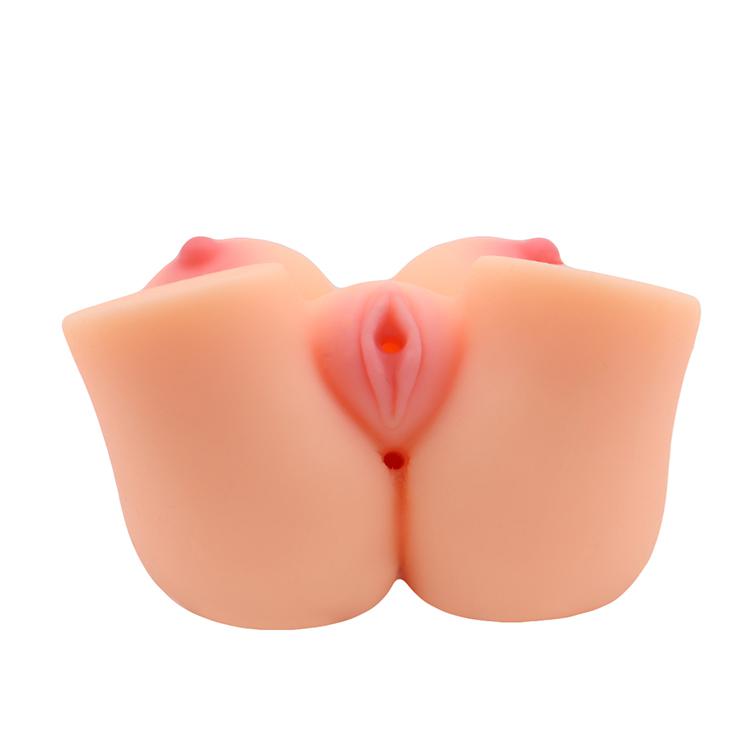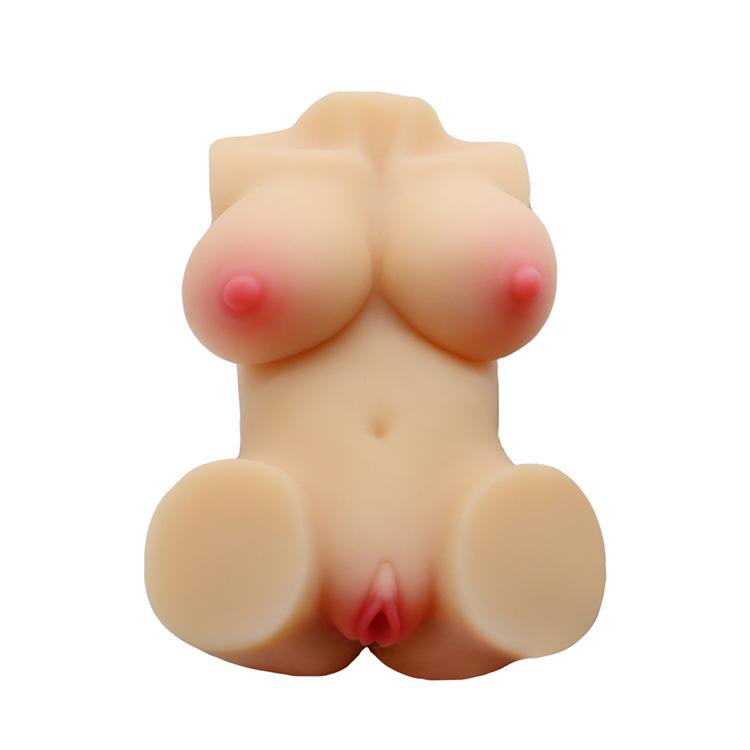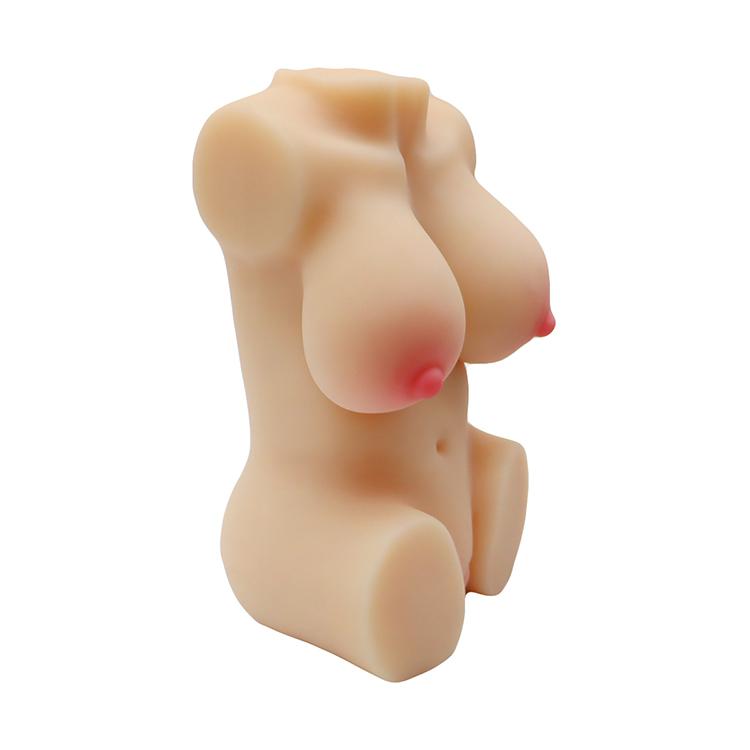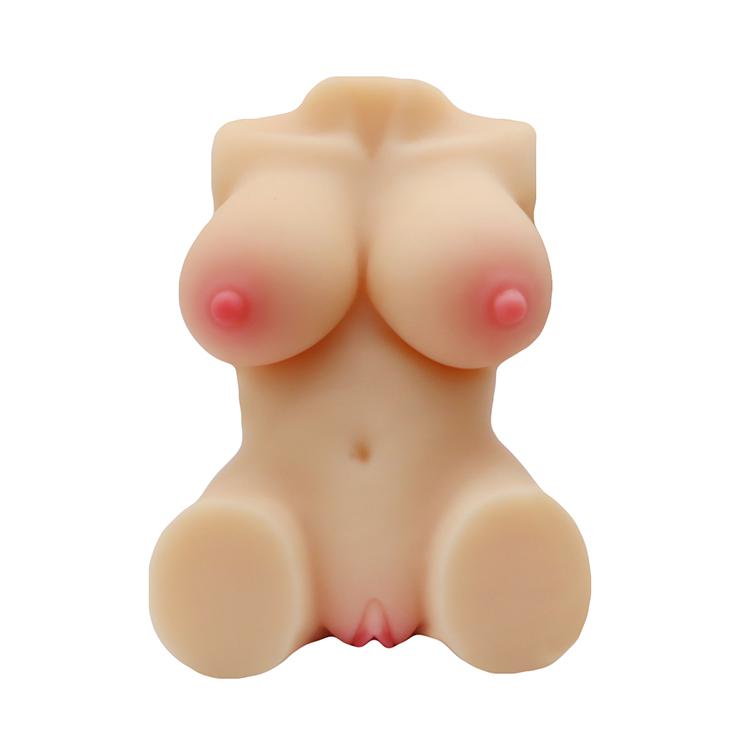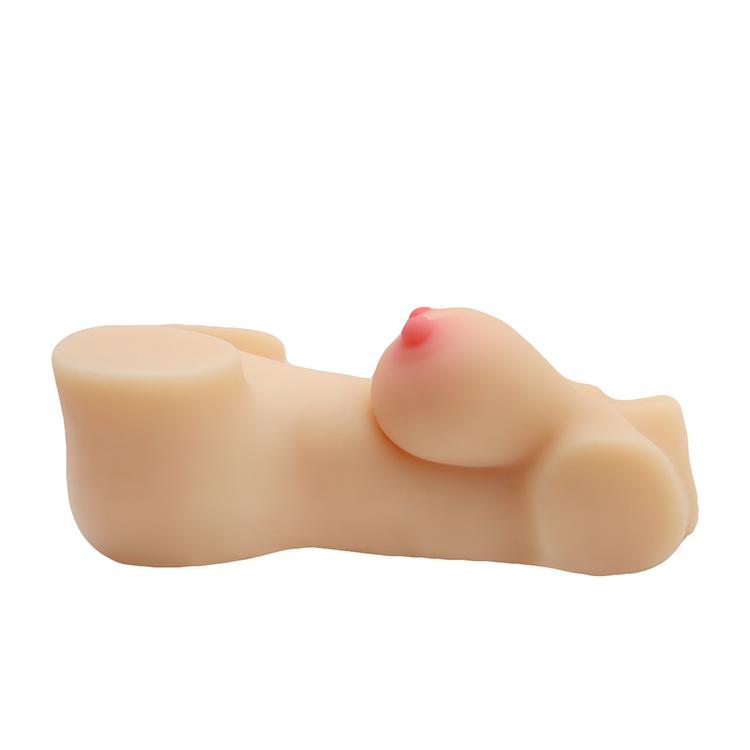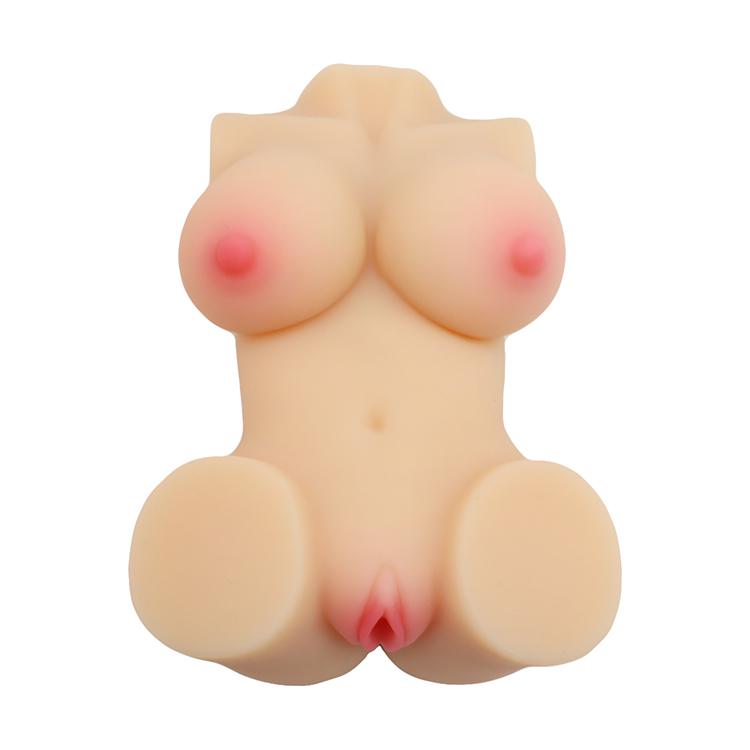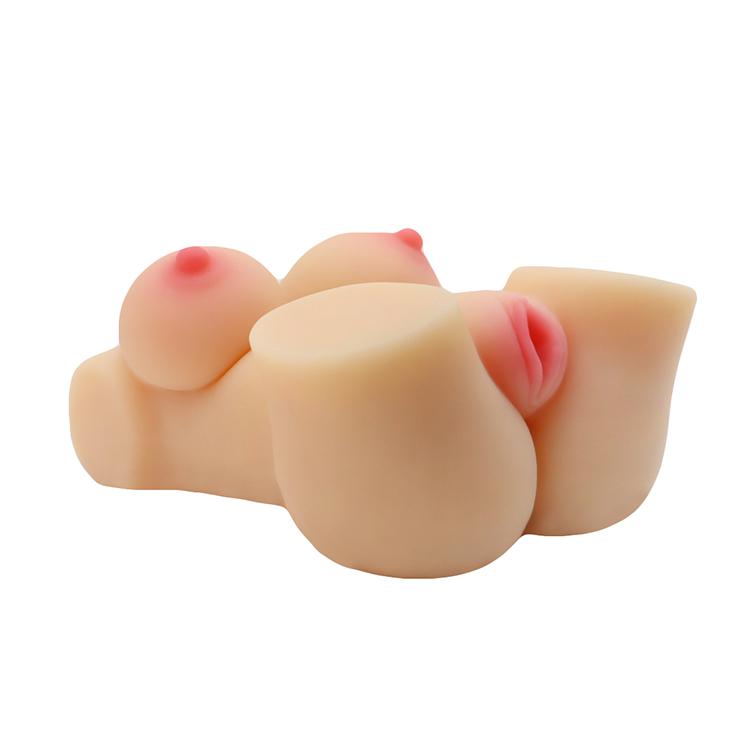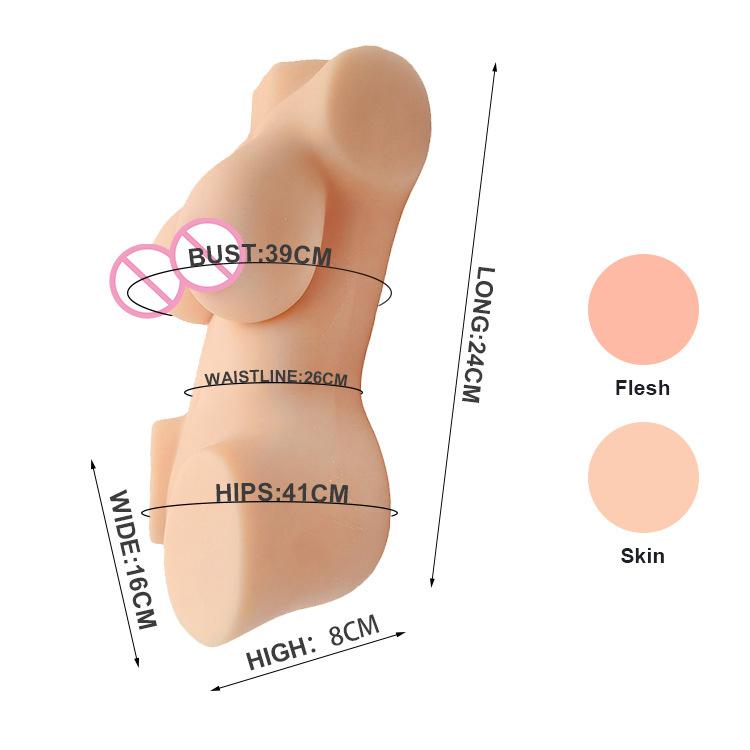 G888 2022-06-27
This thing is amazing, it's just so you know :)))
quade 2023-03-06
This dildo is very realistic, after using it I was sore the next day! I used lots of lube and it still hurts to use! The suction is very good, doesn't really work in the shower though! If you like it big then this is definitely for you!
Efraín Sánchez 2023-03-24
The quality of the product is remarkable. It's well worth the money for it; It is exactly like it is shown in the pictures. I highly recommended!
JanayahS 2022-05-21
Ny boyfriend and i love my rose!! It's really good For foreplay and to spice things up!
Warzone Mama 2023-05-08
Rearranged my guts I love it feels real
Kane 2023-01-19
Nice and heavy durable easy to clean
NerdShop 2023-01-23
Perfectly Described. I was searching for a "realistic" toy and saw some hefty price tags up to $600. I took a chance on this. OMG. It is amazingly lifelike. While this is larger than the average (5") penis it is certainly not ominous.
JayMalik 2023-01-13
This item is as realistic as a severed torso can get. I mean let's be honest, women have a whole bunch of things they can enjoy without stigma, here's one for the guys.
Mich 2023-04-17
Very realistic
stacey miller 2022-10-19
What a product! The detail and feel to it are amazing. It is not too firm, not too soft....it really is perfect. I love the natural curve that keeps its upward trajectory even when standing! I can't recommend this product more!!! You won't regret it.
Kyle 2023-02-12
First impressions is it's a booty. We all have our preferences on what curves we like and this one is pleasing to me. I might end up looking for something a bit bigger later.
Subscribe for Join Us! Subcribe to get $10 OFF for order.
CopyRight © hloveh.com 2002-2023






Download wholesale price list