99 USD MOQ Wholesale From China
Login

USD $
AUD AUD
CAD CAD
GBP £
EUR €
(0)
My Cart (0)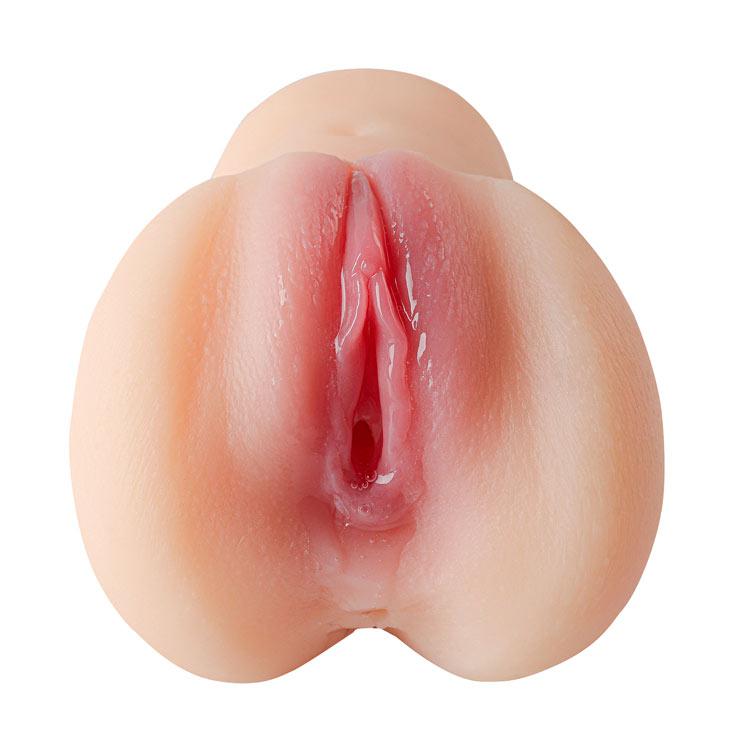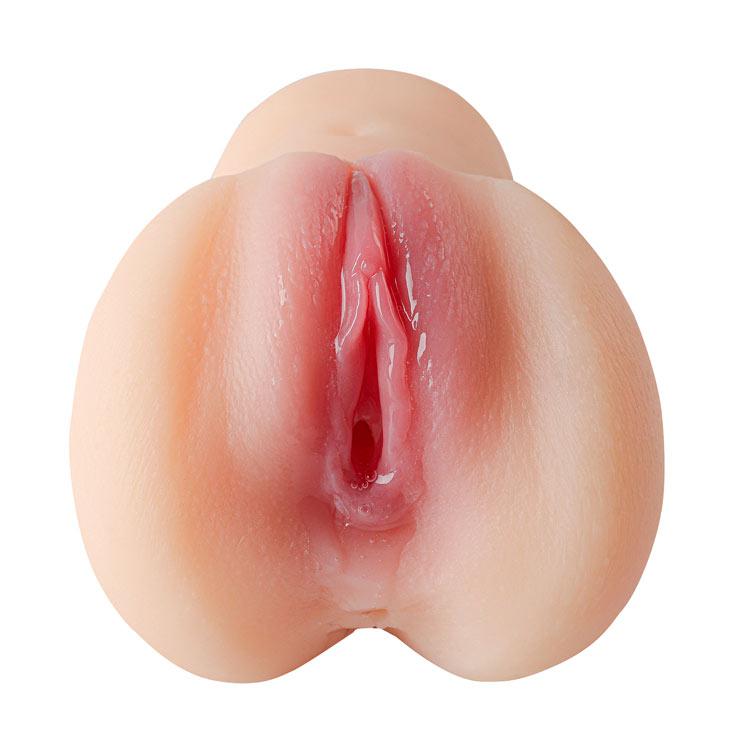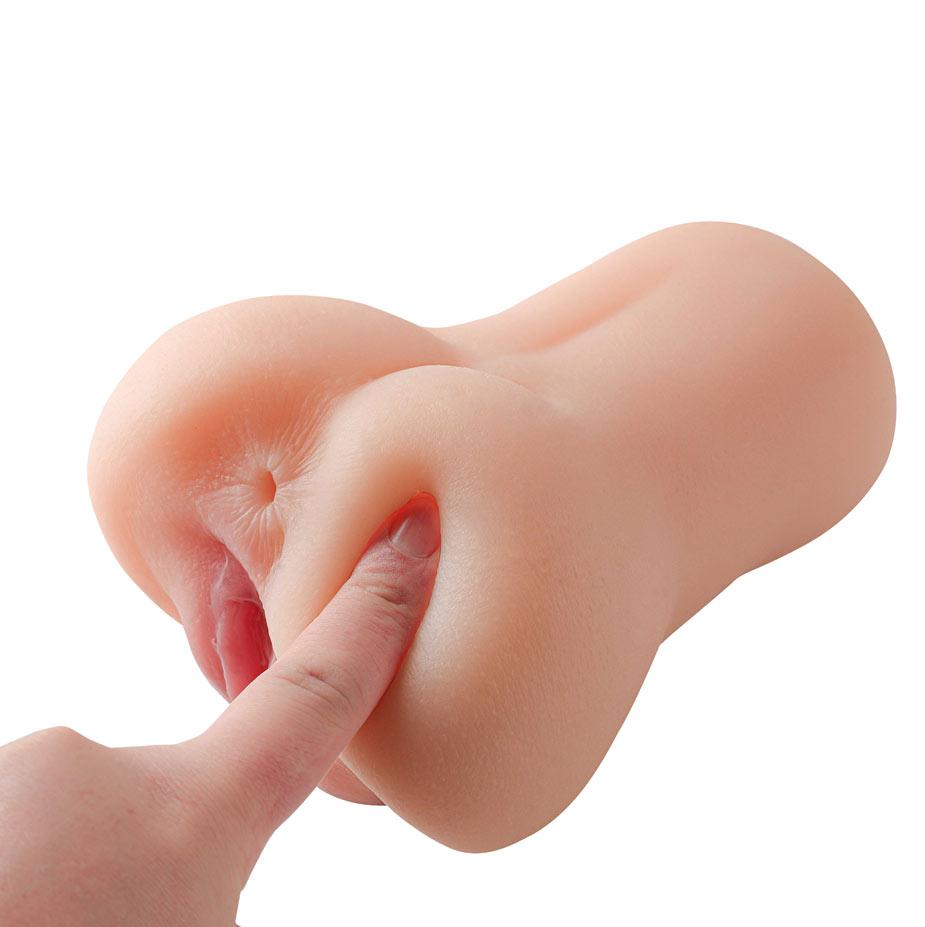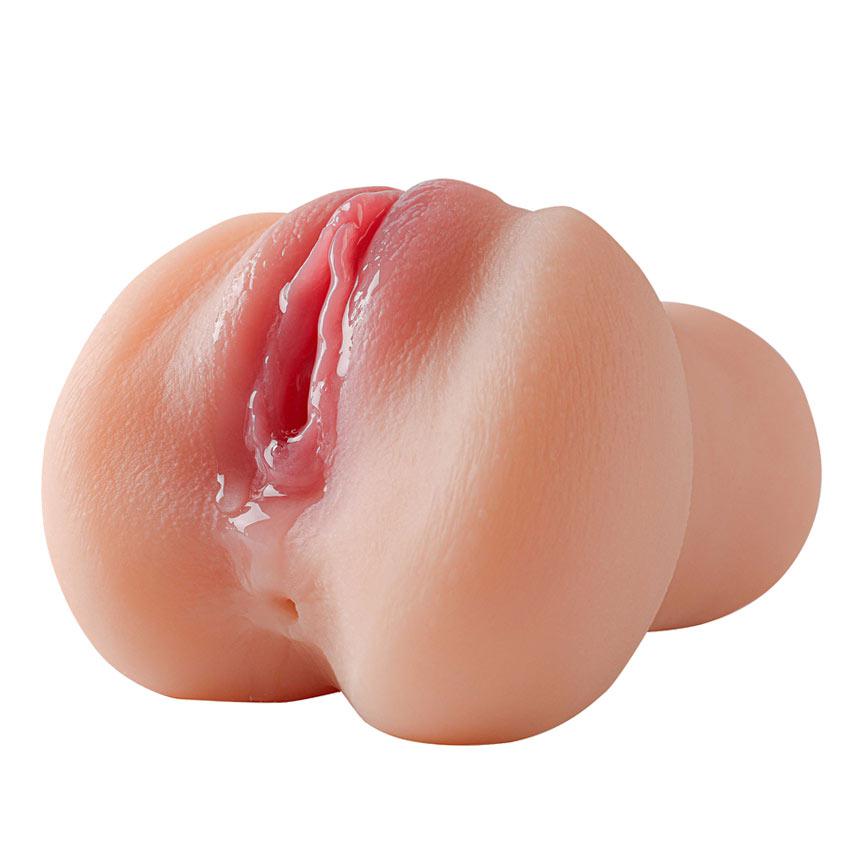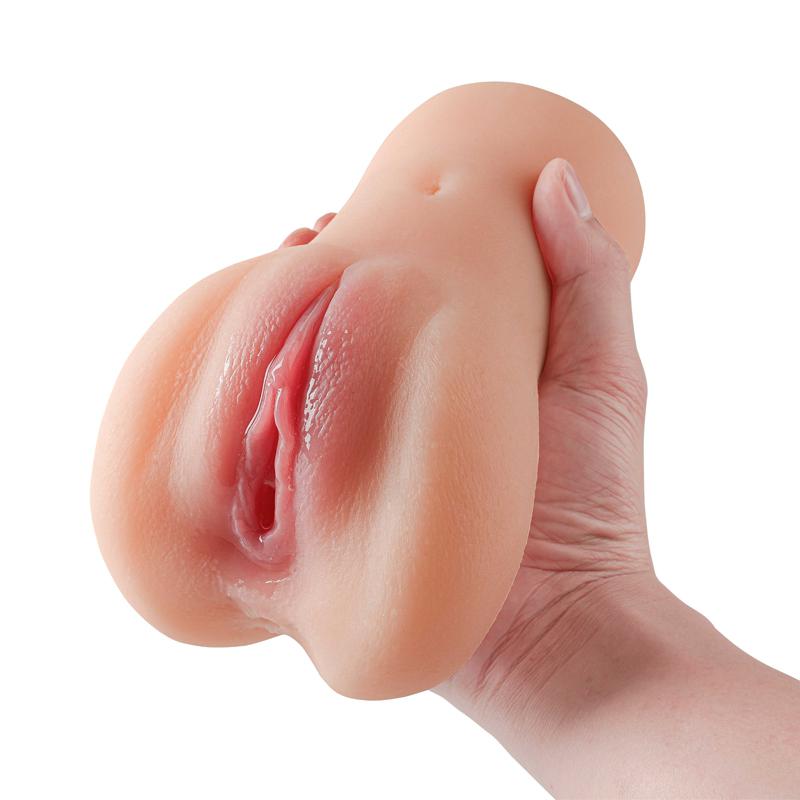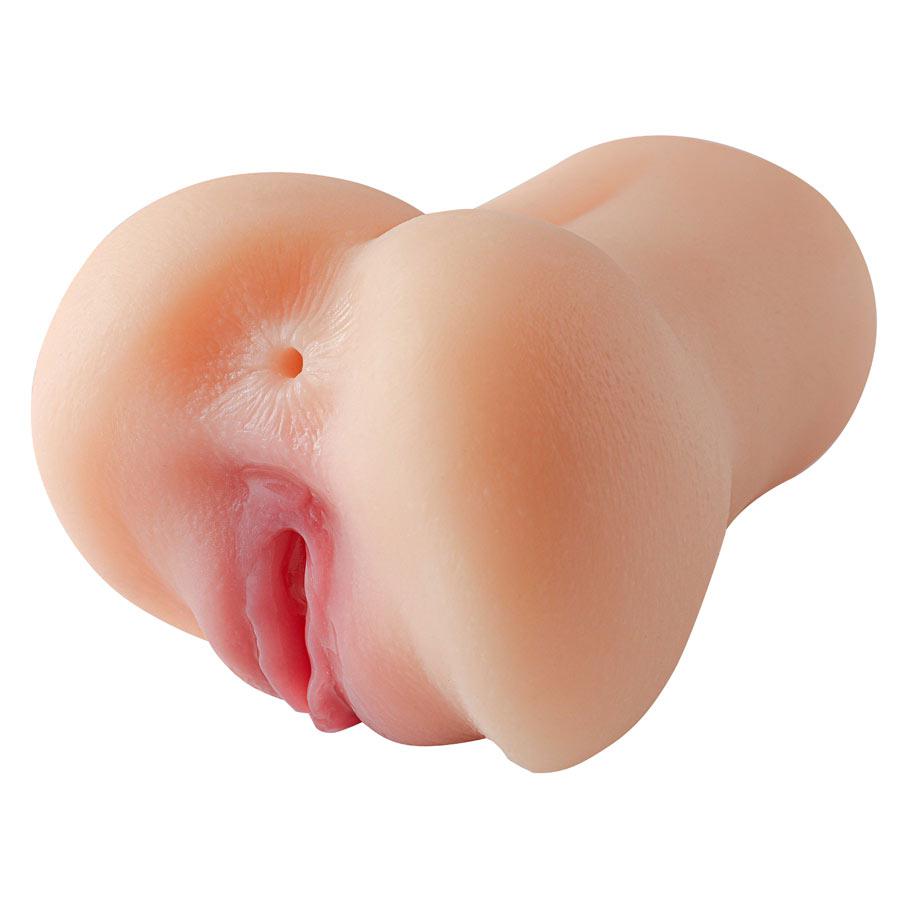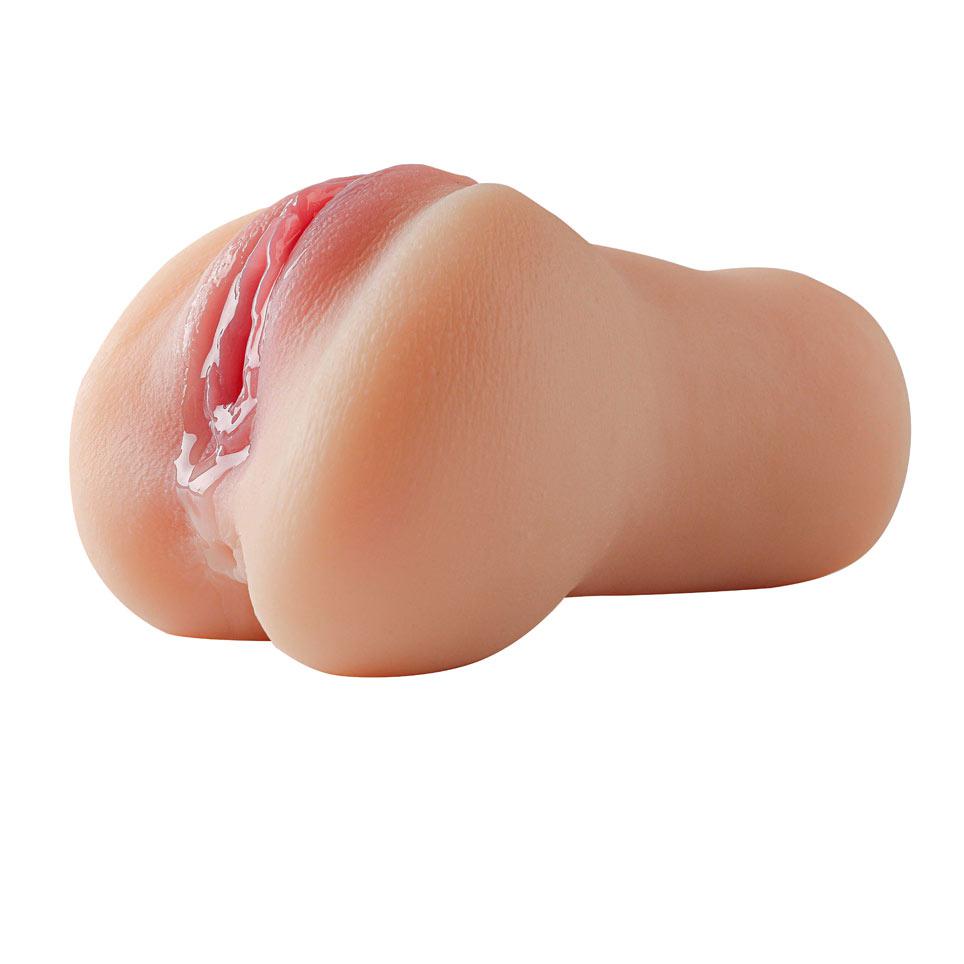 Jerry 2022-05-01
Perfect as a toy for people starting out or need something as a warmup, suction is great and the firmer core is noticable and different feeling from regular toys
Cylpuck 2022-09-05
Oh my gosh this one... yum!! Loved it so much. I went home and spent an hour on it. Oh so Delicious and soft, yet firm enough to please you. I used it for backdoor play and it was too good. I can't wait to use again tomorrow.
CDennis 2022-10-29
I have had a few toys myself, and this one has to be one of my favorites due to its realistic size almost, but not too large where it's inconvenient, would highly recommend.
Thomas Whiltman 2022-04-21
I absolutely adore this product, everything about it is so nice and I love how it can practically fit anywhere..
Lexi light 2022-12-13
It's very realistic and a great size overall! Very satisfied!
joe 2023-02-16
Holy crap this thing is huge! It scared me when I first took it out the box. Can't wait to try to get it down to the base. Great purchase
Eva Neupauer 2023-02-02
Perfect as a toy for people starting out or need something as a warmup, suction is great and the firmer core is noticable and different feeling from regular toys
daolivarez 2022-09-08
I received mine in the mail and was pretty excited to use it. It came with a little pack of lube, which I thought was pretty cool. It will get you there pretty quick, especially when you use the suction feature! Its super easy to use and clean so you can reuse it. And the best part is, it feels so real! Do yourself a favor and buy one of these and you wont regret it!
Noone 2023-02-12
Best large size dildo on the market, perfect shape and softness / firmness
Subscribe for Join Us! Subcribe to get $10 OFF for order.
CopyRight © hloveh.com 2002-2023






Download wholesale price list