99 USD MOQ Wholesale From China
Login

USD $
AUD AUD
CAD CAD
GBP £
EUR €
(0)
My Cart (0)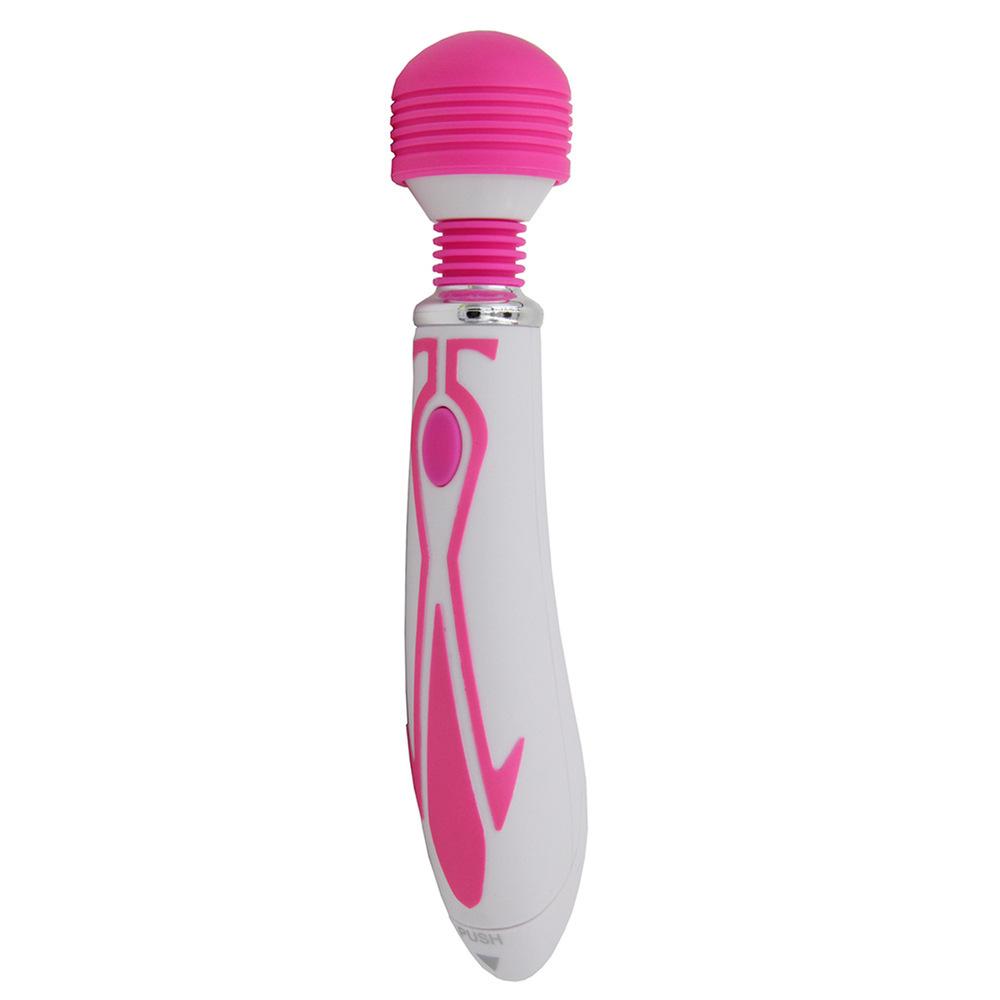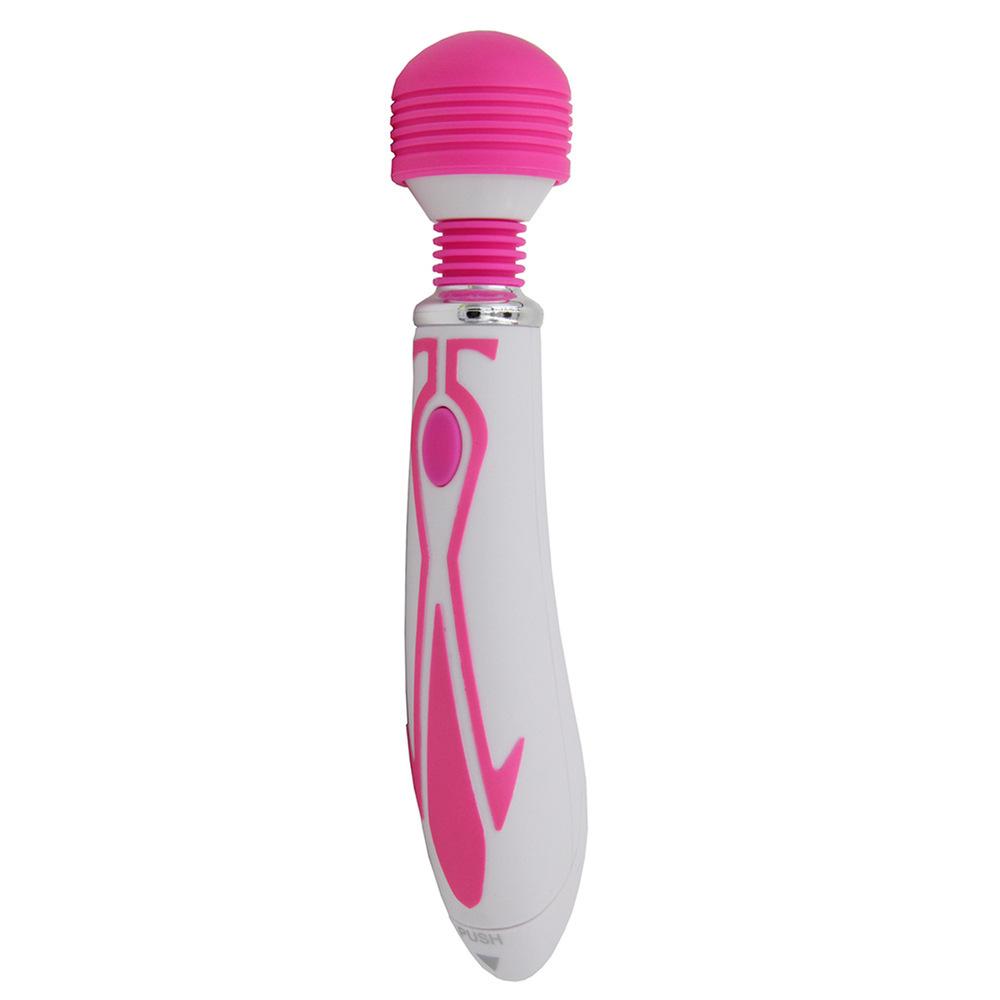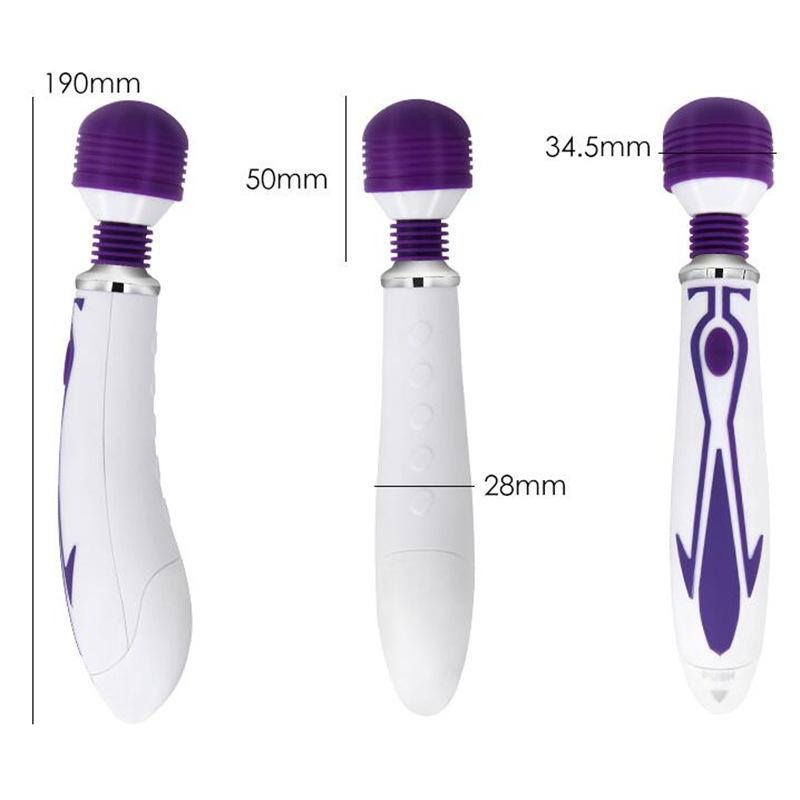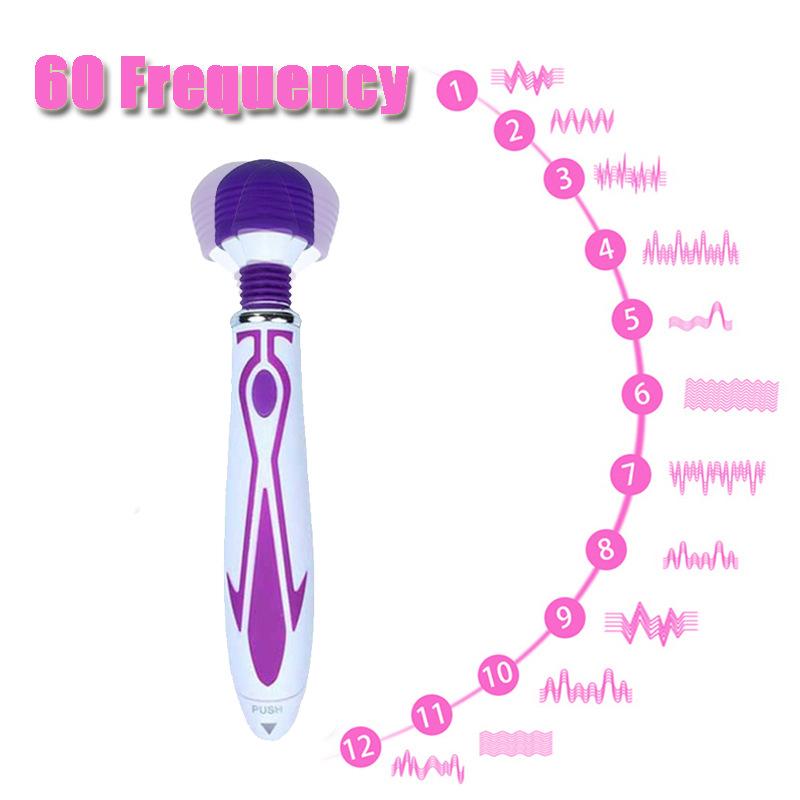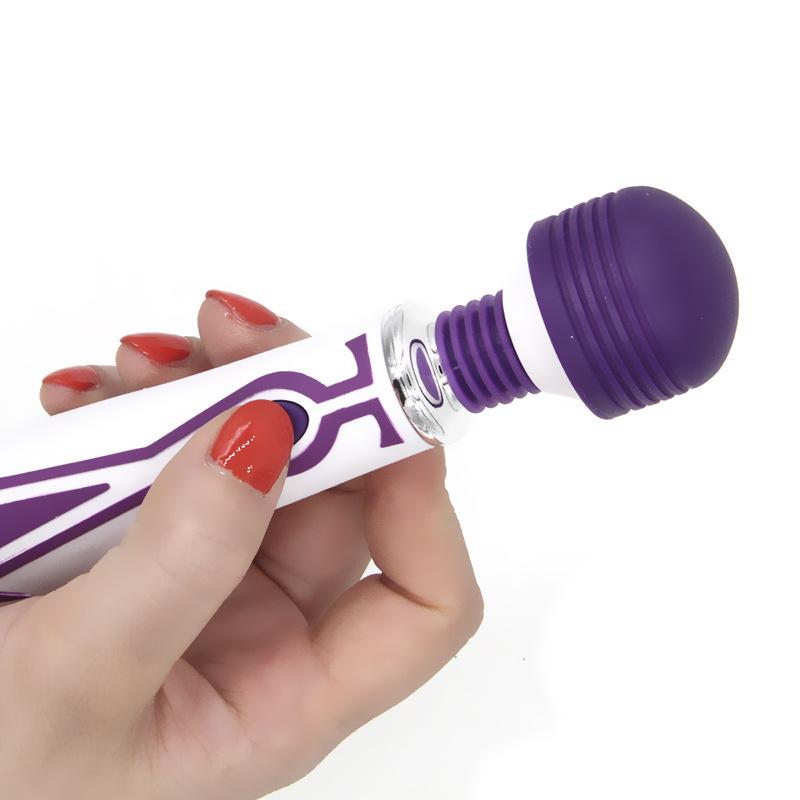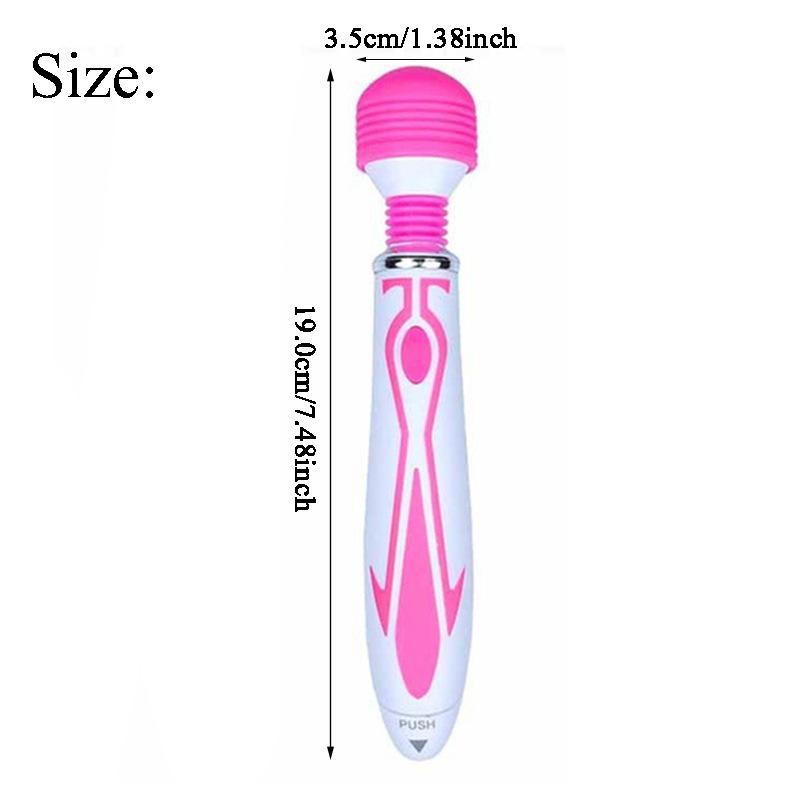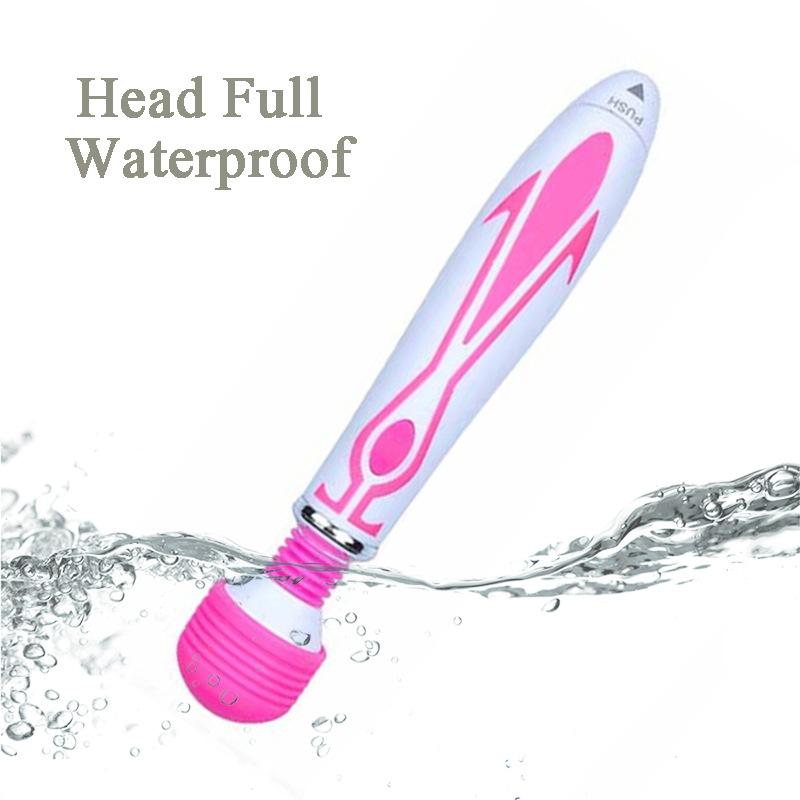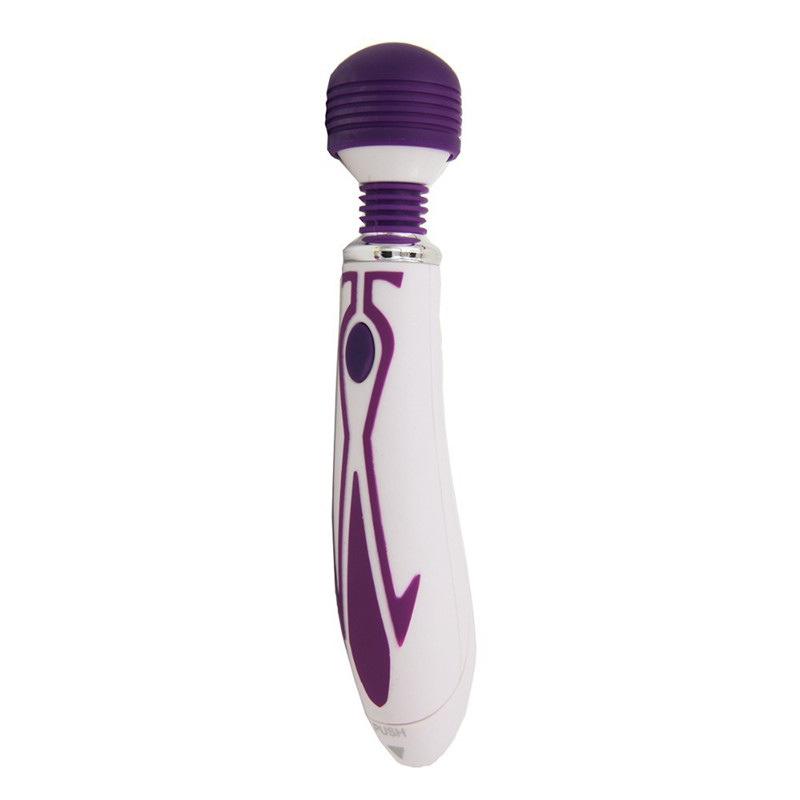 John 2022-12-05
This toy is amazing! The tip is soft for easy insertion and the shaft is stiff for hard riding. The base has a great suction on it so it can stick to almost any flat surface. They did an amazing job on the details as well. The veins are very life like and adds some texture to the toy. If your a beginner to larger toys, this is a great option!
jaime ramirez 2022-08-03
Bought this for my wife just to see what she would say since she loves sex toys, she absolutely loves the thickness and the texture of this beast!!! Great Product Highly recommended.
mar 2022-12-22
Good material, easy to clean. Nice self-warming feature and tension. Edit: like it more for portable ability.
lam we 2022-08-11
This dildo is definitely something special. It looks and feels incredibly lifelike, right down the details. Made of high quality silicone that's soft and silky touch on the surface. The flexibility allows for creative angles, but is still stiff enough for to go all the way down on. It's the perfect size for beginners and experienced alike. Use it for both vaginal and anal play, and solo or with your partner. The suction cup is quite strong and won't slide or move on any smooth surfaces. Easy to clean and sanitize.
Bianca 2022-09-24
Perfect size, great toy to use, does the work and the suction is amazing so it sticks anywhere.
Matthew 2022-05-05
My friend was feeling a little down and lonely if you get my drift, so i thought i would buy her something that would make her smile and it did the trick.... She said it was her new best friend from now on. So it was well worth it. Best buy.!!!
Barbara 2022-07-14
If you enjoy both internal and external stimulation, this toy is for you. It has a long battery life and it's really easy to clean. I can't recommend it enough!
Private name 2022-06-12
This toy is so crazily realistic, I have been in shock since I opened the package! It is so lifelike. The texture and colors make it look so real, I think you could actually pass it as real in pictures. The suction cup works great. Overall this toy has a nice look and wonderful feel to it! It's a great size for someone just starting out.
KAREN S. 2022-10-19
I was very happy with the item.. it's so realistic and exactly like advertised. The size length and girth are a dream to be hold. I would highly recommend this item. Helpful Report
Robert G. Singleton 2023-04-29
The vibrations feels so strong and good. You can change the vibrations so you can set it to whatever you like best or no vibrations at all. This is the first toy that I've had that had a sucking/bj function, this is the best part. I'm officially addicted to using this every time I have my private sessions. With the right lube it feels like I'm actually getting sucked. And there's the voice feature. There's 3 different voice settings and it's a woman moaning, I love hearing someone moan in my ear so it feels even better for me. It comes with headphones since that's the only way you can hear the voices.
David the Explorer 2022-06-14
Can't believe the price on this great quality dual-layer unit. A real bargain! Overall, well made with perfect size & placement of the inner core. Very soft on the outside but reliably stiff because of the precision core. Super strong suction cup, hefty but small. Nice to find a somewhat thick, but less than 6.5" (insertable) dong. It seems smaller in person than the images, but the dimensions are essentially as listed. However note the dia. is only true as you approach the scrotum, it's noticeably smaller as you move towards the tip (which makes for easy insertion). I agree with one of the other Reviewers, a significant disappointment is the lack of a "skin texture". While there are plenty of surface details (veins, etc), the micro-surface is too smooth. Even when pre-warmed and fully lubed, it feels glossy & slick over most of it, like a real peen with too much oil or vaseline on it.
Wilkset Kori 2022-07-11
The product is awesome, can't wait for them to make a bigger version for the girthy fella's
Solaris 2022-12-31
I've had this toy for about a week and it's helped and is great..be sure to add coconut oil to ease in it helps and gives a more exhilarating experience overall 9/10 will definitely buy more items soon
Jerry 2022-10-11
It's much softer than this rainbow one I see on Amazon and does feel very life like. Perfect for practicing oral activities and I suggest a good beginner toy Just has a rubbery smell sometimes, it's momentary and usually goes away after clean or use.
RACHAEL 2022-05-21
I like how big it is and feels good inside me!! Definitely worth buying :)
HeavyD 2022-04-30
Quick shipping. Package arrived fully intact damage free. Solid feel and natural look. No latex smell. We are satisfied with the whole experience and the product
Derick Cookson 2022-09-04
This toy has so many options. Thrusting penetration, suction and vibration. I will say I was disappointed they didn't separate. From the image I thought it was two pieces. I should've looked into it more. However, I love that it came with extra attachments to add even more versatility and excitement.
Oak Island 2022-05-15
What a product! The detail and feel to it are amazing. It is not too firm, not too soft....it really is perfect. I love the natural curve that keeps its upward trajectory even when standing! I can't recommend this product more!!! You won't regret it.
Annyonomous 2022-08-04
We bought The chair to help us with age and bad knees. The event started off innocent enough.. then things went bad. We were both excited to try it out and were definitely ready to go. My girlfriend got on top. The chair combined with the wobbling of the bed it started getting really wonky. Then she started laughing, uncontrollably. I was concerned she was going to fart. She was laughing so hard she was worried about peeing. So, I started laughing uncontrollably. So, my girlfriend is laughing so hard, she looks like she's going to have a stroke. She grabs the 10 speed looking handles and tries to stop laughing. I can't.. stop laughing either. I guess I had a look of fear as well as arousal on my face. It was definitely wobbly. I totally lost my boner. It was just a very uncomfortable first time experience. We want to try it again. Maybe on the floor? But, we can't even mention it without bursting into tears with laughter. It's definitely a source of fun. For sure.
Steve 2022-09-04
Lady's let me tell you !!! OOOO AHHHH WOW !!!!! Must not let this slip By.. Tryed many different Toy's,,and this my New NUMBER ONE GO TO !!!!!
Subscribe for Join Us! Subcribe to get $10 OFF for order.
CopyRight © hloveh.com 2002-2023






Download wholesale price list