99 USD MOQ Wholesale From China
Login

USD $
AUD AUD
CAD CAD
GBP £
EUR €
(0)
My Cart (0)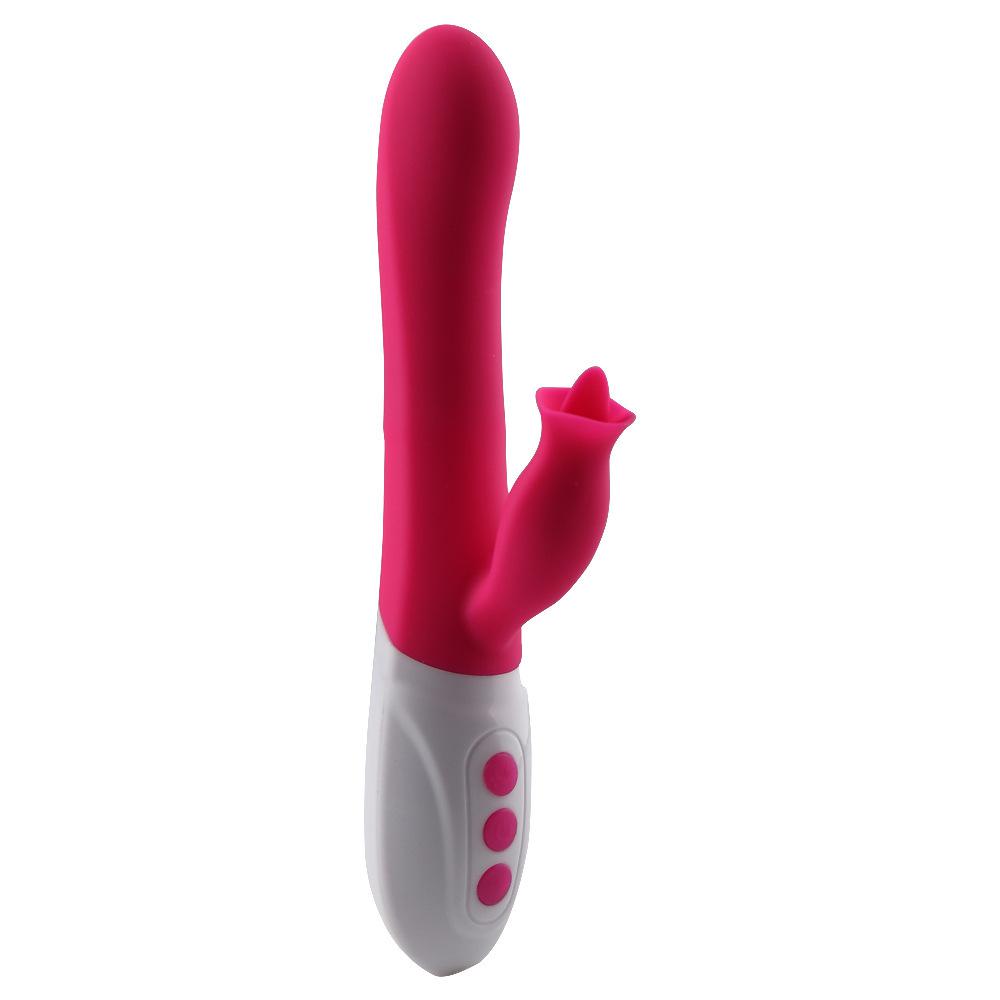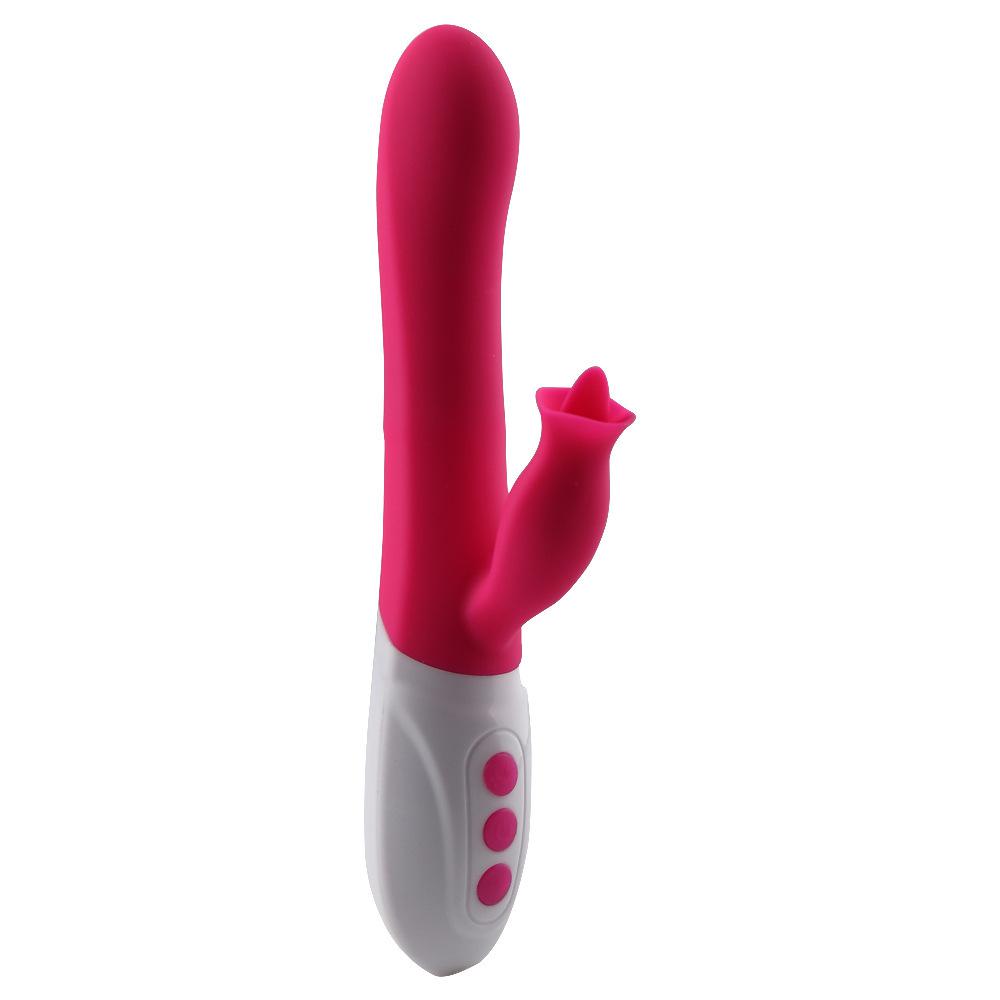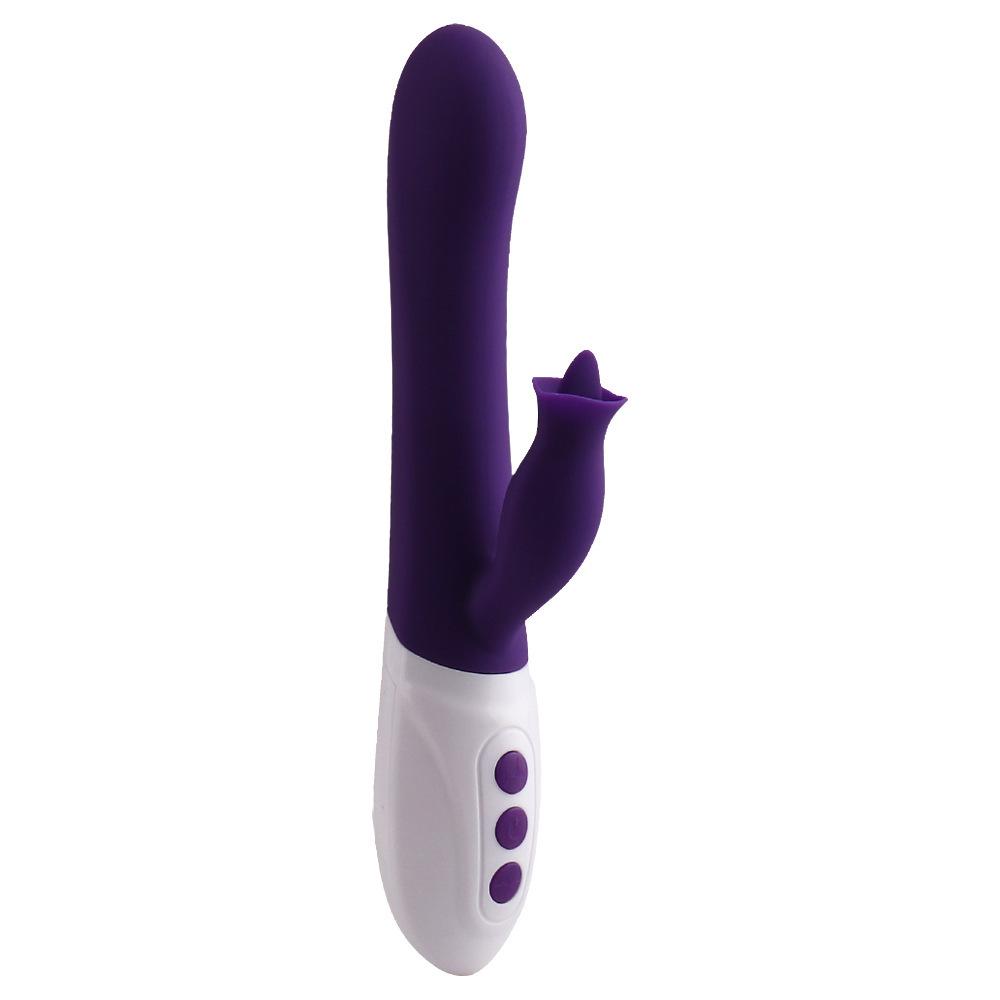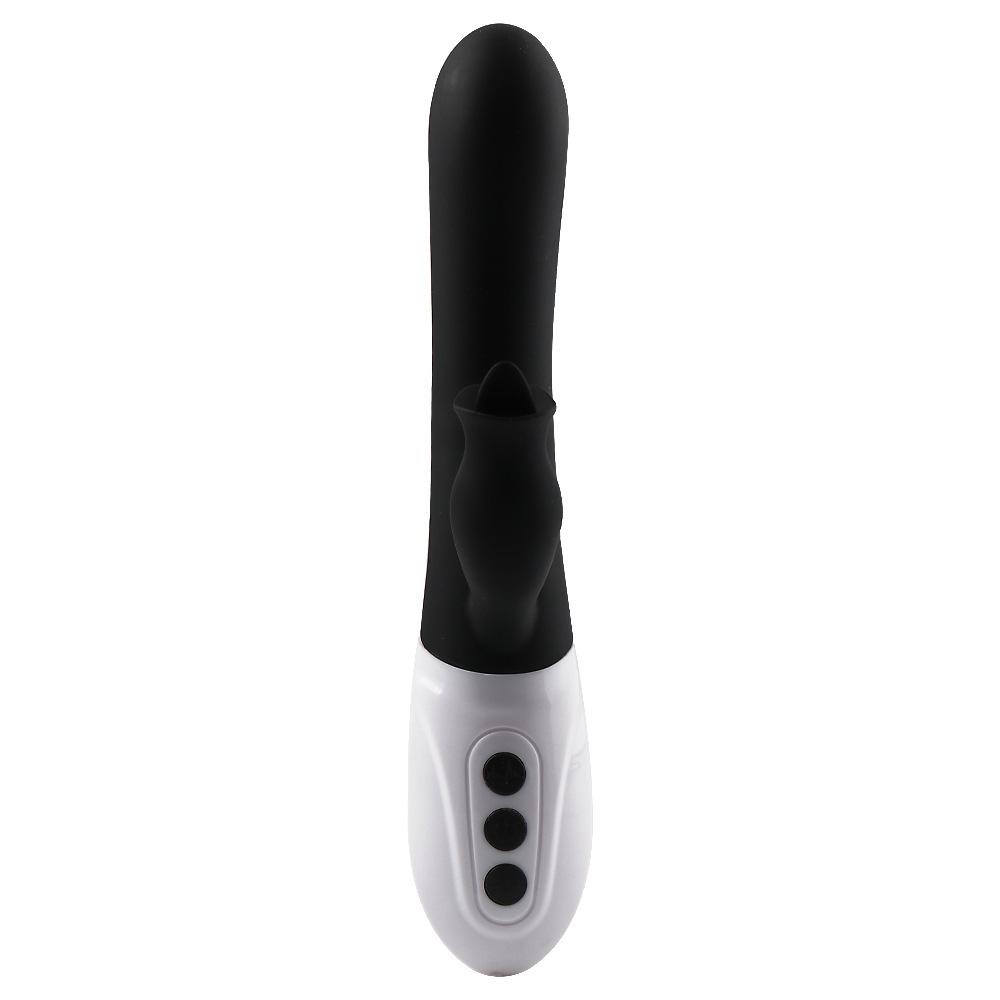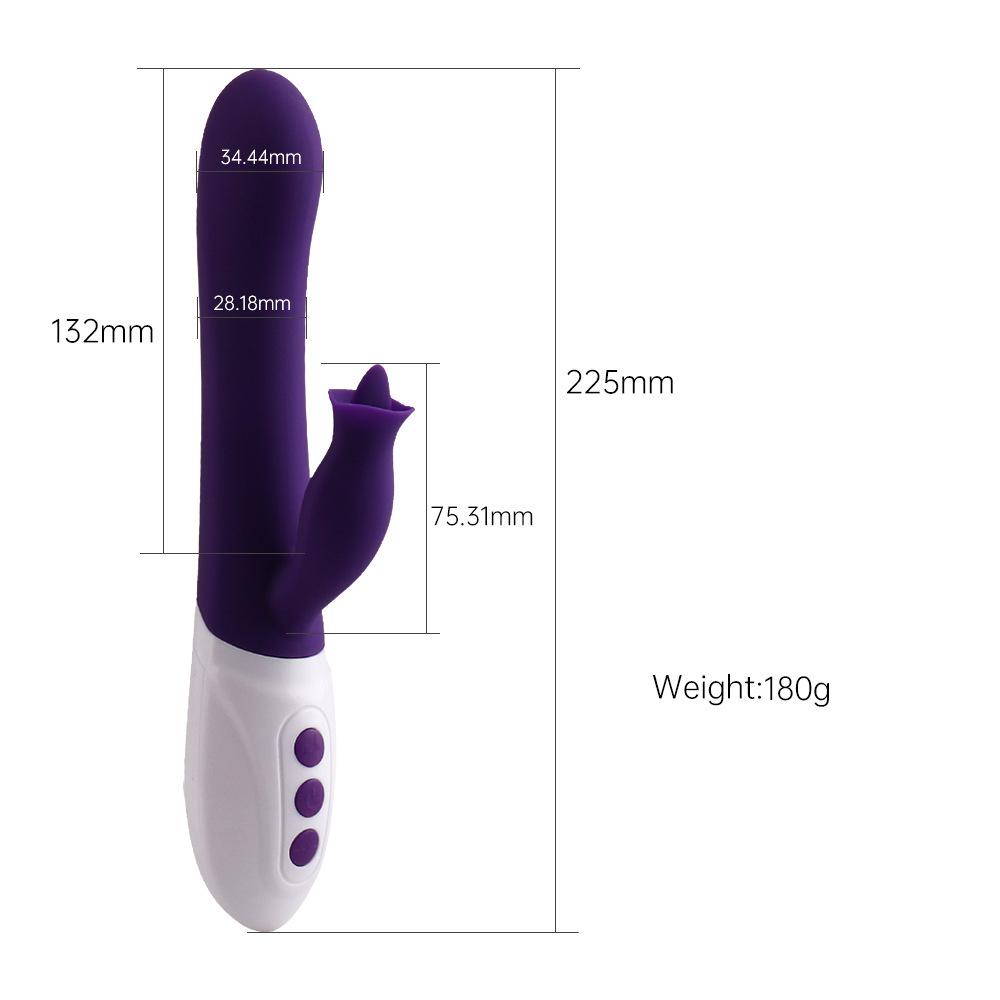 Cobra 2022-06-27
I found this easy to fill up and use! It's got a great texture and the material is so easy to clean. It's nice and squishy which helps make it squirt well.
Bianca 2022-09-24
Perfect size, great toy to use, does the work and the suction is amazing so it sticks anywhere.
Nyla McBride 2022-11-08
So this being my first toy I've bought I will say, size is very intimidating at first. But, it is completely worth it. It does exactly what it needs to do and with it's size, much more. A great buy!
Arden Hudson 2023-04-07
This toy is a hell of a good time. The Missus has been on a vacation, so I needed something to keep me company, and this really got the job done. The weight of it is very nice relative to the size, and it's very soft to the touch. Its two holes can be a lot of fun to switch back and forth on. It didn't come in an Amazon box, but its box says nothing about what it is, so it's still discreet.
GIK 2022-07-10
It is superrrr realistic, you really cant tell a difference! I was shocked by the length and girth of the product but other than that its perfect!
Subscribe for Join Us! Subcribe to get $10 OFF for order.
CopyRight © hloveh.com 2002-2023






Download wholesale price list