99 USD MOQ Wholesale From China
Login

USD $
AUD AUD
CAD CAD
GBP £
EUR €
(0)
My Cart (0)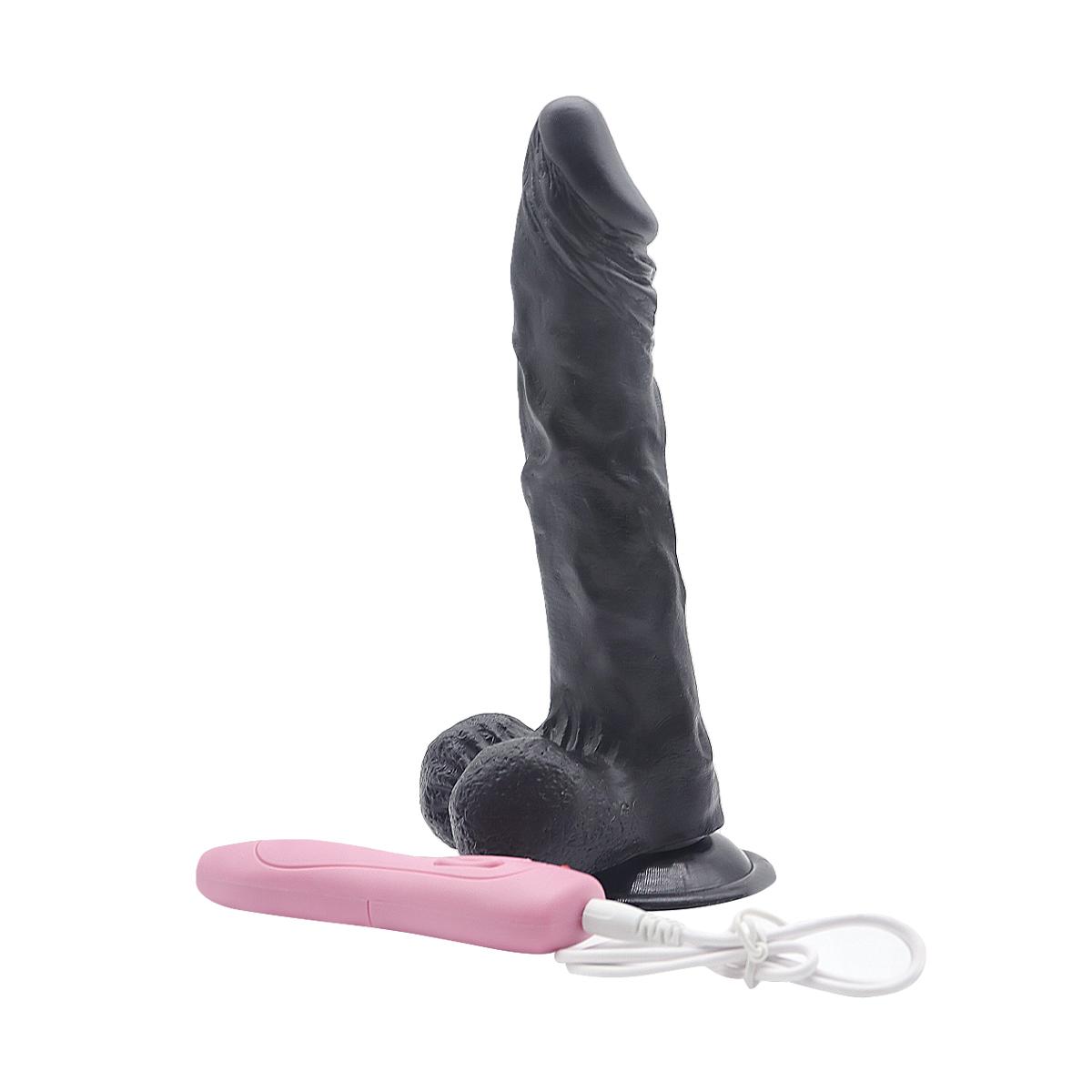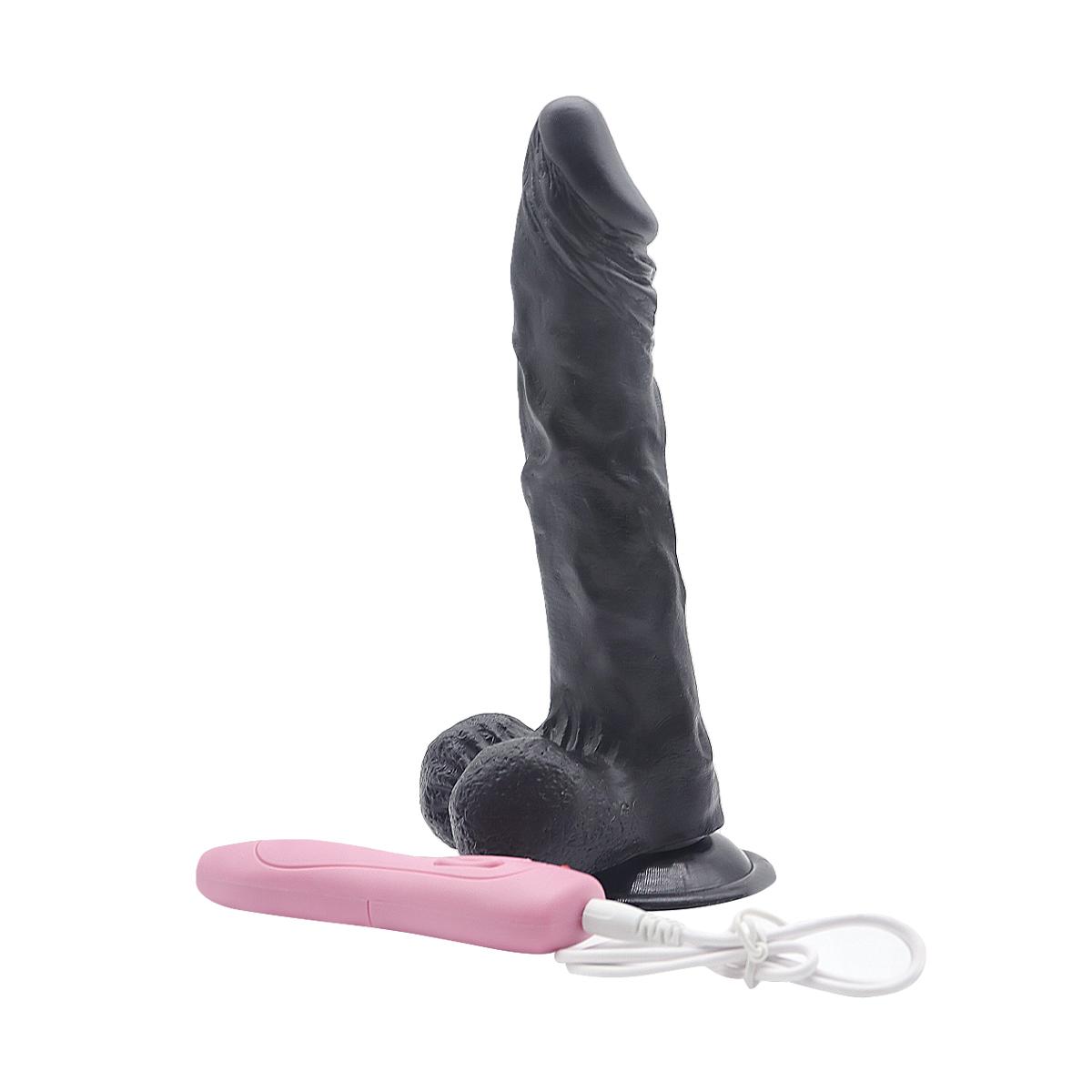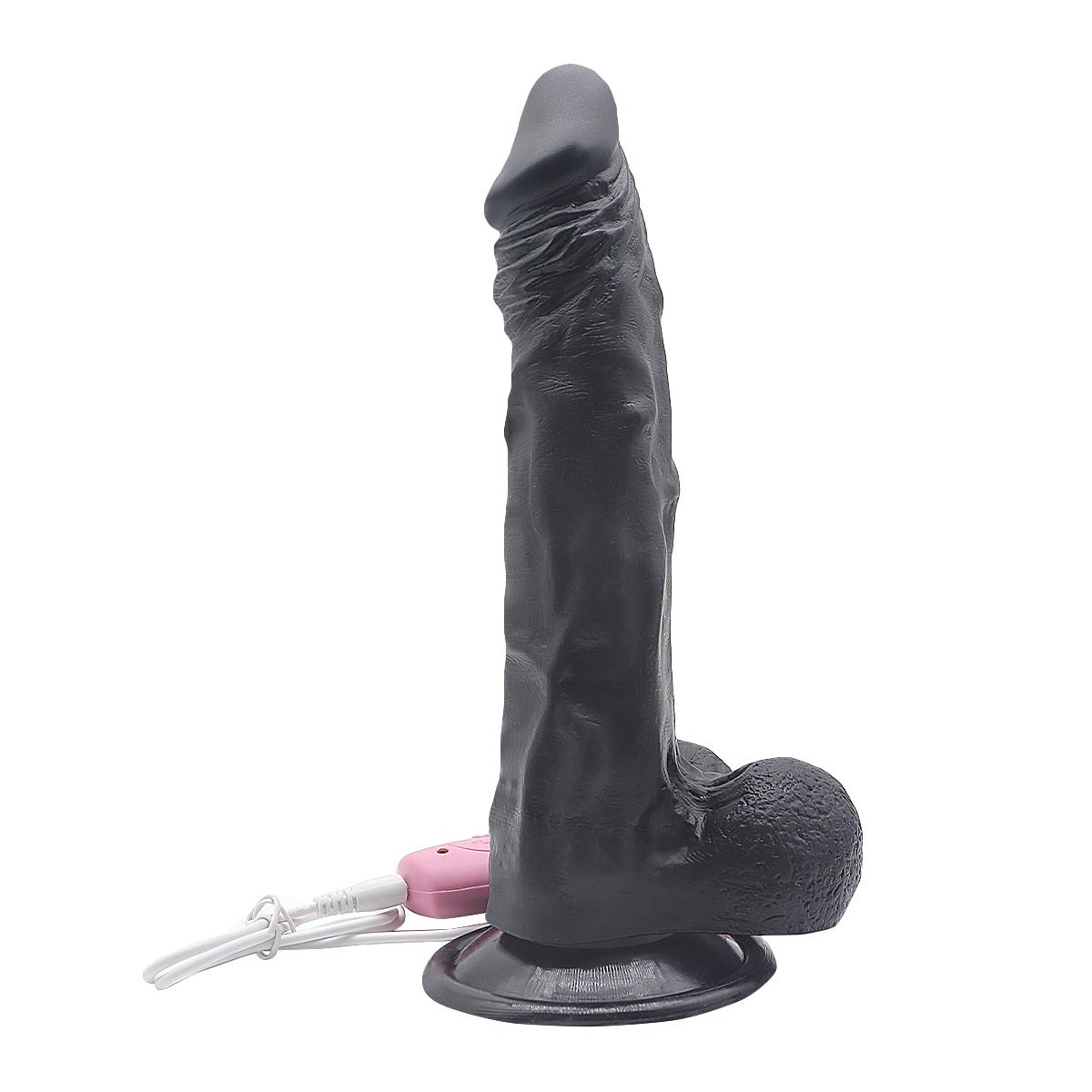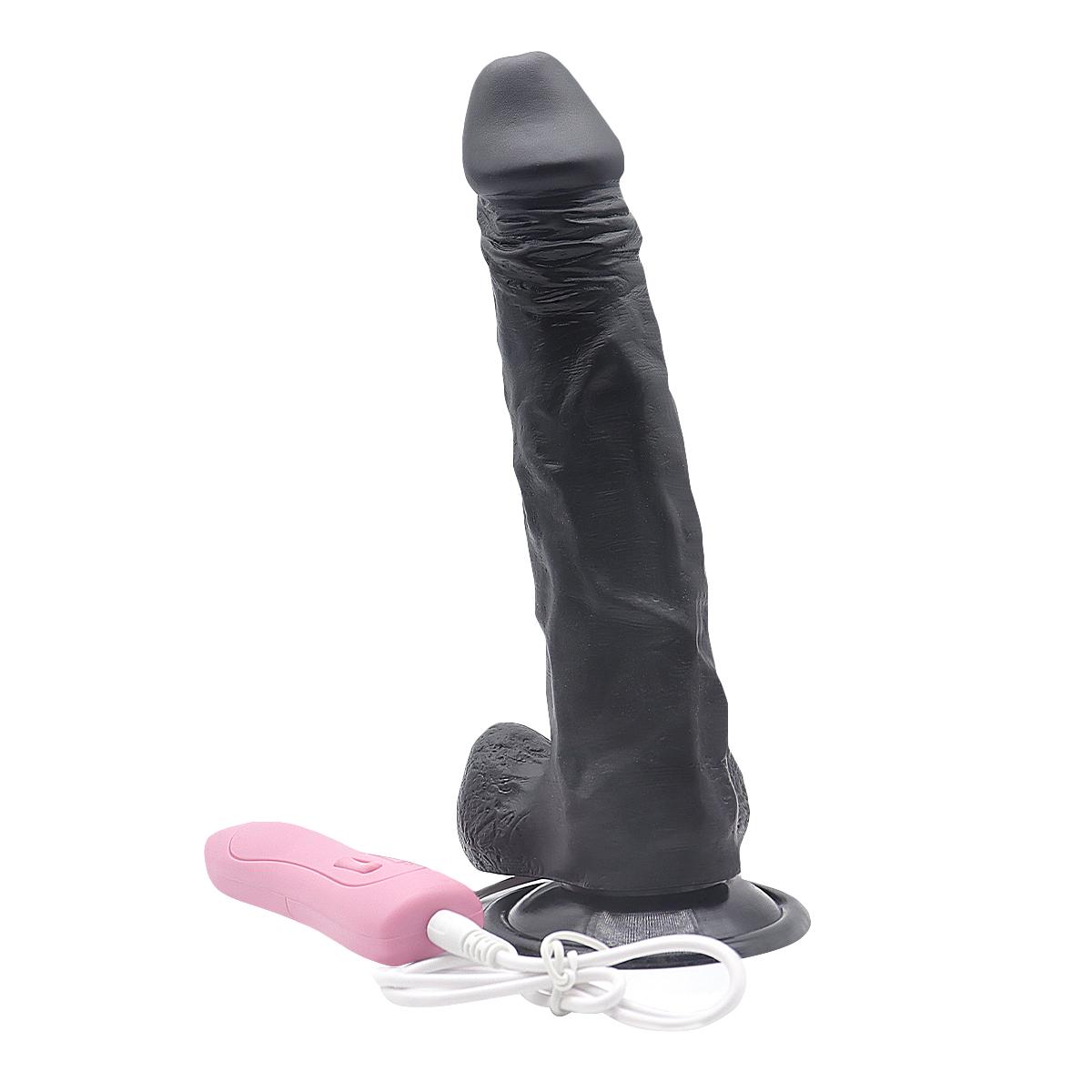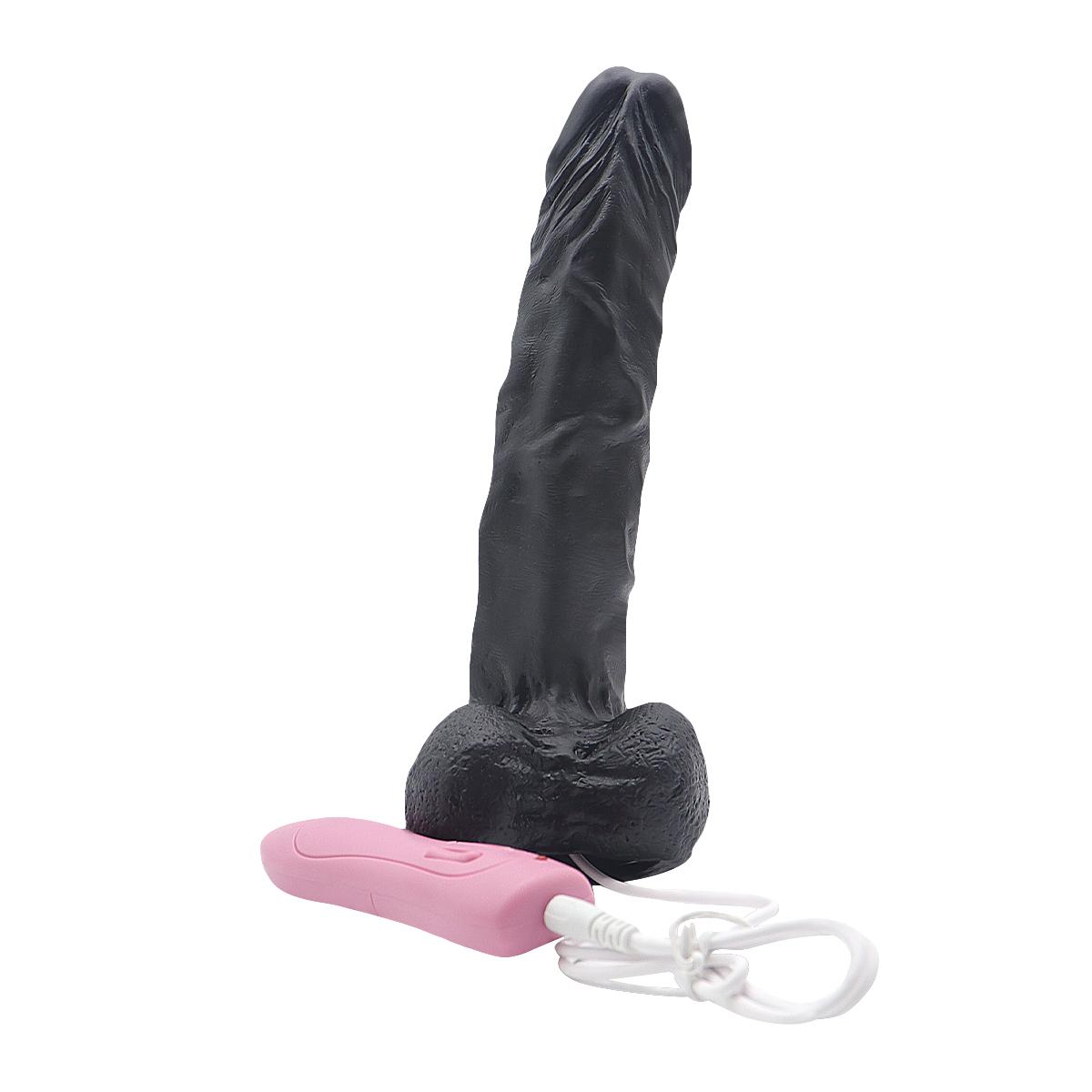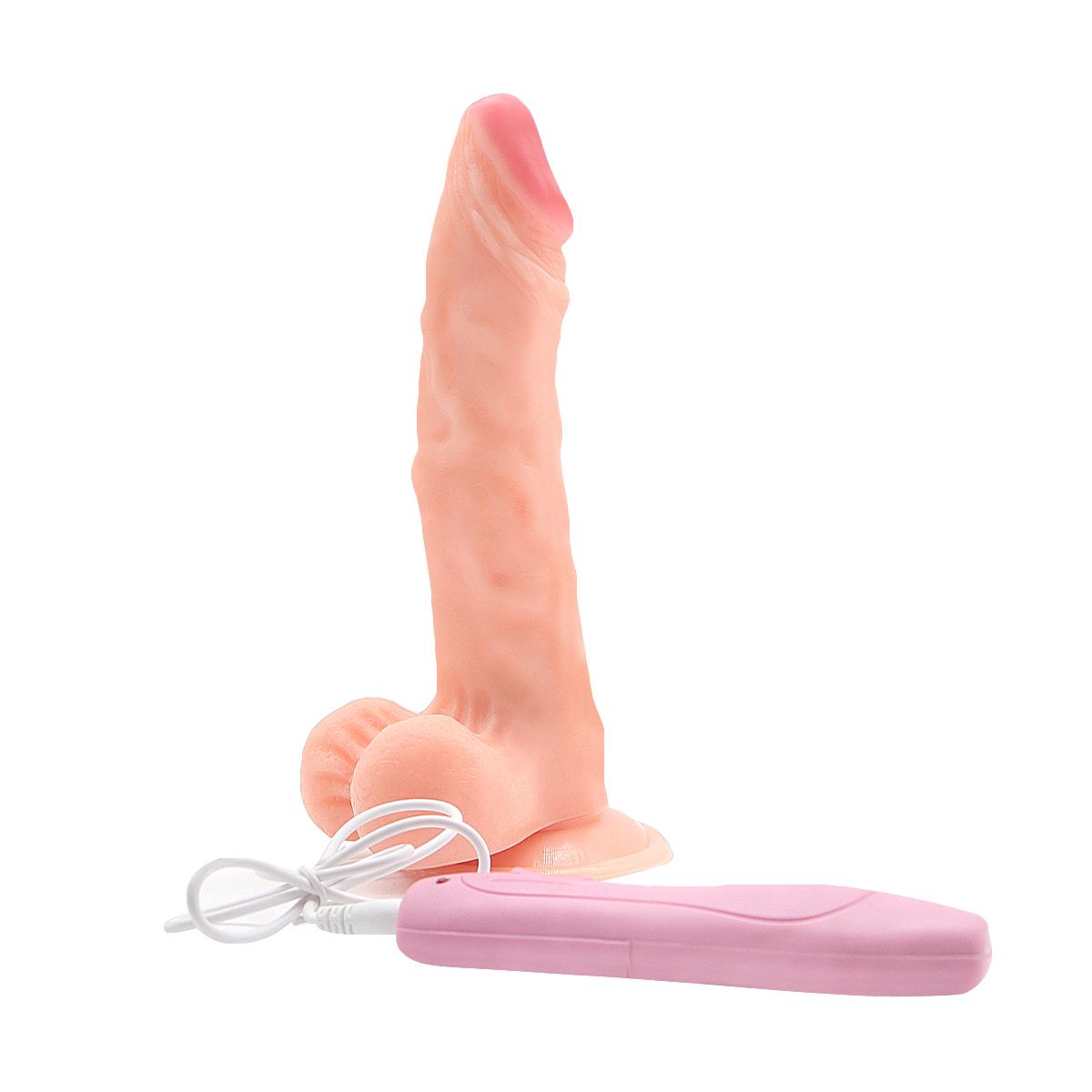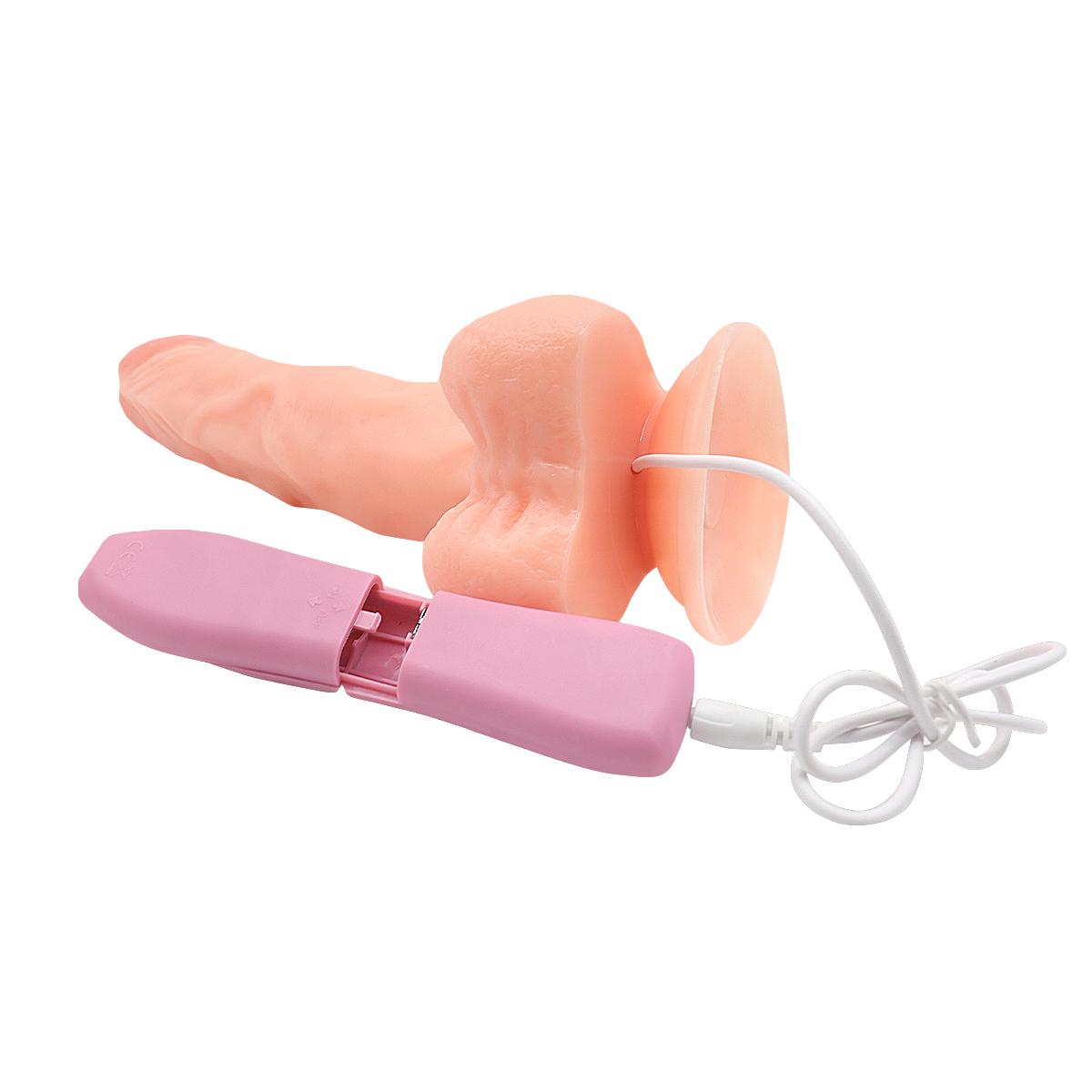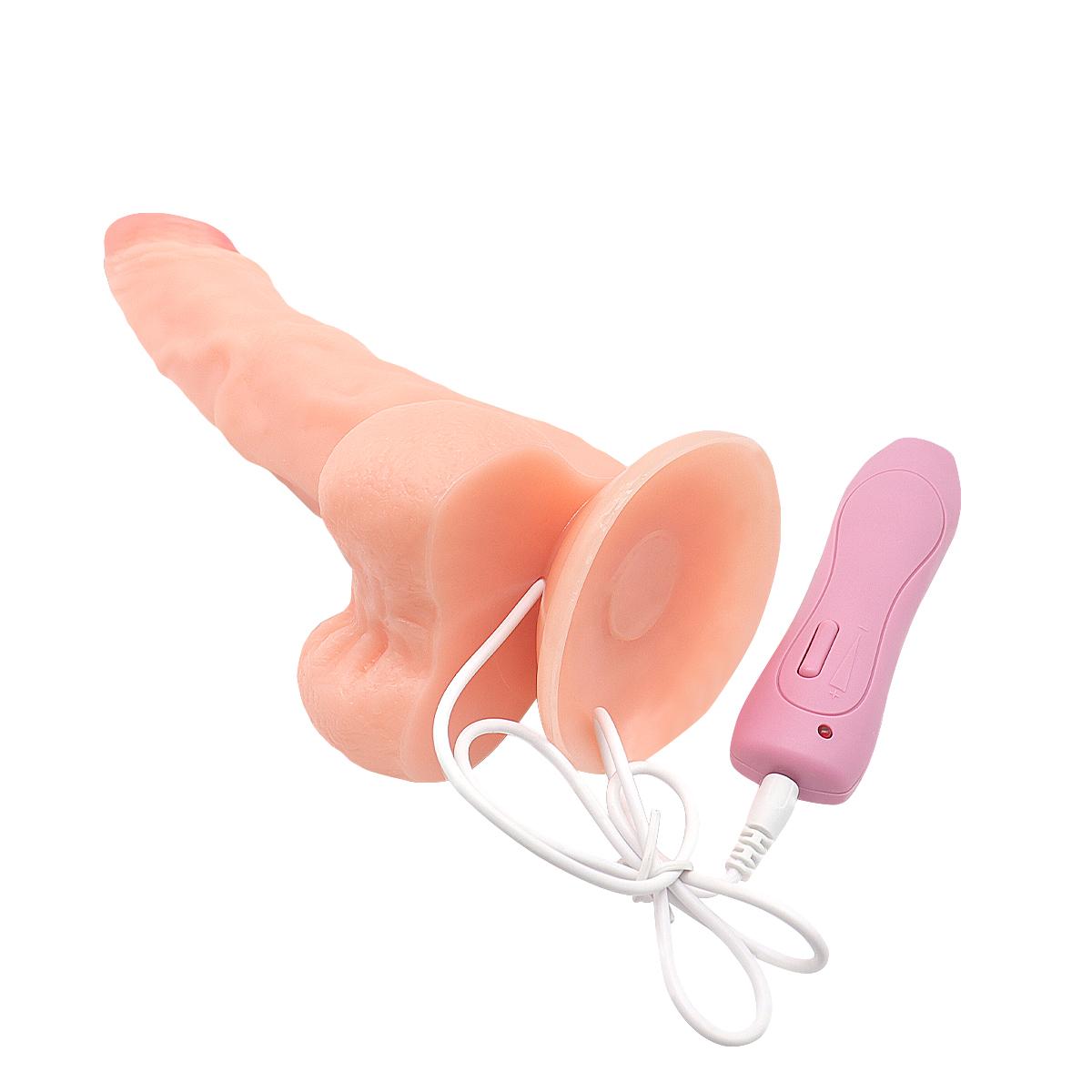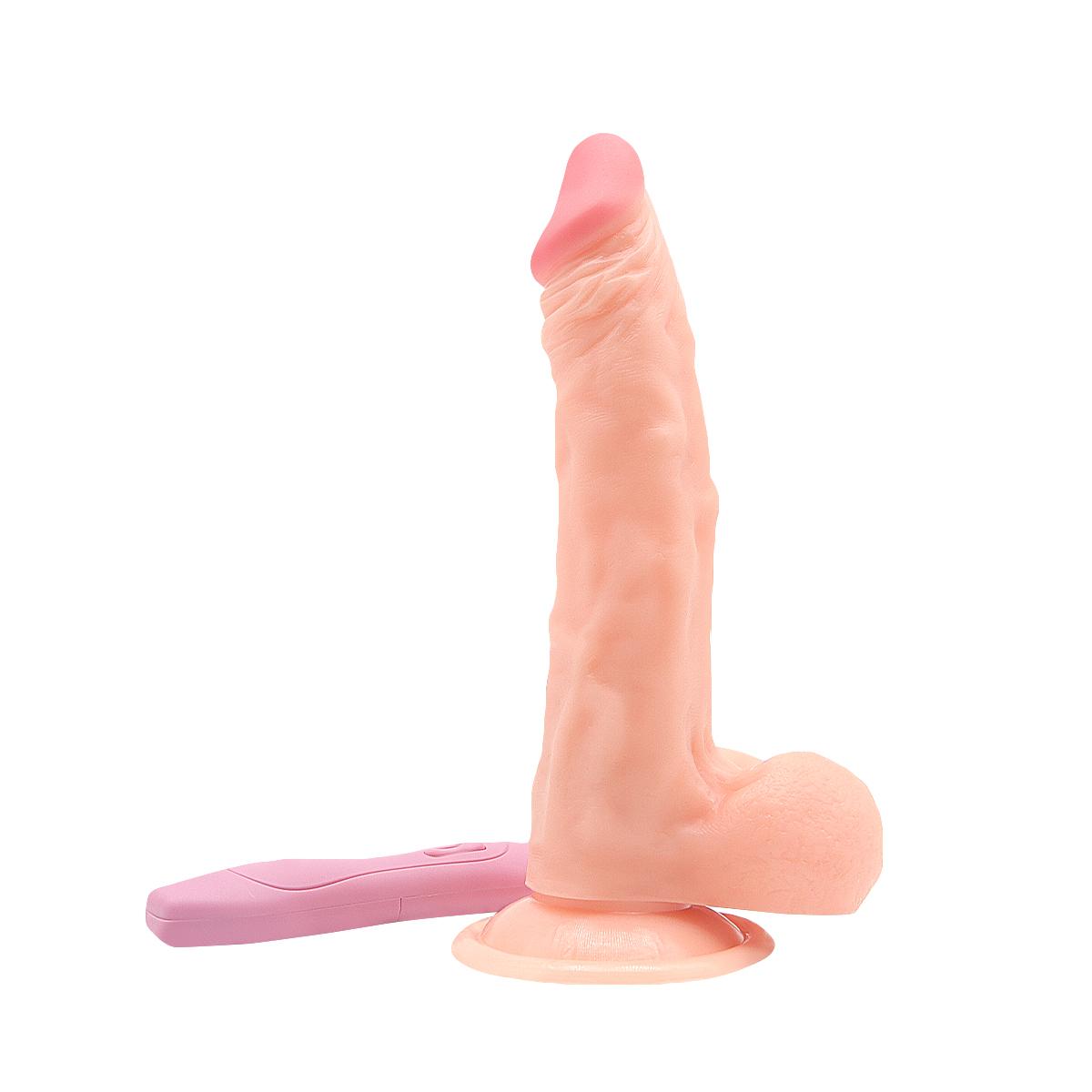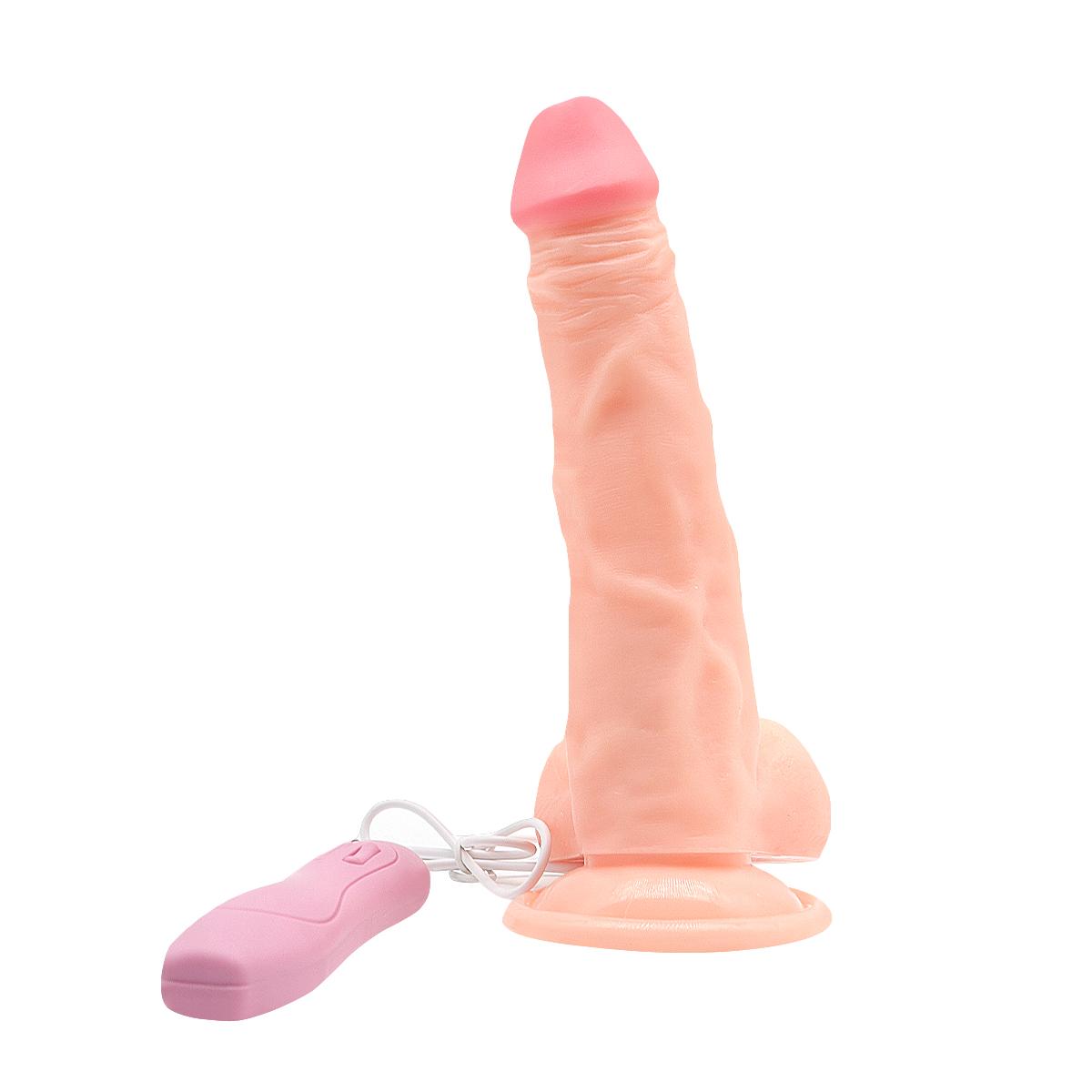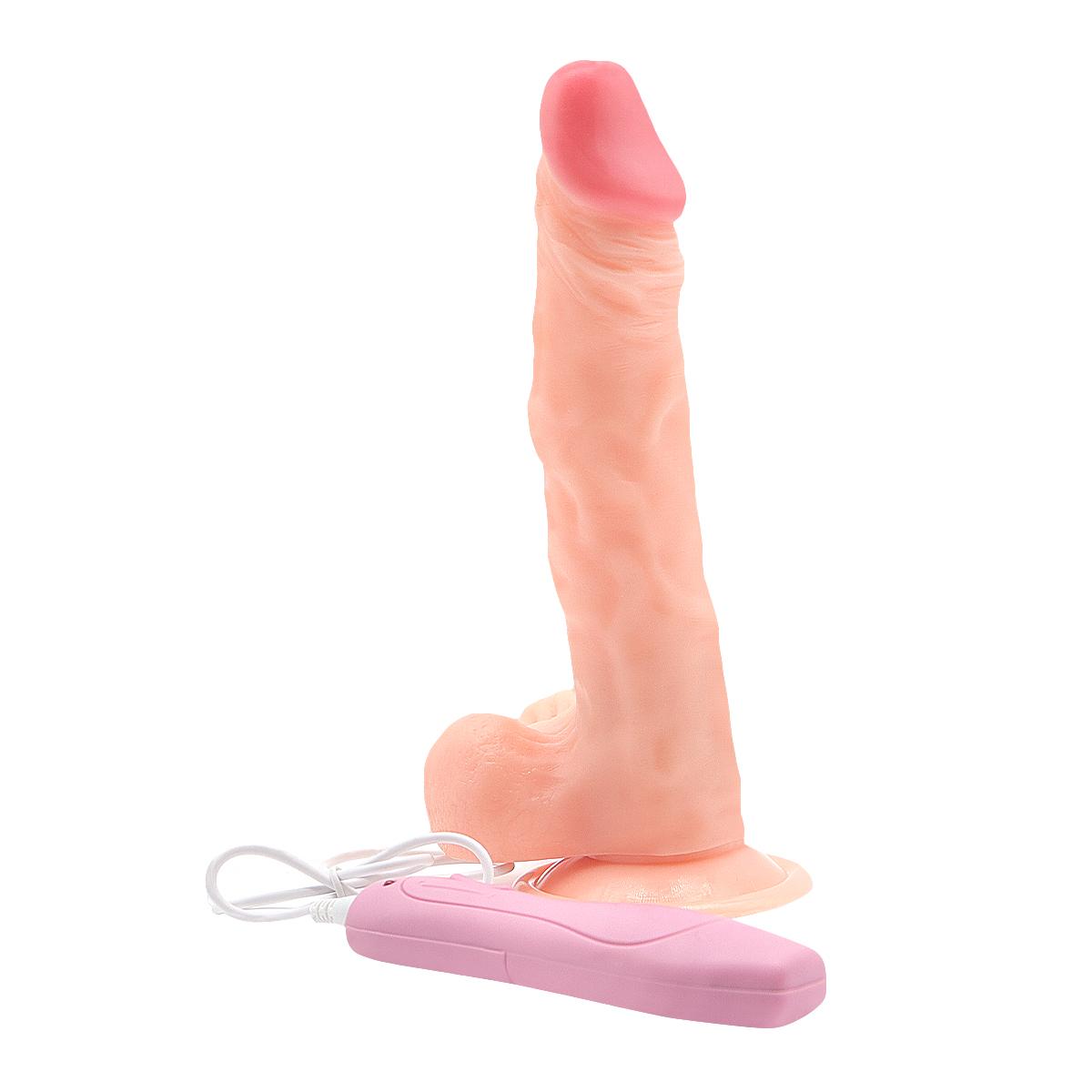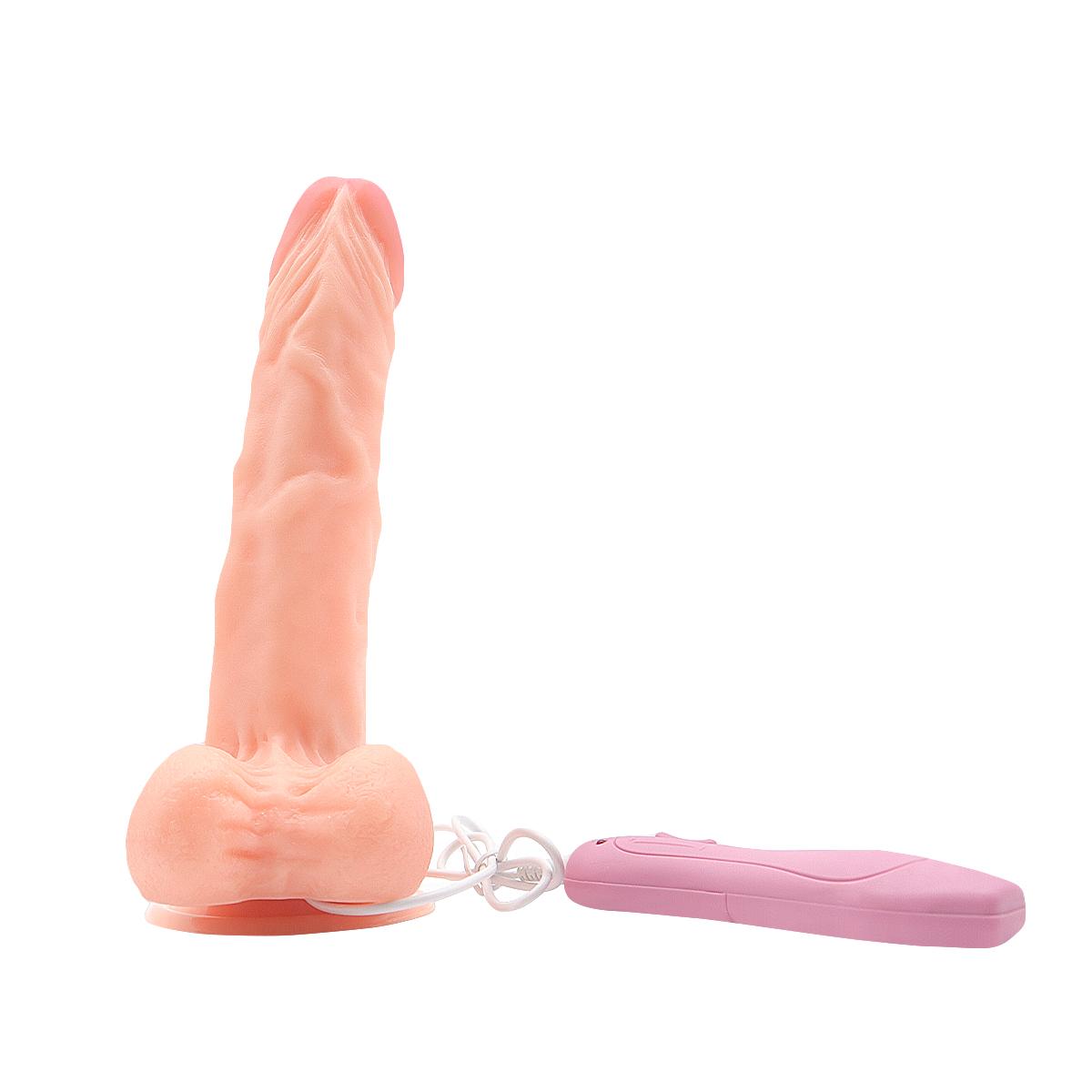 Tyler 2022-11-04
The internal textures are out of this world. Naturally when I opened the box I was a little skeptical so I opened everything up and opened each entry to see the inside. With a dry finger I felt the texture of each. Needless to say I immediately prepped to give it a full try. Perfect size for laying on your back or propped on a folded pillow. Easy to clean and comes with a drying stick. Only takes a few minutes to dry. Comes with a very nice storage bag. The box it comes in is very
Lexi light 2022-12-13
It's very realistic and a great size overall! Very satisfied!
Greg brog 2022-06-24
It's so realistically soft Easy to clean I don't usually like using toys but this may be one of my favorites so far
Immanuel 2022-08-28
This toy is wonderful - it's super realistic and the texture is soft but sturdy! It has a super strong suction cup which I love cause I hate when my toys slip around. This toy is fairly thick and might not be for beginners but if you like a challenge then you should absolutely try it out!
Tedward Unkanoonk 2022-08-19
I had low expectations after reading some of the reviews. We are very pleased with this item. I'll begin by saying it took all of 2 minutes to assemble. My wife did help hold one side while i connected the other tubes. The stool is sturdy and easily handles 200lbs. If i had to come up with something negative, it would be the height (or lack there of. Ive already got a few ideas about how we can add a little height. We are very happy with the purchase and would recommend to others. Im glad we didn't let the negative comments scare us away.
Justin 2022-03-24
Great find. We love to play with it. Definitely the size I was needing. Definitely would consider buying more from this company. Lol
Efraín Sánchez 2023-03-24
The quality of the product is remarkable. It's well worth the money for it; It is exactly like it is shown in the pictures. I highly recommended!
Kirk 2023-03-21
Genial excelente compra
shy guy 2022-07-14
Where do I begin?! This dildo has surpassed all expectations, besides an excellent penetrator this dildo can double as an aquarium decoration! I was weary at first but once I sanctioned the ball cushion to the wall of the tank it was nothing short of perfection. My beta fish absolutely loves it! It seems to have taken a liking to the ball area and nibbles on the head. Must buy!!
Mitchell Anderson 2022-05-25
This thing looks incredibly real. I have so many toy but this was a great bang for the buck! It's very firm in the center but slightly squishy on the surface. The color and detail is so incredibly realistic it was a turn on to just see it for the first time.
NerdShop 2022-09-07
Love this toy. It feels amazing as it stretches you out. Usually like to use this as a transition toy to a bigger one. Wish it was slightly longer, but that's just my preference.
King D 2022-11-06
I've never been the one to resort to use a toy. But this is a just changed the whole aspect of male toy. I was intrigued by the Automatic Suction Masturbator. The sleeve feels soo realistic and the suction feature give it a snug firm grip, that's double the benefit. The sucking button works in stages with different suction variations where it's easy to find the setting that appeals to your liking.
Rocco 2023-02-01
I really should have read how big this is! I mean I love it but it was definitely a shock when I got it out of the box! Personally due to the size I do not recommend this particular one for beginners-but it's definitely worth going for! The suction power however is just not having it, I will try to suction it on multiple different types of surfaces and after two thrusts it will completely lift off. The feel of this feels extremely realistic and….yeah just thinking of the feel makes me want to use it again! Also the fact that it can bend in any direction makes it easy to use if you like to use this along with a partner if you know what I mean!
Juliany 2023-03-20
Great toy. Would definitely recommend. The quality and the realistic feel is amazing.
bcsmith 2022-03-20
This dildo is extremely realistic and made of super soft feeling silicone material which feels amazing and very natural. It is extremely easy to use and it has a strong suction cup on the bottom which is very convenient and makes it easy to use in the shower or wherever else you want. The silicone material is also very easy to wash which is great. Very good price and quality. Great size not too big or small. Definitely recommend it
James freeman 2022-06-04
She loves the large head and how soft it is. Started out a little wary but once she warmed up to it .....She couldn't get enough! first time , she rode it for 2 hours!! Squirting repeatedly . I come home from work and she's banging herself with it! great buy!
Subscribe for Join Us! Subcribe to get $10 OFF for order.
CopyRight © hloveh.com 2002-2023






Download wholesale price list