99 USD MOQ Wholesale From China
Login

USD $
AUD AUD
CAD CAD
GBP £
EUR €
(0)
My Cart (0)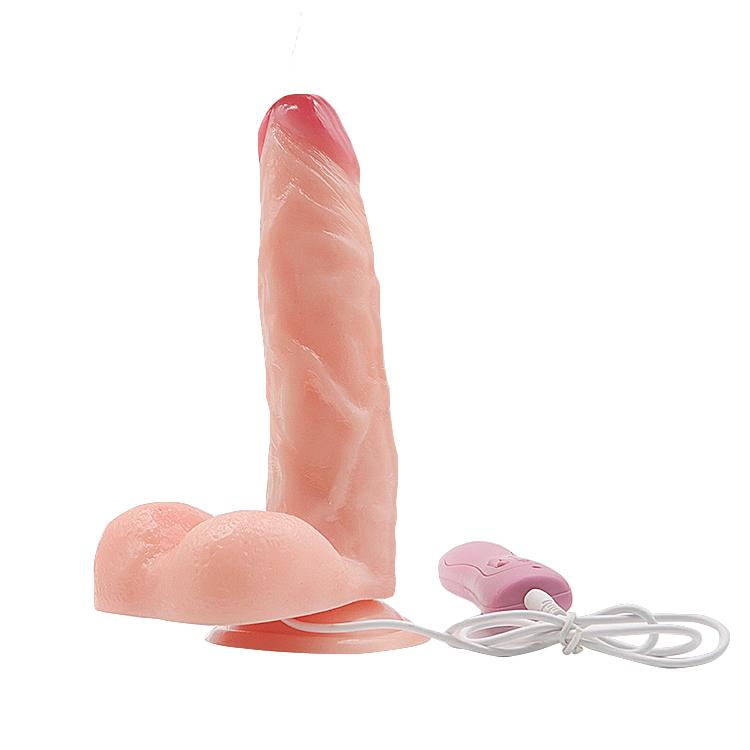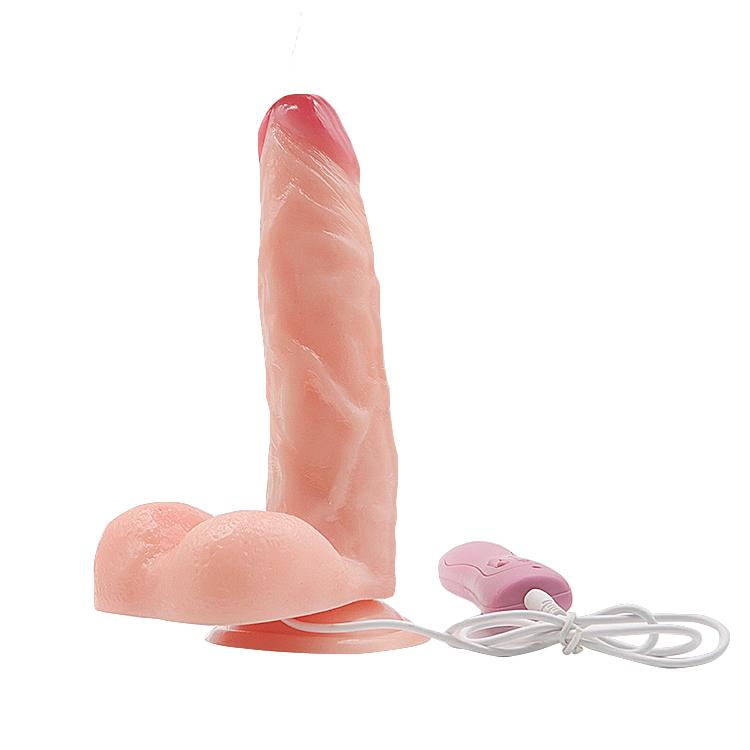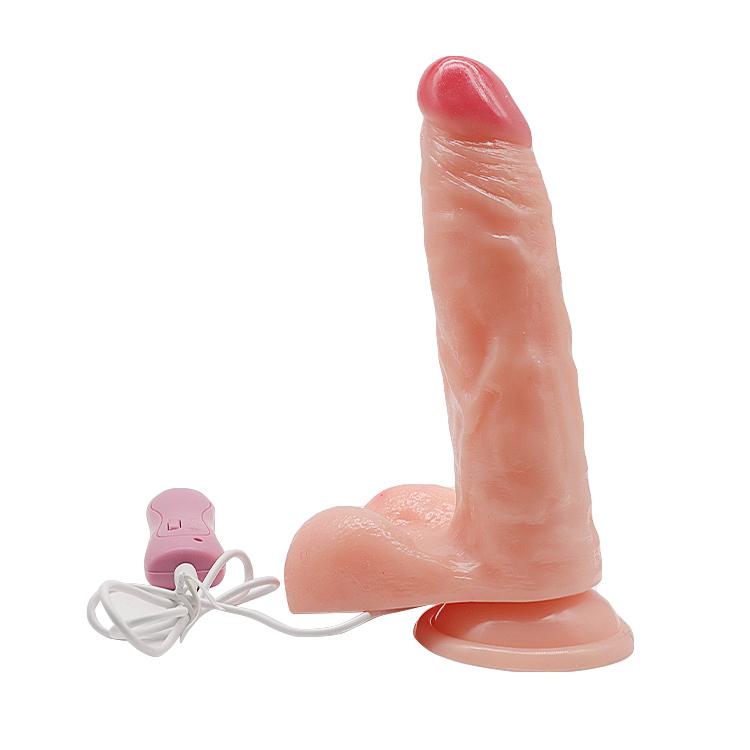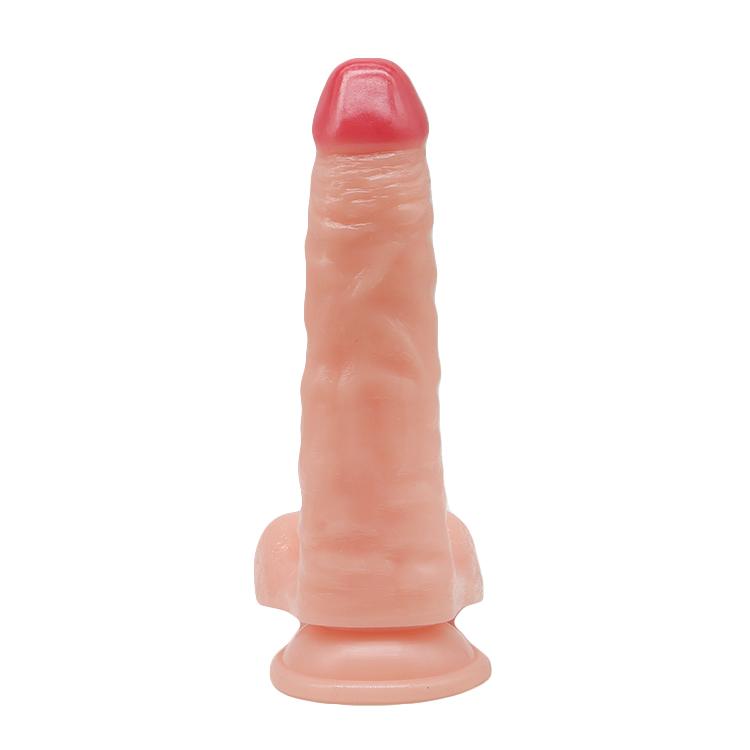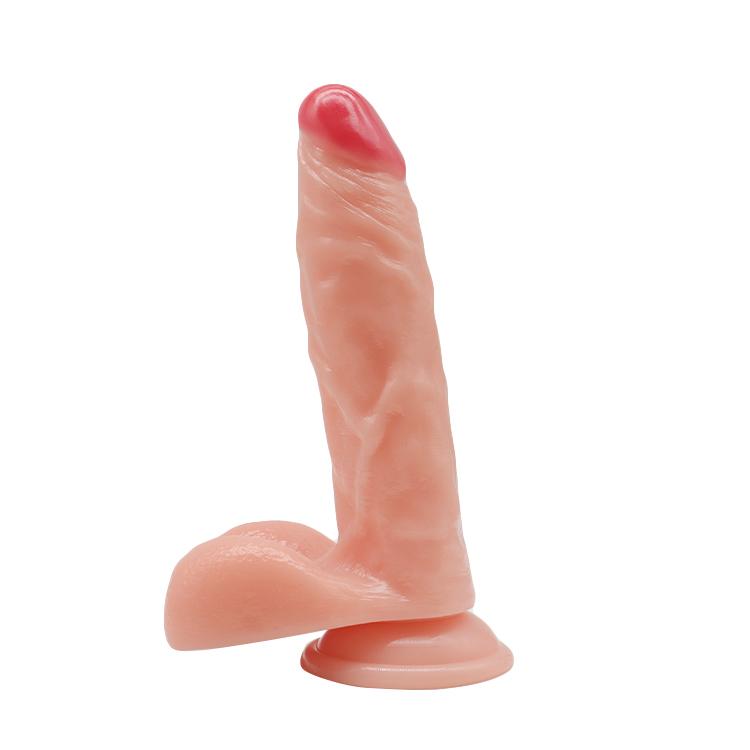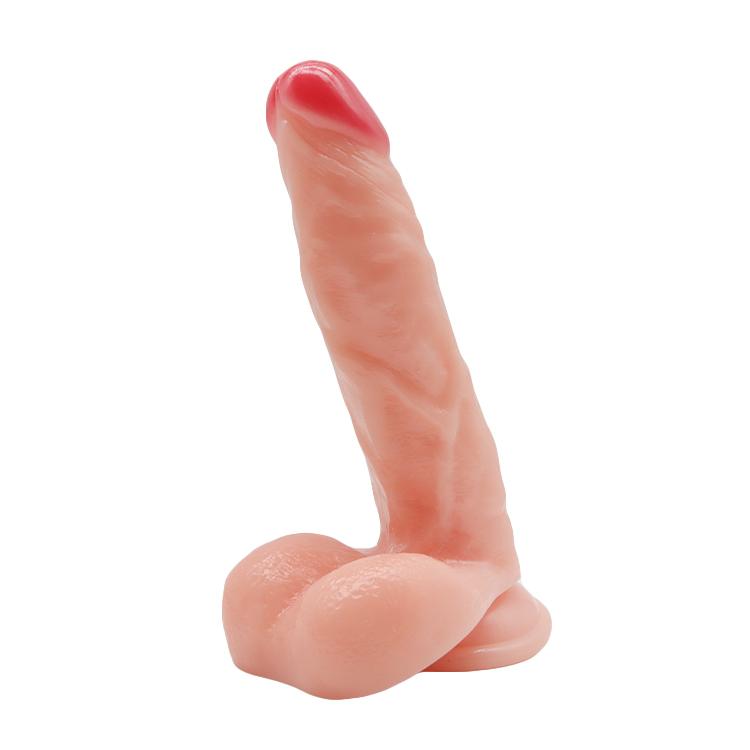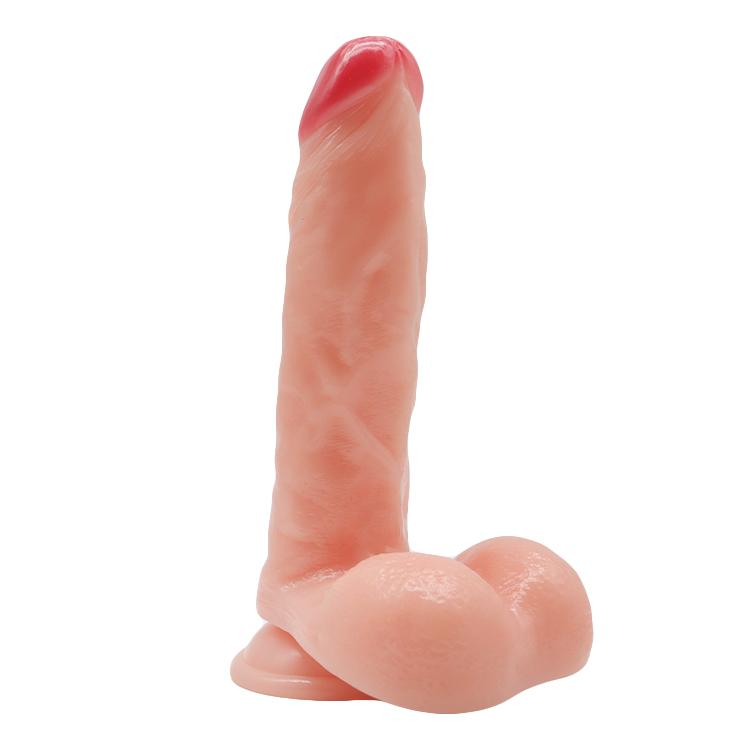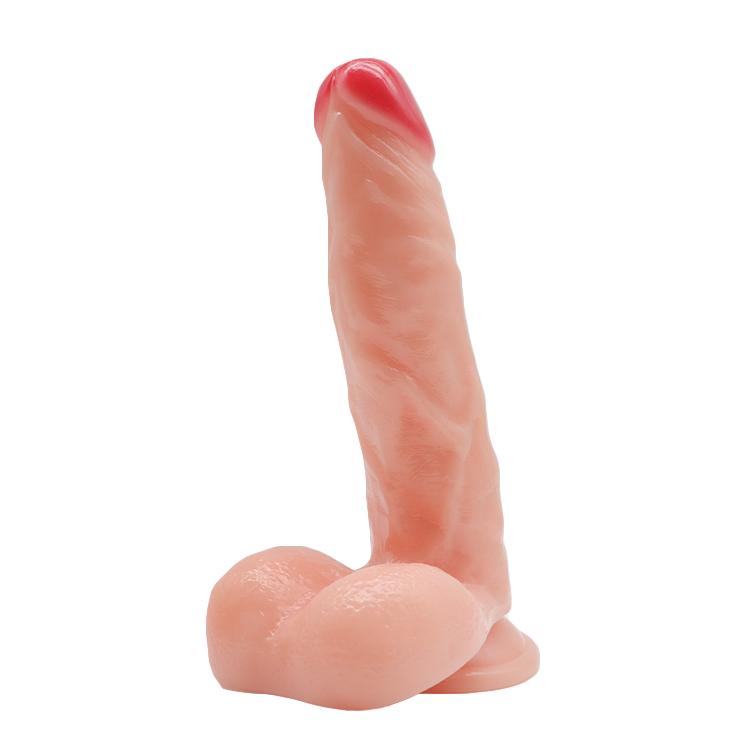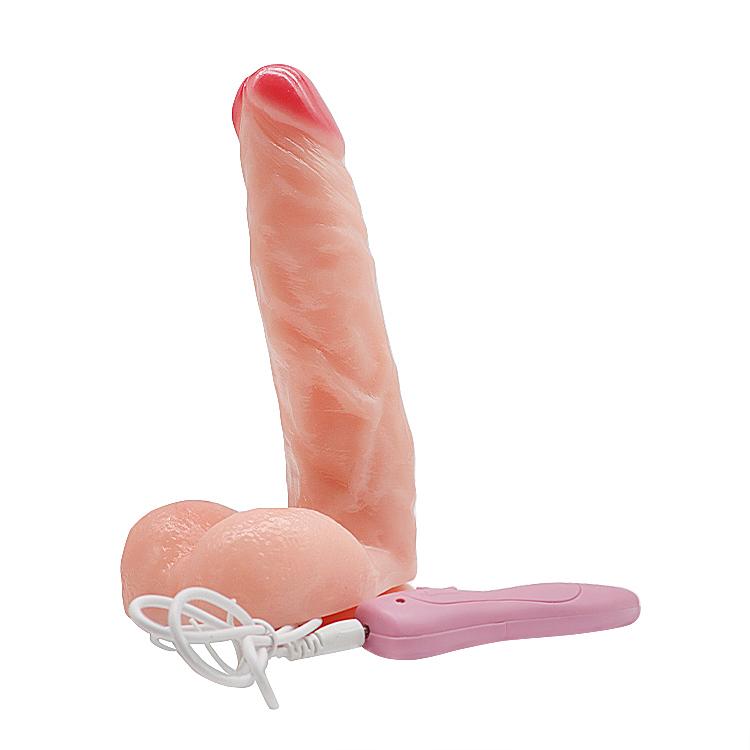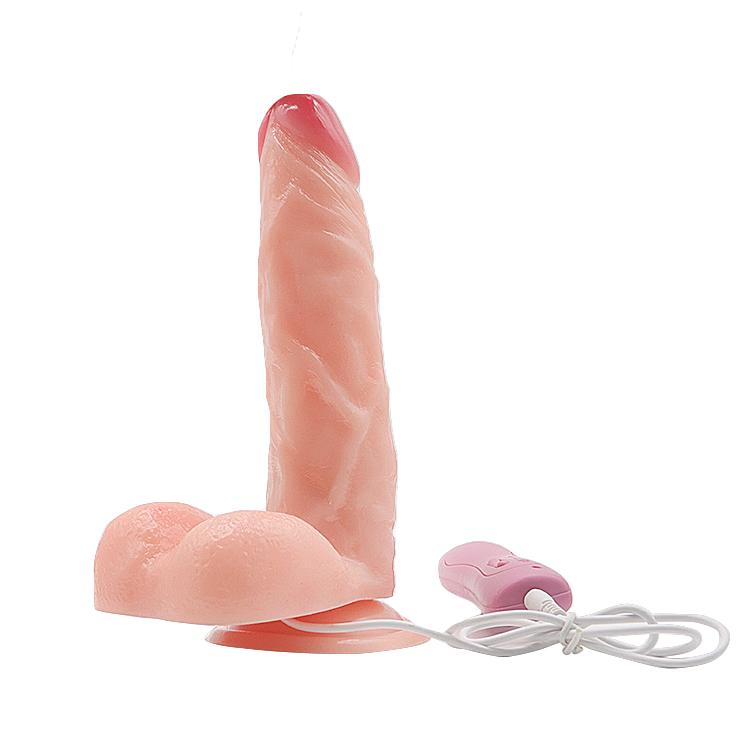 Eric G. 2022-06-24
It's definitely a fun toy to use and the sucking and vibrating are absolutely great. I will say the jacking motion is a bit intimidating, but what's not for me may be for some. My biggest and only complaint is its a bit heavy and makes it hard to use for a long time.
Katheryn Castillo 2022-07-24
This dildo was so amazing I absolutely love it and will enjoy using. Definitely worth it!!! It's super realistic as well
Lilly 2023-04-22
Super impressed by the size of this!! Decent texture and even better suction cup!
Carlos Julio DeJesus 2022-12-16
okay first of all, if you're a size queen, this is the dildo for you. it's got a great weight to it, lending to both it's hand feel and, ahem, inner feel. it's made in a way that gives it the right amount if skin-like softness, but holds firm and doesn't really risk moving or flopping around. its texture and firmness make it pretty ideal for penetration and for grinding.
Private name 2022-06-12
This toy is so crazily realistic, I have been in shock since I opened the package! It is so lifelike. The texture and colors make it look so real, I think you could actually pass it as real in pictures. The suction cup works great. Overall this toy has a nice look and wonderful feel to it! It's a great size for someone just starting out.
Mitchell Anderson 2022-12-29
Purchased a few months ago and used occasionally, it's holding up perfectly. Materials quality & manufacturing detail are great, it has a high-class look. The suction cup holds like a vise. Appearance is very realistic, they did a heck of a job.
Jay 2022-04-16
I was really surprised by this toy! The quality is amazing and it feels like the real thing. Nice size to handle and easy to clean. It doesn't take up much space. Definitely worth it!
kayson 2022-07-17
This adult toy is just as advertised and maybe even better. It may not be suitable for beginners but is made of very soft skin like materials. Highly recommended! Will buy from this vendor in the future.
Donald Howard 2022-07-01
The product came in a discreet package and packaged well. The fit is tight and the material is really soft. The suction is very strong and does a great job at simulating a mouth. It's a great quality product for the amount. Wonderful and sleek design. Very discreet if accidentally left out. It definitely gets the job done. Clean up is really easy and quick. The product comes apart to easily wipe away and clean. One of the best toys on the market and even fun to use with your partner. Great way to spice things up. Can be used hands free too.
Erin Brandt 2022-11-07
Putting it together is a challenge. It requires two people to put it to gether. Other than that, it is great and the price is amazing compared to stores.
shy guy 2022-07-14
Where do I begin?! This dildo has surpassed all expectations, besides an excellent penetrator this dildo can double as an aquarium decoration! I was weary at first but once I sanctioned the ball cushion to the wall of the tank it was nothing short of perfection. My beta fish absolutely loves it! It seems to have taken a liking to the ball area and nibbles on the head. Must buy!!
Slimm W. 2022-04-28
I'm not a thirsty (annoyingly lustful) man nor is sex a rain cloud over my head but having this toy is quite enjoyable and wonderfully comparable to the real thing. I will be using this for as long as it lasts and I plan on buying a full-size doll in the future. My only issue is that I wish it had a built-in warmer but I think my body can make up for that lol. Thank you for making such an amazing product and I look forward to seeing what other products tickle my fancy lol.
Subscribe for Join Us! Subcribe to get $10 OFF for order.
CopyRight © hloveh.com 2002-2023






Download wholesale price list