99 USD MOQ Wholesale From China
Login

USD $
AUD AUD
CAD CAD
GBP £
EUR €
(0)
My Cart (0)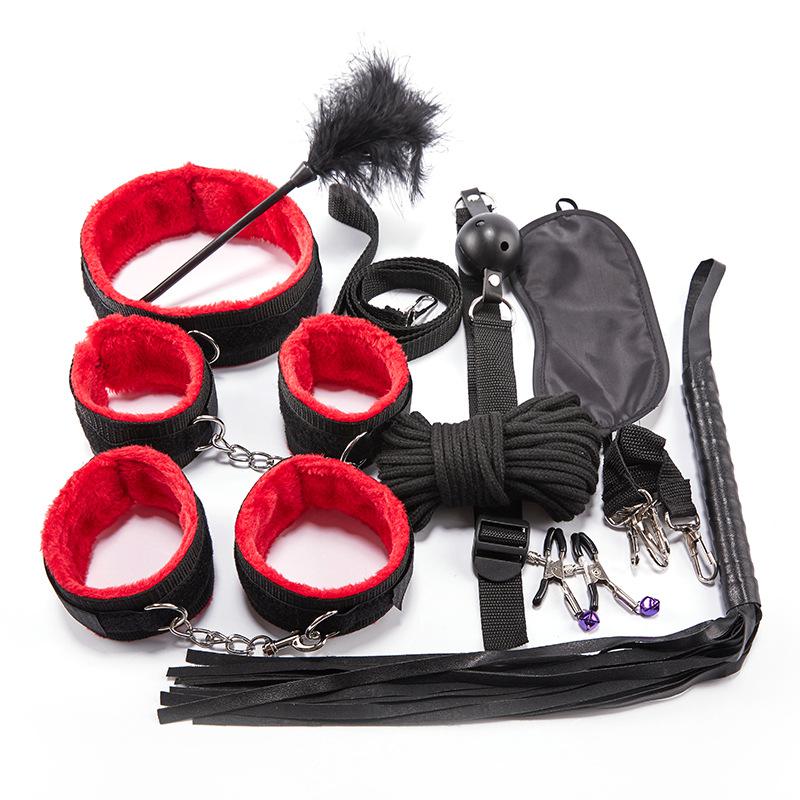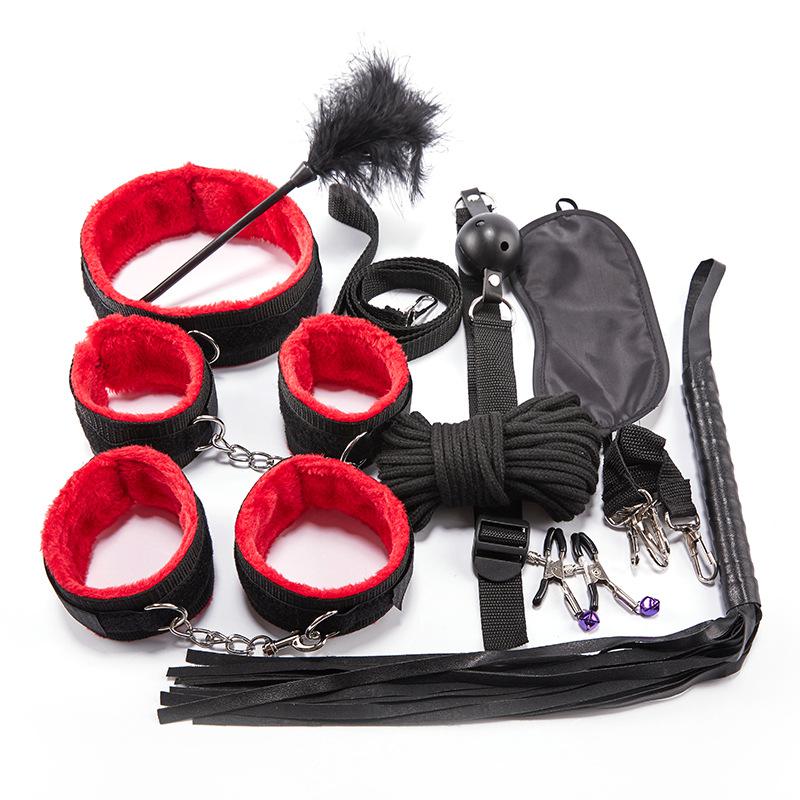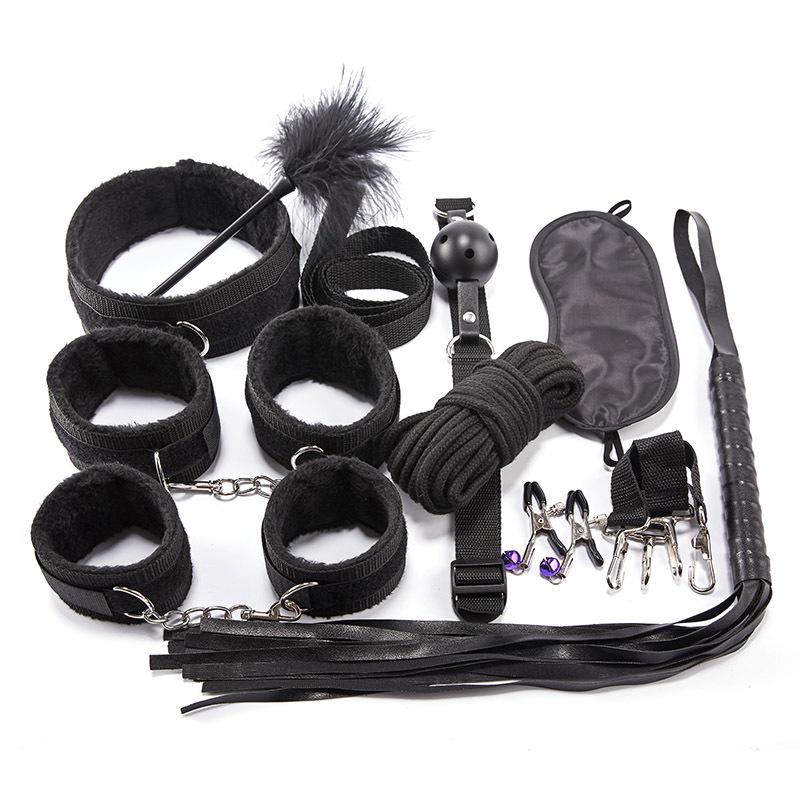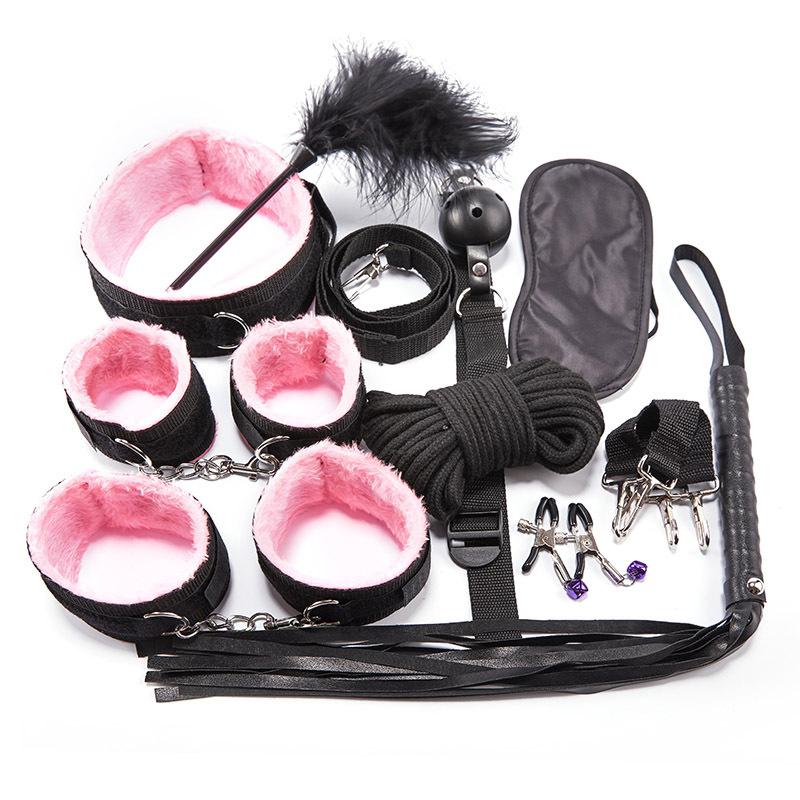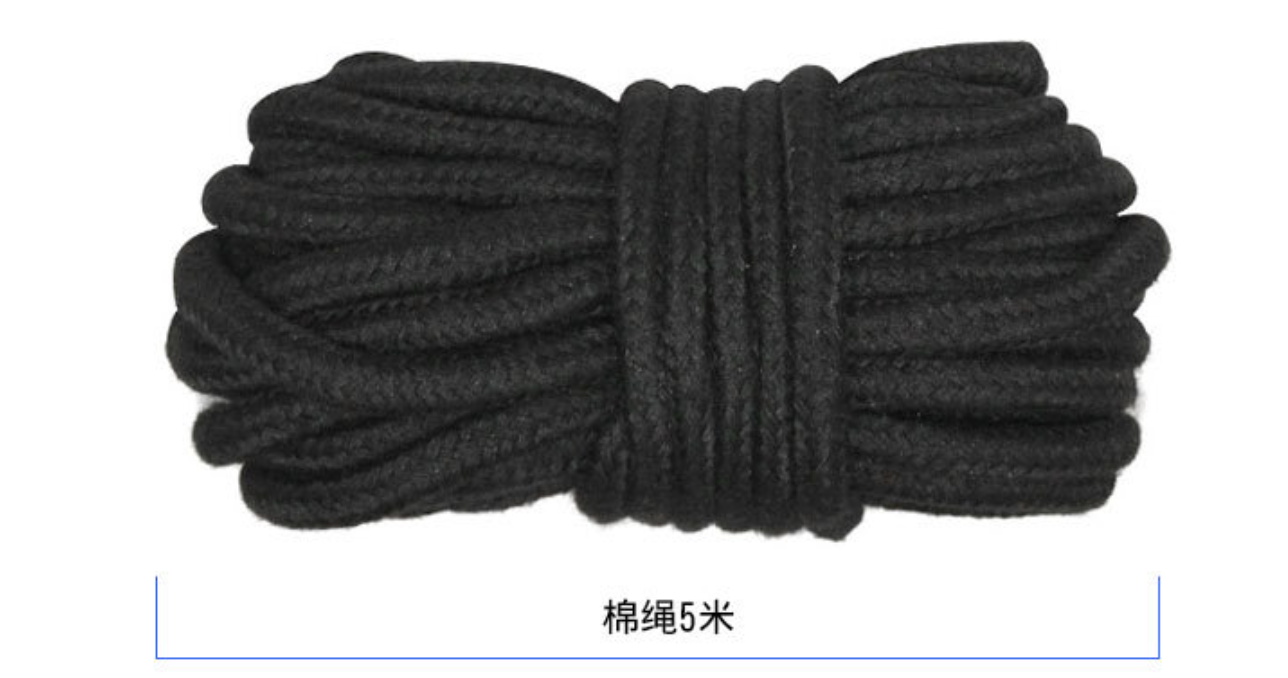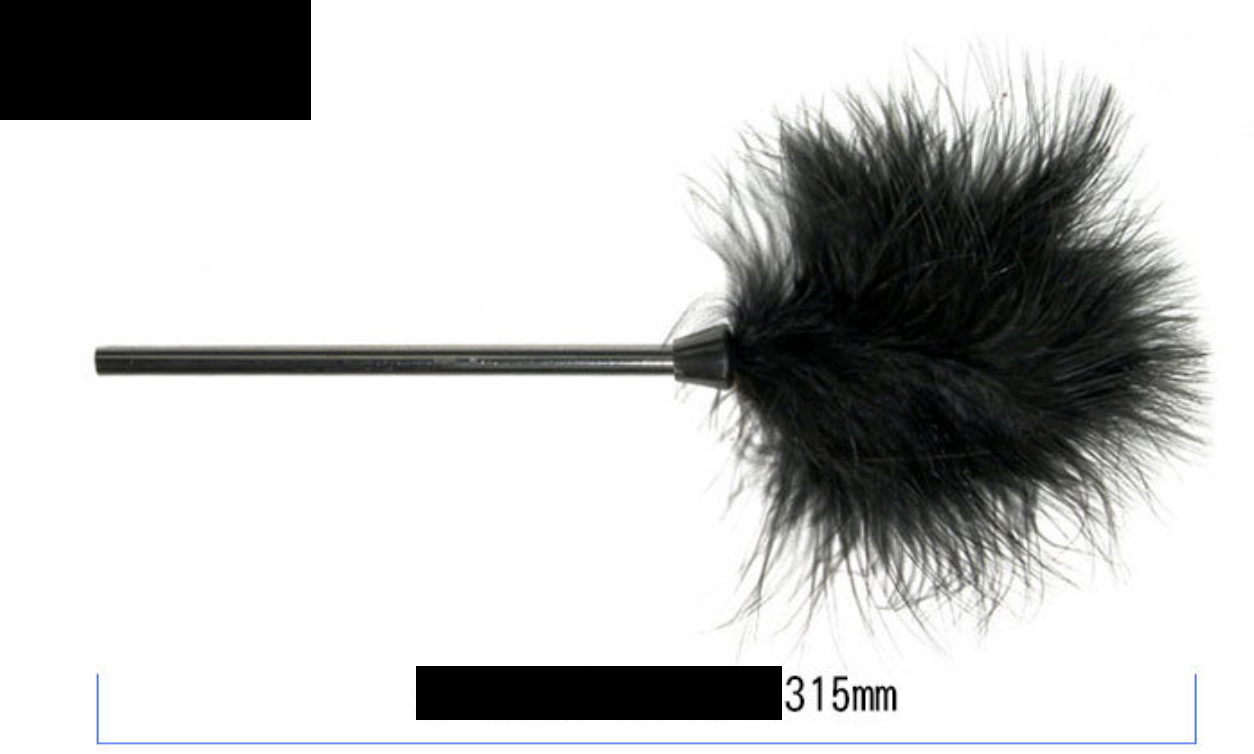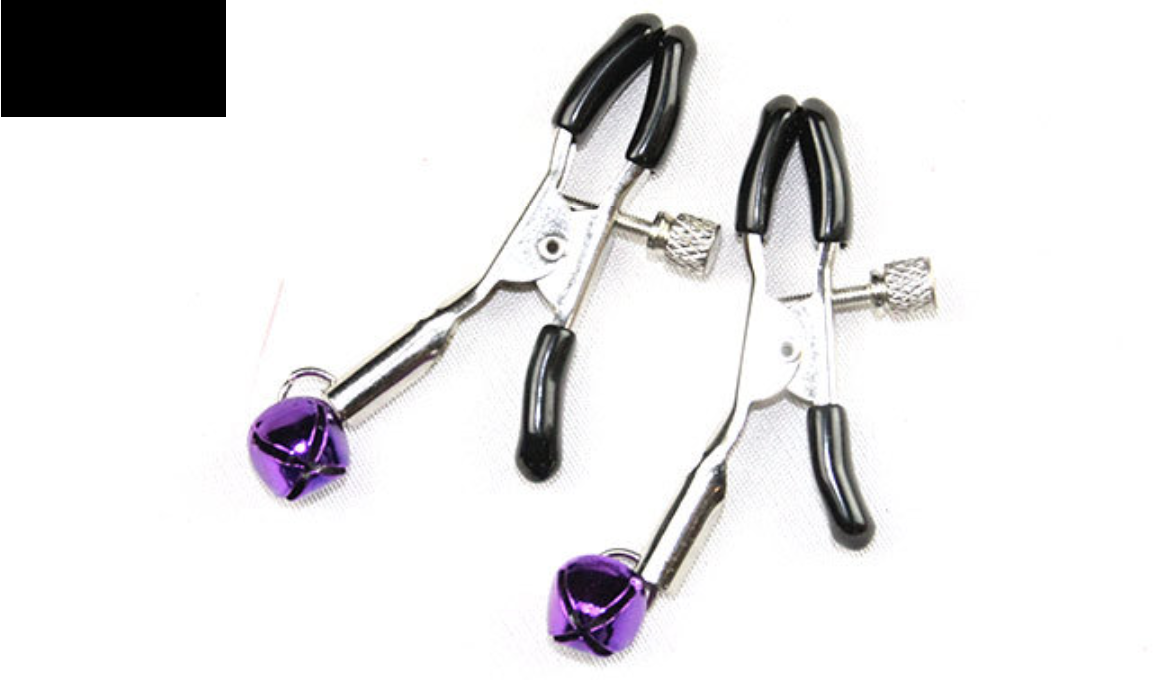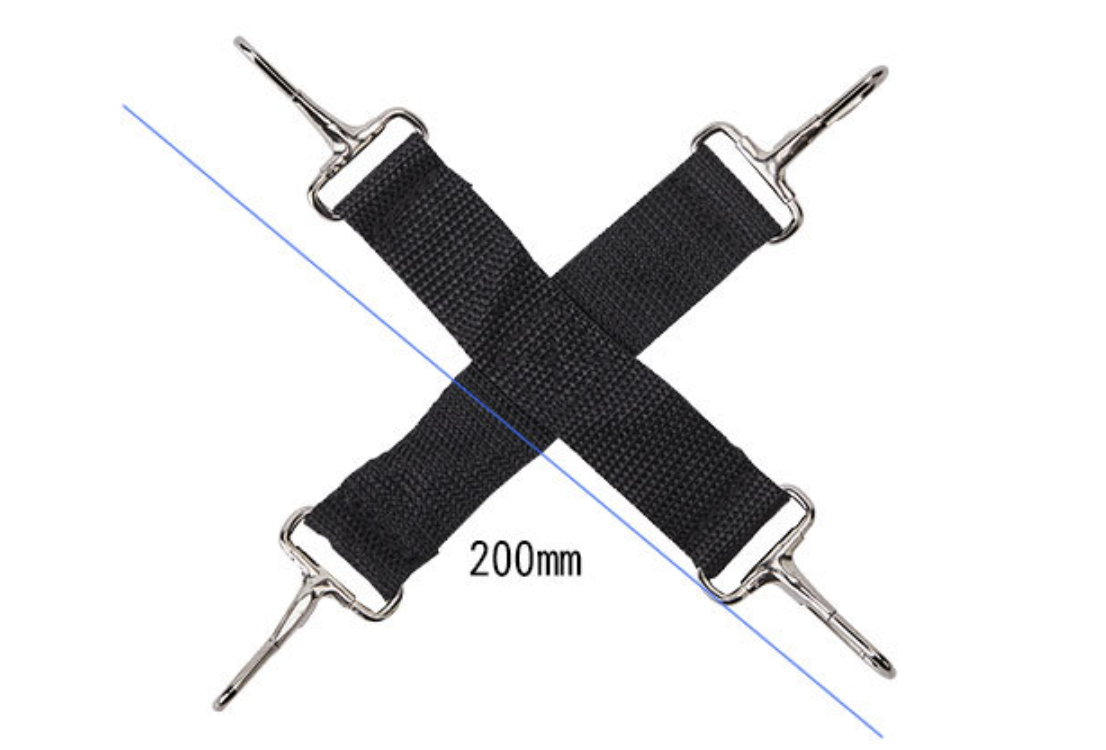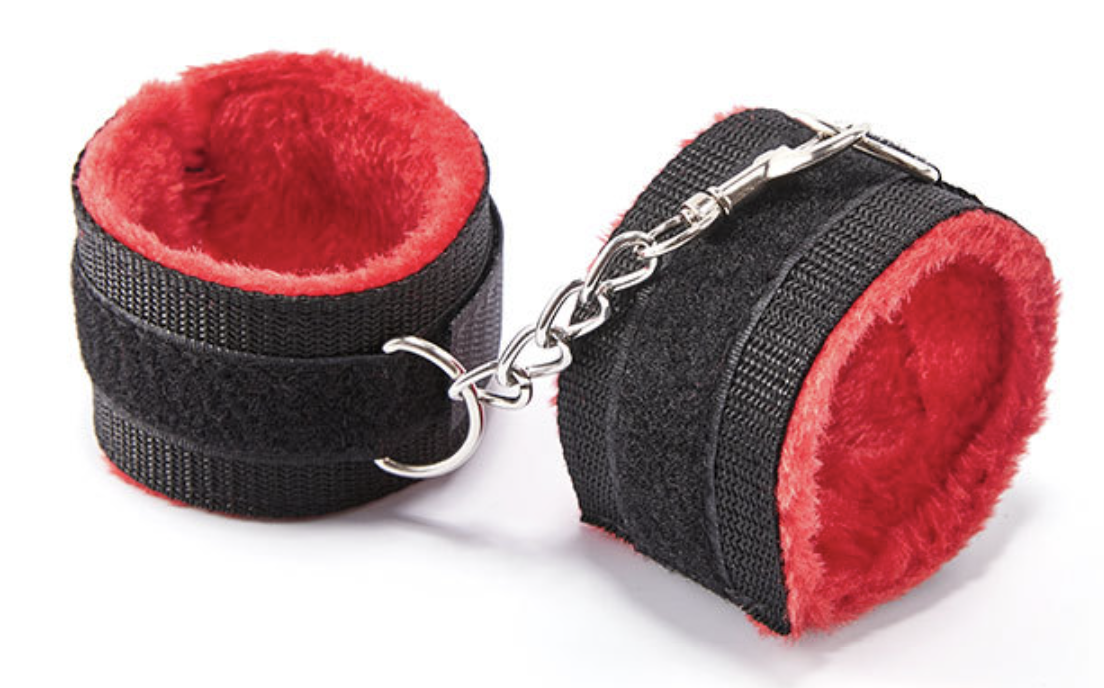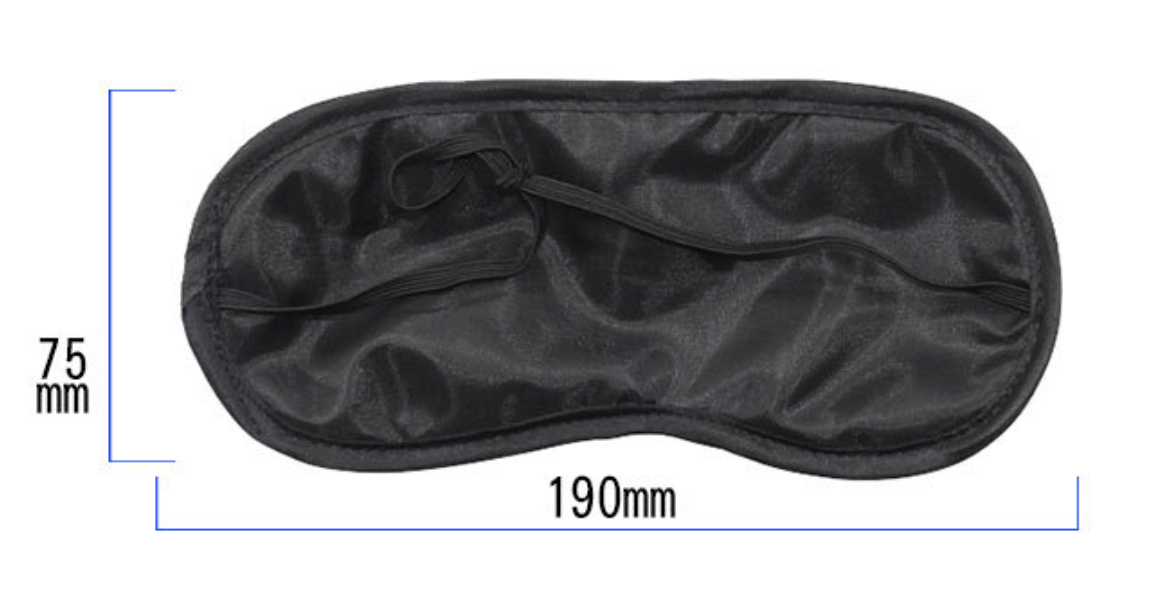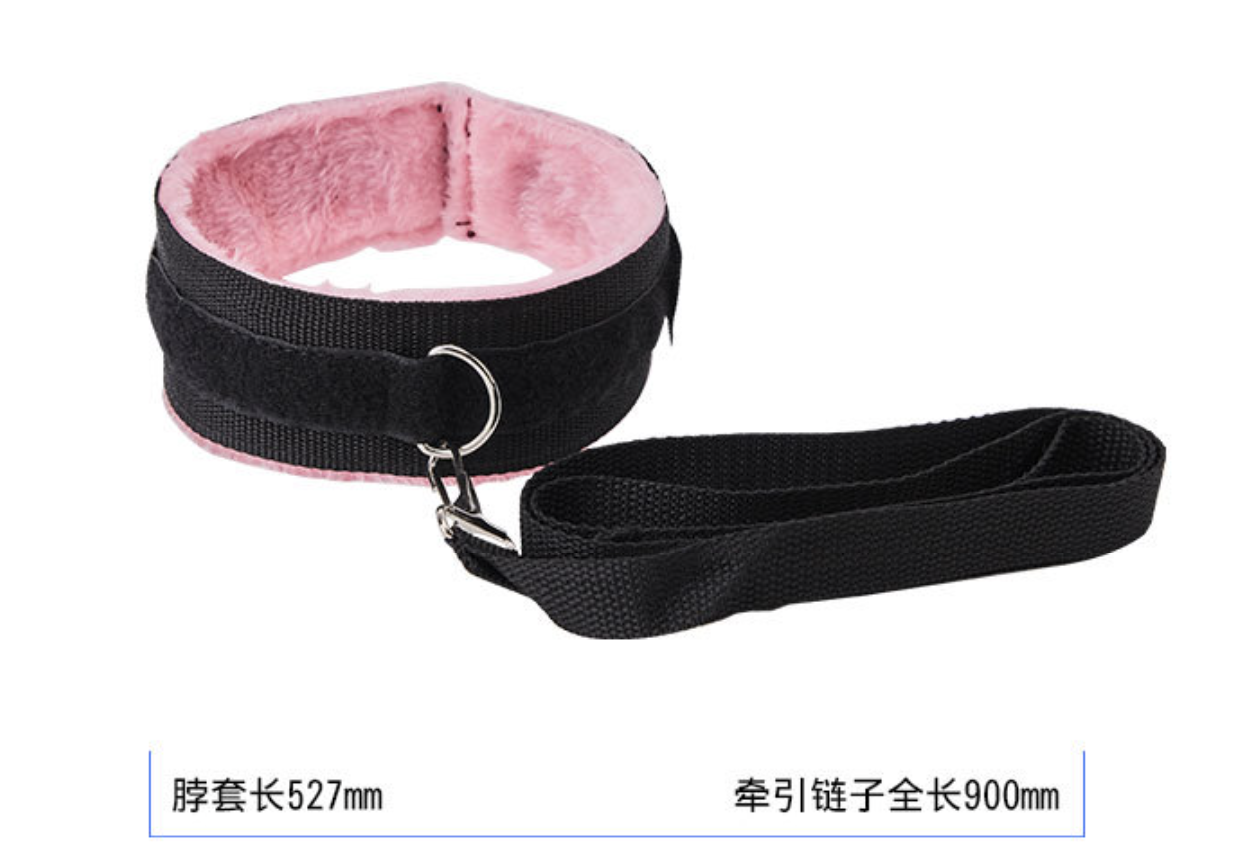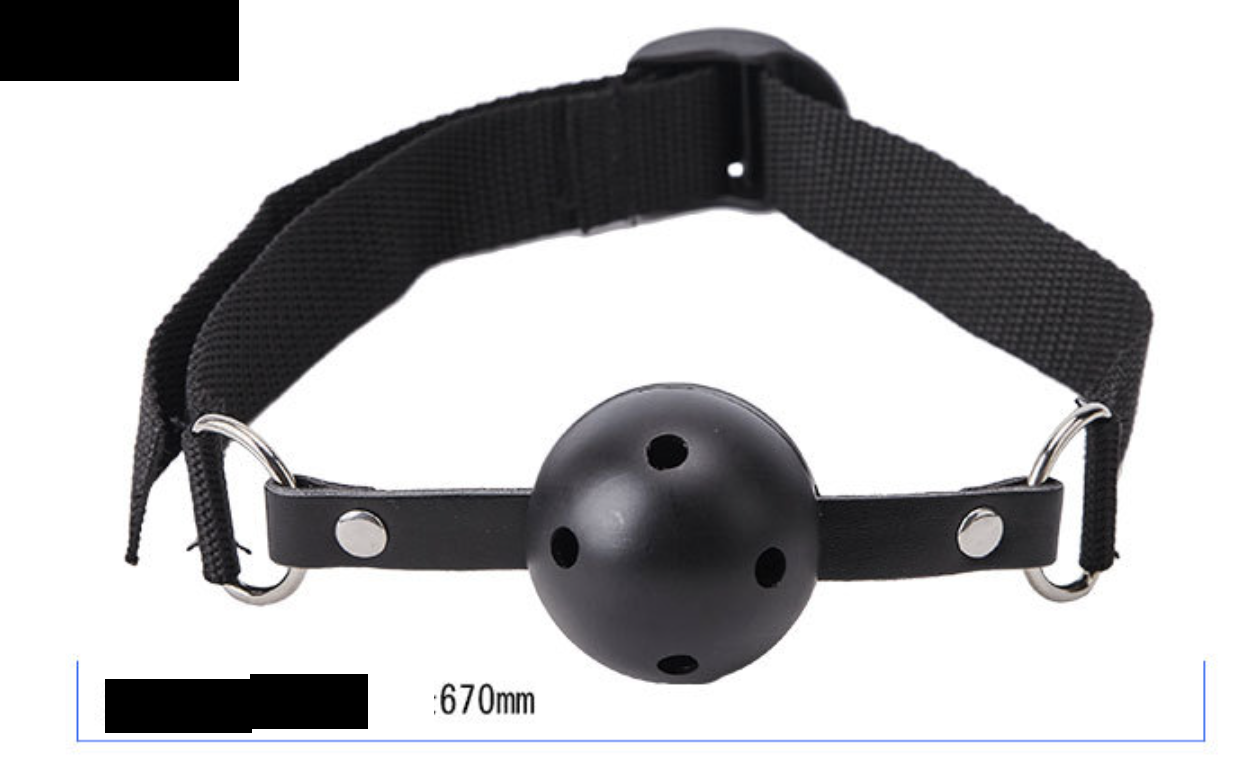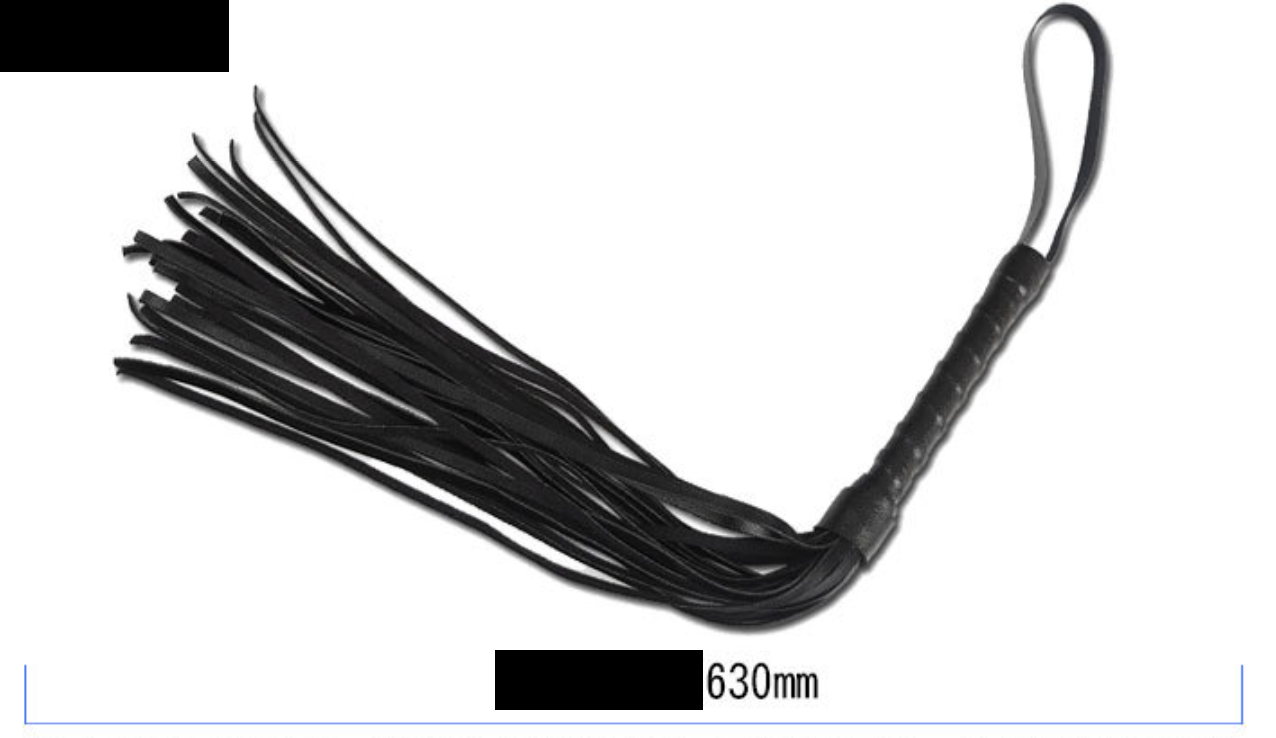 Anon 2023-02-26
Made well suction cup worked great very happy with anyonr thinking about getting it do it would buy again
Marcel 2022-08-13
This is a great product that actually does exactly what it says it will do. I have had no issues with the motor or vibration. As is always the case with adult toys the suction could be stronger but as it is it is more than adequate. For the price this toy is a great buy and if you are lucky enough to get one like I got you will be very happy.
Fizzleish 2022-05-20
Soft and great feel to it. It has the perfect bounce back if you place it well. Nice weight to it too.
Rocco 2023-02-01
I really should have read how big this is! I mean I love it but it was definitely a shock when I got it out of the box! Personally due to the size I do not recommend this particular one for beginners-but it's definitely worth going for! The suction power however is just not having it, I will try to suction it on multiple different types of surfaces and after two thrusts it will completely lift off. The feel of this feels extremely realistic and….yeah just thinking of the feel makes me want to use it again! Also the fact that it can bend in any direction makes it easy to use if you like to use this along with a partner if you know what I mean!
Richie Fonte 2023-04-02
This is a great buy. Life size and feels real good! 10/10 in my books.
Mich 2022-06-21
It definitely resembles a Caucasian male, down to the veins being added, which was a bit startling but something that you don't notice while using. It is a good size for a beginner, so advanced it's good for as well especially when pushing limits. The texture of it, and feel of it isn't too soft or to hard, almost as if it's perfect for playing.
Cobra 2022-06-27
I found this easy to fill up and use! It's got a great texture and the material is so easy to clean. It's nice and squishy which helps make it squirt well.
Ali Boyd 2022-07-01
I took a HUGE chance and right as the new year approached, I wanted to try something different. Something that would keep me engaged and not out there messing around. Just ready to chill with all that. So I found this to be a gift to myself and it is worth it! How in the world they mastered the auction feeling is beyond me. But it has a great grip and many settings to chose from, especially once you figure out which one works best for you. Highly recommended.
Sara diaz 2022-10-28
Feels great perfect size my new favorite toy
David the Explorer 2022-06-14
Can't believe the price on this great quality dual-layer unit. A real bargain! Overall, well made with perfect size & placement of the inner core. Very soft on the outside but reliably stiff because of the precision core. Super strong suction cup, hefty but small. Nice to find a somewhat thick, but less than 6.5" (insertable) dong. It seems smaller in person than the images, but the dimensions are essentially as listed. However note the dia. is only true as you approach the scrotum, it's noticeably smaller as you move towards the tip (which makes for easy insertion). I agree with one of the other Reviewers, a significant disappointment is the lack of a "skin texture". While there are plenty of surface details (veins, etc), the micro-surface is too smooth. Even when pre-warmed and fully lubed, it feels glossy & slick over most of it, like a real peen with too much oil or vaseline on it.
Benny R. Brown 2023-01-22
Great product, a bit smaller than I thought it would be but has realistic feel to it, especially inside, very pleasurable! I also like the heavy weight to it & the firm but soft breast. Thanks! Great seller too!
Katie Kelly 2022-03-31
This is the most realistic feeling and looking dildo I have EVER seen, it's almost scary. The texture is spot-on and even the veins look real. Would definitely recommend for people new to toys or who want to practice their oral skills since it is on the smaller end
Subscribe for Join Us! Subcribe to get $10 OFF for order.
CopyRight © hloveh.com 2002-2023






Download wholesale price list