99 USD MOQ Wholesale From China
Login

USD $
AUD AUD
CAD CAD
GBP £
EUR €
(0)
My Cart (0)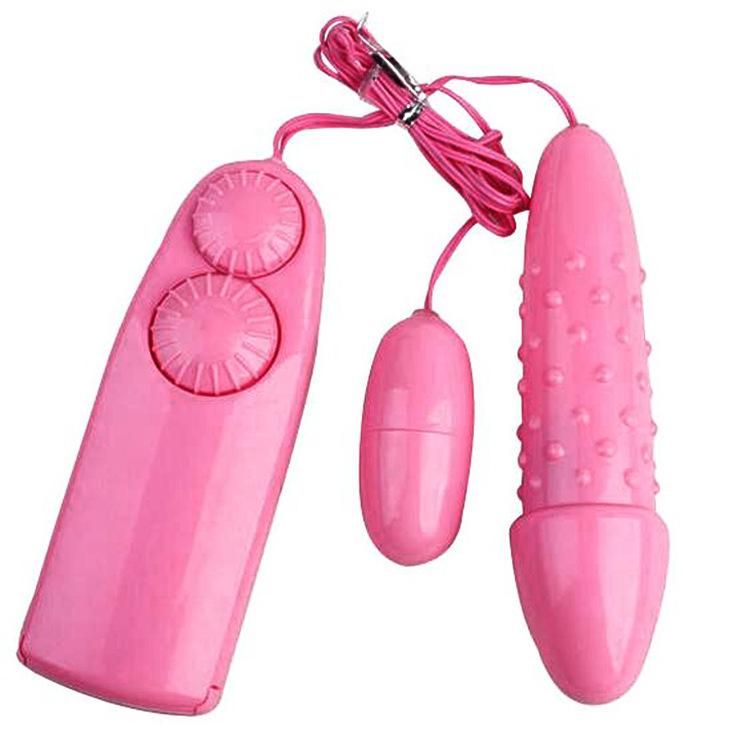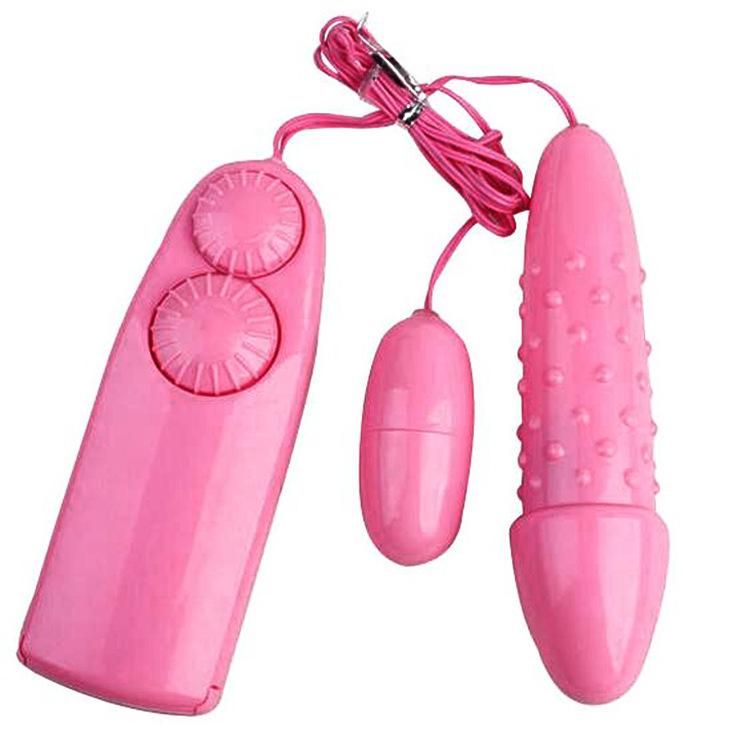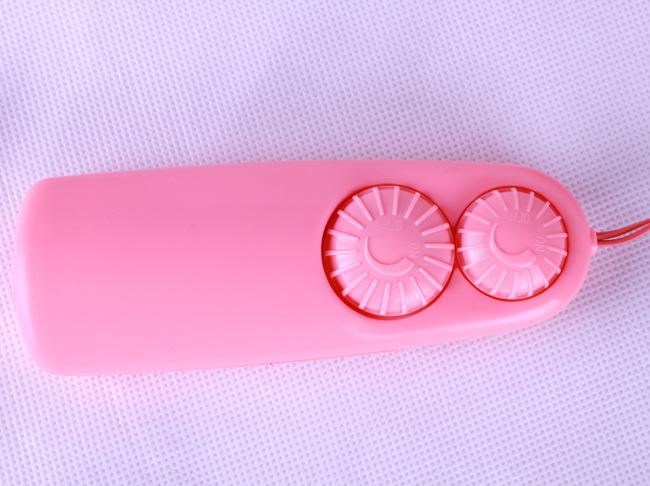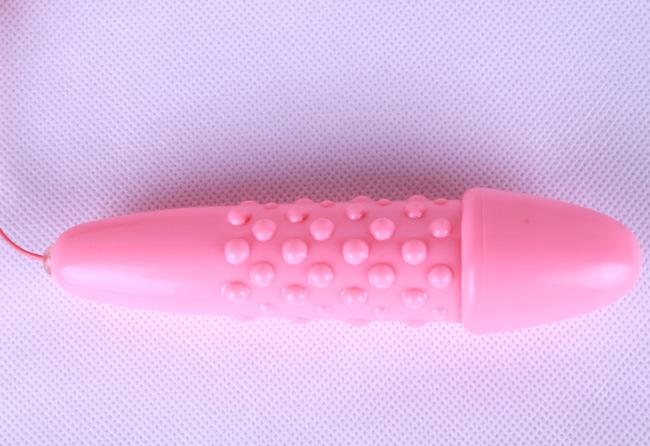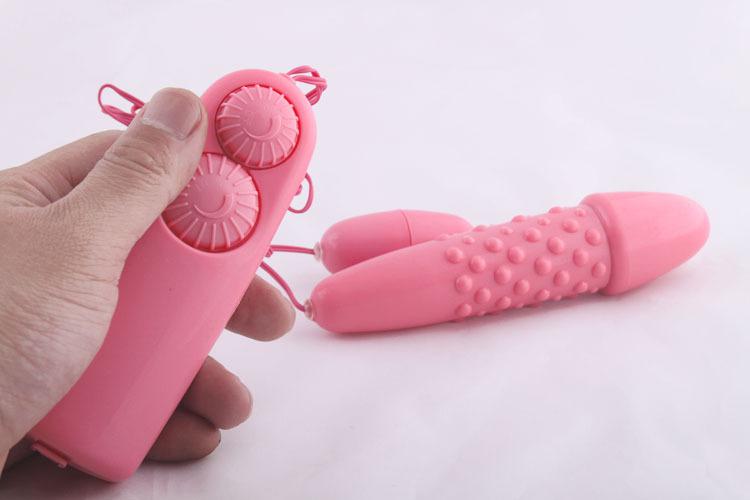 Halee Hammonds 2022-09-12
I was skeptical, thinking it would be like all other toys I've tried before. This toy, though......if it weren a man I'd have proposed to it lmao
J.J. 2023-04-24
It's been a while since I've had a girlfriend and I really needed some kind of release. I did not expect this doll to feel so damn good, like crazy good. I only planned to use it every once in a while, but it's been every night for the past two weeks. I seriously can't get enough. Try it guys, you won't be sorry.
Jay 2022-06-08
I was really surprised by this toy! The quality is amazing and it feels like the real thing. Nice size to handle and easy to clean. It doesn't take up much space. Definitely worth it!
Avery Wozniak 2022-05-13
So I had seen a few reviews and decided to order the Rose for my fiancé to give her a different type of "toy" that's not your everyday basic vibrator and the results she got from it was phenomenal! Unlike any other sexual experience with a vibrator you could possibly have. Honestly this is probably the best sex toy I could have possibly bought for her and she absolutely LOVES IT!! Definitely recommend getting one for your girlfriend or spouse! She will thank you in more ways than one!!
Barbara 2022-07-14
If you enjoy both internal and external stimulation, this toy is for you. It has a long battery life and it's really easy to clean. I can't recommend it enough!
Anon 2022-10-09
WOW. THIS is the one, guys. I have owned countless toys over the years, including full size...This toy is the best I've ever tried if you are after that realistic experience. It's big enough to simulate the closeness of feel, but still small enough to easily handle in any position. The texture of it, and the way the material squishes and jiggle is extremely realistic. On the inside, it seems to be designed just right. Some toys have too many notches, which take away from the realism. This one is just right. With a warming wand and the right water based lube (I like Lafiya vitamin E white), I promise you it is exactly like the real thing. This is the only toy I've ever tried that has gotten it exactly right.
Hoang Nguyen 2023-02-07
I won't ever have to go on a lame date again! I have found my forever guy. This thing is sure to have you worshipping God on a whole new level, and forgetting about all those dates that weren't worth the effort it took to even apply your lipstick. Seriously, best invention, ever!
El Venus 2023-04-12
I like the size and girth of this toy, it's was to clean comes with a suction at the bottom for shower play could be a little firmer otherwise this is one to try if you are looking for size and girth!
Nicole 2023-04-28
This toy is double the fun. Has dual stimulation from both G and C spots. The toy is super easy to use and easy to clean. It is water resistant but not water proof. It works great for beginners.
Subscribe for Join Us! Subcribe to get $10 OFF for order.
CopyRight © hloveh.com 2002-2023






Download wholesale price list