99 USD MOQ Wholesale From China
Login

USD $
AUD AUD
CAD CAD
GBP £
EUR €
(0)
My Cart (0)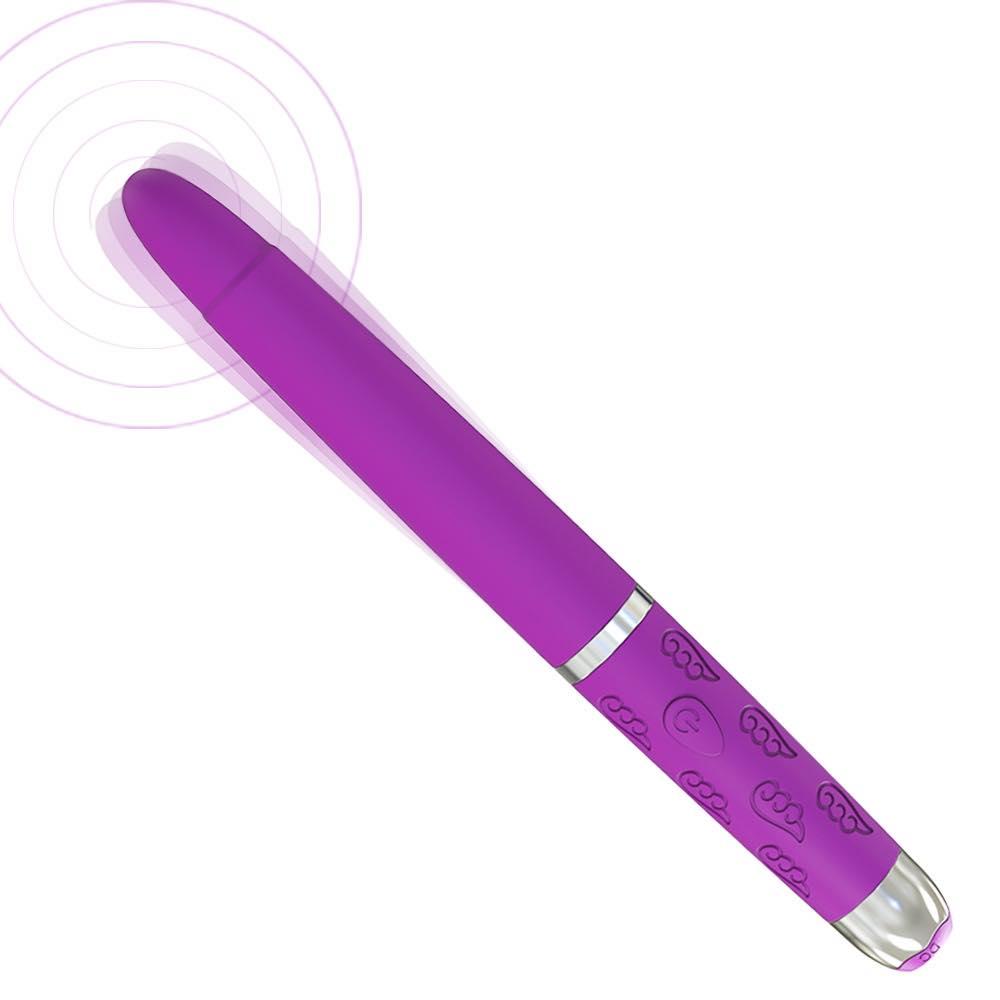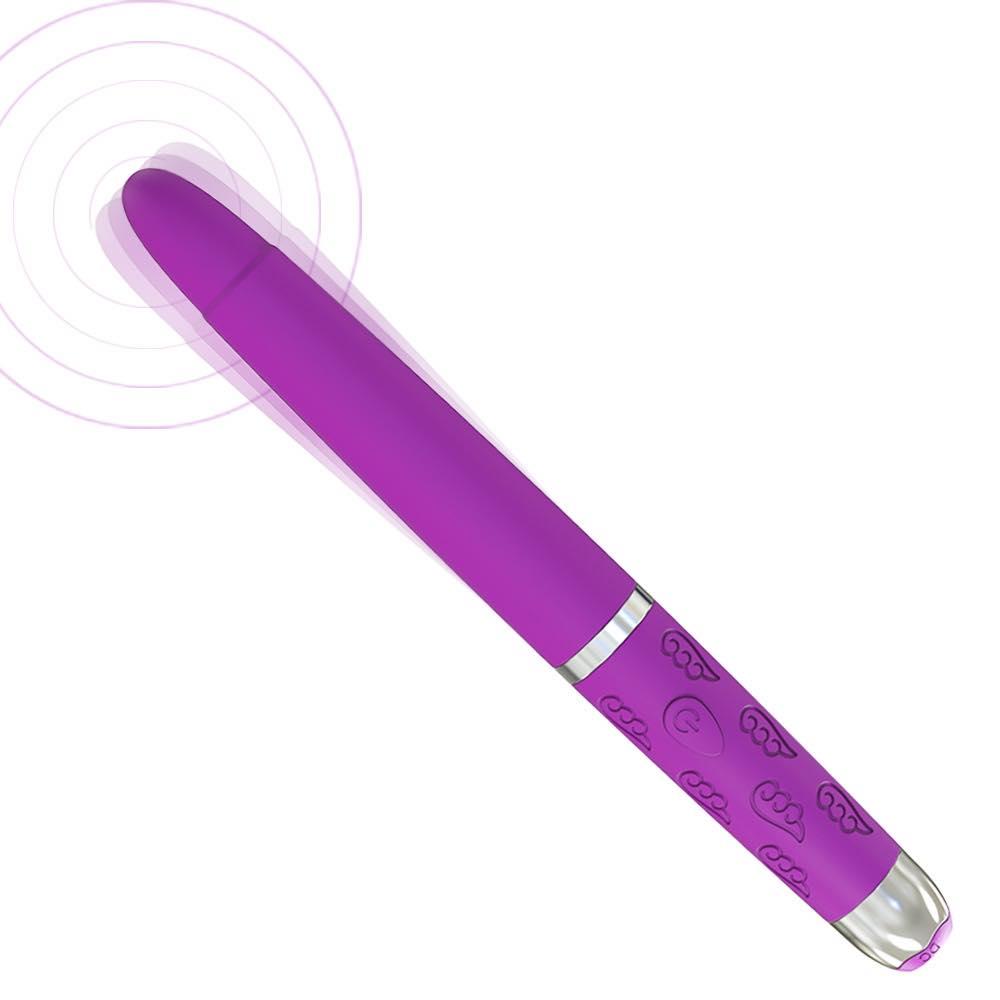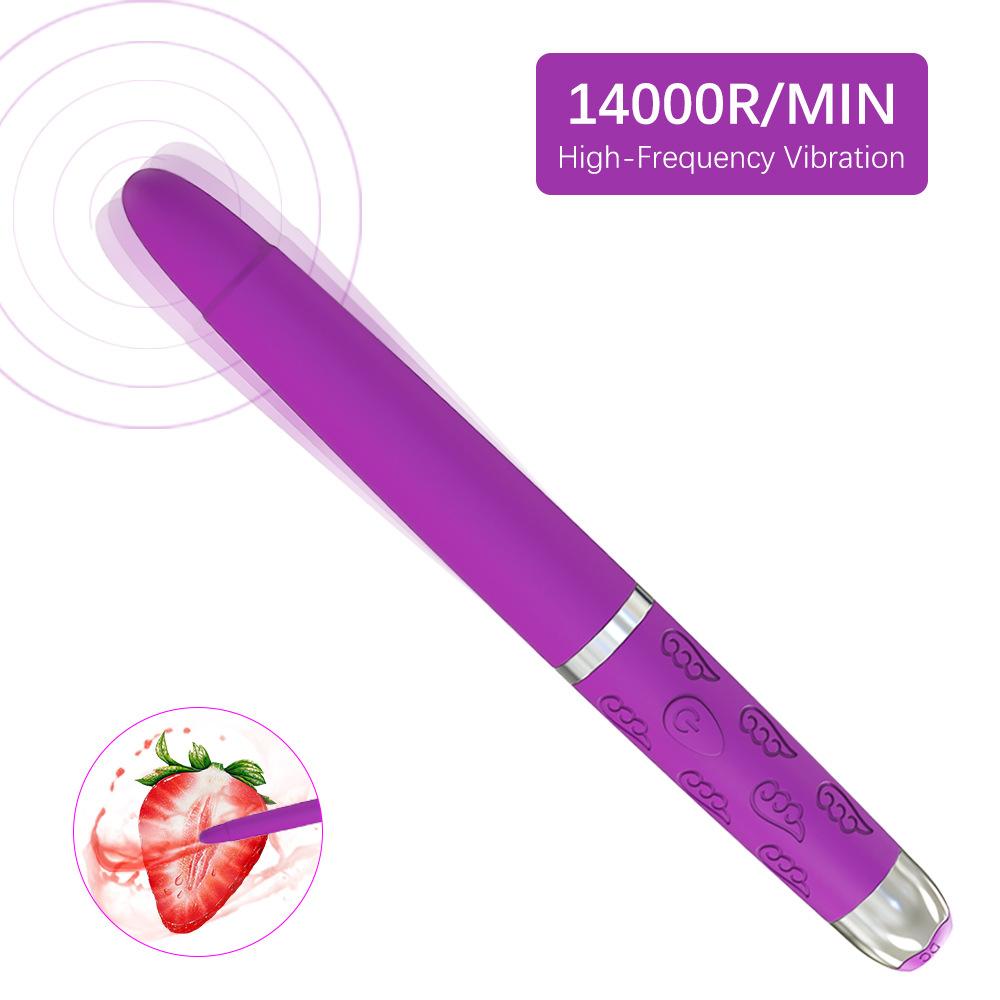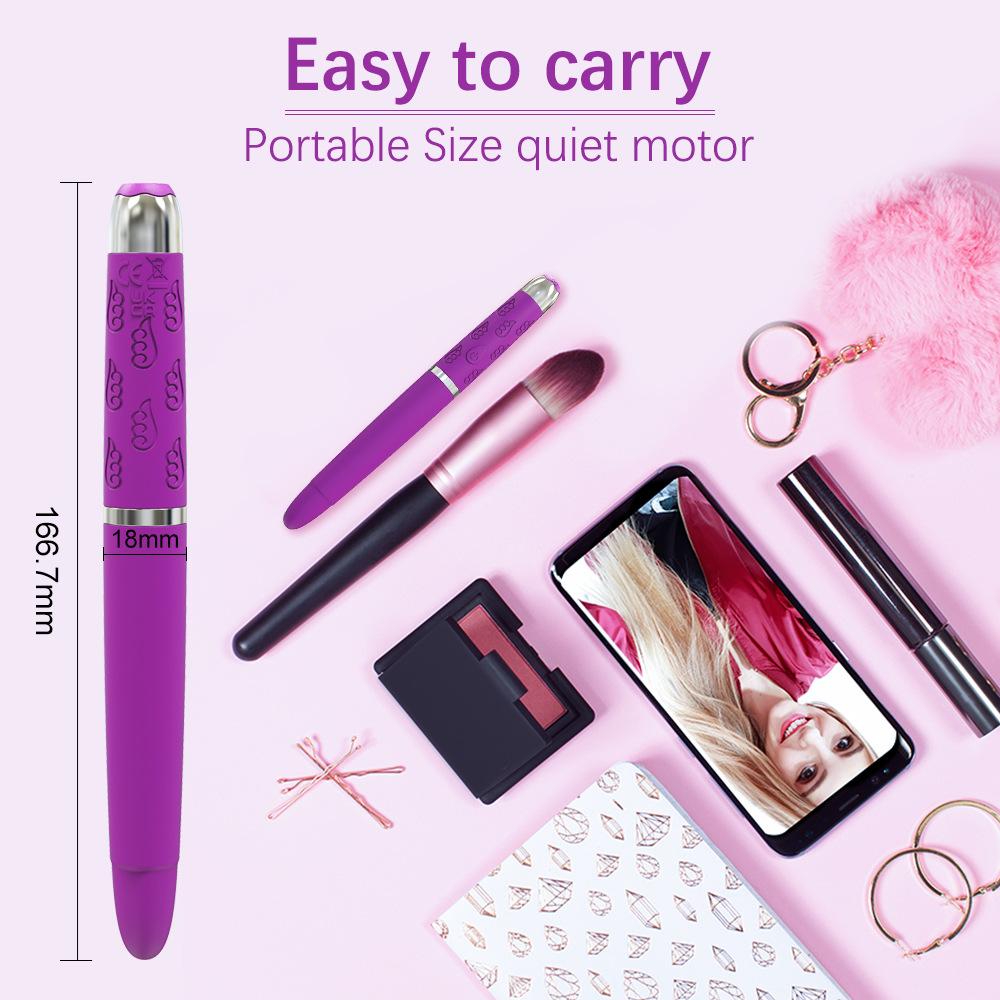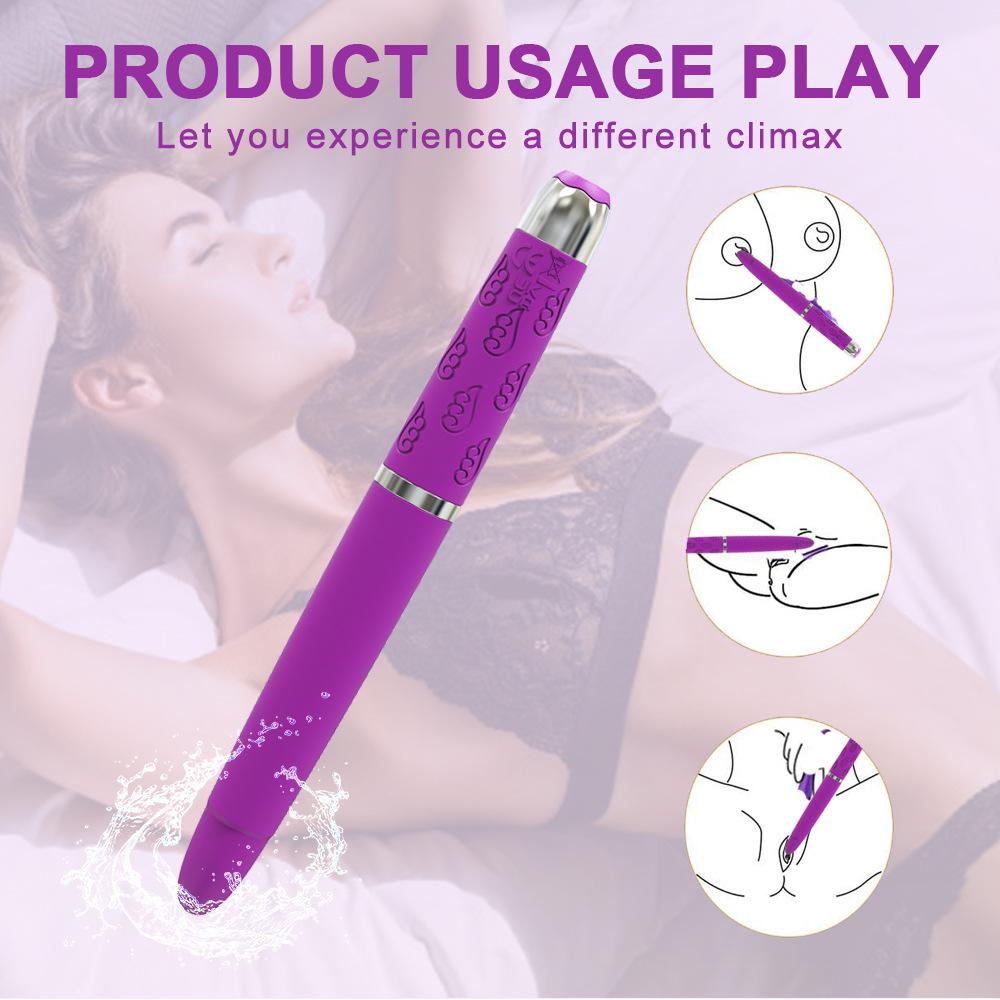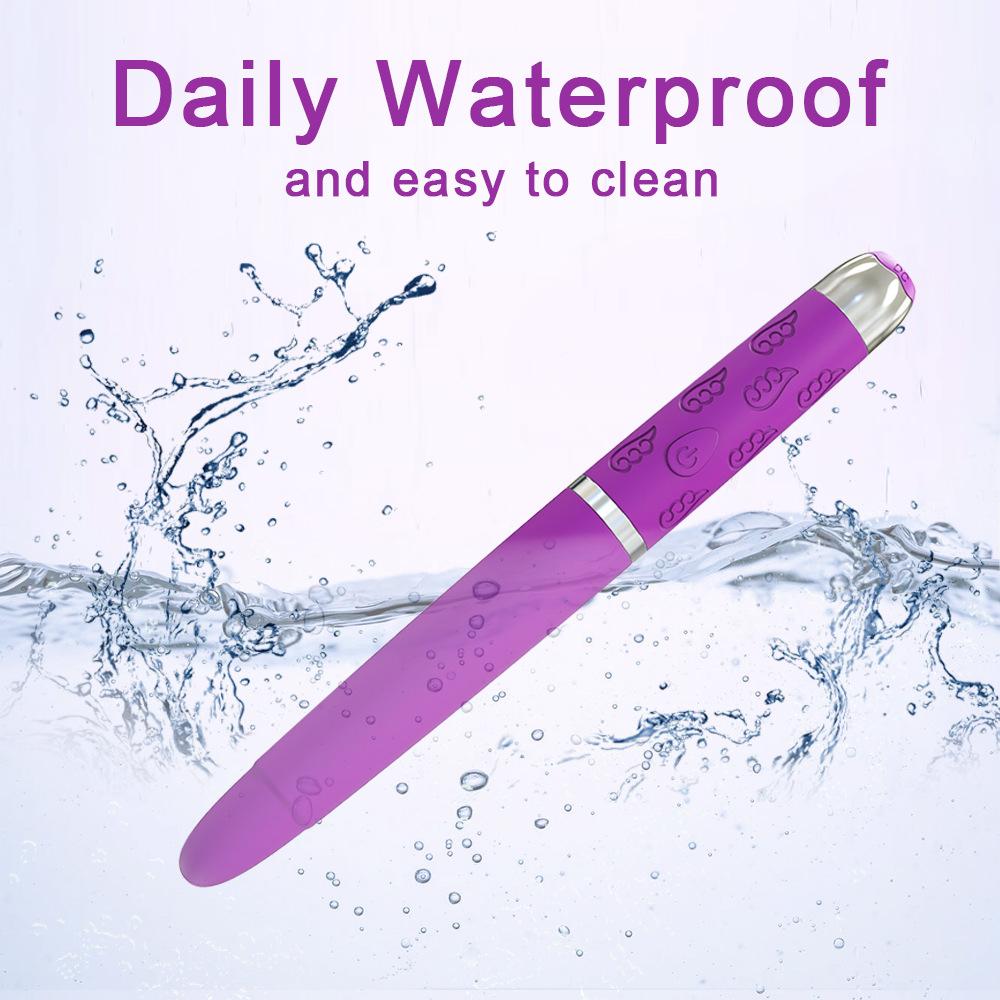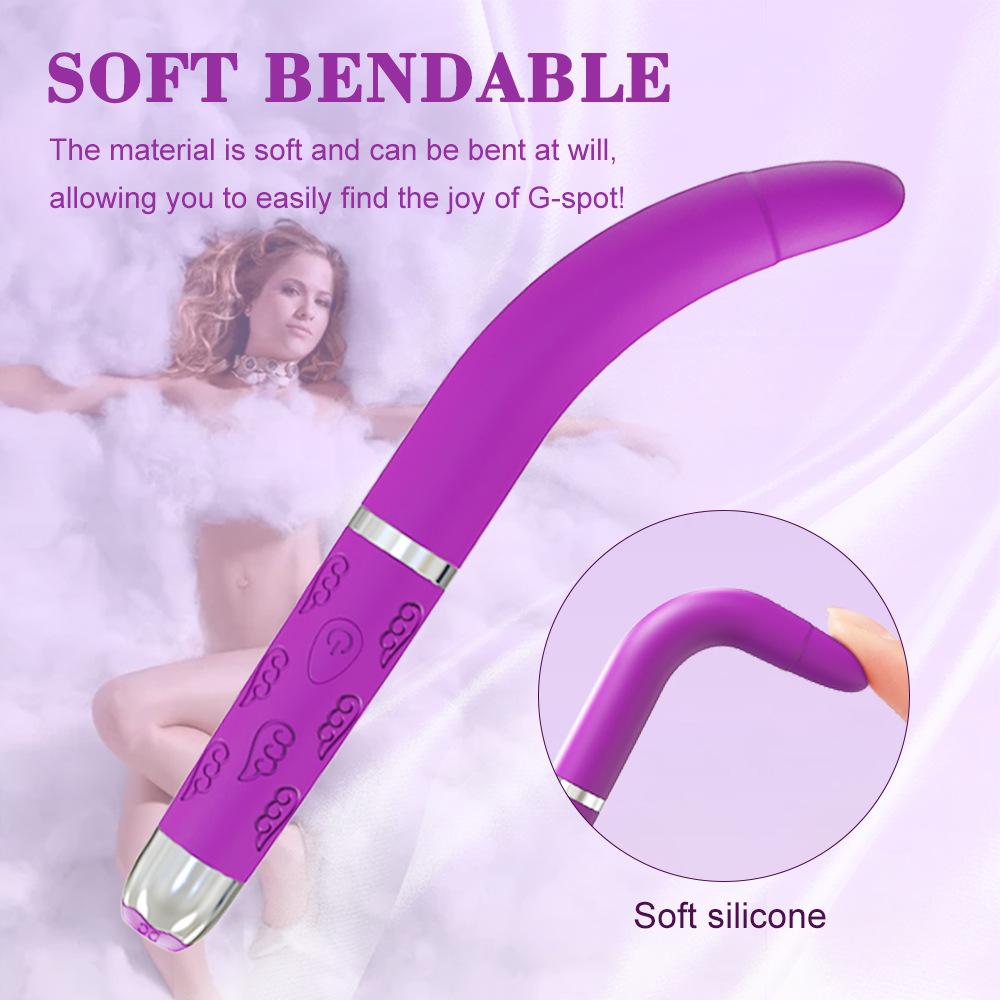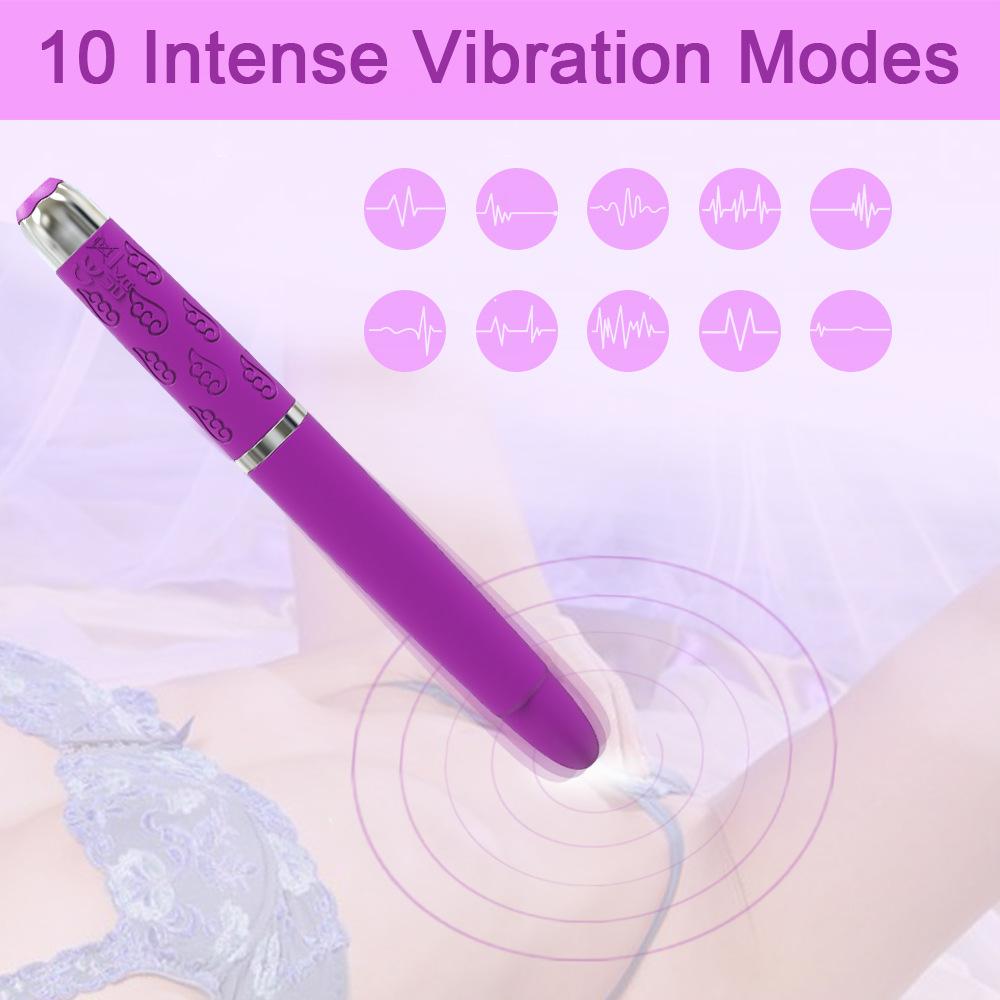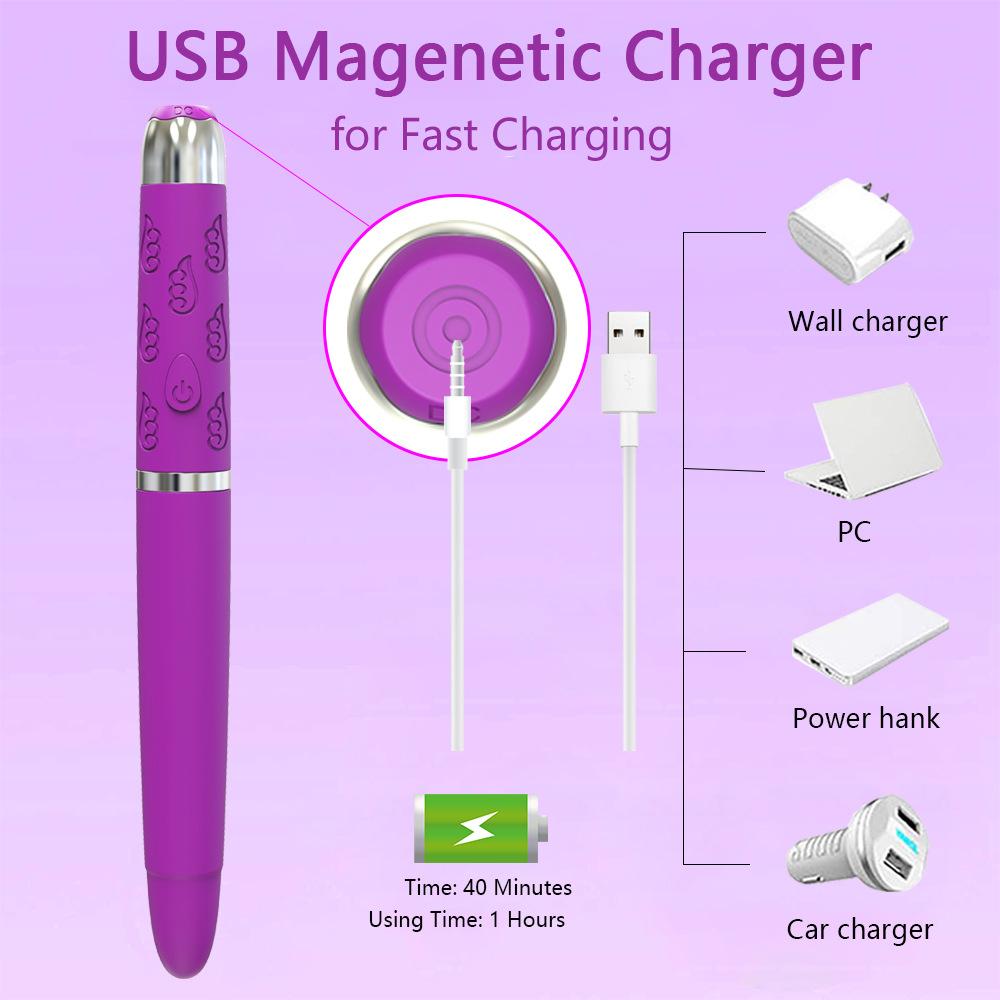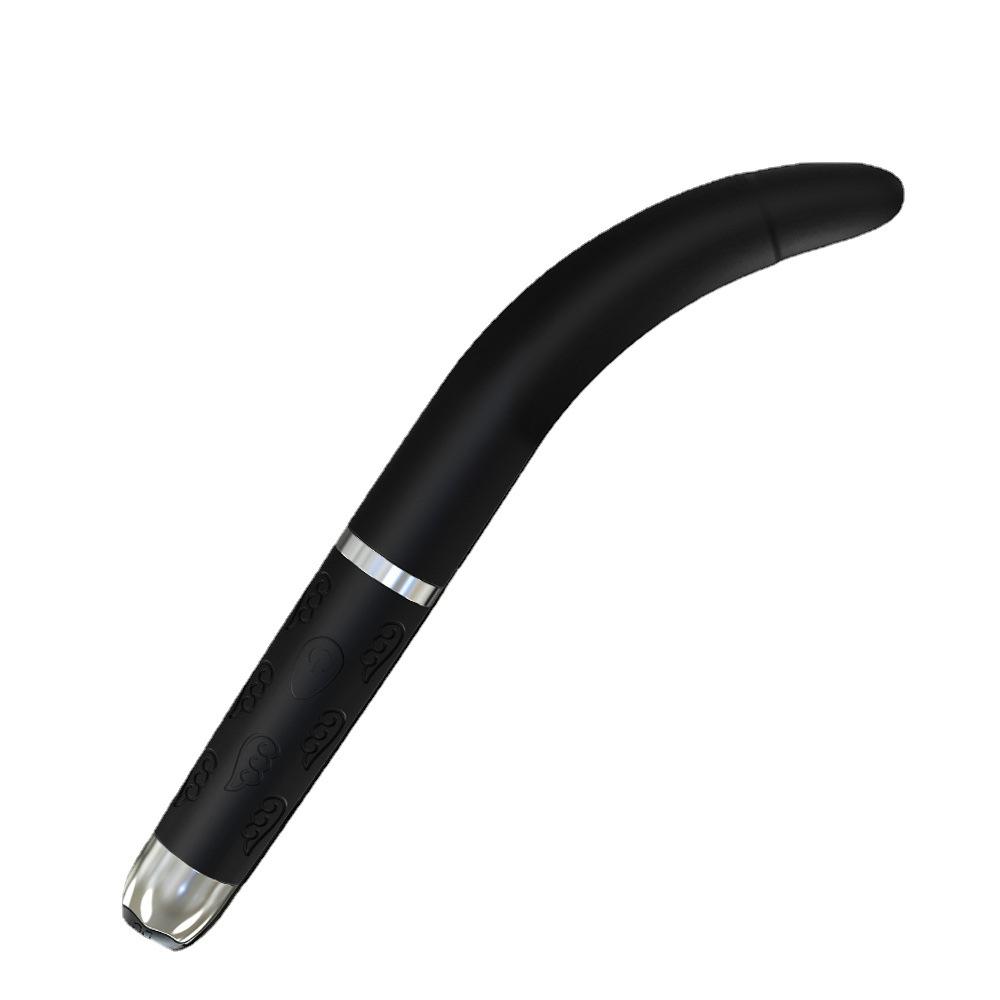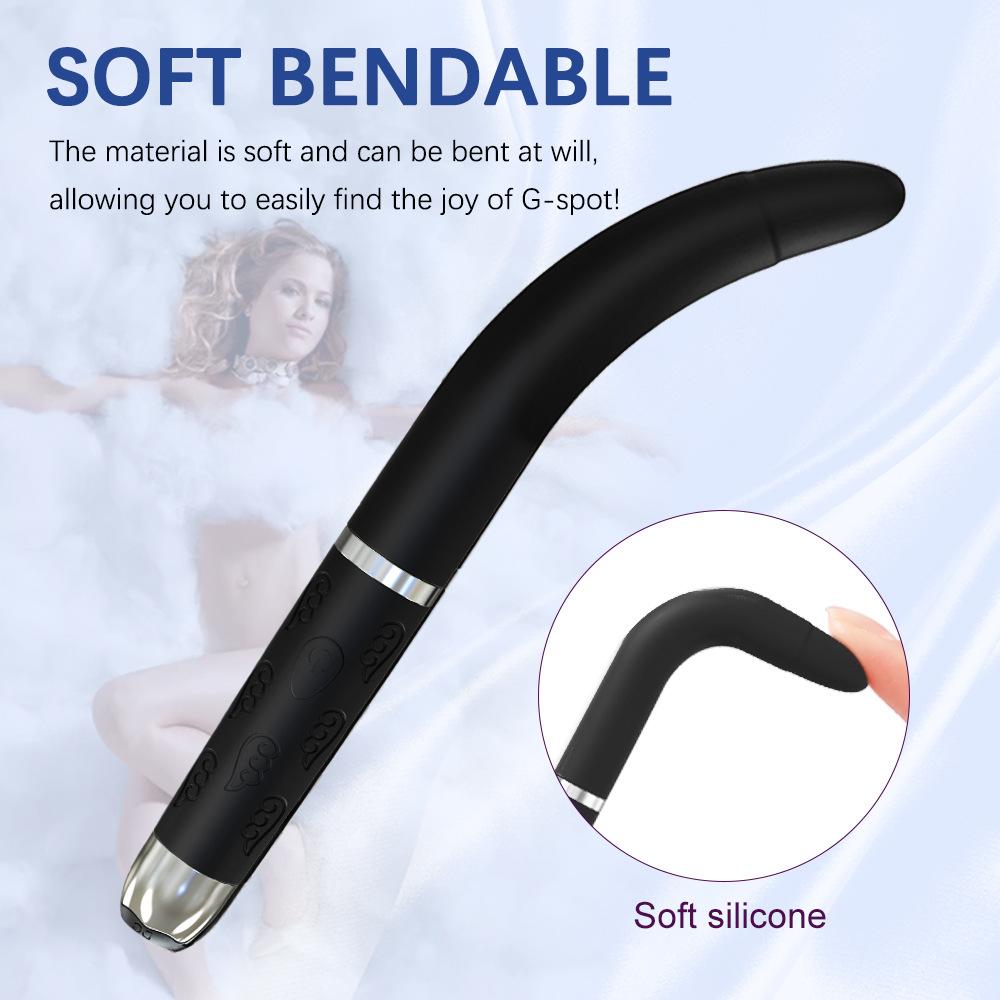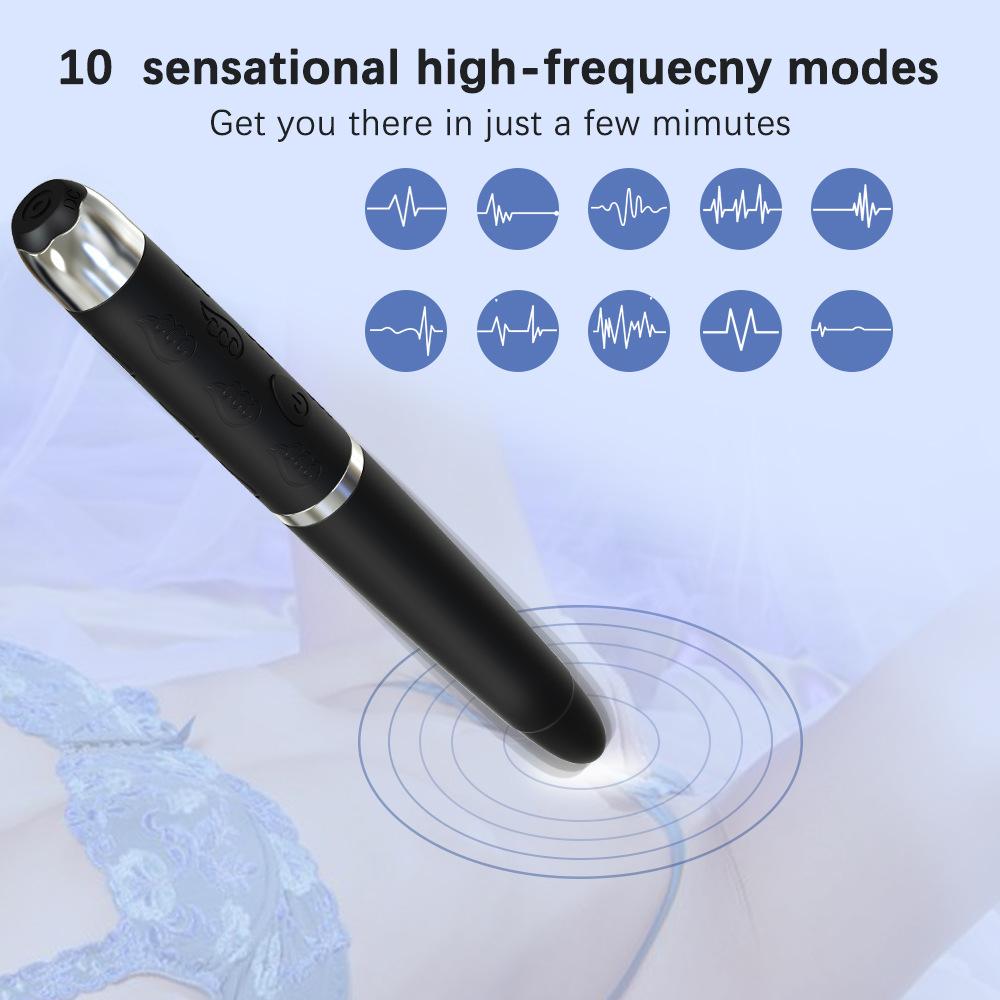 stacey miller 2022-11-25
Realistic and different than most. Maybe make in multiple sizes. No surprises and as advertised.
Leila 2022-09-12
This thing is very realistic. Firm with a lot of squish to the outer layer. Visible veins under the skin make it look real. It has great suction to stay in place.
jessica smiles 2023-01-18
Pretty easy to put together and use.
acoc 2022-09-27
I wouldn't advise for heavy people but if fits well it's enjoyable!
Cathy Thompson 2023-01-09
This toy has so many options. Thrusting penetration, suction and vibration. I will say I was disappointed they didn't separate. From the image I thought it was two pieces. I should've looked into it more. However, I love that it came with extra attachments to add even more versatility and excitement.
Tyler 2022-11-04
The internal textures are out of this world. Naturally when I opened the box I was a little skeptical so I opened everything up and opened each entry to see the inside. With a dry finger I felt the texture of each. Needless to say I immediately prepped to give it a full try. Perfect size for laying on your back or propped on a folded pillow. Easy to clean and comes with a drying stick. Only takes a few minutes to dry. Comes with a very nice storage bag. The box it comes in is very
Vajk Marvin 2022-05-03
This is the first time I have ever tried a toy like this. In my case it was purely for fun, and not for any medical or health purposes. Although I am still getting used to a device like this, I appreciate how easy this has been to use, and how the remote control is able to effect both parts of the toy separately. It works exactly as described. Over the three times I have tried it since its delivery (each time for about 30 minutes), I have had no issues at all with the remote controller's connection, or the battery life. I also definitely appreciate that it is waterproof and has a completely external magnetic charging spot for the included cable. Because of that, it is definitely easy to clean for its next use.
Ali Boyd 2022-07-01
I took a HUGE chance and right as the new year approached, I wanted to try something different. Something that would keep me engaged and not out there messing around. Just ready to chill with all that. So I found this to be a gift to myself and it is worth it! How in the world they mastered the auction feeling is beyond me. But it has a great grip and many settings to chose from, especially once you figure out which one works best for you. Highly recommended.
Jae Anonymous 2023-02-28
Fun! I used it sion as it arrived and now almost twice a day. Its realistic feels great. Great quality! Worth it.
GG 2023-05-10
Wow what a device, the misses won't sit on any other furniture and I abide. Hours of finger licking fun Best value tool to make misses yell my name
Richard carpenter 2022-06-12
You know that saying "happy wife, happy life"? Well if you are away a lot for work like I am, get this and your life will be easy sailing!
Kidsmom102 2023-04-24
It's waterproof which makes it super easy to clean, it charges fast and very accurate with pulsating sensations in the right spots. it's not silent but it is pretty quiet and lasts for a while. I also love the dual motor, definitely worth the purchase.
Ruben C. 2022-12-29
Good buy. Soft, but not to soft. Feel great. Definitely worth the price!
Tangela L Hanks 2022-06-14
Easy to put together but have not tried just yet (will update once tried). My girl has sat on it and she is a little nervous since she is a little on the heavier side. But we are excited to try it.
Subscribe for Join Us! Subcribe to get $10 OFF for order.
CopyRight © hloveh.com 2002-2023






Download wholesale price list