99 USD MOQ Wholesale From China
Login

USD $
AUD AUD
CAD CAD
GBP £
EUR €
(0)
My Cart (0)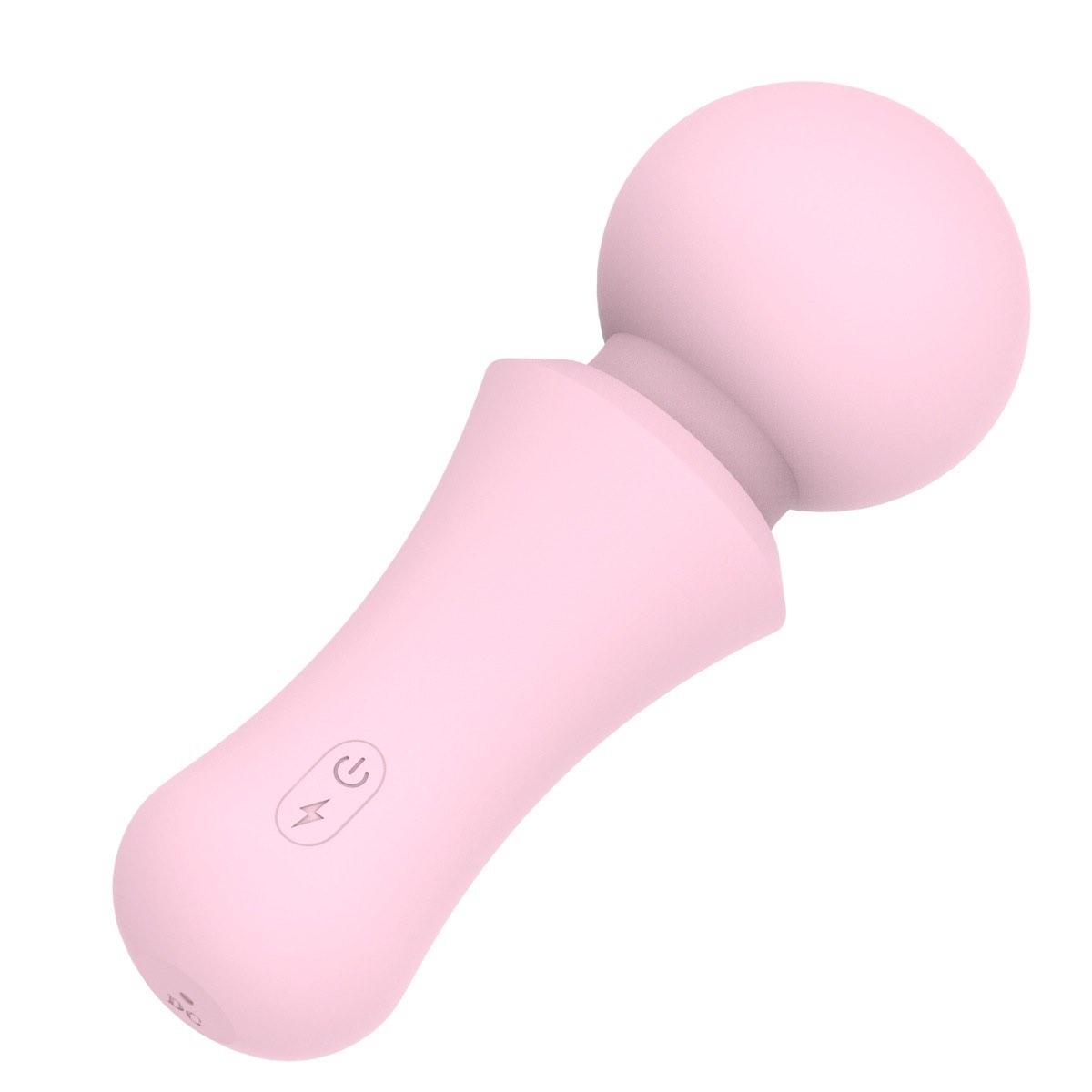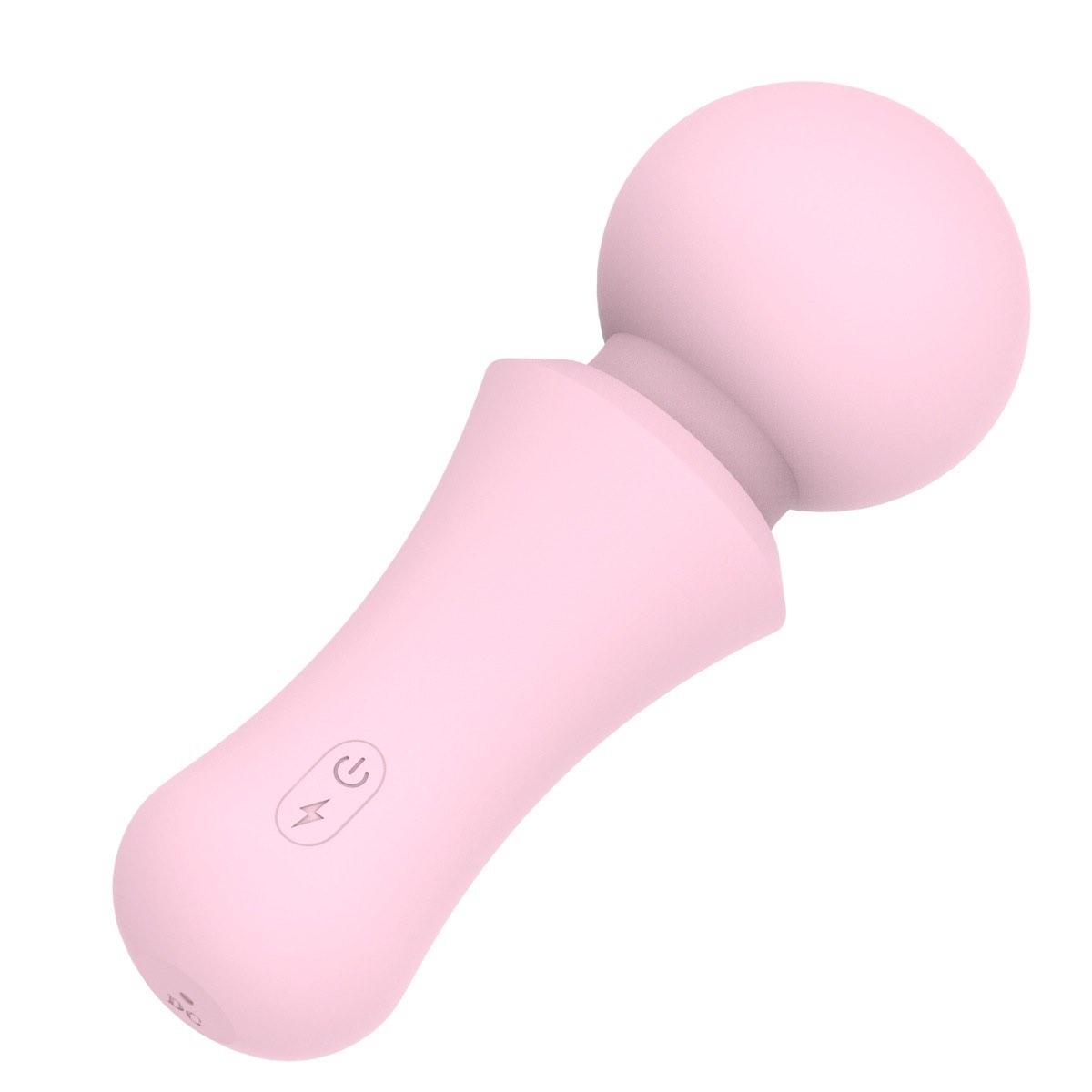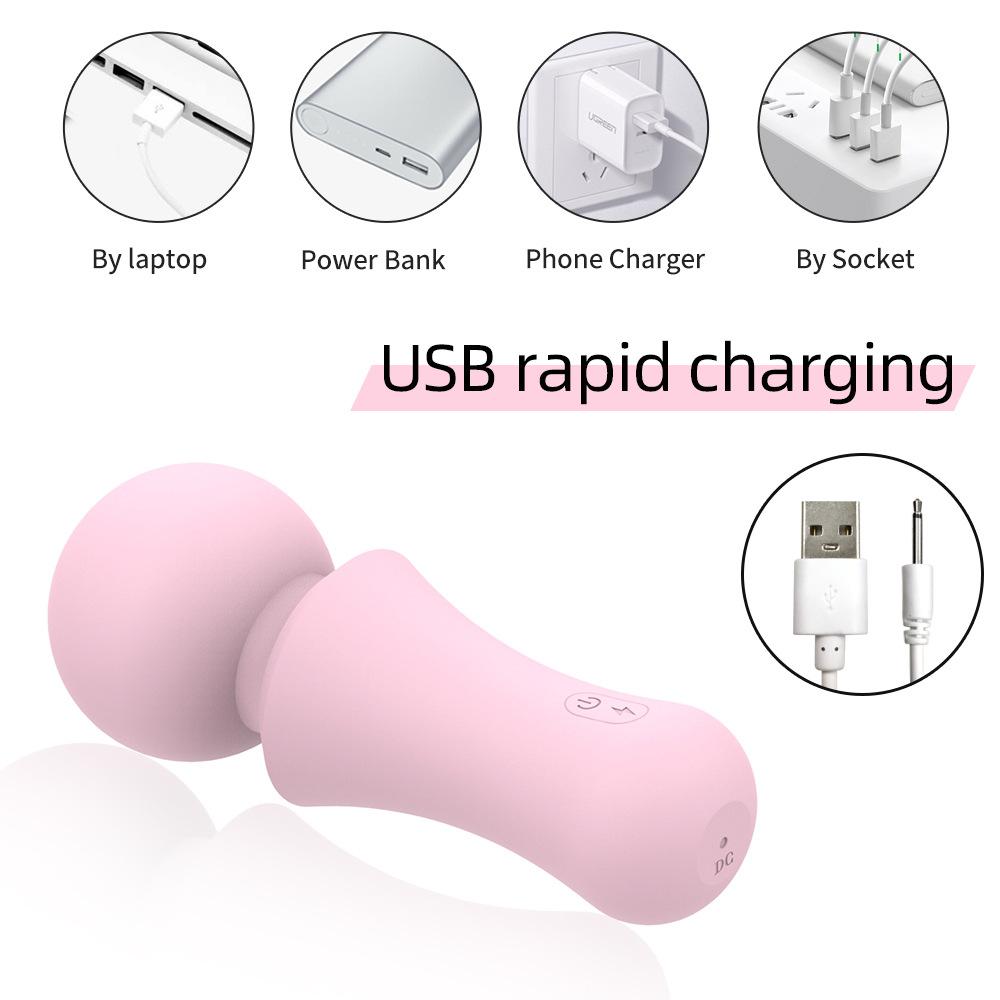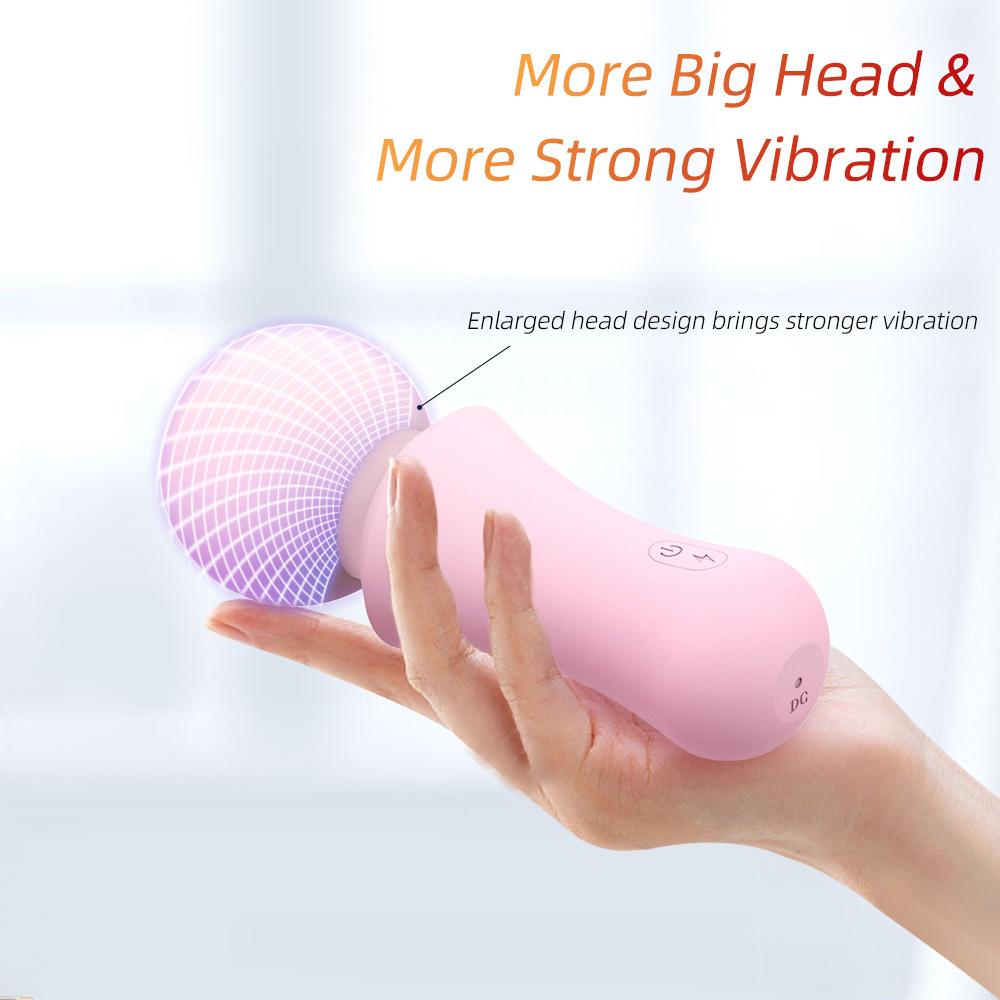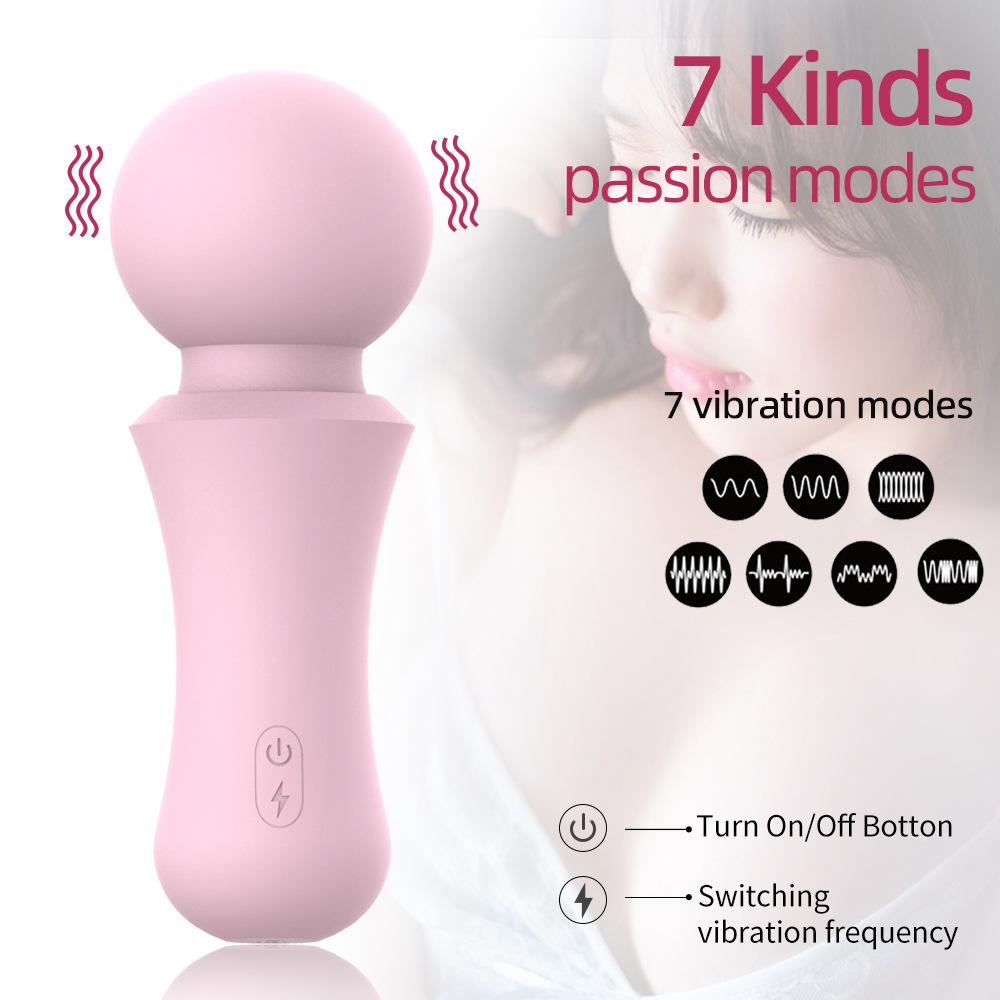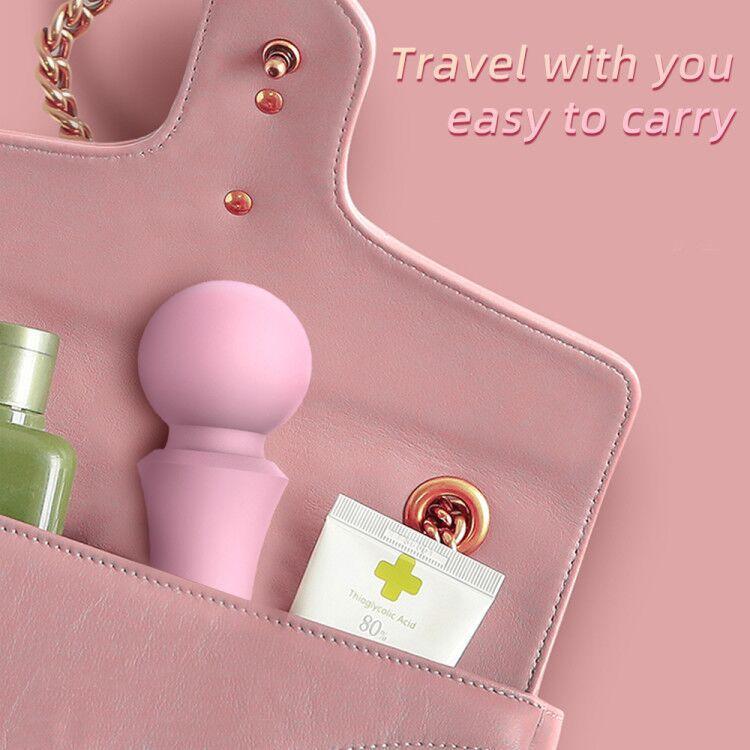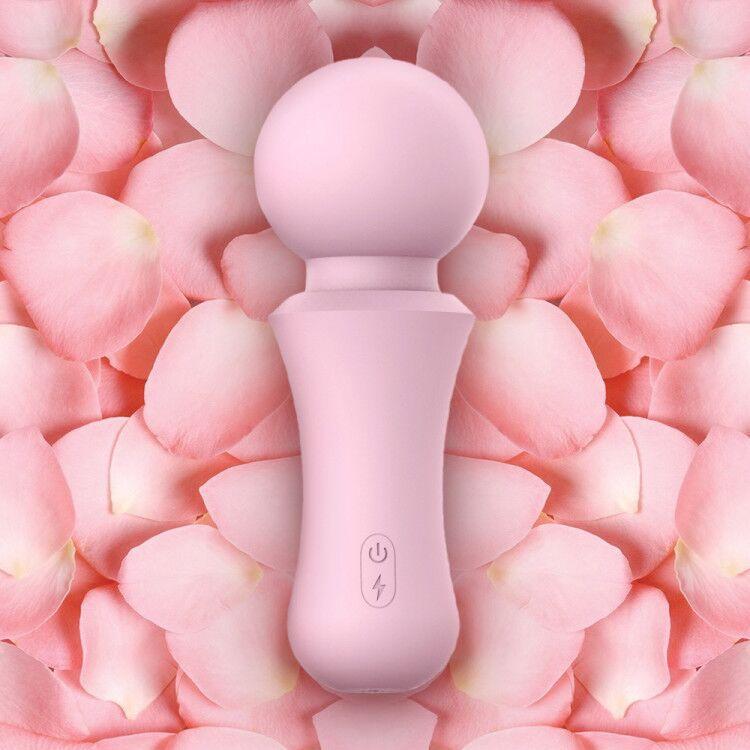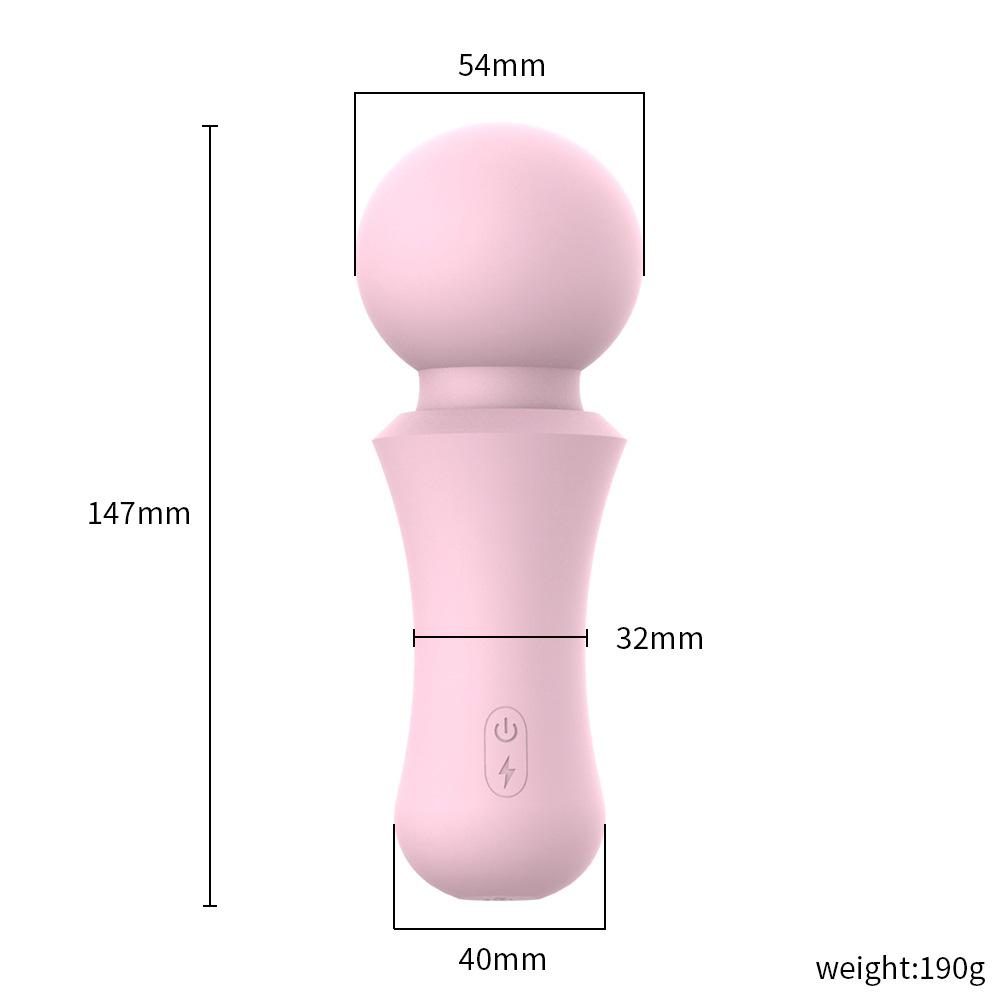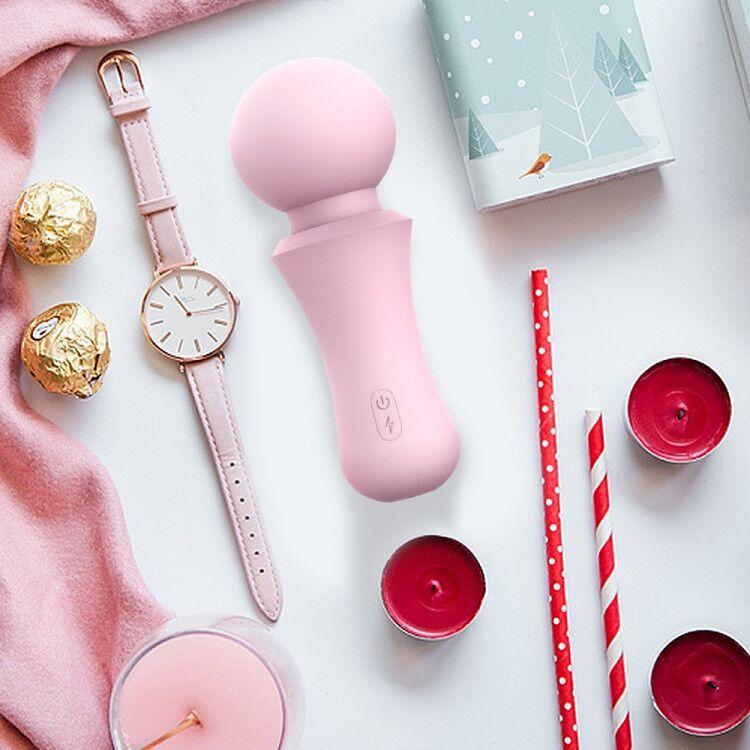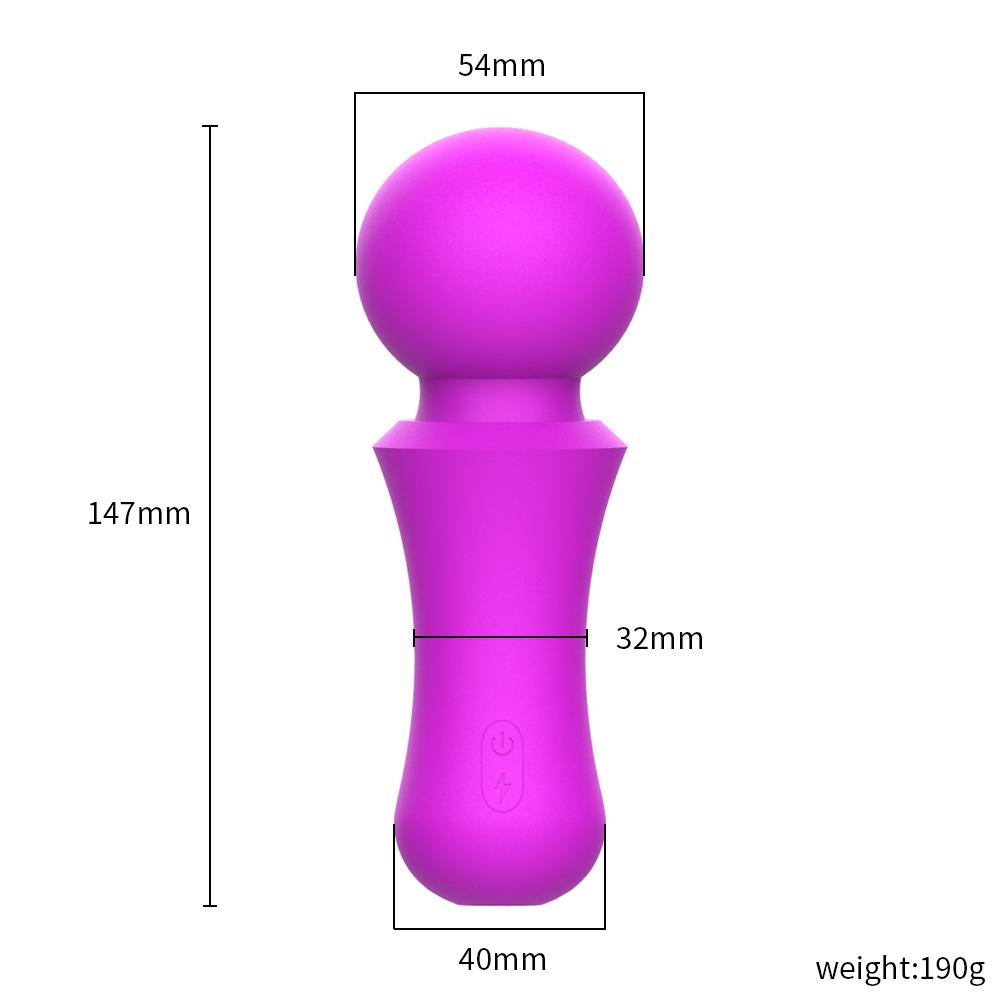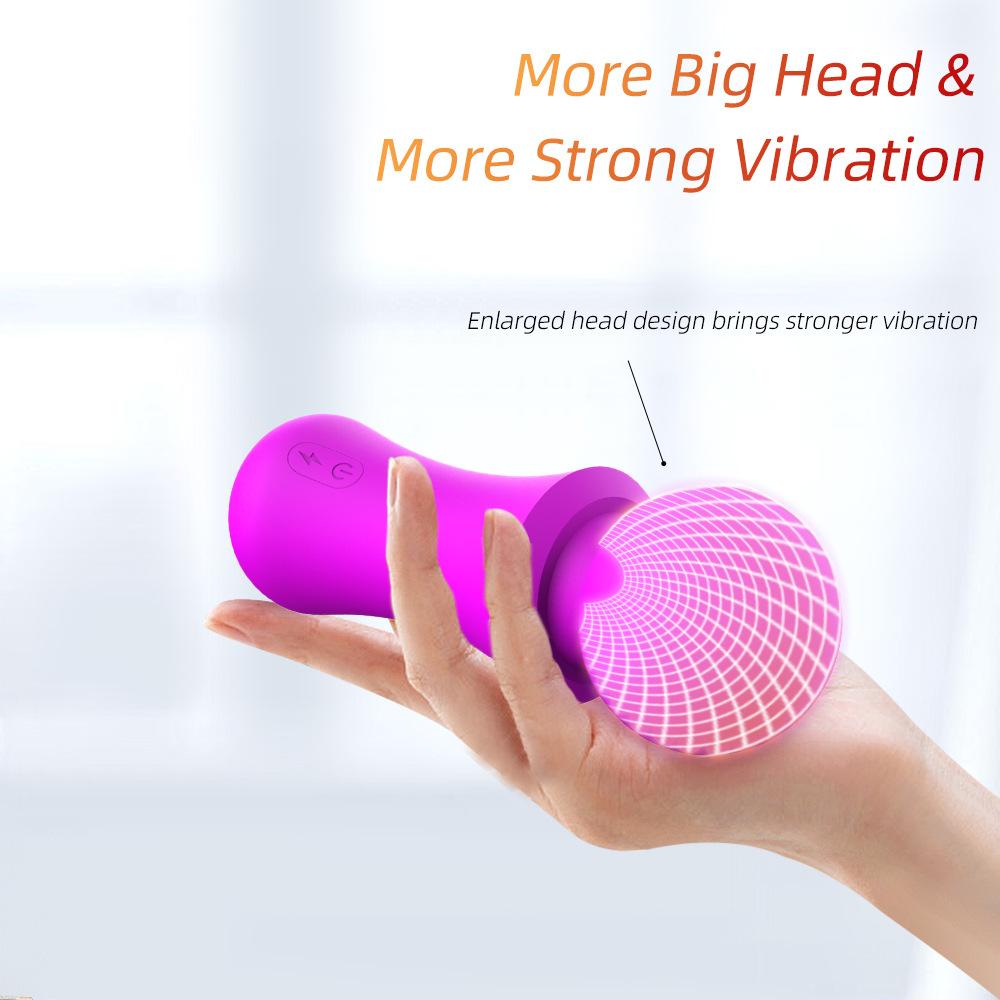 Dee Em Cee 2023-04-25
t's solid but too short for my 5'8" tall girlfriend. It was frustrating. She was tipping over. It's like doing squats to the floor starting from below parallel. I didn't realize there are others that have adjustable height. I'm surprised there isn't any companies that really get this stuff right. Those that come close charge a fortune. You could probably make your own with structural pipe such as SteelTek and some heavy duty resistance bands. I'd do it but prefer something less industrial looking for the bedroom.
Nicole 2023-04-28
This toy is double the fun. Has dual stimulation from both G and C spots. The toy is super easy to use and easy to clean. It is water resistant but not water proof. It works great for beginners.
Efraín Sánchez 2023-03-24
The quality of the product is remarkable. It's well worth the money for it; It is exactly like it is shown in the pictures. I highly recommended!
Cruz 2022-11-06
Never thought about getting a full set up male masturbator but I'm glad I did. Love the feel of it, the tightness of each hole and the bounce of it. Will continue to be my favorite toy
Janet 2023-01-03
This toy is amazing because it's feels super realistic!
NerdShop 2023-01-23
Perfectly Described. I was searching for a "realistic" toy and saw some hefty price tags up to $600. I took a chance on this. OMG. It is amazingly lifelike. While this is larger than the average (5") penis it is certainly not ominous.
C. Hughes 2022-05-19
Very impressed with the design of this one . Easily the best "toy" I've ever used . Only one negative is it's too tight . It's not unbearable but you'll just need lots of lube
keymani 2022-12-27
i can barley get my fingers around it. is a bit sticky at all times but thats from the silicone. feels very real.
Oak Island 2022-05-15
What a product! The detail and feel to it are amazing. It is not too firm, not too soft....it really is perfect. I love the natural curve that keeps its upward trajectory even when standing! I can't recommend this product more!!! You won't regret it.
CDennis 2022-12-01
I have had a few toys myself, and this one has to be one of my favorites due to its realistic size almost, but not too large where it's inconvenient, would highly recommend.
G888 2022-06-27
This thing is amazing, it's just so you know :)))
Subscribe for Join Us! Subcribe to get $10 OFF for order.
CopyRight © hloveh.com 2002-2023






Download wholesale price list