99 USD MOQ Wholesale From China
Login

USD $
AUD AUD
CAD CAD
GBP £
EUR €
(0)
My Cart (0)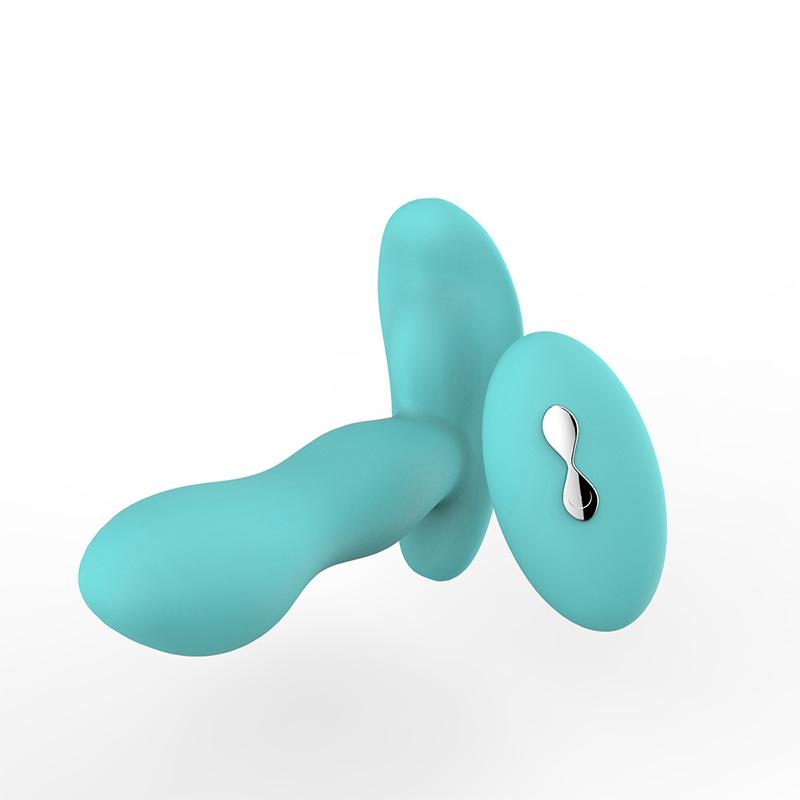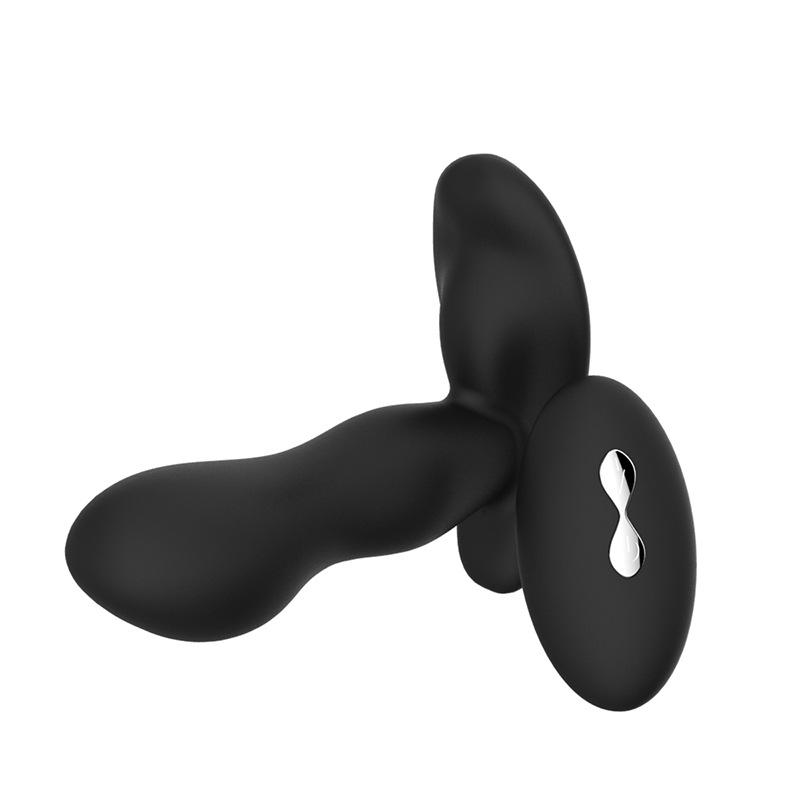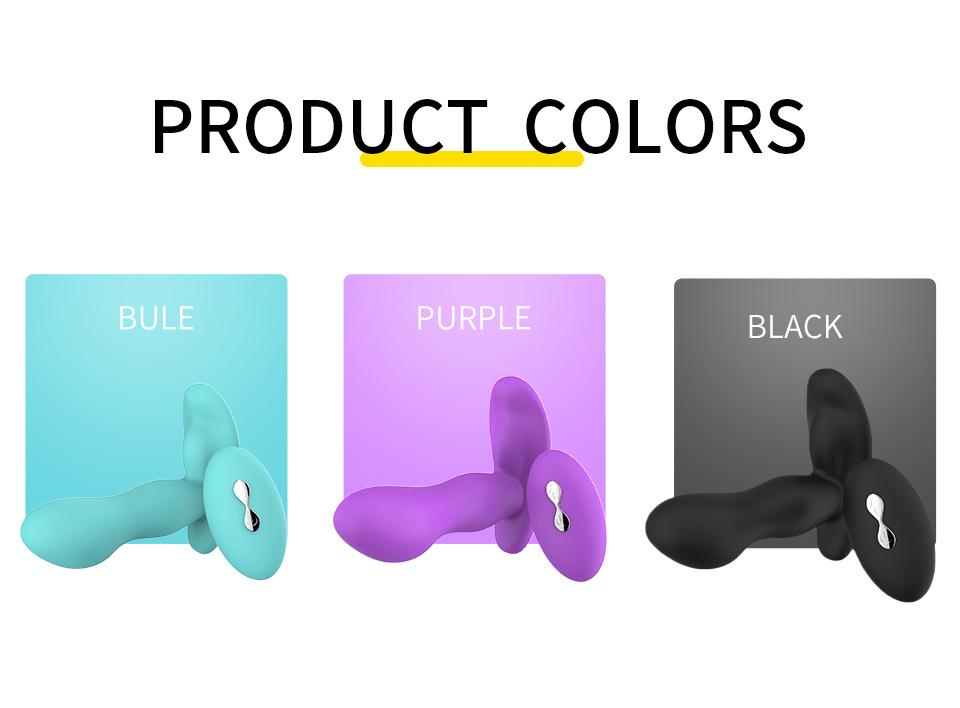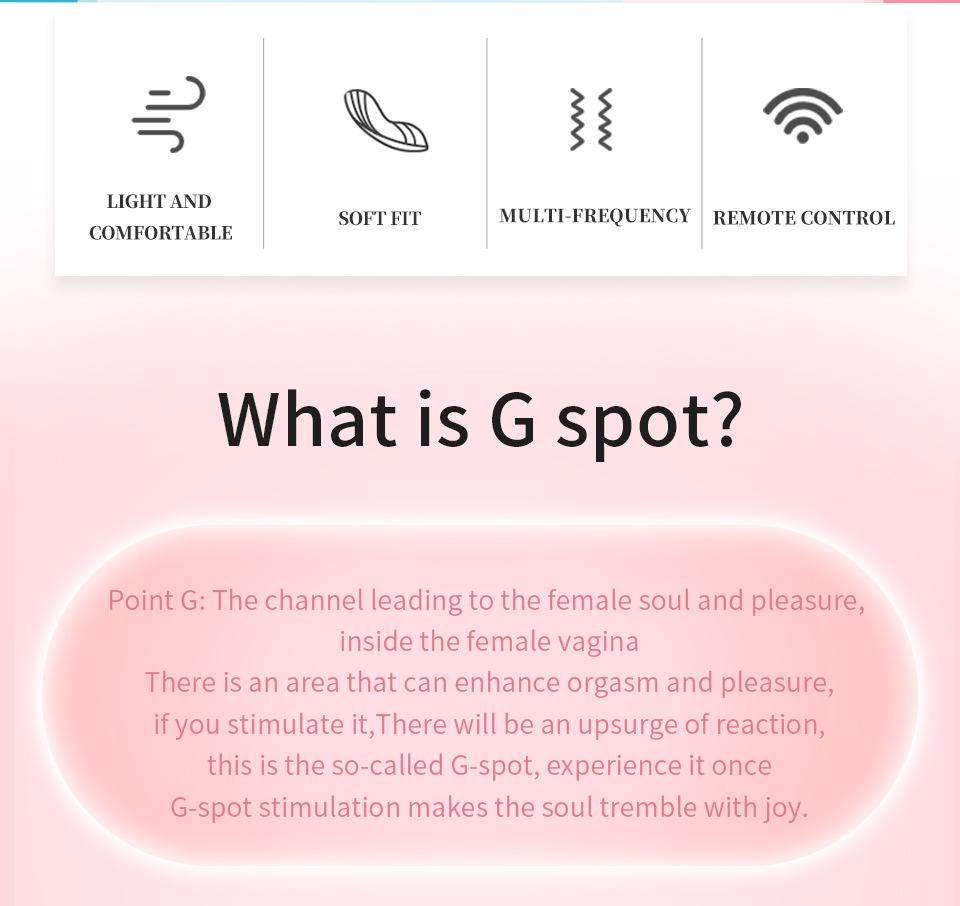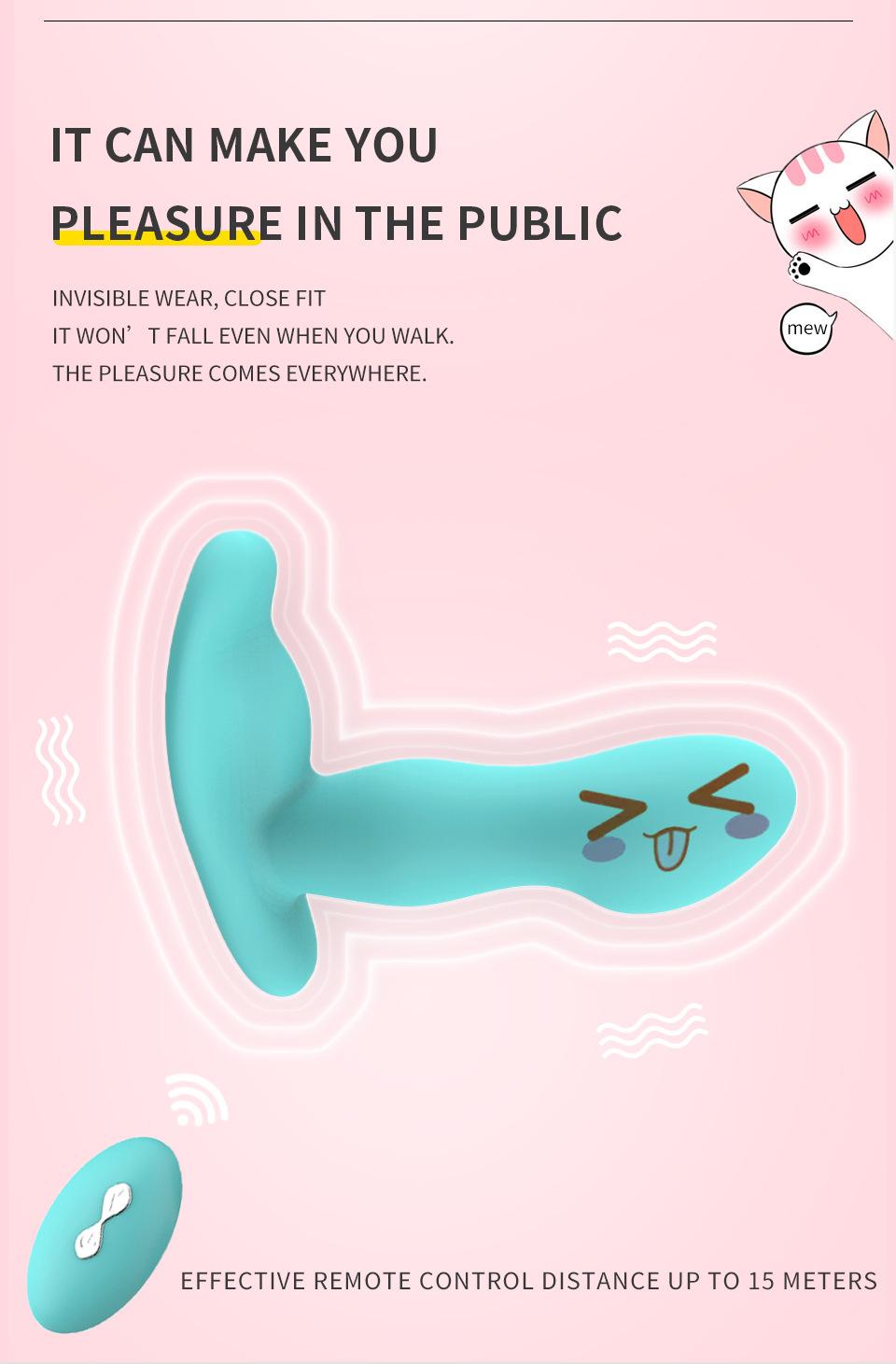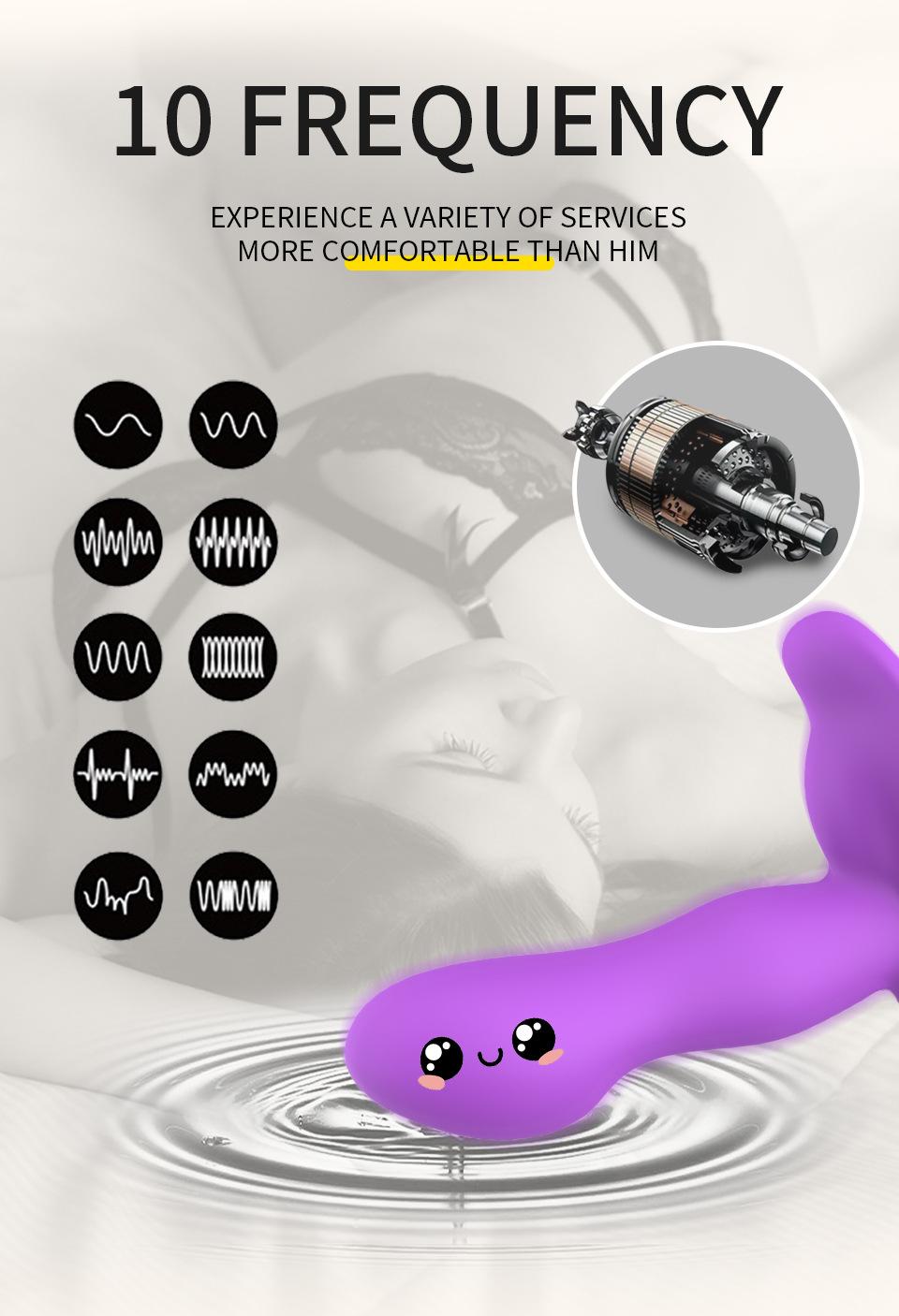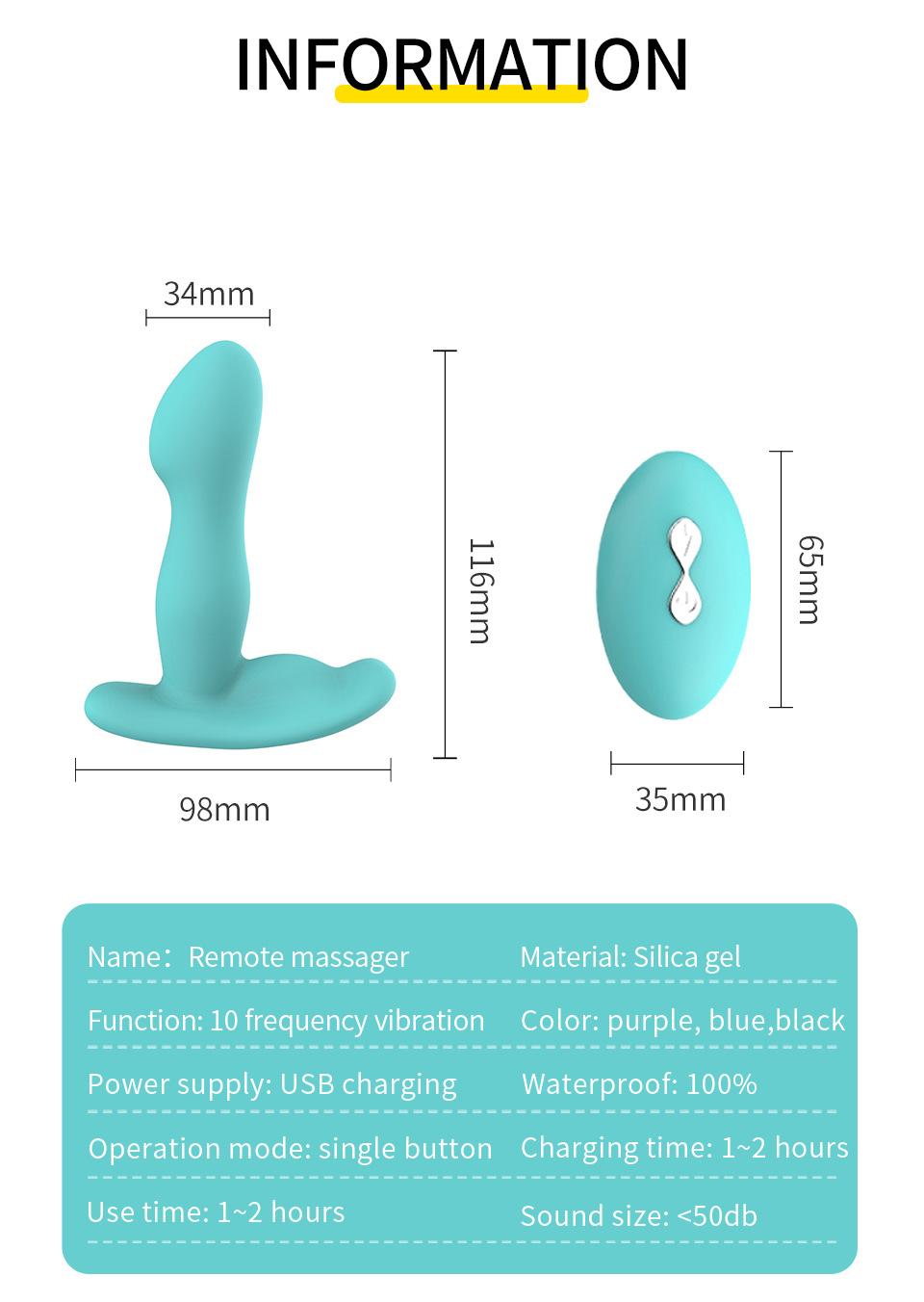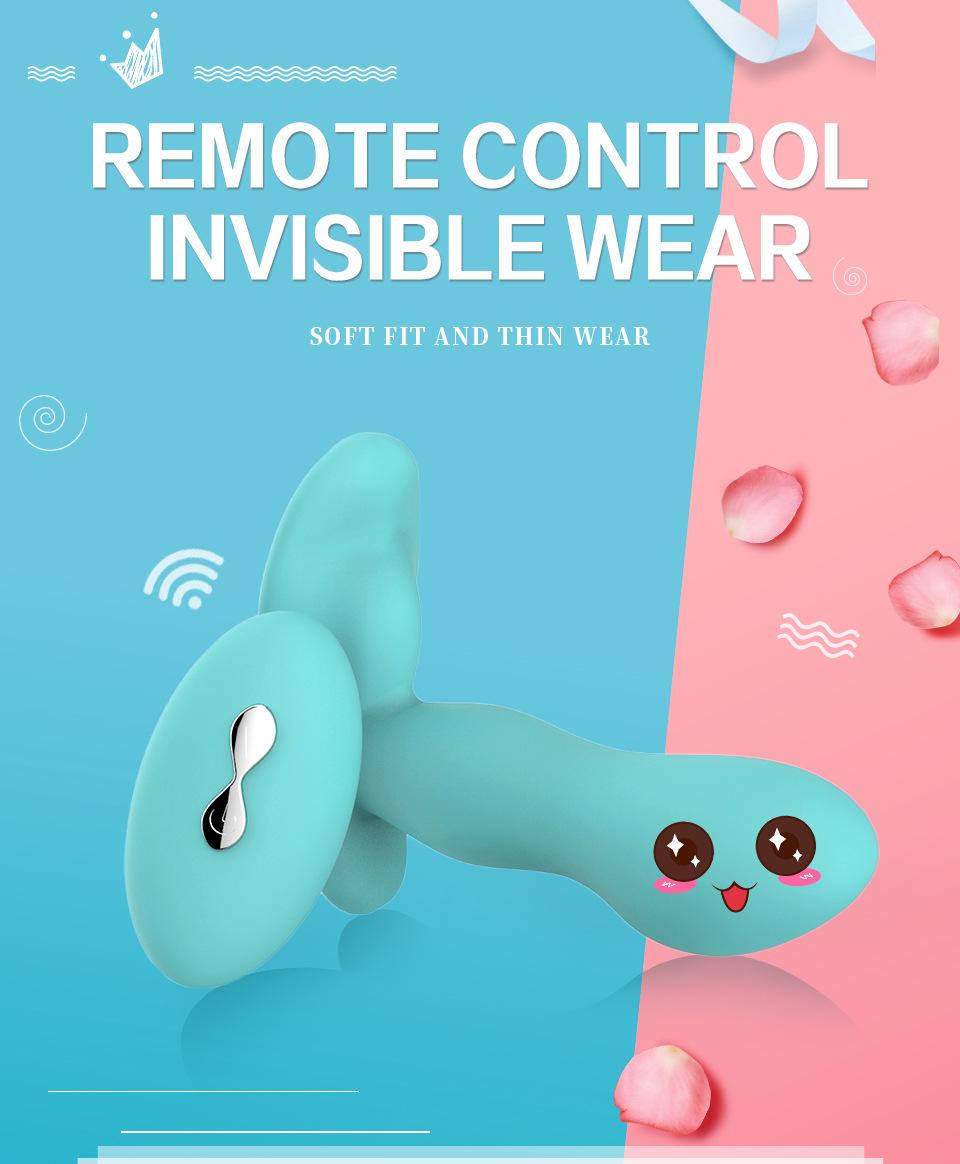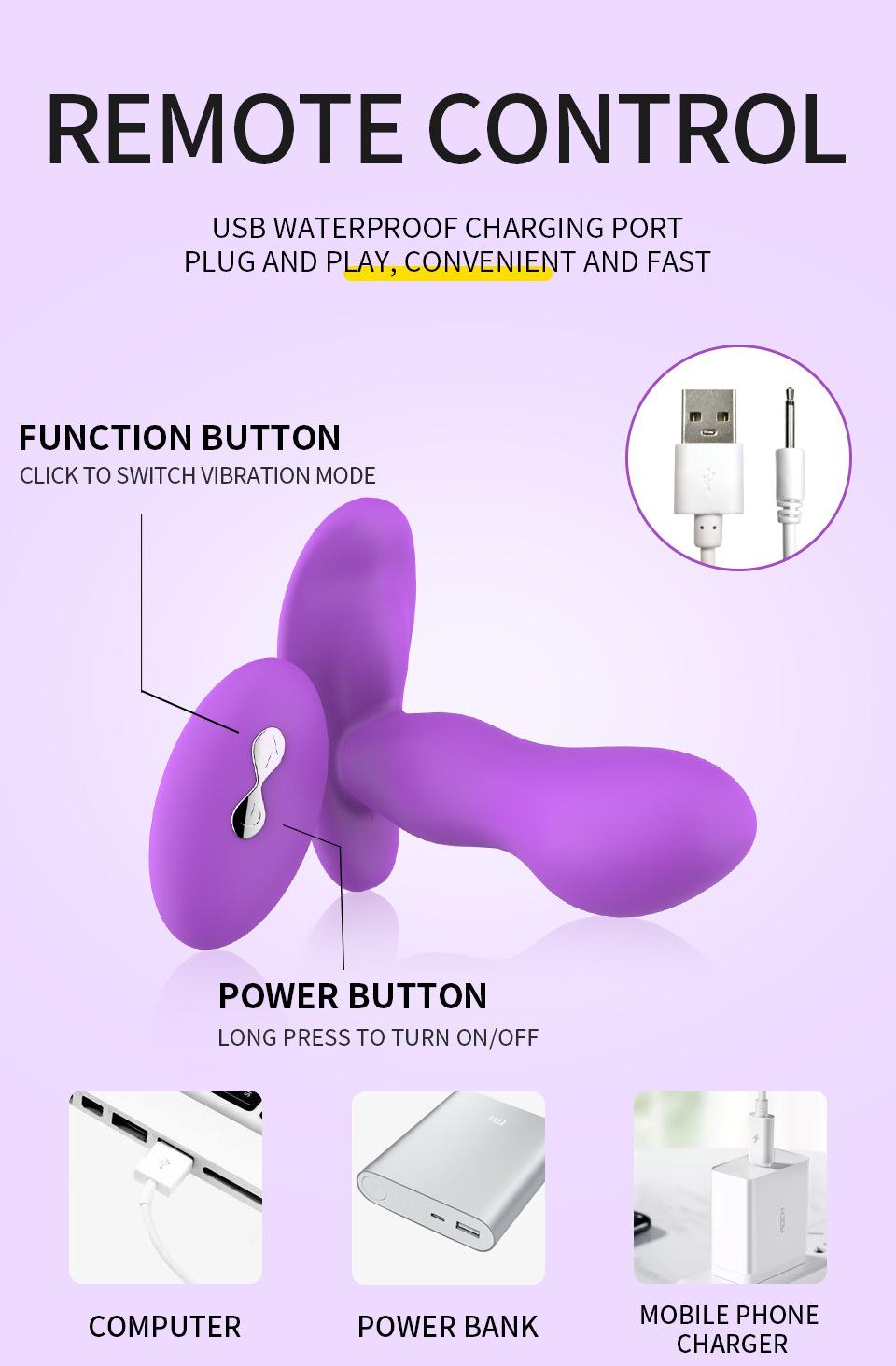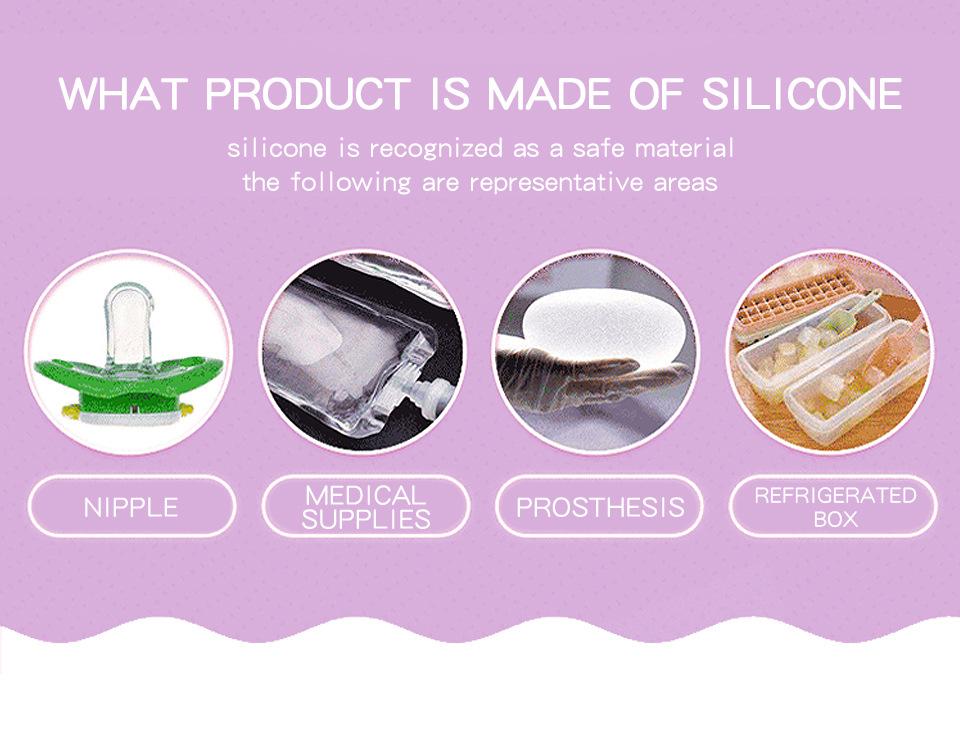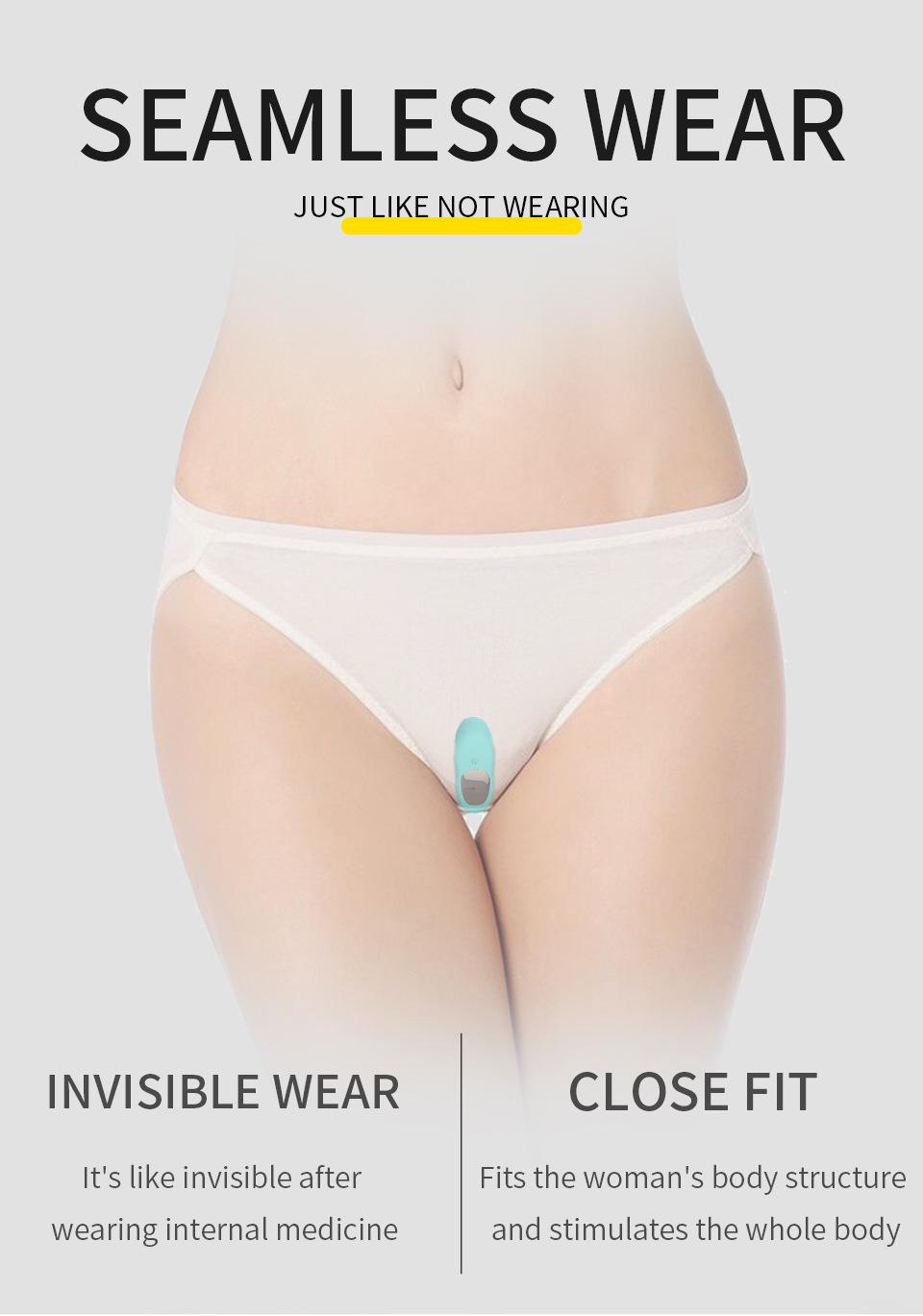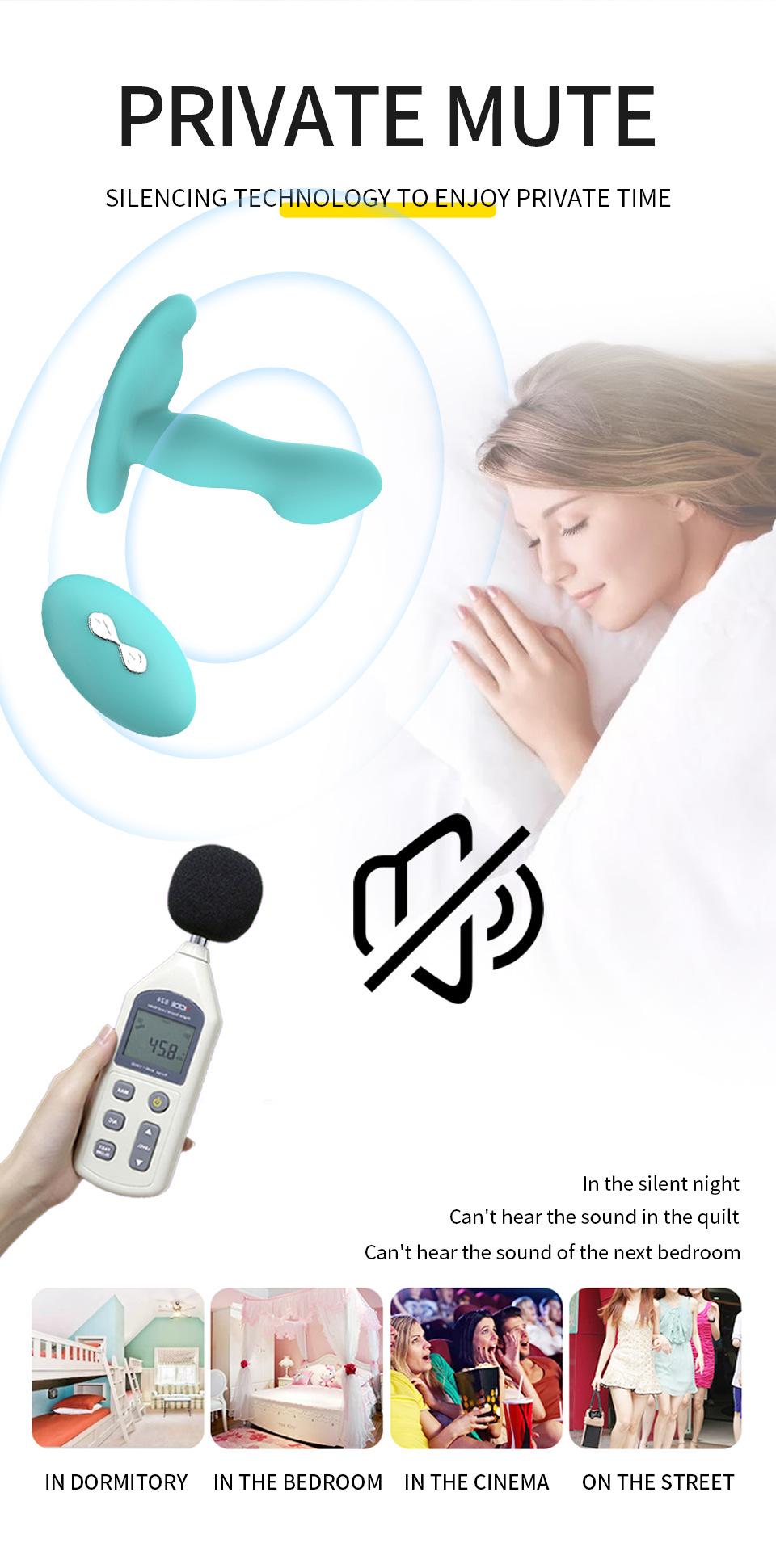 Juicy J 2022-08-17
I loved the material and size :)
emily 2022-09-06
This is so realistic and well made. Feels very real. It is easy to clean. I would not say this is for beginners, its really big. I would highly recommend this to anyone.
B.g 2022-04-08
No está mal, supongo que cumple su función y además, tiene un buen tamaño, personalmente me gustó.
sami 2023-02-20
This product was definitely worth more than the asking price. I have other toys from adult stores that cost way more and are much less exciting lol. The heat setting really just sets it over the edge because you can cut it on and press the heat button allowing it to warm up before use. Definitely recommend this product to those looking to spice it up a little!
Mia 2023-05-13
Girth and length feel good, it's easy to clean, the base pop works wonderfully and sticks to most flat surfaces. It also didn't come with a weird like rubber smell, which was amazing. Packaging was discreet. Add it to your collection, you won't regret it.
Kyle 2023-02-12
First impressions is it's a booty. We all have our preferences on what curves we like and this one is pleasing to me. I might end up looking for something a bit bigger later.
Prince Evans 2022-05-05
Wonderful !! The feeling of this was amazing, was hesitant about purchasing one but I'm glad i did !! the quality of this toy is the softest and best I've ever had !!
Todd A 2022-05-14
Love this product!
jaime ramirez 2022-08-03
Bought this for my wife just to see what she would say since she loves sex toys, she absolutely loves the thickness and the texture of this beast!!! Great Product Highly recommended.
Nathanael Stewart 2023-05-03
I'm really glad I ordered this device. At first I was disappointed that the vibration couldn't be turned off but once I used it, I don't think it would be as amazing without it. I like that the suction button can be held down to allow full control of the function. Amazing product, definitely recommend.
Matthew 2022-11-17
I have a couple of toys that I've spent a lot more on this one has made it to my favorite very fast! I can't express of soft it is! I would like one a bit larger but for the price I don't think anything else can compare.
Eva Neupauer 2023-02-02
Perfect as a toy for people starting out or need something as a warmup, suction is great and the firmer core is noticable and different feeling from regular toys
Subscribe for Join Us! Subcribe to get $10 OFF for order.
CopyRight © hloveh.com 2002-2023






Download wholesale price list