99 USD MOQ Wholesale From China
Login

USD $
AUD AUD
CAD CAD
GBP £
EUR €
(0)
My Cart (0)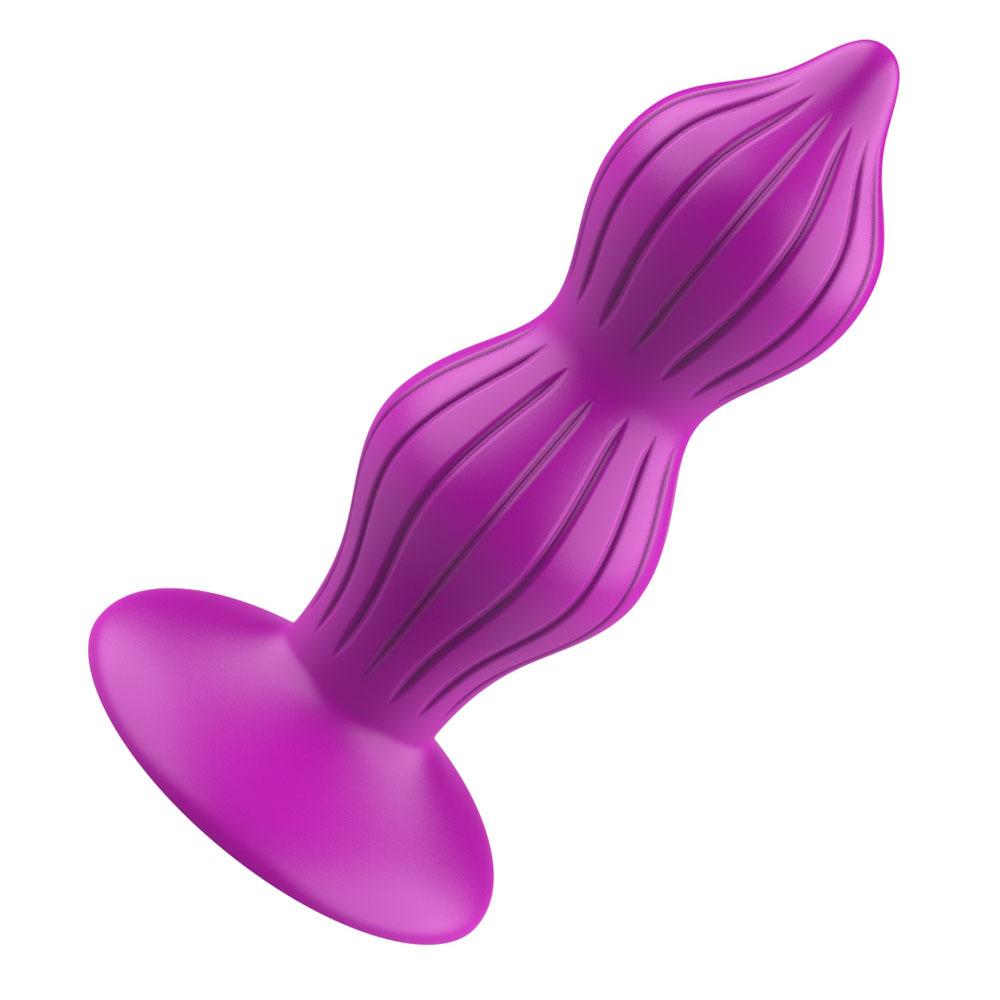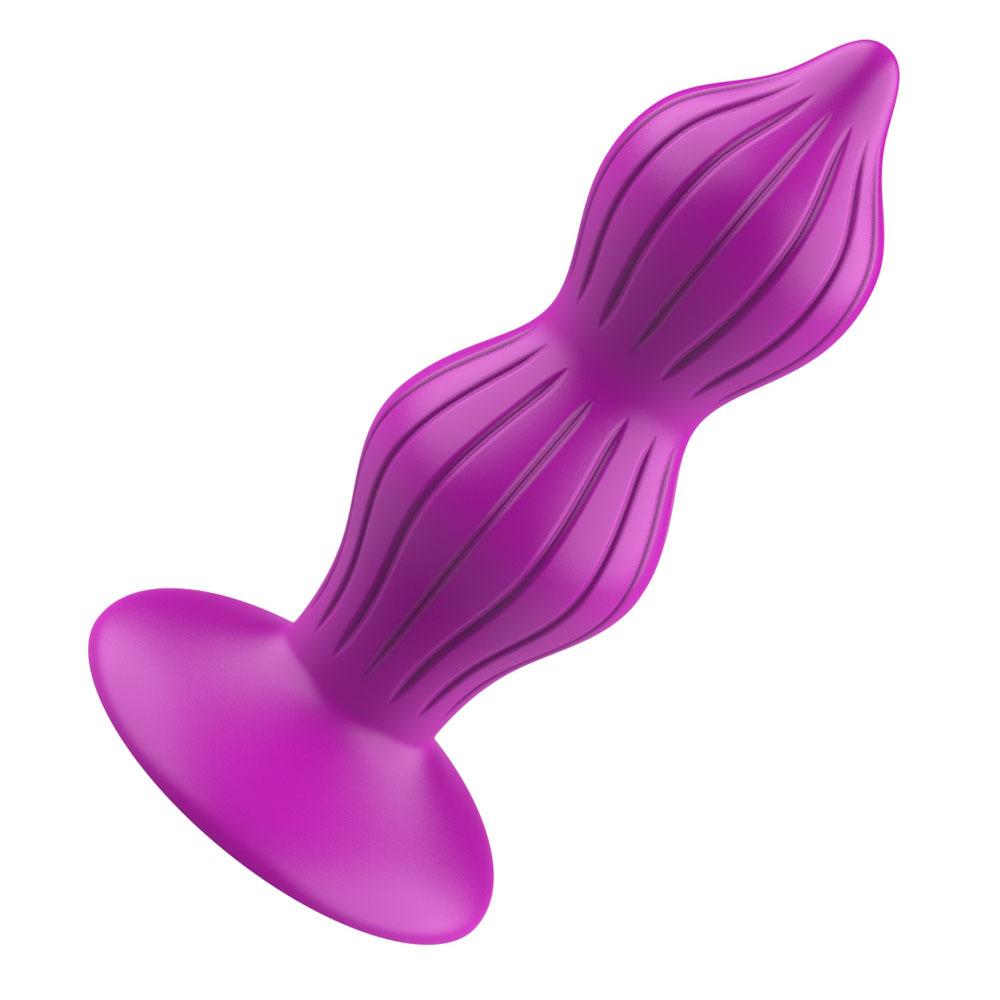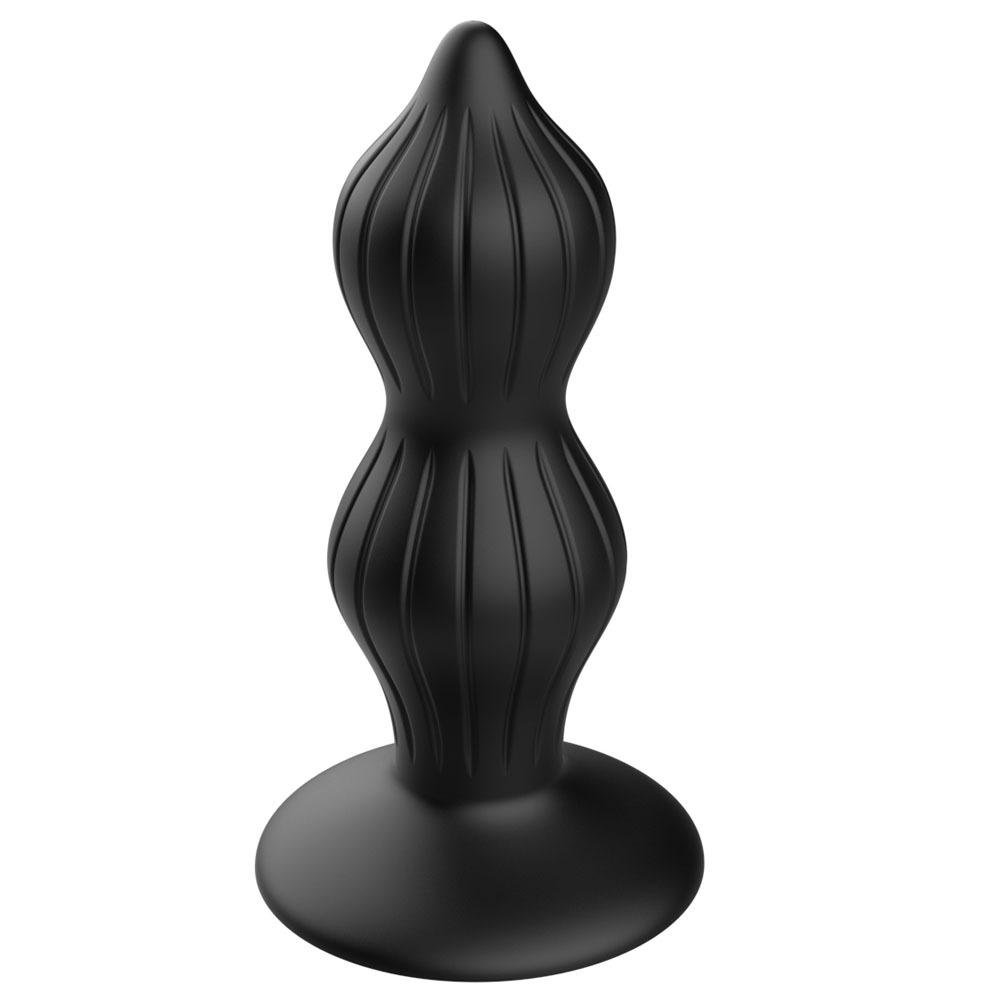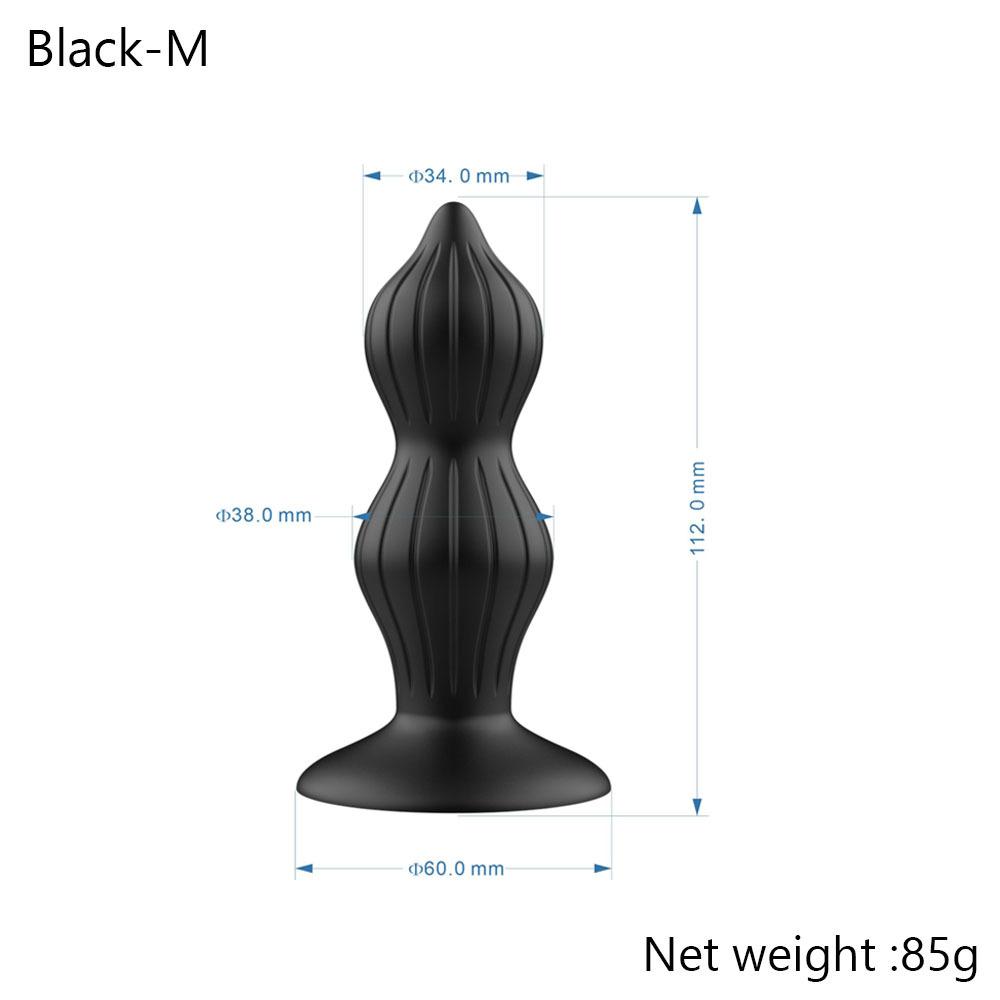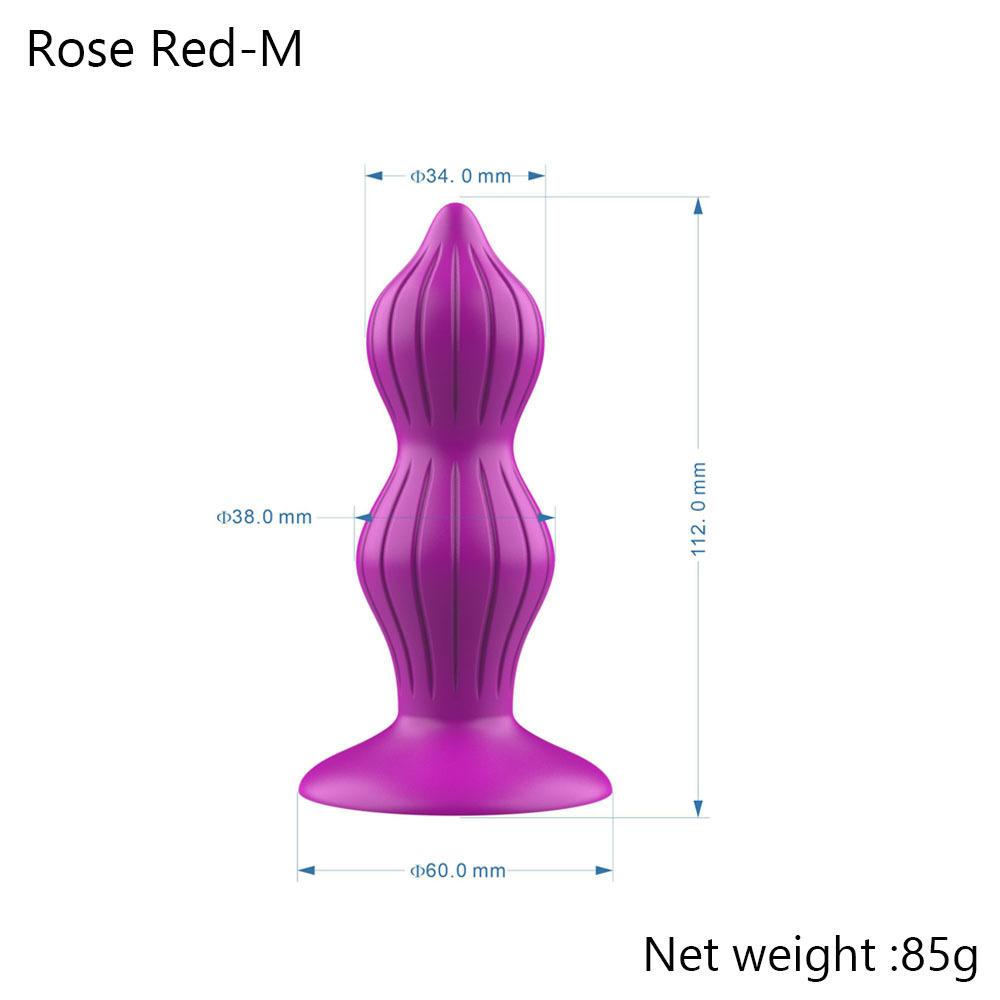 JB 2022-12-24
Guys I've bought a few of these different styles but none with suction. First thing first LOTS OF LUBE at first, you can trim back later. Now me I'm partial to a slow edging BJ and I can always throw it in high later. Take the time to go vibe and suction only cause with it all three going ur gonna miss some amazing stuff! I don't know how they do it but if you set suction about 3 clicks and run through the vibe levels pushing the power button letting you feel each one...I swear it feels like a tongue flicking in different areas on different levels.
lam we 2022-08-11
This dildo is definitely something special. It looks and feels incredibly lifelike, right down the details. Made of high quality silicone that's soft and silky touch on the surface. The flexibility allows for creative angles, but is still stiff enough for to go all the way down on. It's the perfect size for beginners and experienced alike. Use it for both vaginal and anal play, and solo or with your partner. The suction cup is quite strong and won't slide or move on any smooth surfaces. Easy to clean and sanitize.
Lottie Brooks 2022-09-29
I have own a couple of different toys within my lifetime but this one is hands down the best i have ever had. My favorite is the rose end of it hands down but both are really nice I am
av reviewer 2022-08-29
It's too big but feels really good. It can suction to the wall, so I think it's worth the money.
J.J. 2023-04-24
It's been a while since I've had a girlfriend and I really needed some kind of release. I did not expect this doll to feel so damn good, like crazy good. I only planned to use it every once in a while, but it's been every night for the past two weeks. I seriously can't get enough. Try it guys, you won't be sorry.
Chris 2023-04-16
It's "hugging" feature is a nice feature and the material for the sleeve is the best I've experienced in this type of device.
Desiree 2022-09-22
Wonderful product! Size is perfect and the texture almost feels real
Sara diaz 2022-10-28
Feels great perfect size my new favorite toy
Jax 2022-08-16
It feels amazing not like the real thing and I'm also having a hard time finding a good position other than that it feels nice
he Dude 2023-01-05
Absolutely a must for anyones collection! This is the best suction I have ever seen on a dildo. Use in the shower is a breeze and it fits perfectly in my strap for extra fun. I love the look of the veins and the color. The material is firm but very soft to the touch which makes it easy to use and clean after. If your in the market for your first or just an addition to your collection this toy has so many uses and a great price!
Gavin 2022-06-05
very exciting toy! makes all my past ones absolete. so real feeling. love it!
Daniel 2022-03-27
Just like it said, with the dual density it feels real and looks real. This would be comfortable as a double too.
Prince Evans 2022-05-05
Wonderful !! The feeling of this was amazing, was hesitant about purchasing one but I'm glad i did !! the quality of this toy is the softest and best I've ever had !!
Vajk Marvin 2022-05-03
This is the first time I have ever tried a toy like this. In my case it was purely for fun, and not for any medical or health purposes. Although I am still getting used to a device like this, I appreciate how easy this has been to use, and how the remote control is able to effect both parts of the toy separately. It works exactly as described. Over the three times I have tried it since its delivery (each time for about 30 minutes), I have had no issues at all with the remote controller's connection, or the battery life. I also definitely appreciate that it is waterproof and has a completely external magnetic charging spot for the included cable. Because of that, it is definitely easy to clean for its next use.
Subscribe for Join Us! Subcribe to get $10 OFF for order.
CopyRight © hloveh.com 2002-2023






Download wholesale price list