99 USD MOQ Wholesale From China
Login

USD $
AUD AUD
CAD CAD
GBP £
EUR €
(0)
My Cart (0)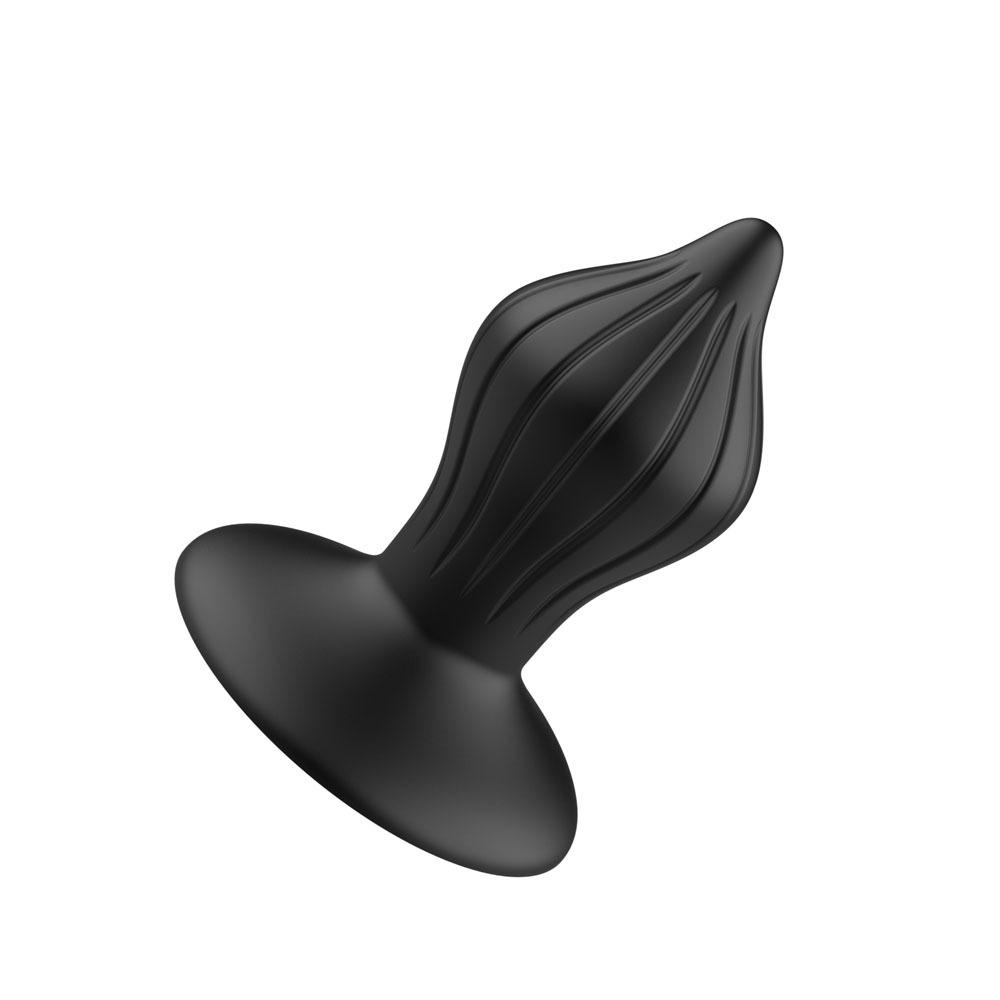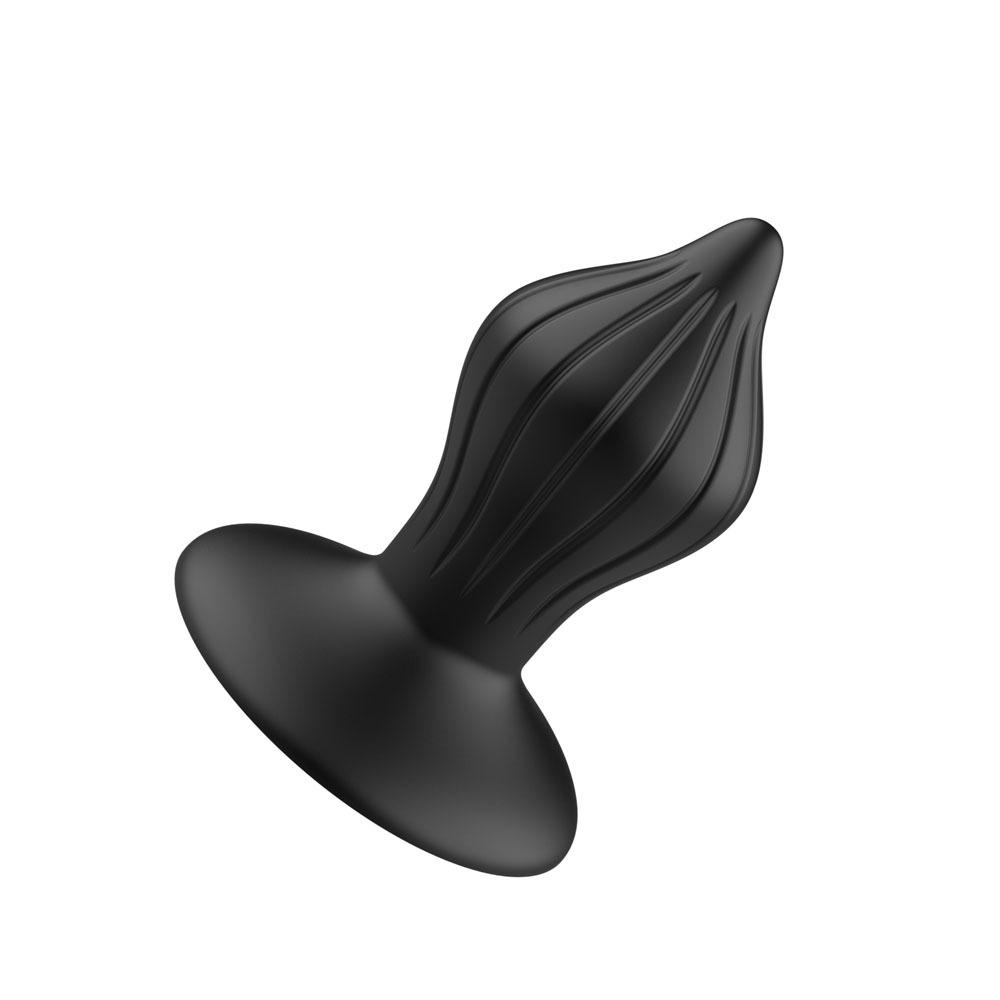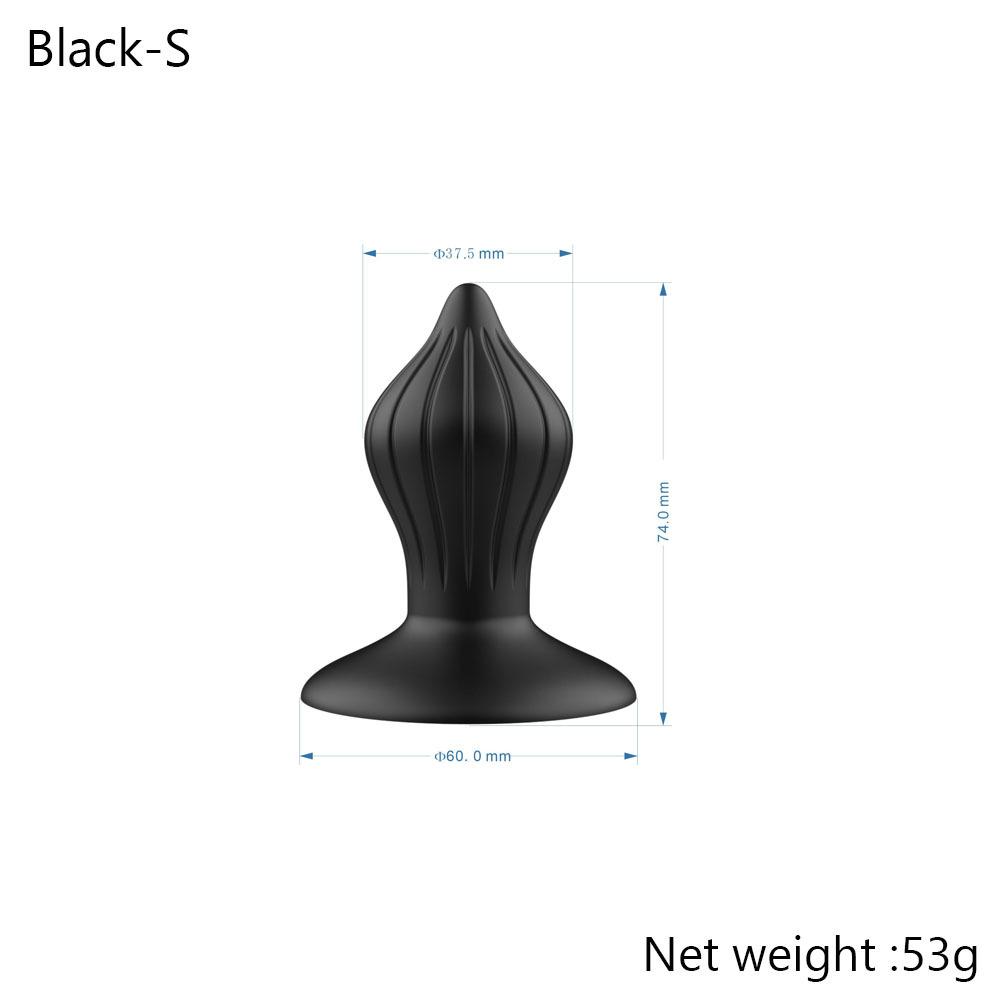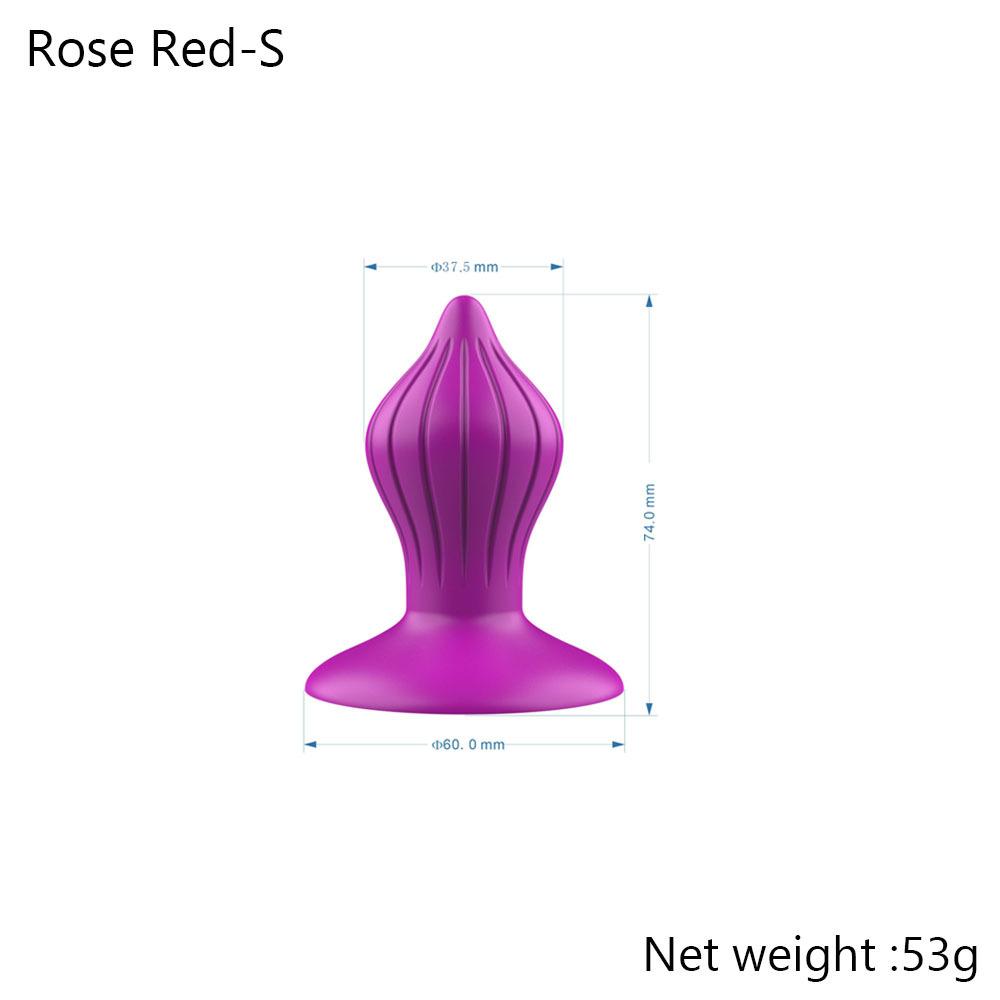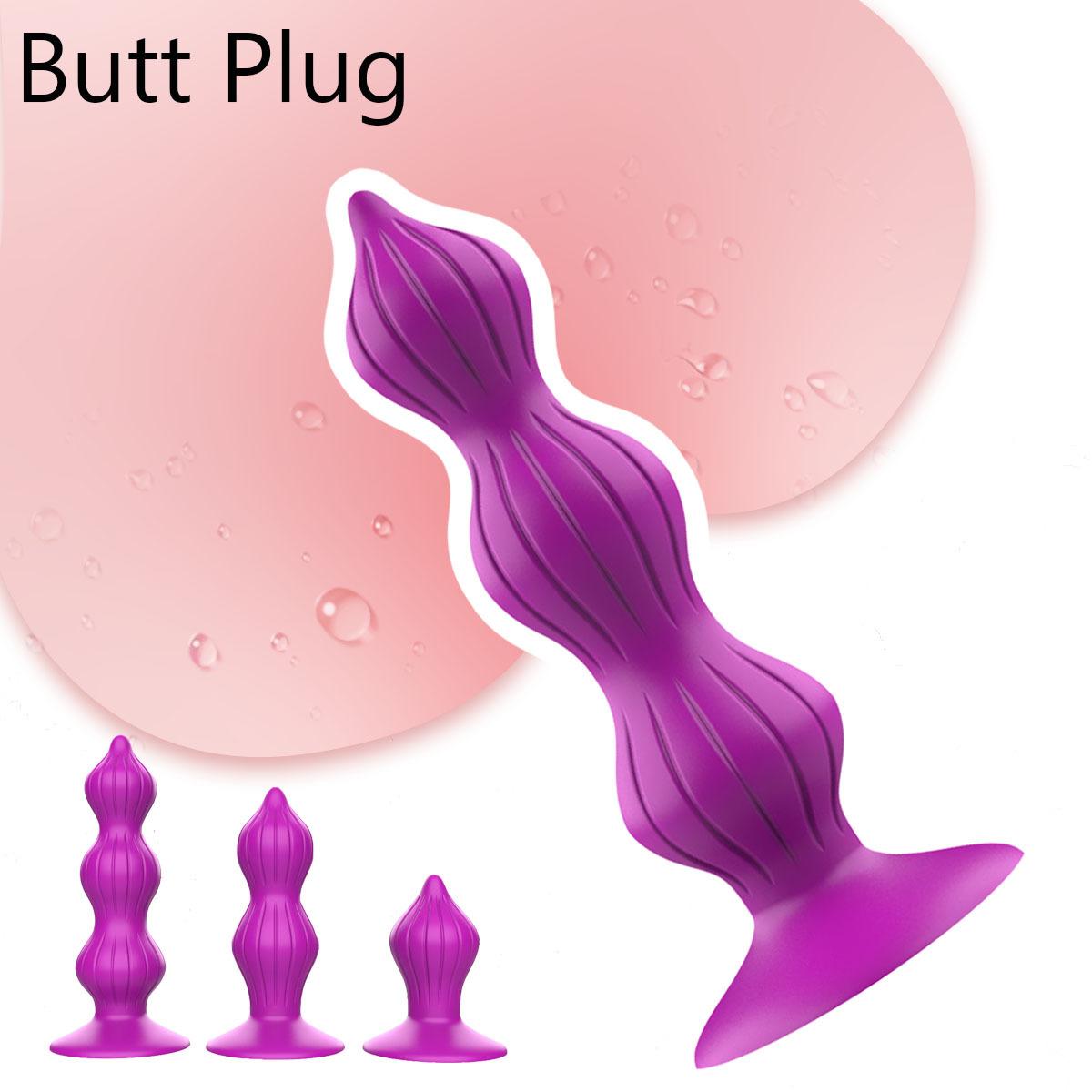 Desiree 2022-09-22
Wonderful product! Size is perfect and the texture almost feels real
Justin Graves 2022-04-04
My wife likes the length wheres I'm much longer , it's the perfect length and width for her and I loved giving it to her hard on the harness..... Made her cream multiple times ..
mukamil 2022-09-25
Guys, i know how crazy and skeptical things from amazon can be at times and i'm never one to write reviews but THIS? This needed a review. I was amazed at how soft, jiggly, and easy it was to use. The damn toy basically took control of me
GD 2022-10-30
You're looking for a rather large model of this type product, than definitely order this one it's not for the faint of heart or beginners. Good quality just a bit larger than MY norm.
Kane 2023-01-19
Nice and heavy durable easy to clean
Greg brog 2022-06-24
It's so realistically soft Easy to clean I don't usually like using toys but this may be one of my favorites so far
TA 2022-07-27
It came quick and discreetly which was perfect for me since I still live with some family. It comes in a gray cloth bag to store it in which is super thoughtful and easier to keep clean. They also give you a small amount of lube too which is super nice and helpful. The rubber didn't smell funny and everything about it is perfect! The suction cup also works really well while being easily removed too.
Roaxas 2022-08-02
Very nice and tight huge to easy to hid and comes in a discrete box
mike 2022-05-15
Looks real and feels amazing. Perfect size for me. Will definitely buy another! Only down fall is I can't stop playing with it.
acoc 2022-09-27
I wouldn't advise for heavy people but if fits well it's enjoyable!
Michelle Jimenez 2022-07-27
The product is built nicely. I bought it for my wife. Her words: It's a great first time toy. It's not super firm or hard. It's flexible, soft at the tip, has a life like feel. The suction on it is very strong. It's a good product overall and I recommed.
Francois Belanger 2022-05-05
We bought this because it looked big and realistic, and it did not disappoint! It looks super real, especially when wet (from lube or other substances). The color and texture is what makes it look like it's a real one. It is nice and sturdy, so we know it won't break easily. It is easy to clean and easy to use. Overall a great product that we recommend to anyone looking for realism and a toy on the bigger side of things.
Steve 2022-09-04
Lady's let me tell you !!! OOOO AHHHH WOW !!!!! Must not let this slip By.. Tryed many different Toy's,,and this my New NUMBER ONE GO TO !!!!!
Mandi C 2022-05-15
The package arrived earlier than expected and with no damages. I enjoy the sleek design, and how it is soft the touch. I favor the soft silicone feel over other textures. I was happily surprised that it worked upon opening. I went through each of the settings before letting it charge. Finding the charge port is easy, and it does not take that long to charge even though it may feel like it when excited to use it! Haha.
King D 2022-11-06
I've never been the one to resort to use a toy. But this is a just changed the whole aspect of male toy. I was intrigued by the Automatic Suction Masturbator. The sleeve feels soo realistic and the suction feature give it a snug firm grip, that's double the benefit. The sucking button works in stages with different suction variations where it's easy to find the setting that appeals to your liking.
Victoria Laguna 2022-07-11
Order this product a few days ago, just got delivered today. Haven't played with it yet, but judging from the size, girth, and flexibility, this is exactly what I was looking for in a toy like this. My previous toy was way too stiff and rubbery, and it didn't feel comfortable, but I'm sure this will be a huge upgrade! Looking forward to playing with this!
Daniel 2022-03-27
Just like it said, with the dual density it feels real and looks real. This would be comfortable as a double too.
Lucky 2022-09-29
I was pleasantly surprised with just how real this actually feels. I really don't have any complaints at all. The fact of it being very heavy allows for it to not move around much while in use which is definitely a huge plus compared to competing products. Highly recommend!
Prince Evans 2022-05-05
Wonderful !! The feeling of this was amazing, was hesitant about purchasing one but I'm glad i did !! the quality of this toy is the softest and best I've ever had !!
Subscribe for Join Us! Subcribe to get $10 OFF for order.
CopyRight © hloveh.com 2002-2023






Download wholesale price list