99 USD MOQ Wholesale From China
Login

USD $
AUD AUD
CAD CAD
GBP £
EUR €
(0)
My Cart (0)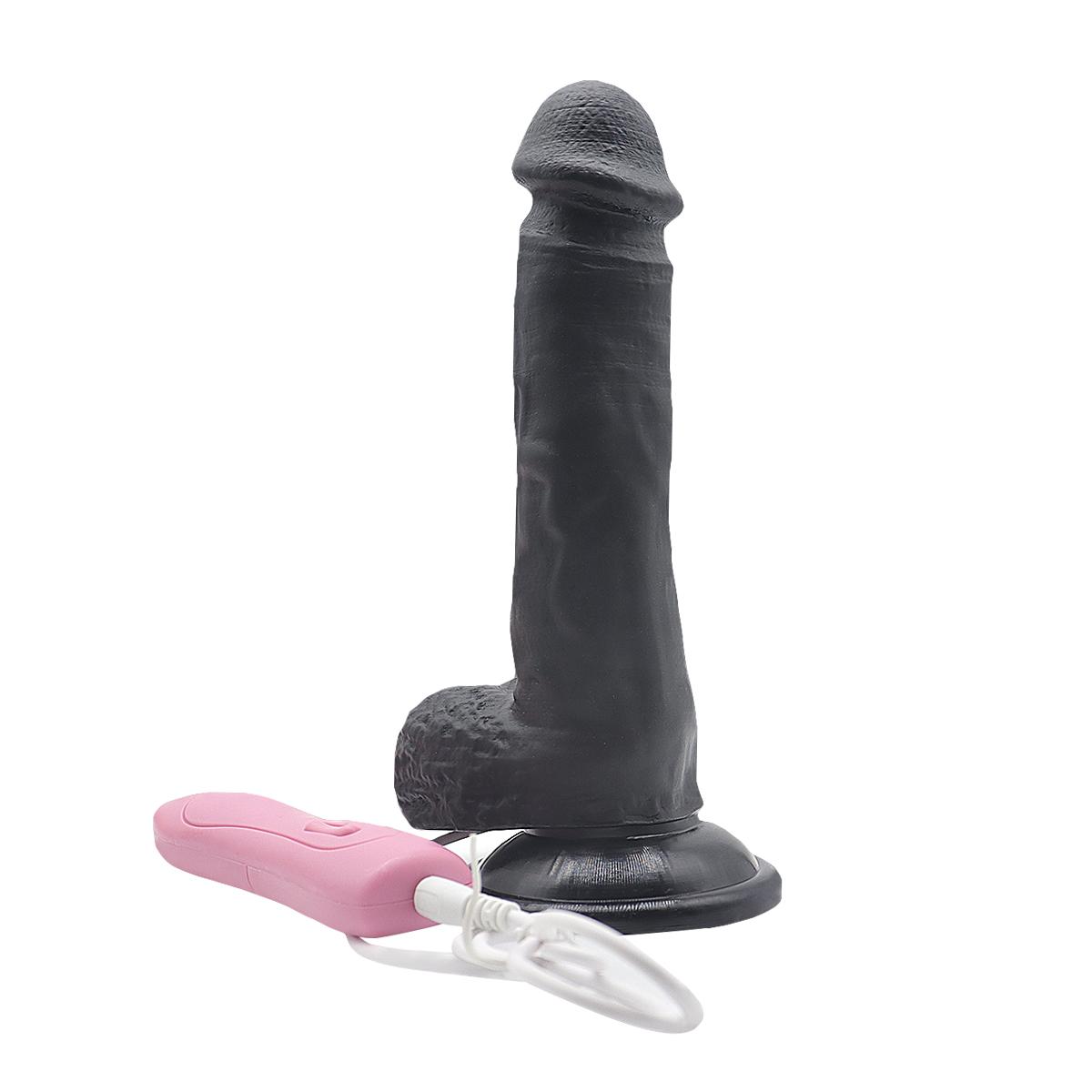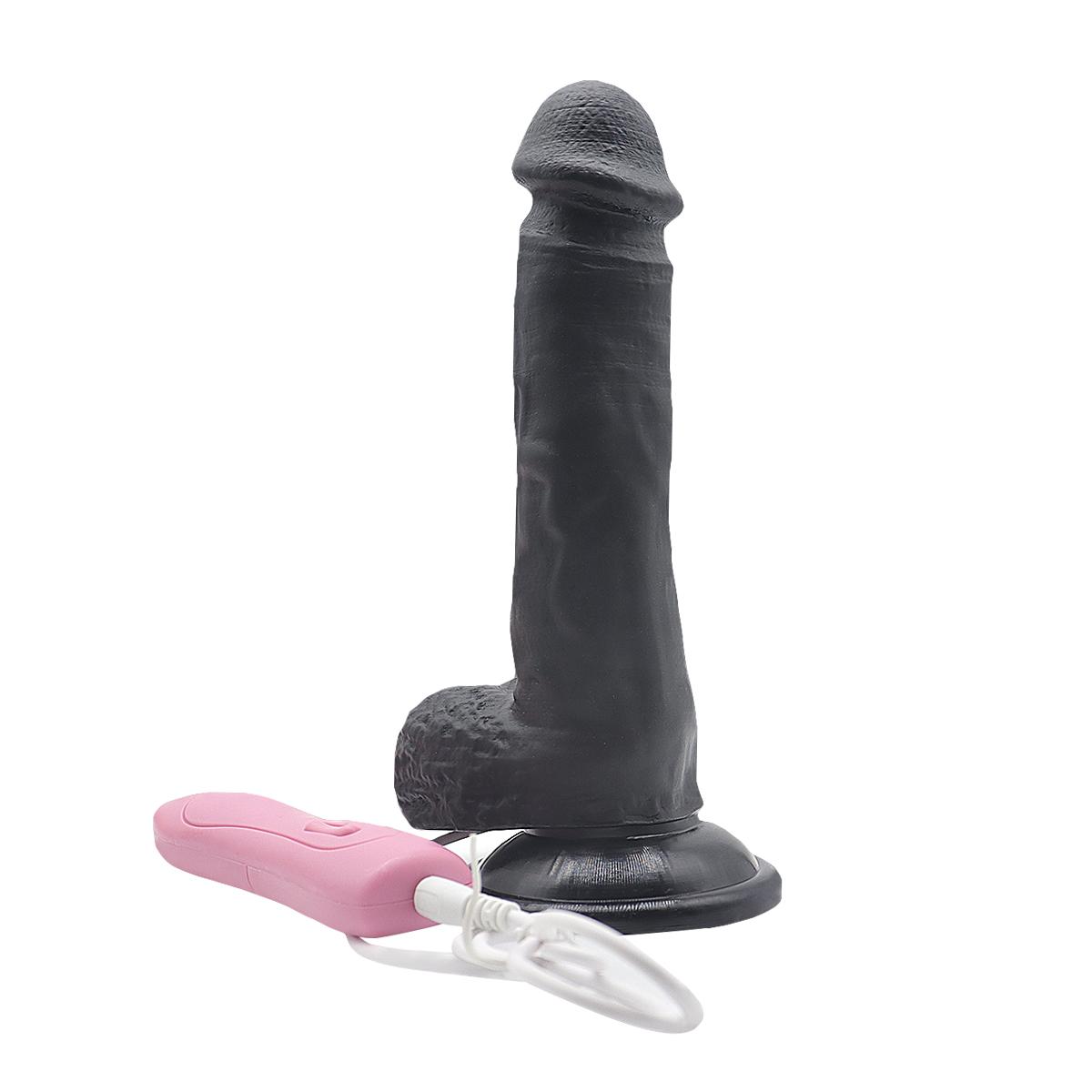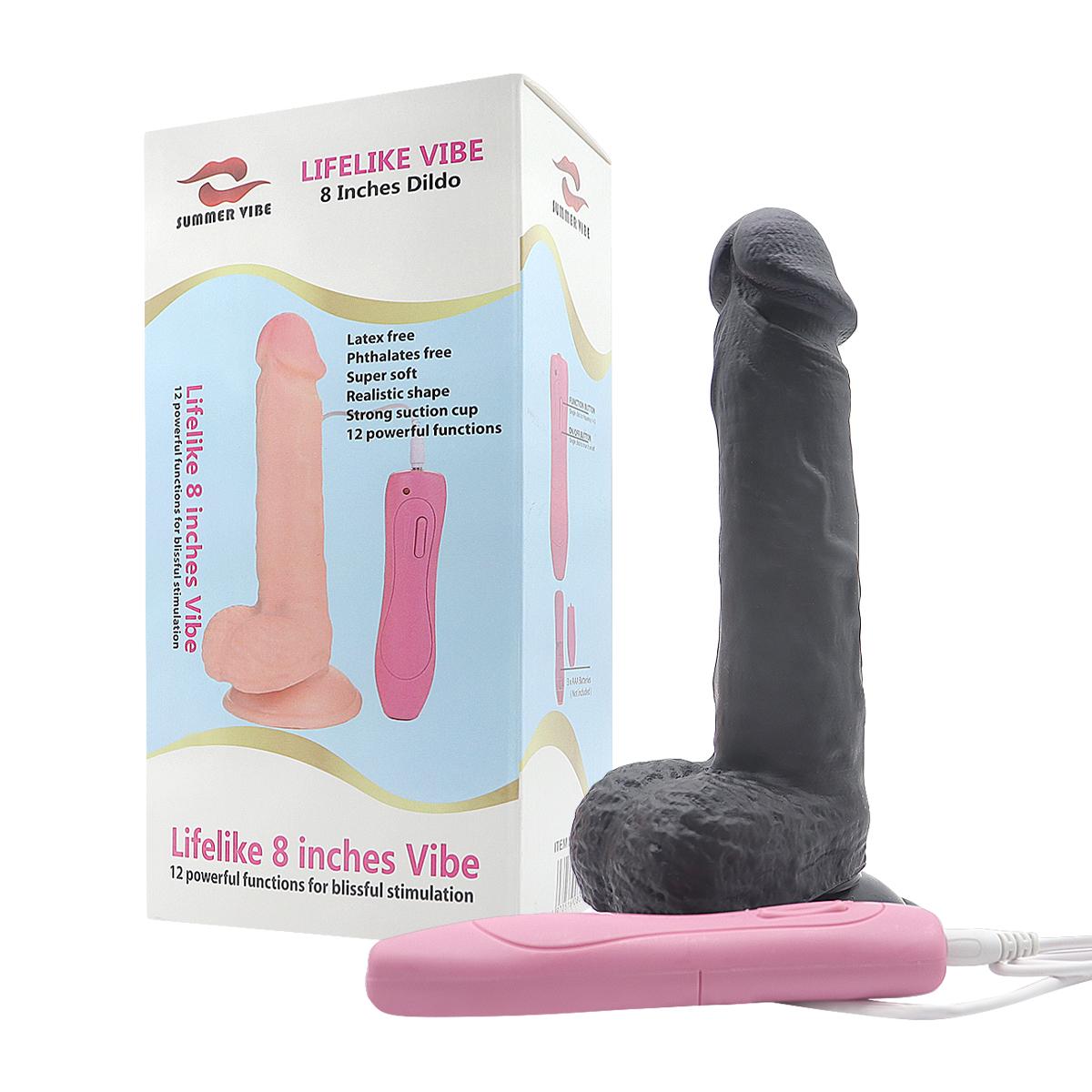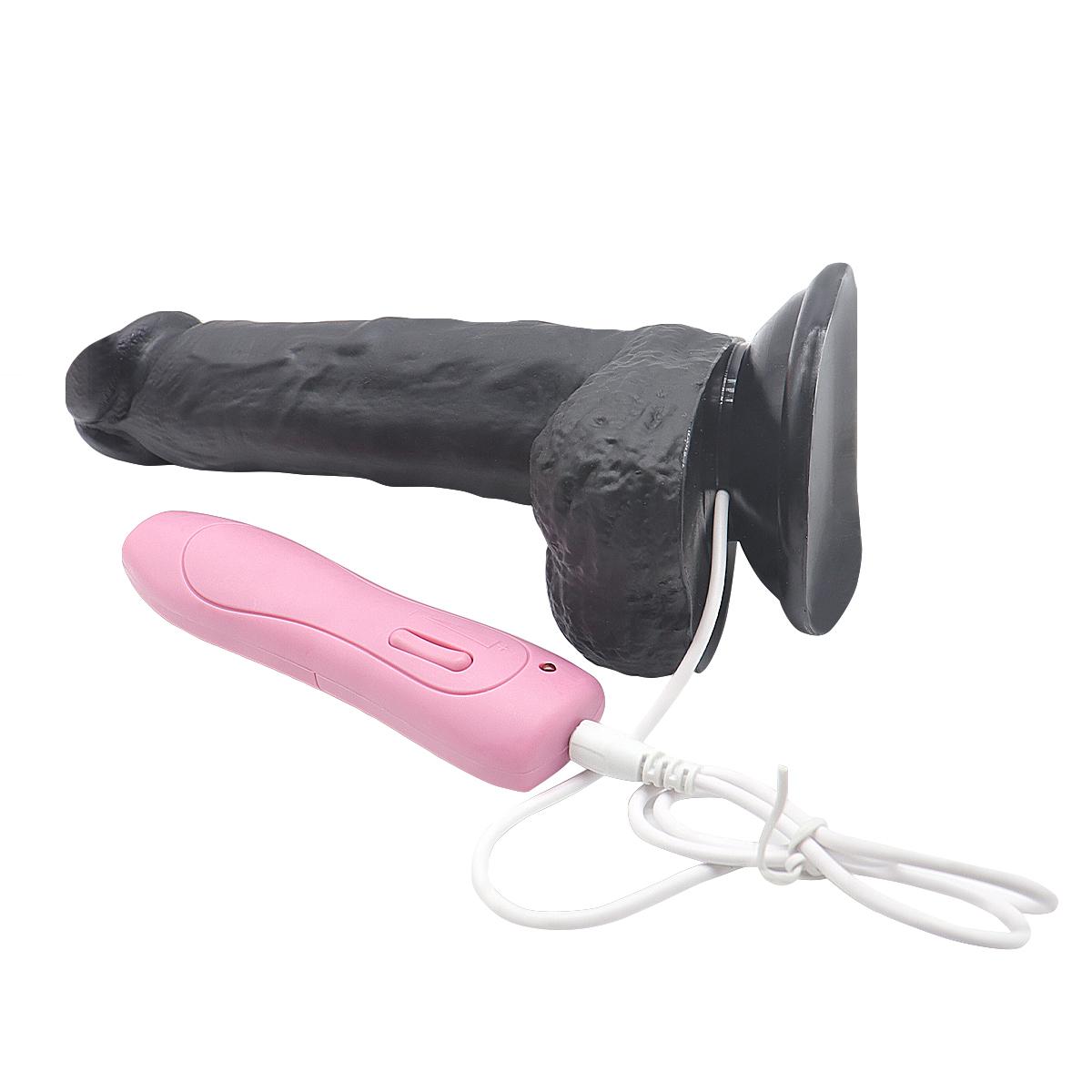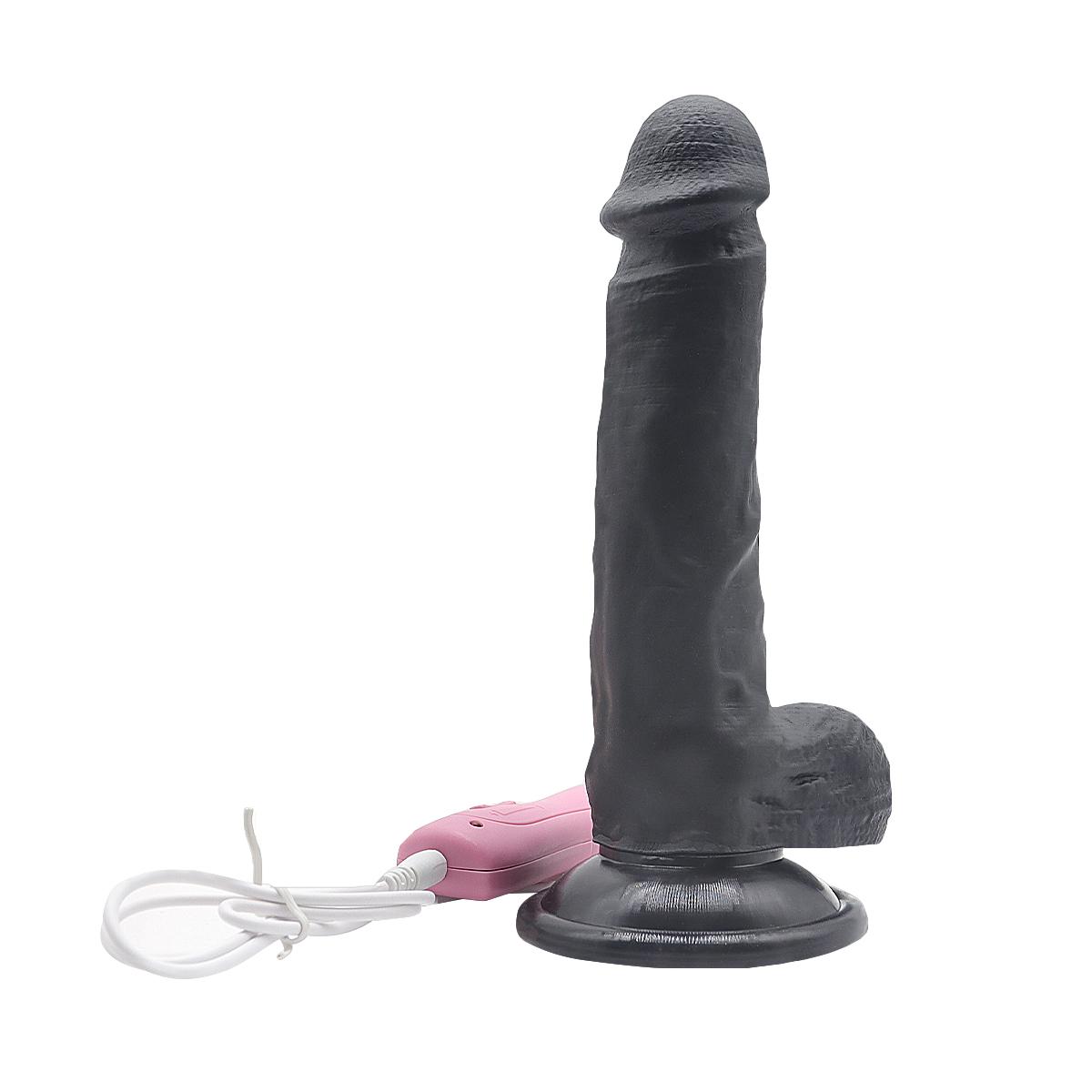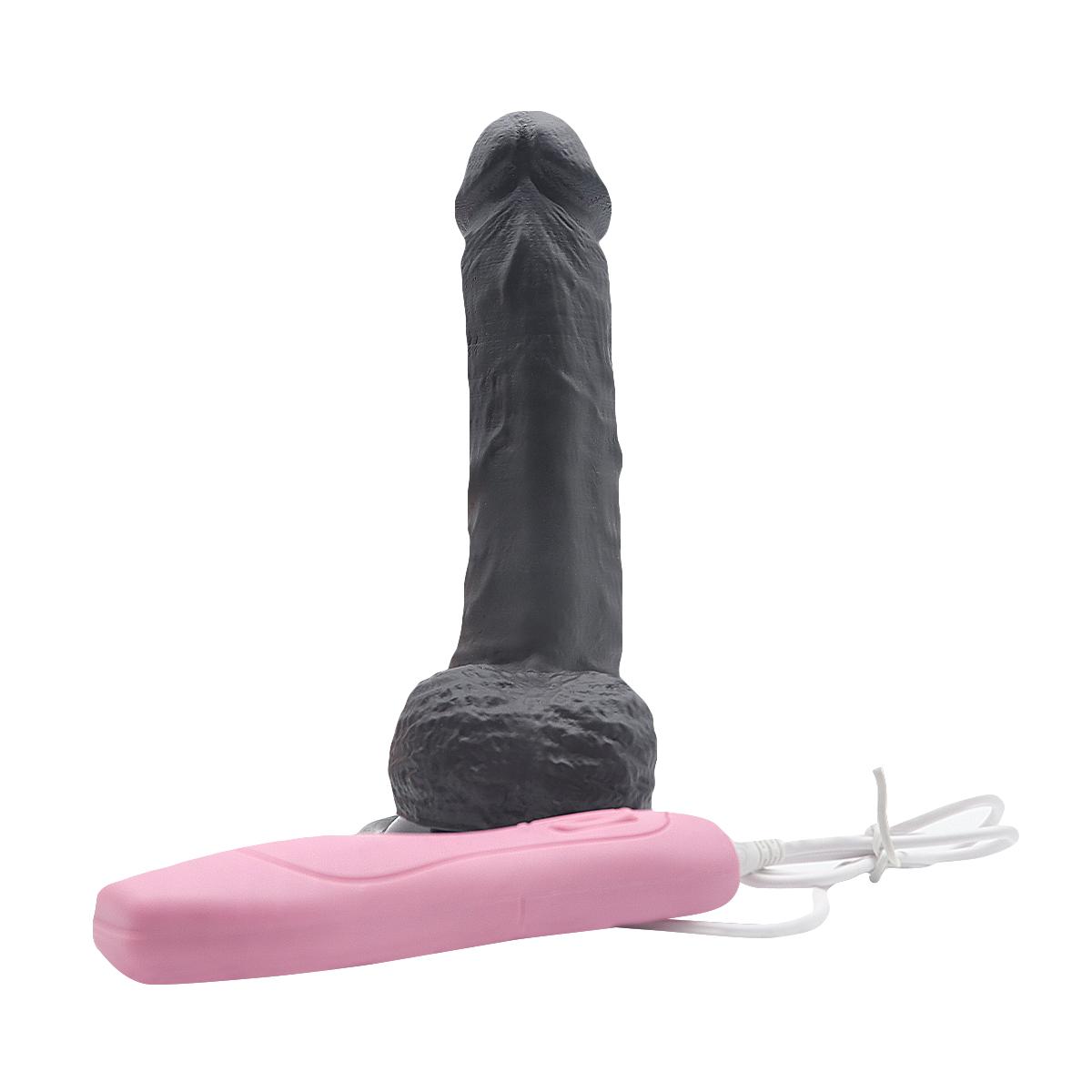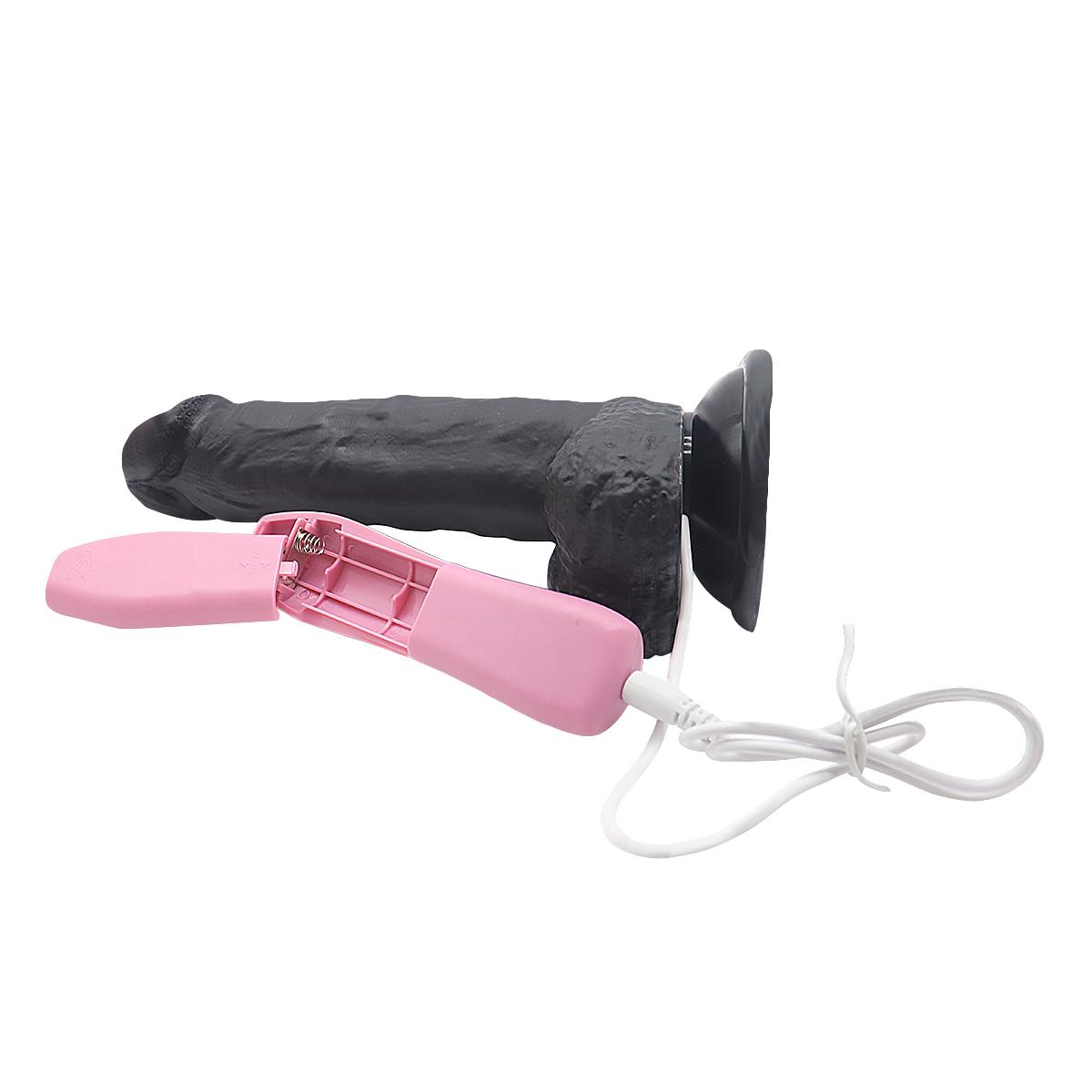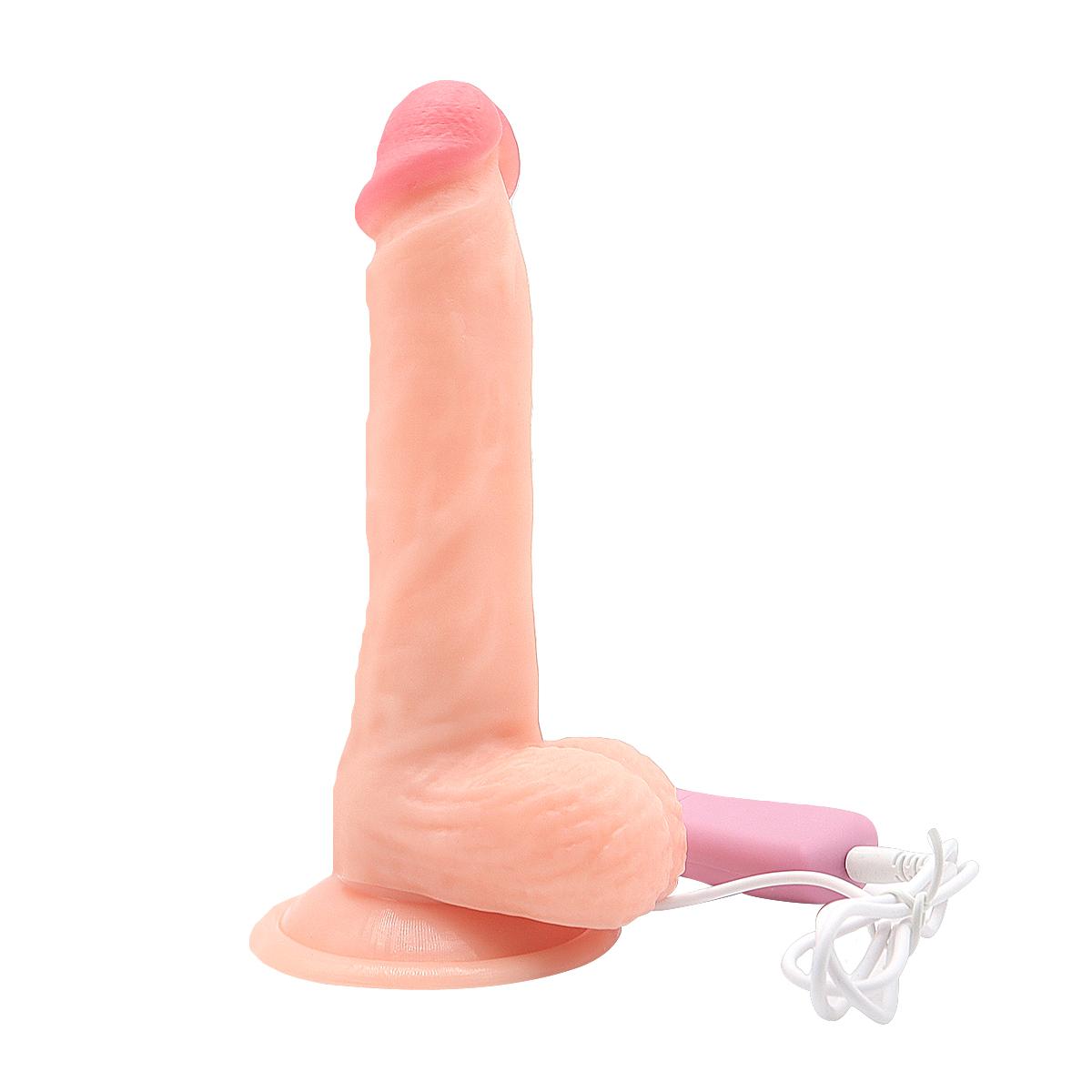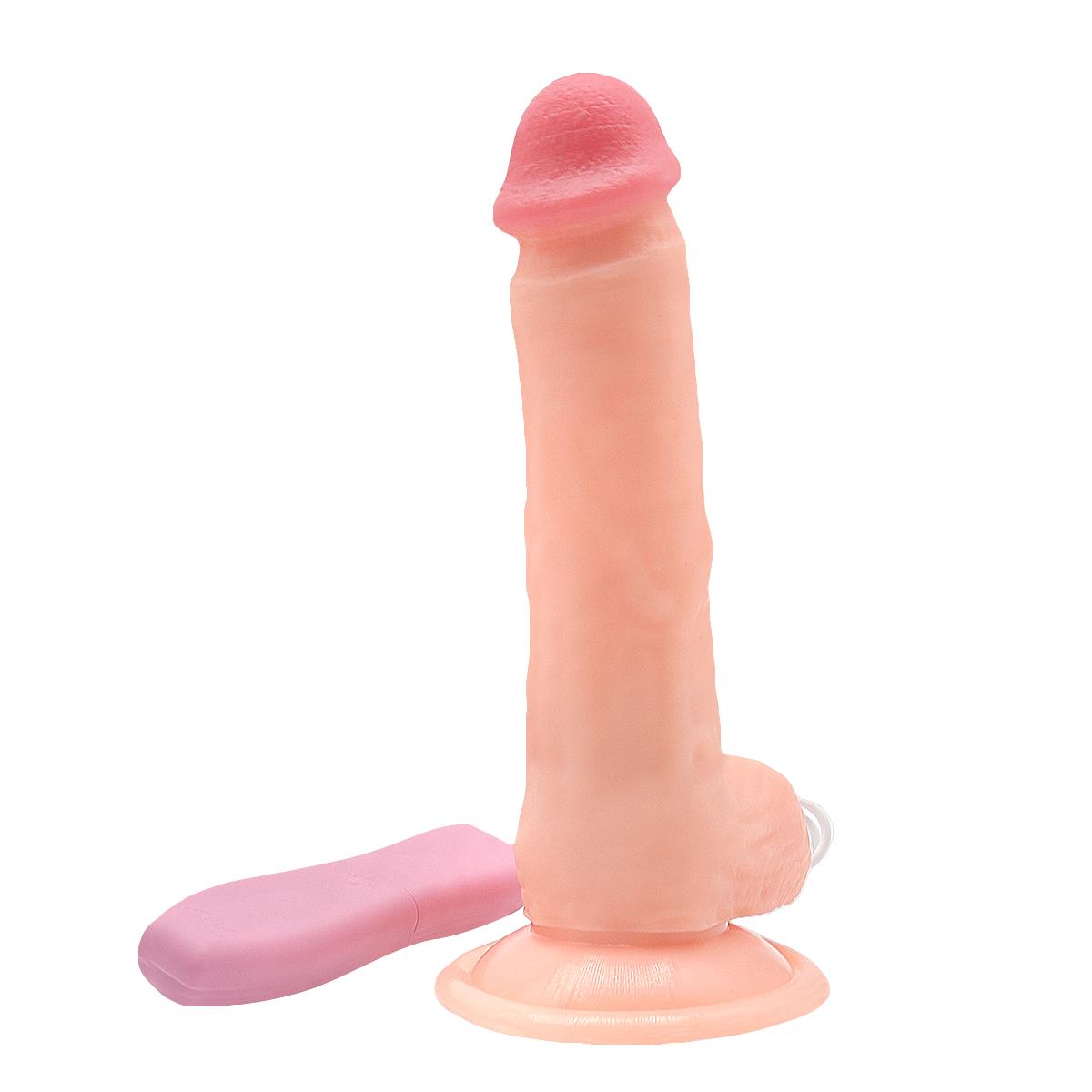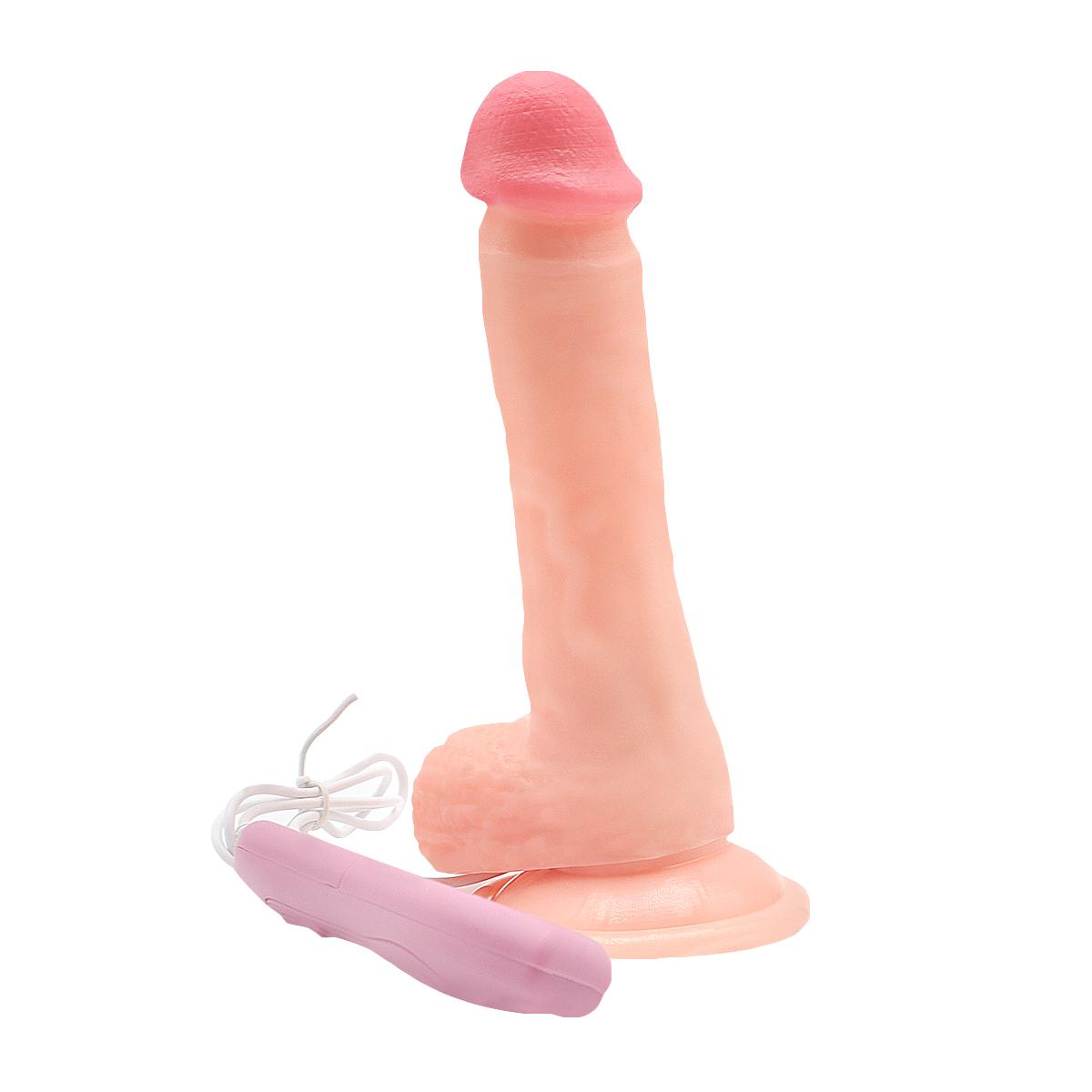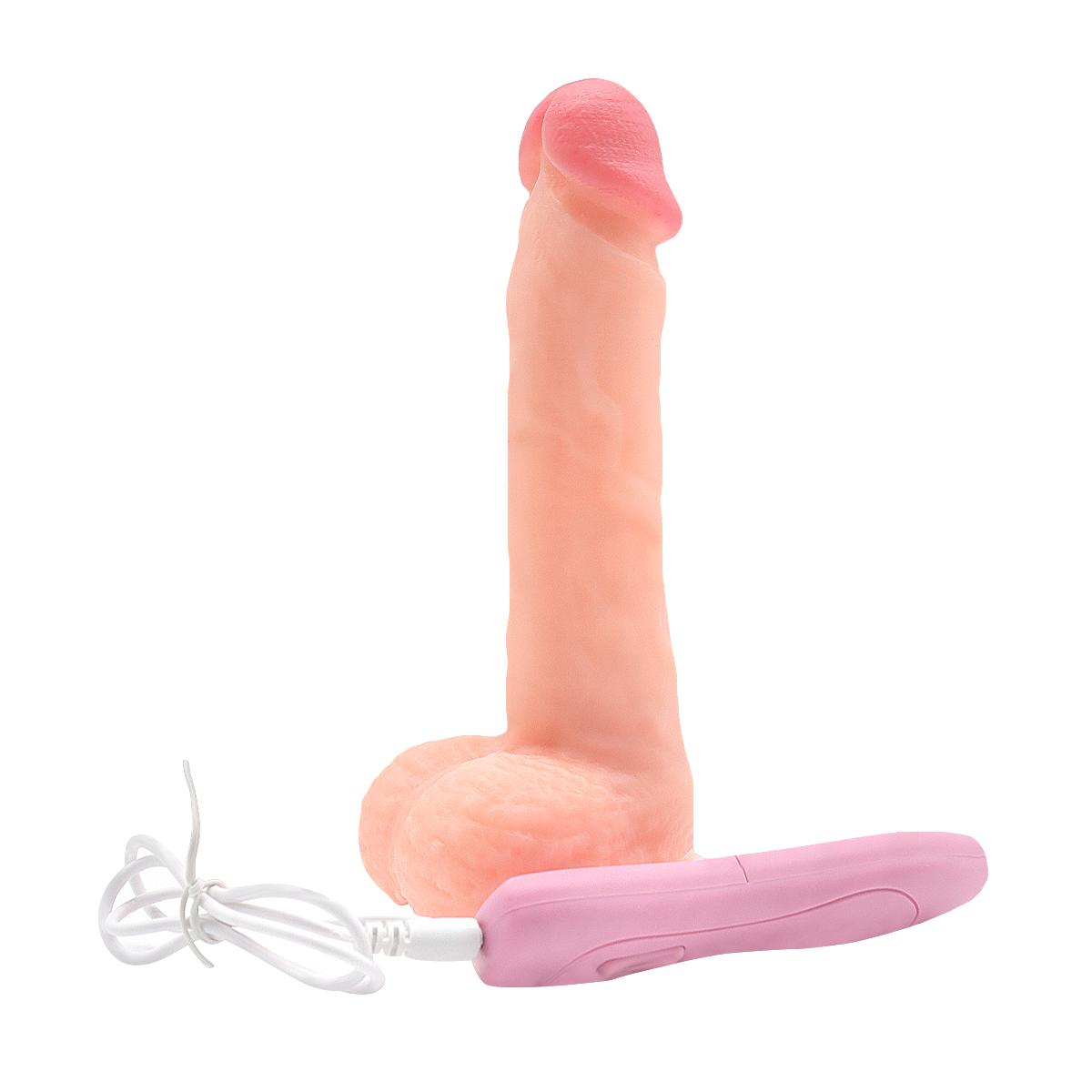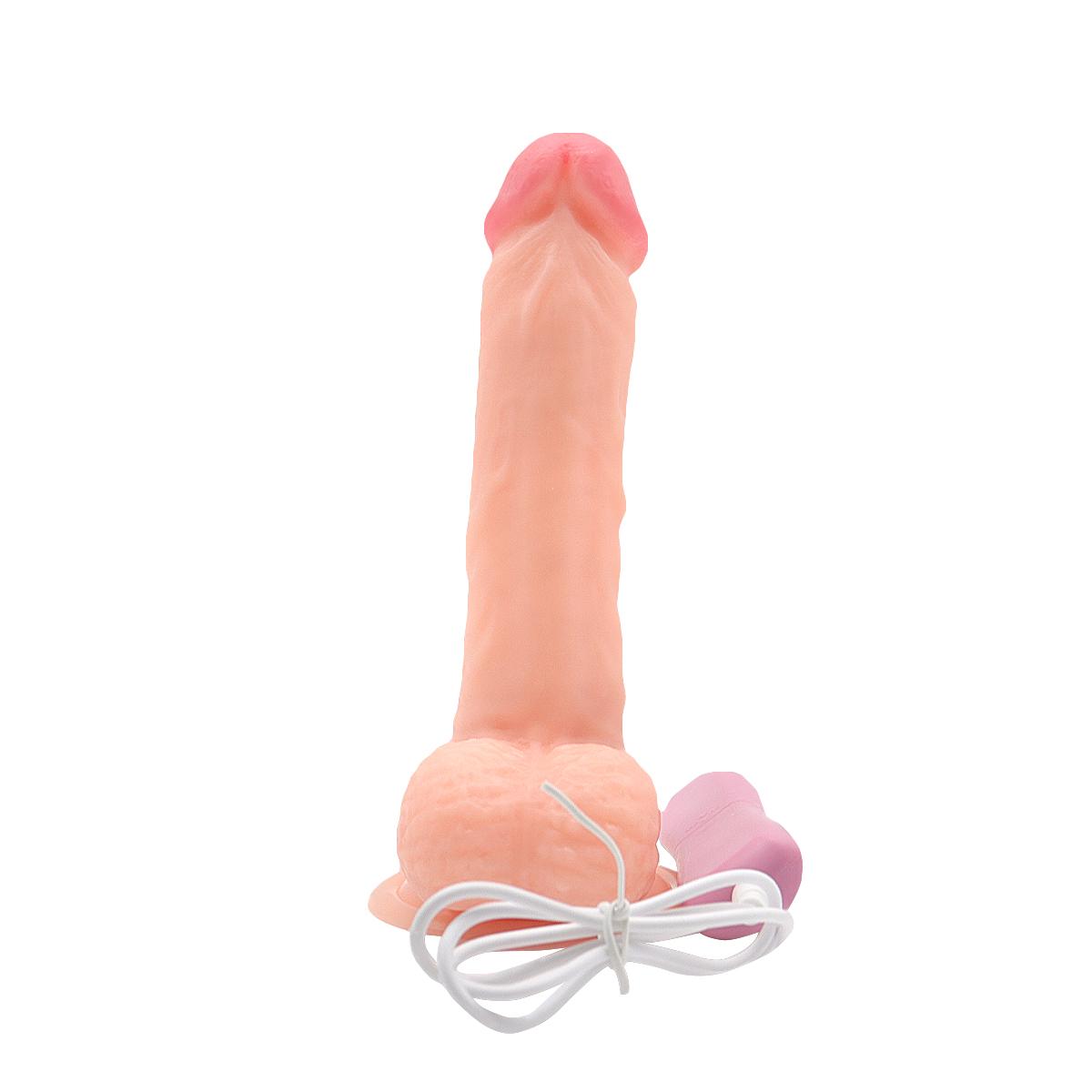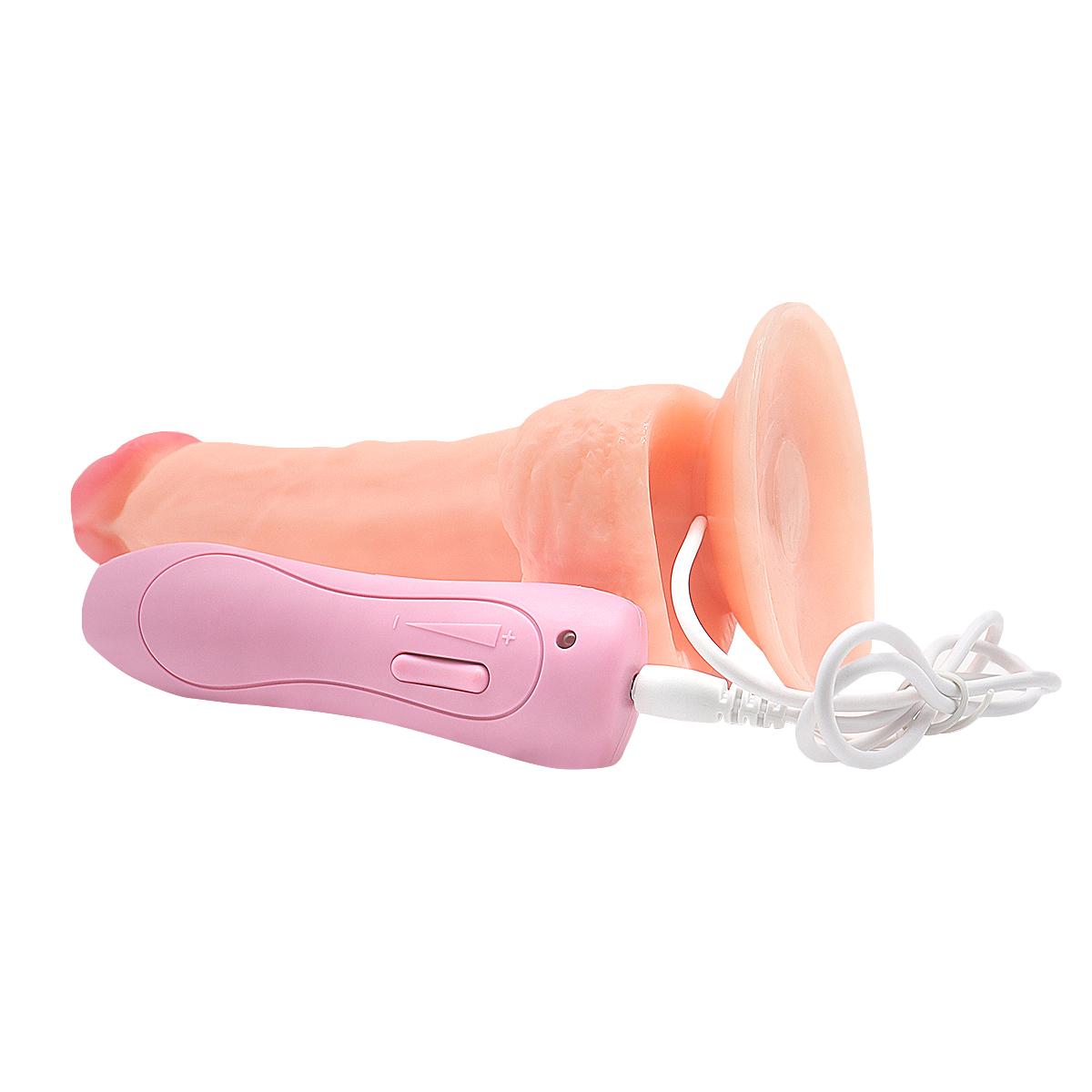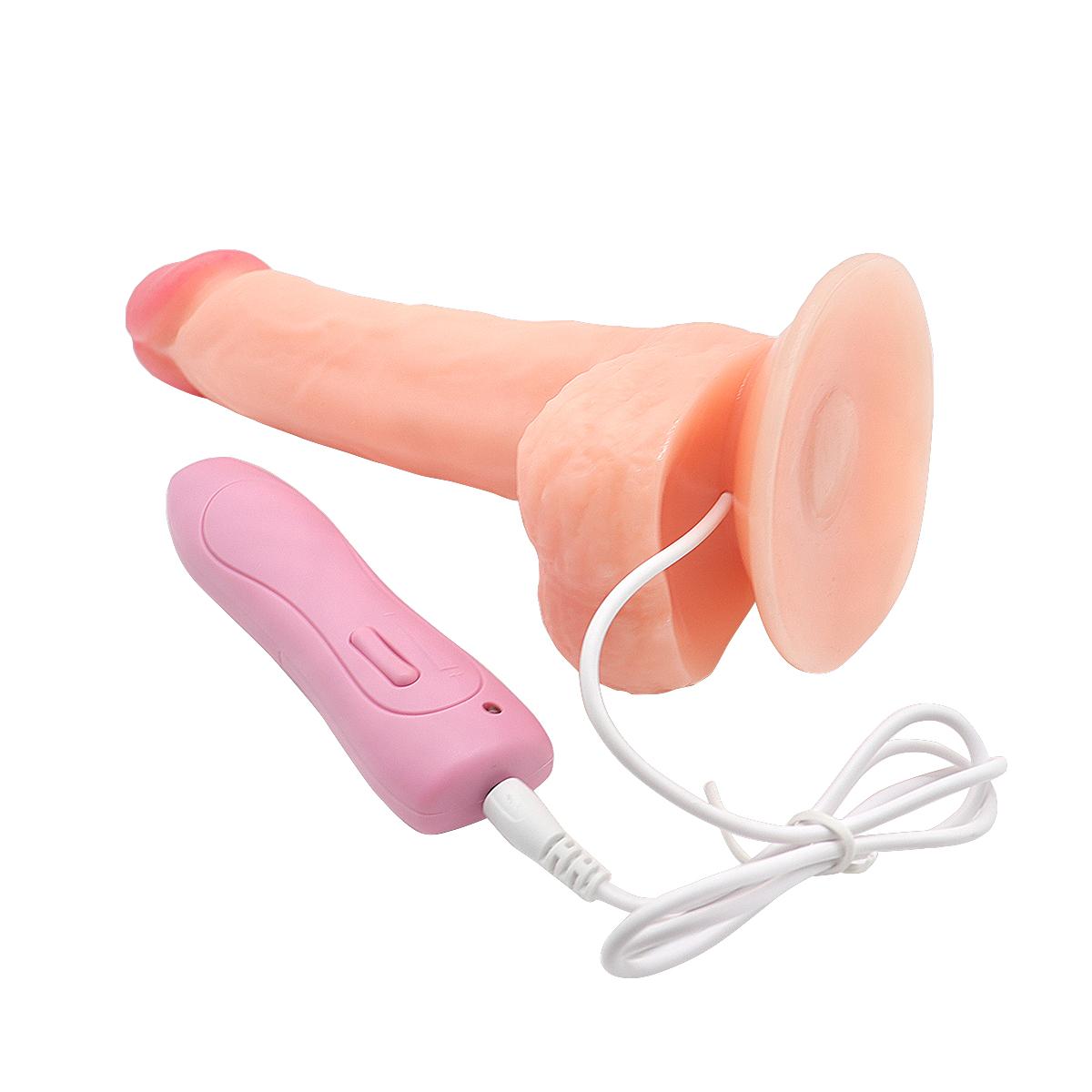 joe 2023-02-16
Holy crap this thing is huge! It scared me when I first took it out the box. Can't wait to try to get it down to the base. Great purchase
Nicole 2023-04-28
This toy is double the fun. Has dual stimulation from both G and C spots. The toy is super easy to use and easy to clean. It is water resistant but not water proof. It works great for beginners.
mike 2022-05-15
Looks real and feels amazing. Perfect size for me. Will definitely buy another! Only down fall is I can't stop playing with it.
Mia 2023-05-13
Girth and length feel good, it's easy to clean, the base pop works wonderfully and sticks to most flat surfaces. It also didn't come with a weird like rubber smell, which was amazing. Packaging was discreet. Add it to your collection, you won't regret it.
Mommaroni 2022-08-27
This works great, it's super easy to clean and the battery seems to last a long time. I charge it once in a while whenever I think about it, but it has yet to die even if it has been a little while since the last charge.
jharvey1229 2022-08-19
Dildo is firm but flexible so it'll move with your body. It's solid all the way through so it's not very squishy. The suction cup works pretty good, I reckon it'll work work on any smooth surface. Utimi products have always been high quality for low price and this one is no different; would buy again.
J.J. 2023-04-24
It's been a while since I've had a girlfriend and I really needed some kind of release. I did not expect this doll to feel so damn good, like crazy good. I only planned to use it every once in a while, but it's been every night for the past two weeks. I seriously can't get enough. Try it guys, you won't be sorry.
shy guy 2022-07-14
Where do I begin?! This dildo has surpassed all expectations, besides an excellent penetrator this dildo can double as an aquarium decoration! I was weary at first but once I sanctioned the ball cushion to the wall of the tank it was nothing short of perfection. My beta fish absolutely loves it! It seems to have taken a liking to the ball area and nibbles on the head. Must buy!!
Lilly 2023-04-22
Super impressed by the size of this!! Decent texture and even better suction cup!
BJ 2023-01-30
An absolutely amazing feel and small enough to be able to store when done. Also it is very durable despite the soft and fragile look. Definitely would buy again!
Kane 2023-01-19
Nice and heavy durable easy to clean
Cylpuck 2022-09-05
Oh my gosh this one... yum!! Loved it so much. I went home and spent an hour on it. Oh so Delicious and soft, yet firm enough to please you. I used it for backdoor play and it was too good. I can't wait to use again tomorrow.
Vajk Marvin 2023-01-25
I'd like to say this unit was perfect, ... and it was while it lasted over the 6 weeks, and perhaps 5-6 times of use. Very disappointing to say the least, AND while with my wife! A major let down for the both of us, end of the act as we tried to find out what went wrong. No desire after dealing with the frustration of this unit. Won't accept a charge, as I believe the motors have seized, rendering this item to be nothing more than a curiosity at this point.
Greg brog 2022-06-24
It's so realistically soft Easy to clean I don't usually like using toys but this may be one of my favorites so far
Matthew 2022-05-05
My friend was feeling a little down and lonely if you get my drift, so i thought i would buy her something that would make her smile and it did the trick.... She said it was her new best friend from now on. So it was well worth it. Best buy.!!!
mukamil 2022-09-25
Guys, i know how crazy and skeptical things from amazon can be at times and i'm never one to write reviews but THIS? This needed a review. I was amazed at how soft, jiggly, and easy it was to use. The damn toy basically took control of me
Subscribe for Join Us! Subcribe to get $10 OFF for order.
CopyRight © hloveh.com 2002-2023






Download wholesale price list