99 USD MOQ Wholesale From China
Login

USD $
AUD AUD
CAD CAD
GBP £
EUR €
(0)
My Cart (0)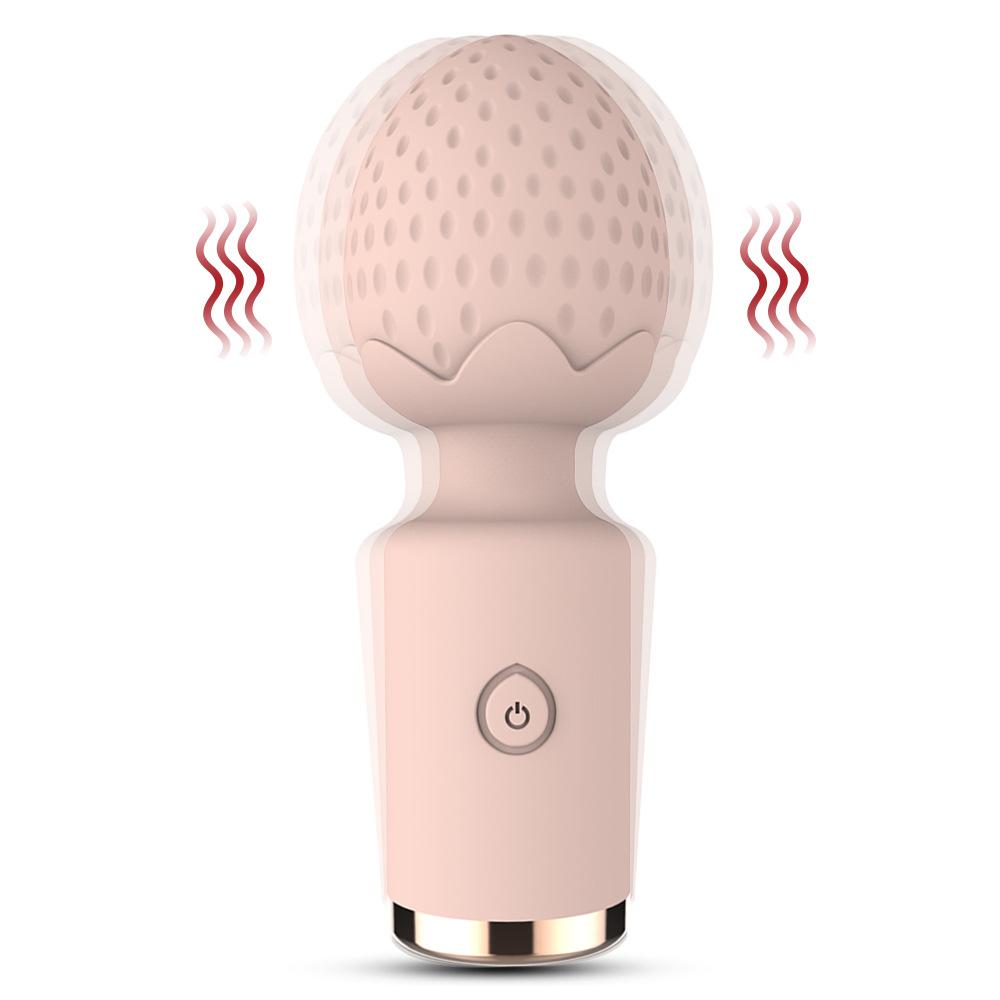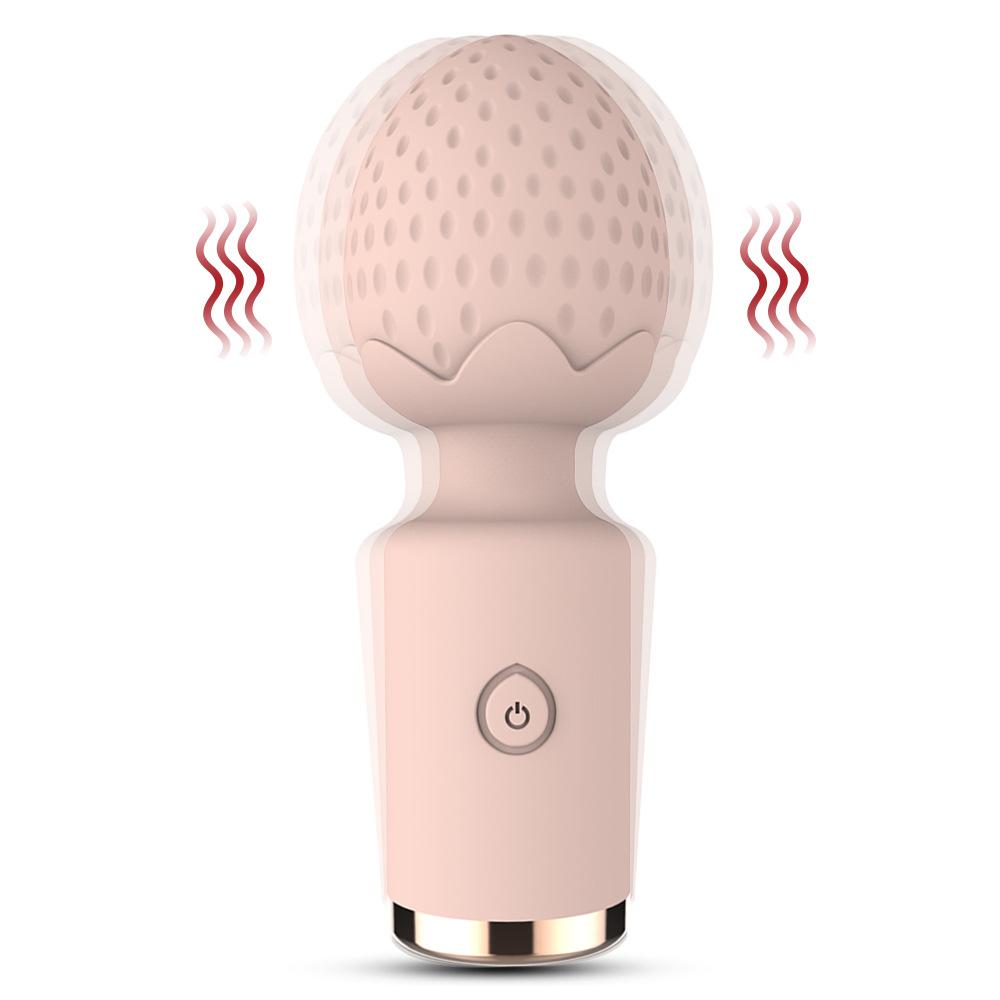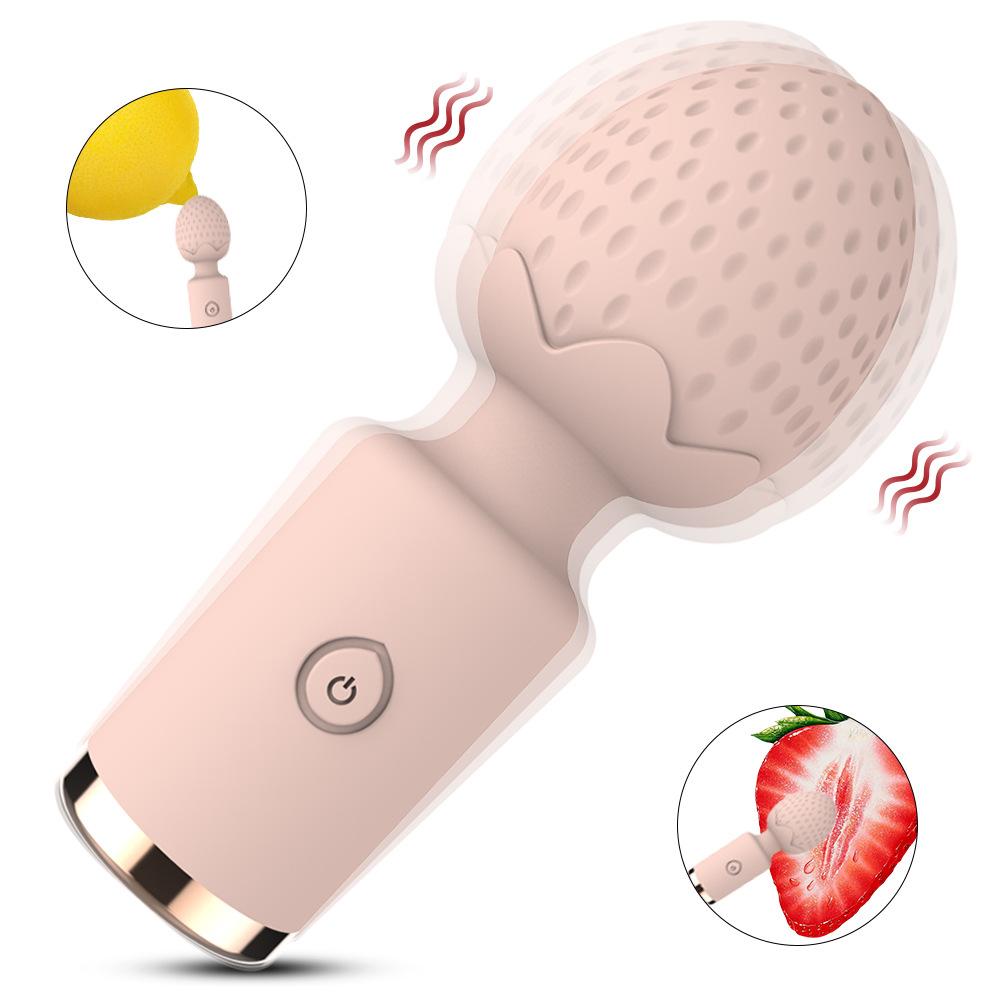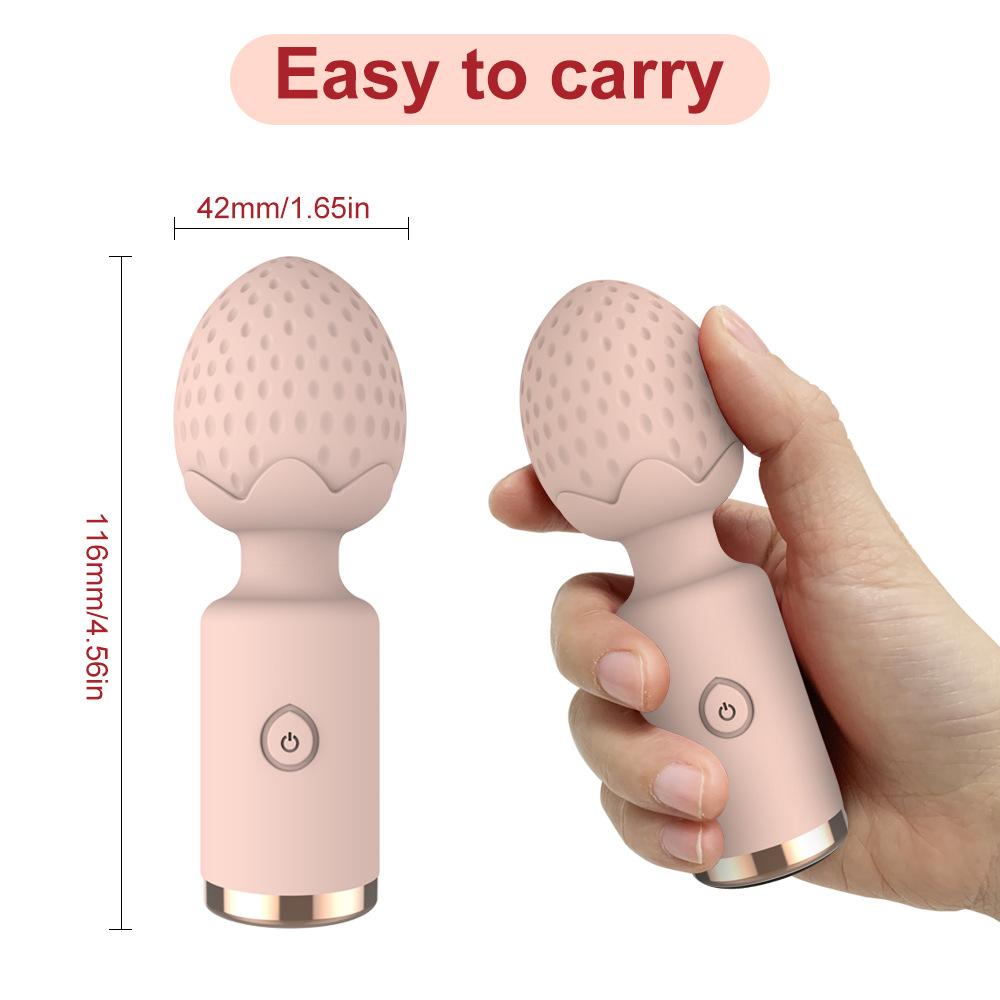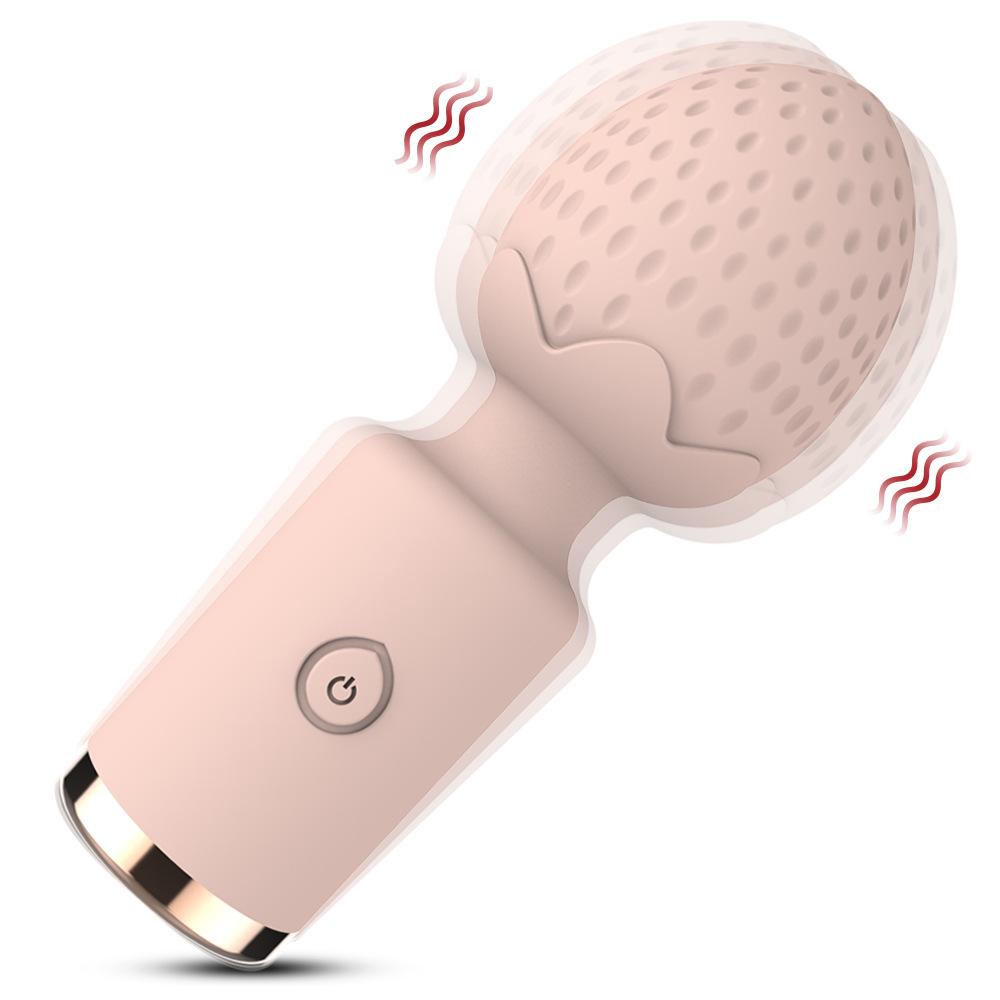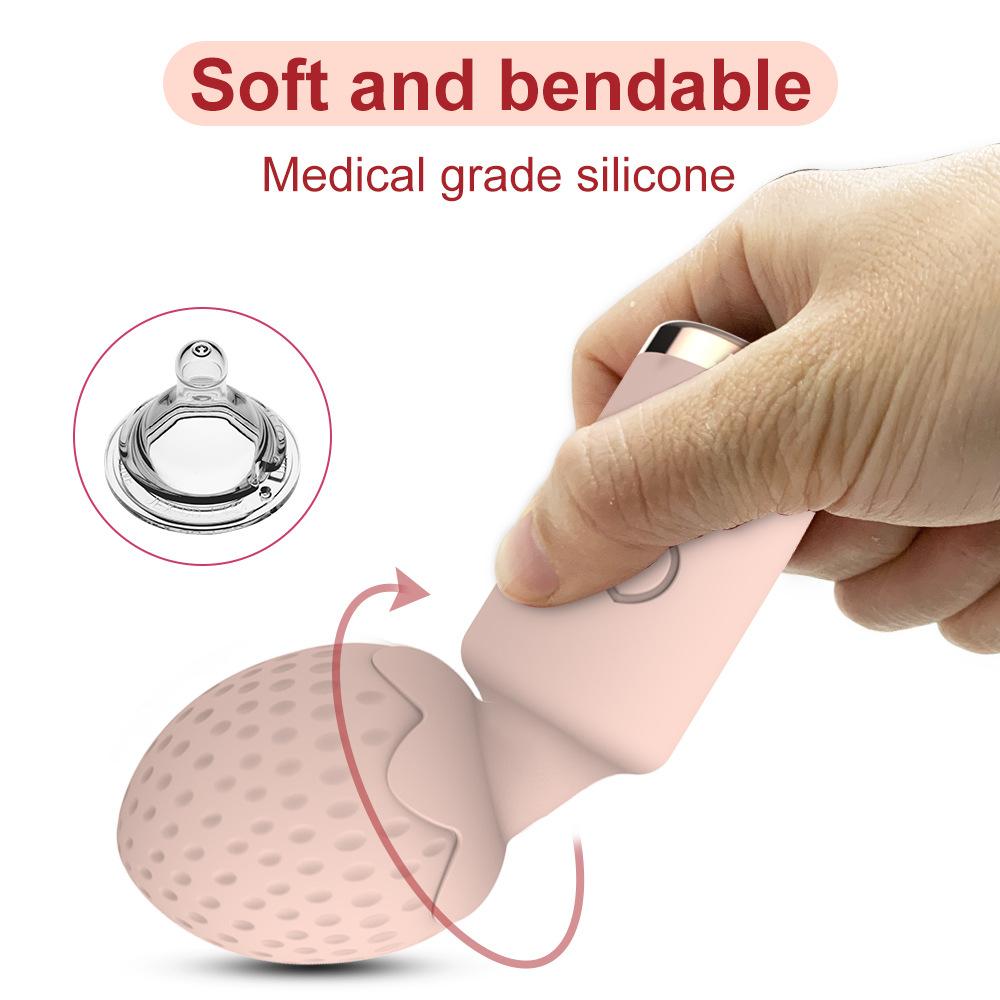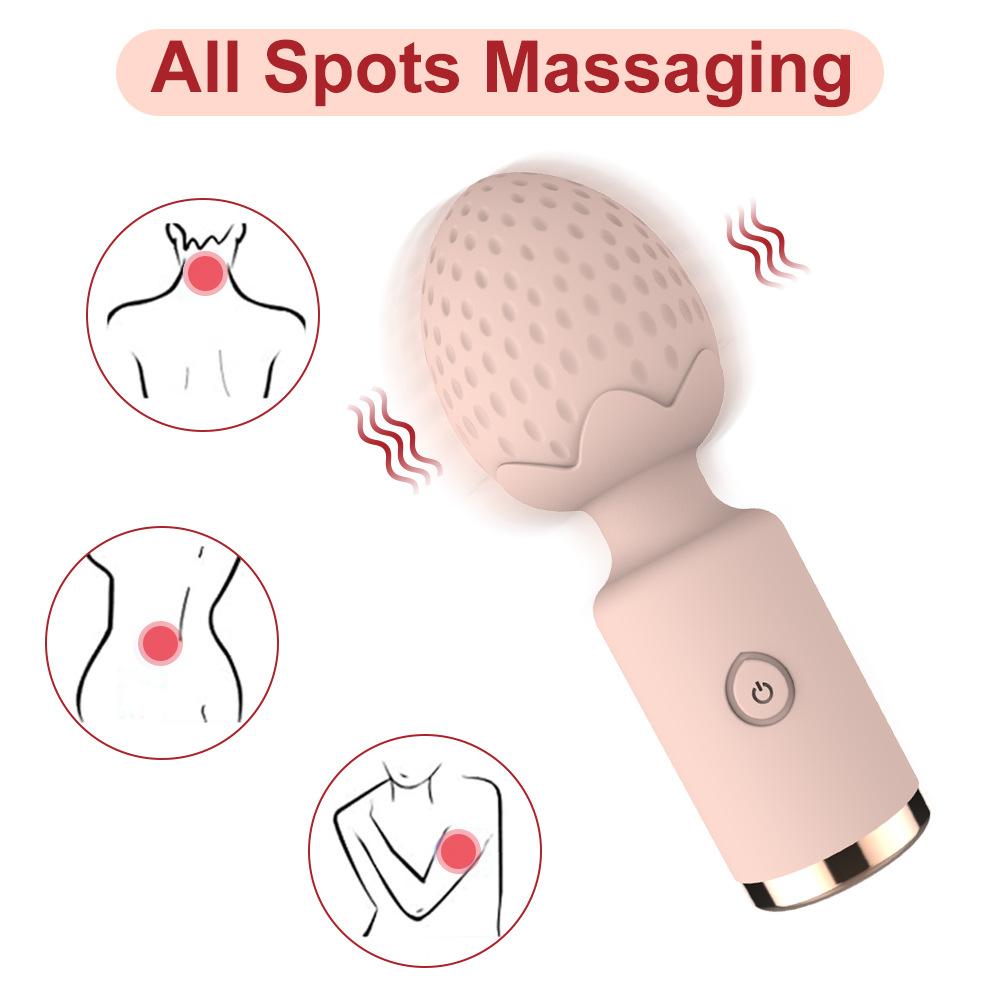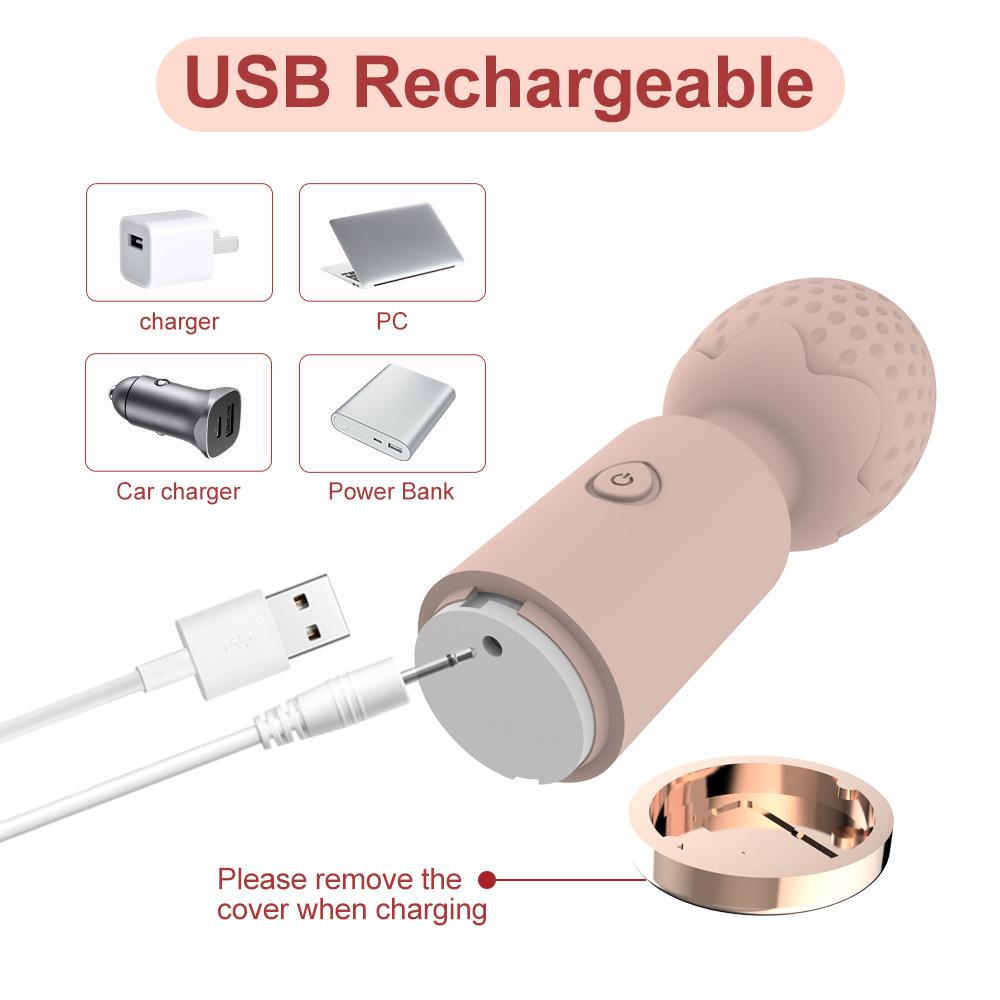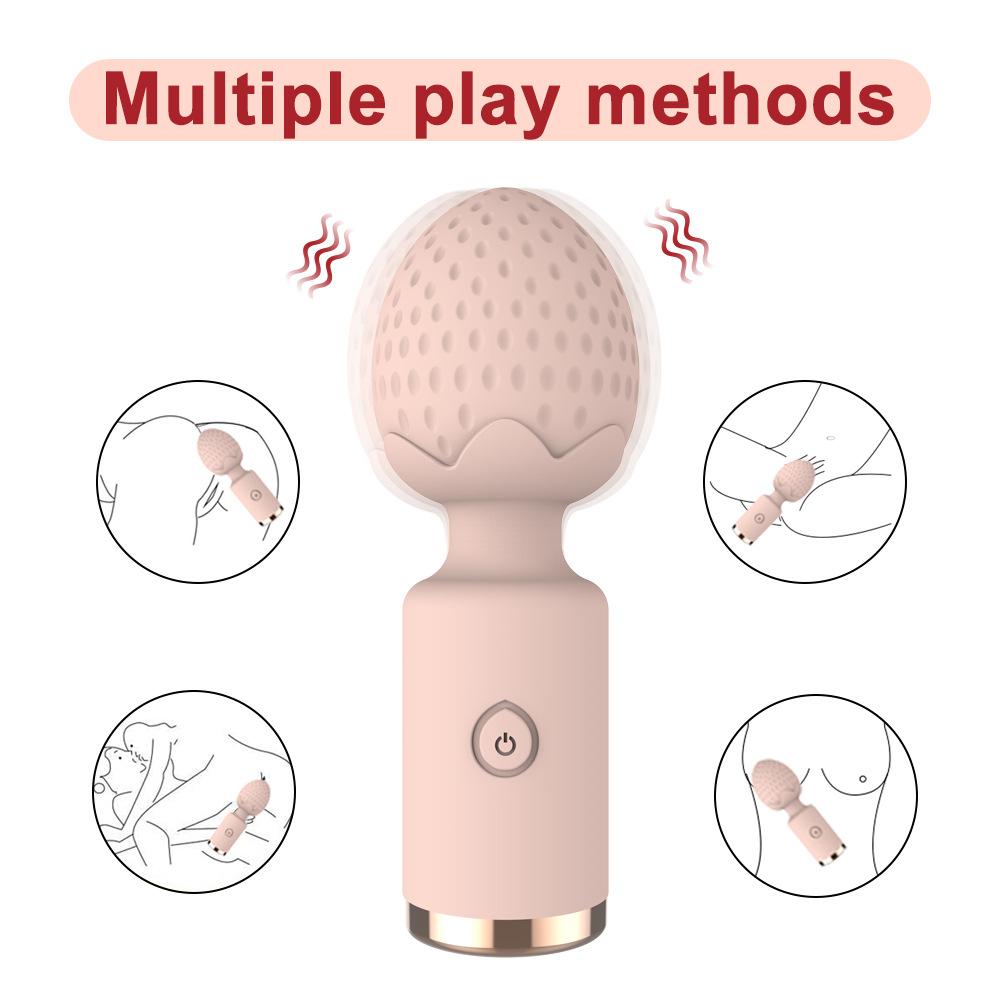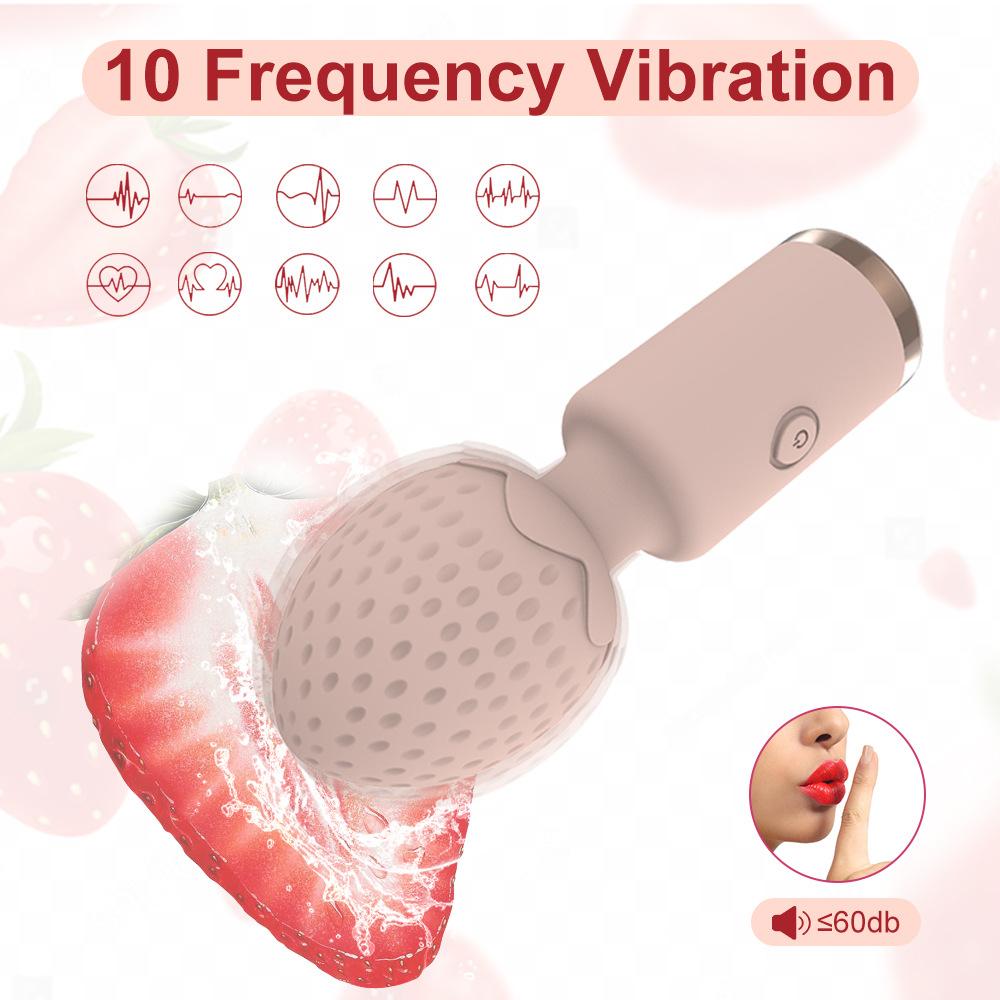 Richie Fonte 2023-04-02
This is a great buy. Life size and feels real good! 10/10 in my books.
Phillip 2022-06-24
When i tell you pictures don't do it justice, i mean it. It's big A horse
jessica smiles 2023-01-18
Pretty easy to put together and use.
Fantastic Product 2022-05-06
Product is super soft and pliable, definitely lifelike. Gets the job done and feels great! I would recommend putting a towel down because it's a tad sticky if it isn't powdered and might leave a stain. My favorite parts are the size and weight, it does half the work for you if you get the momentum right!
Jae Anonymous 2023-02-28
Fun! I used it sion as it arrived and now almost twice a day. Its realistic feels great. Great quality! Worth it.
Wilkset Kori 2022-07-11
The product is awesome, can't wait for them to make a bigger version for the girthy fella's
Avery Wozniak 2022-05-13
So I had seen a few reviews and decided to order the Rose for my fiancé to give her a different type of "toy" that's not your everyday basic vibrator and the results she got from it was phenomenal! Unlike any other sexual experience with a vibrator you could possibly have. Honestly this is probably the best sex toy I could have possibly bought for her and she absolutely LOVES IT!! Definitely recommend getting one for your girlfriend or spouse! She will thank you in more ways than one!!
Francois Theberge 2022-08-10
This is the right choice. Heavy and soft, almost as good as the real thing.
Jeffery 2023-01-10
Wonderful toy! My partner loves it!
Lonestar 2022-10-16
Great Value - the color is pink was hoping that it was a more realistic Flesh tone
Dan 2023-01-09
This is so perfectly sculpted, textured and painted that I got jealous of an inanimate object. Perfect is the best way to describe it. The suction cup is quality. Squeezing it feels real. This is the most realistic dildo I've held.
Brooklyn 2023-05-09
Overall pretty good toy. The quality is great and the insides also feel realistic. Nice size to handle but not the easiest to clean. If you're interested it's definitely worth it!
Lottie Brooks 2022-09-29
I have own a couple of different toys within my lifetime but this one is hands down the best i have ever had. My favorite is the rose end of it hands down but both are really nice I am
Subscribe for Join Us! Subcribe to get $10 OFF for order.
CopyRight © hloveh.com 2002-2023






Download wholesale price list