99 USD MOQ Wholesale From China
Login

USD $
AUD AUD
CAD CAD
GBP £
EUR €
(0)
My Cart (0)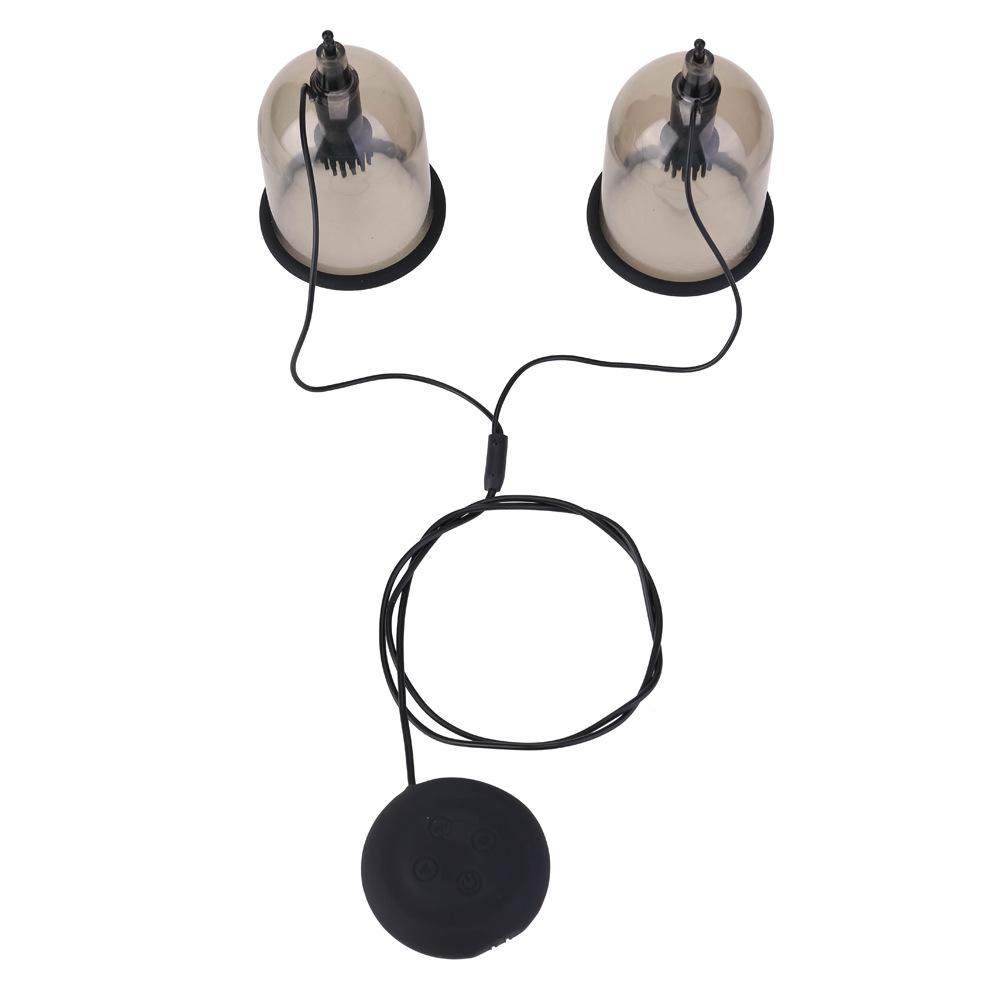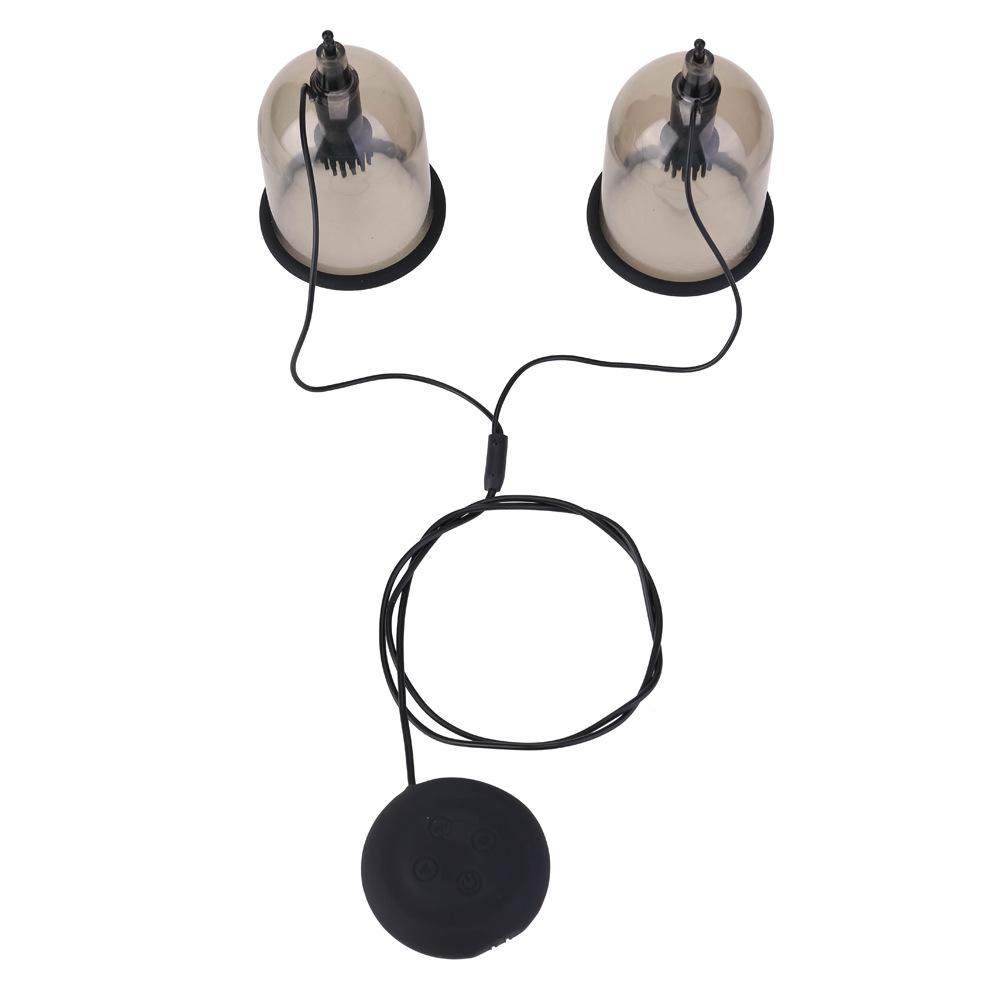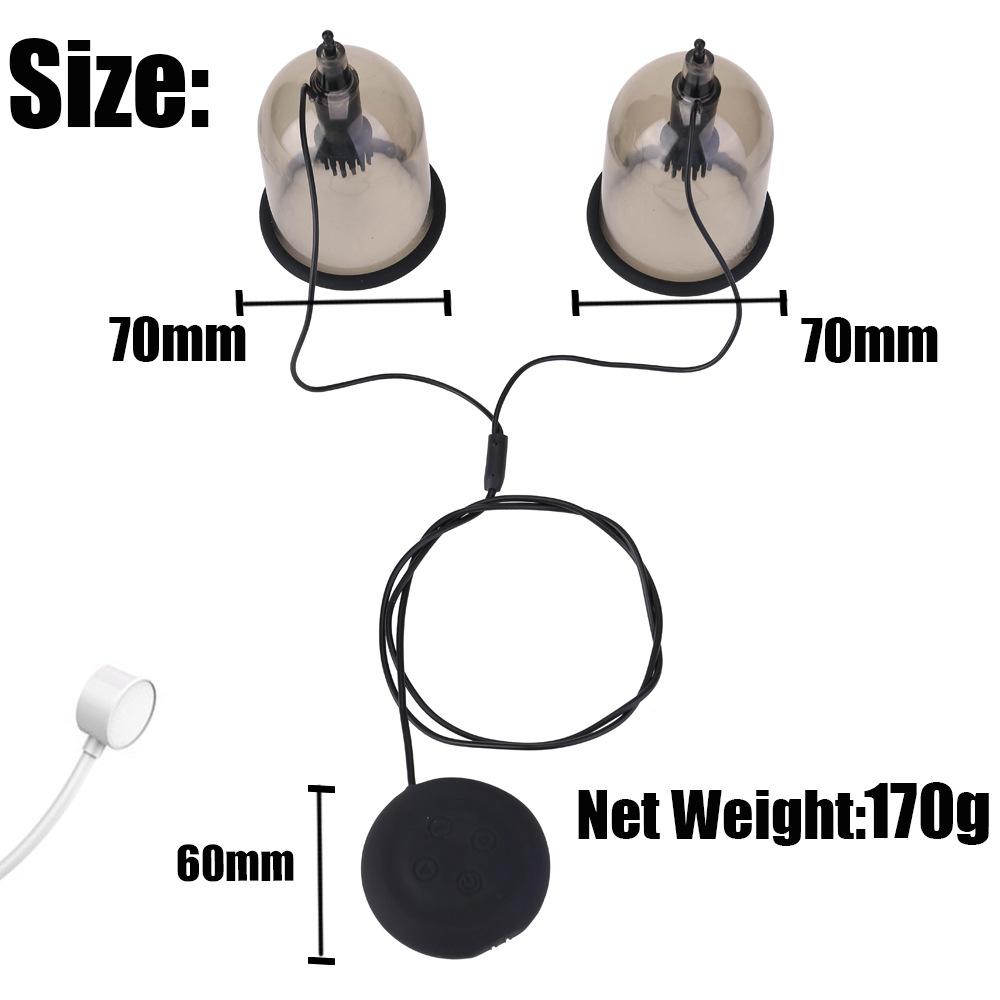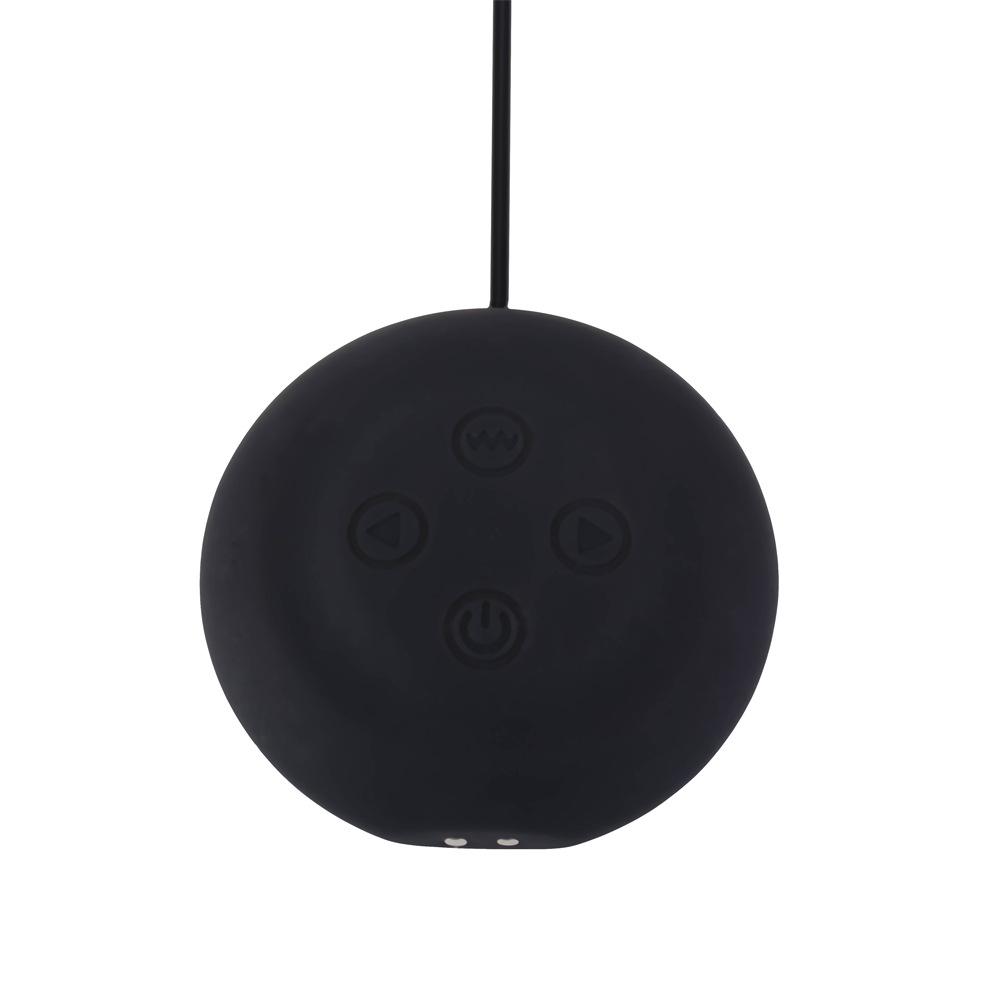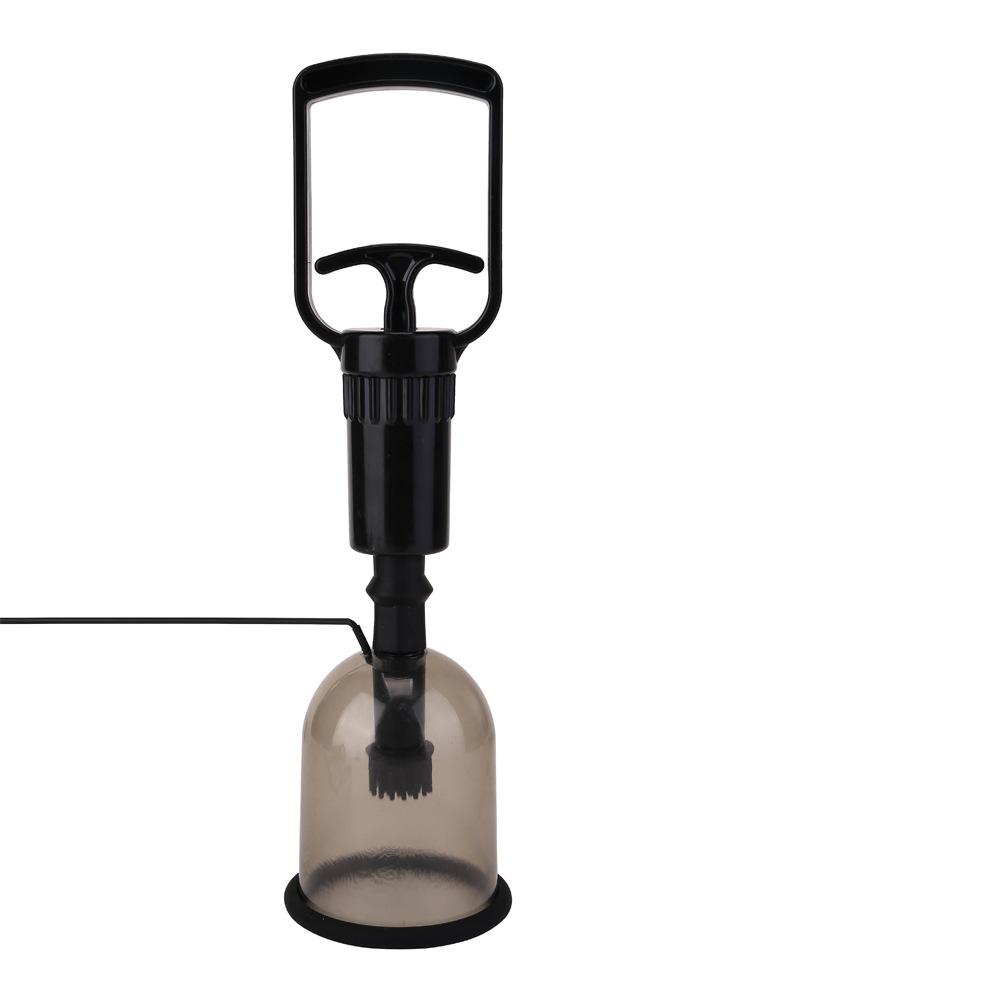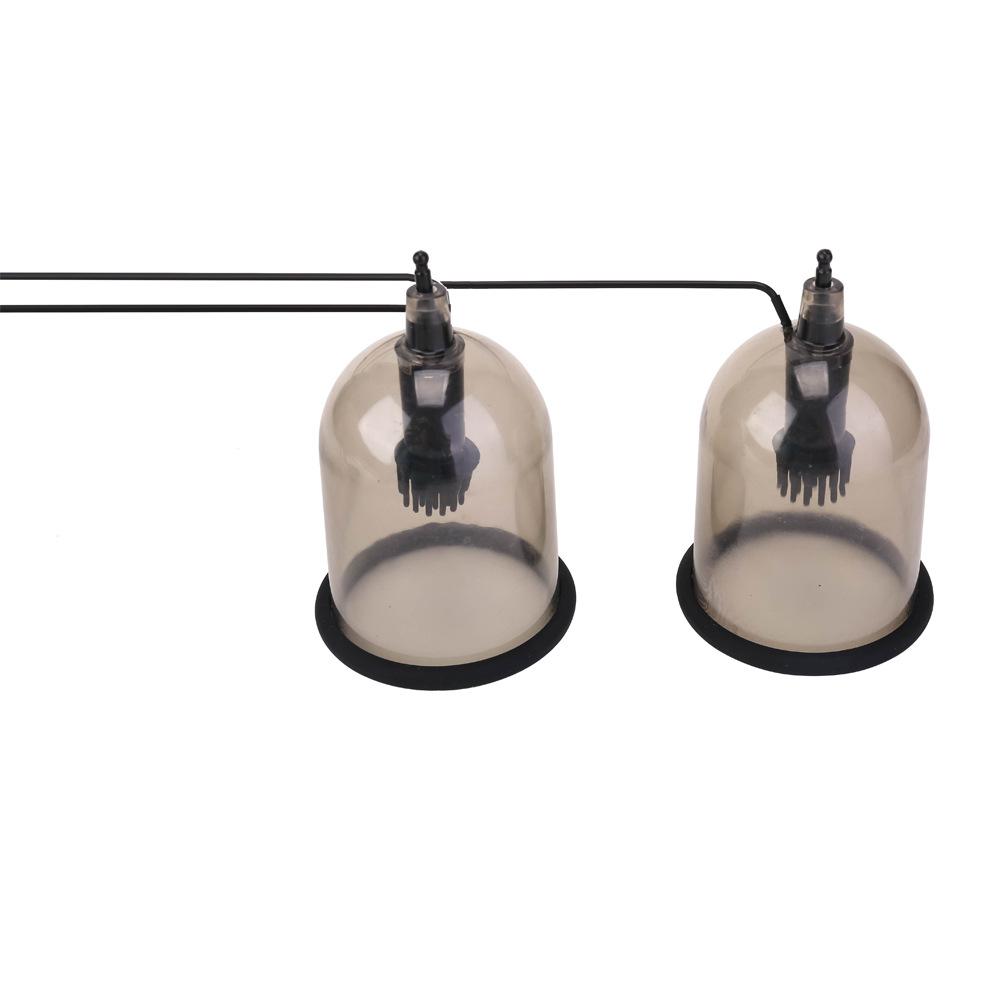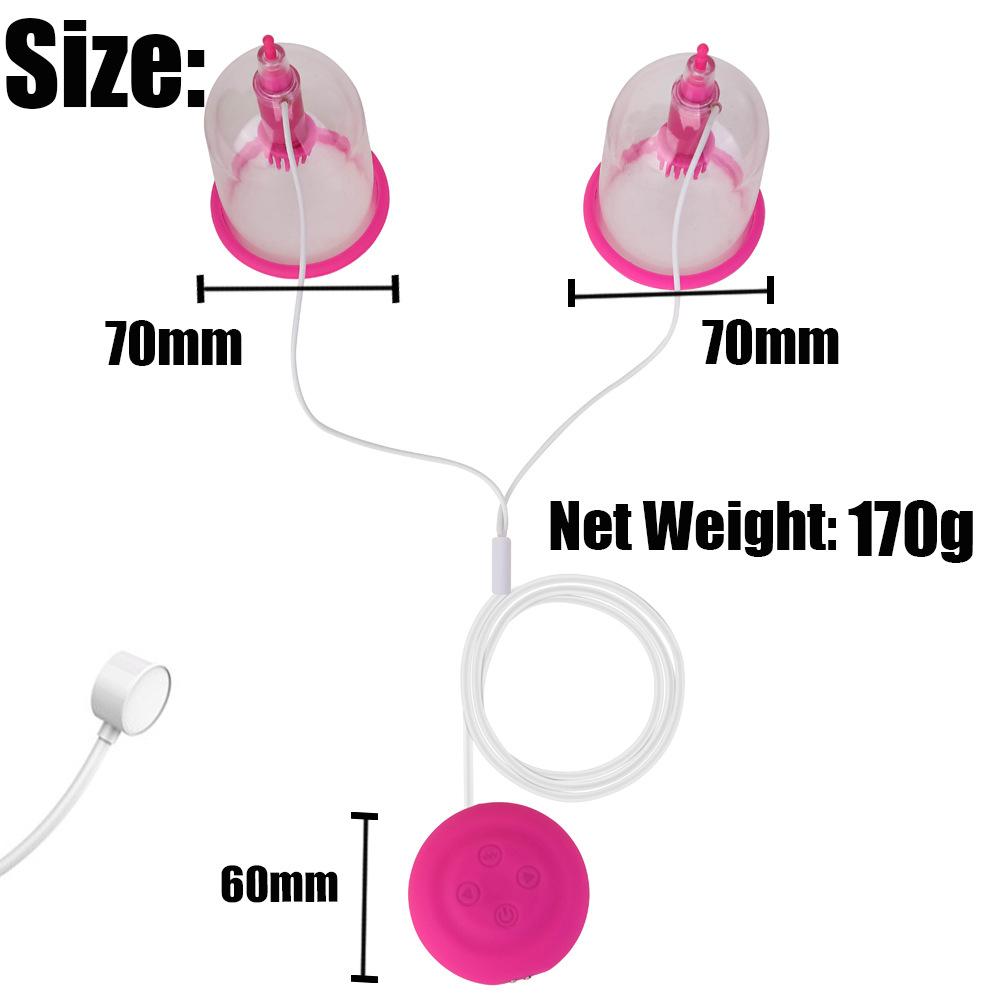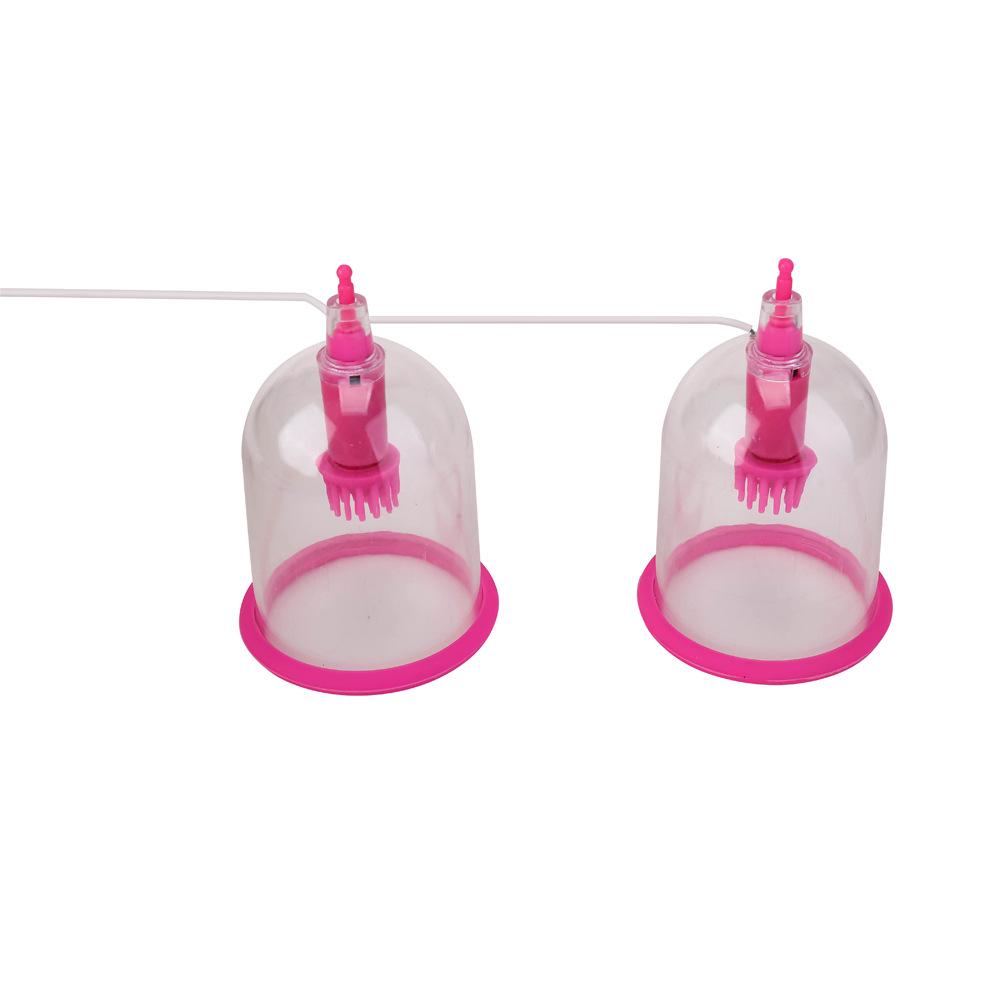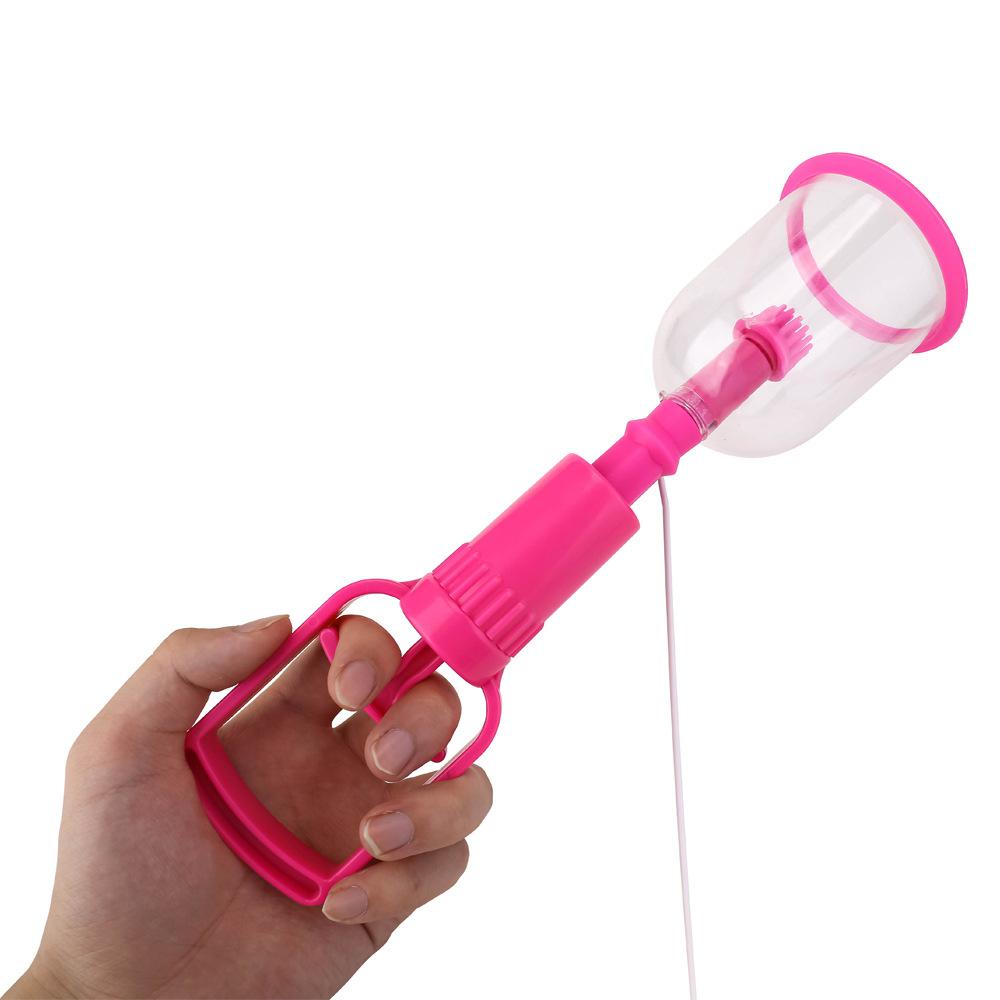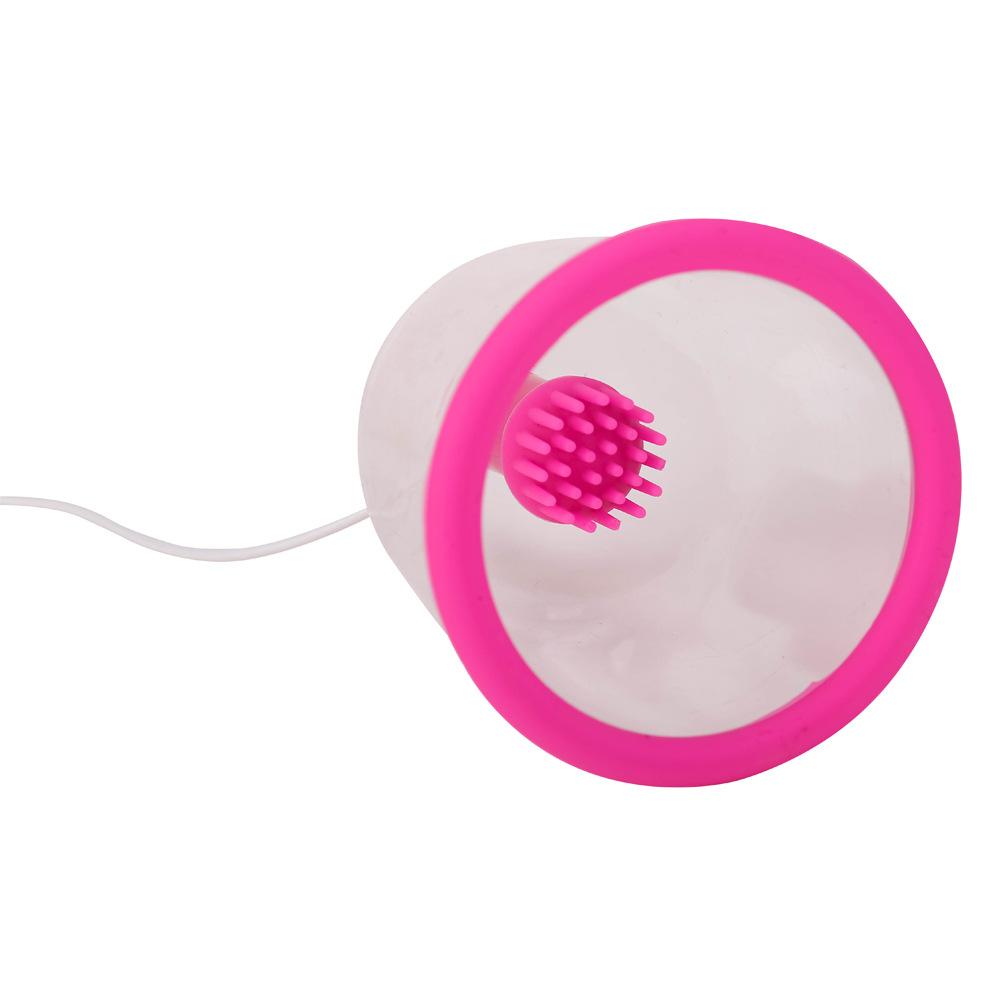 Shayna 2022-05-20
I wanted something cheap enough I could afford yet wouldn't just fall apart after a couple uses. This is exactly what I was looking for! It is soft and feels as realistic as a toy can. If your looking for the best bang for the buck I strongly recommend trying this product!
Mia 2023-05-13
Girth and length feel good, it's easy to clean, the base pop works wonderfully and sticks to most flat surfaces. It also didn't come with a weird like rubber smell, which was amazing. Packaging was discreet. Add it to your collection, you won't regret it.
Oak Island 2022-05-15
What a product! The detail and feel to it are amazing. It is not too firm, not too soft....it really is perfect. I love the natural curve that keeps its upward trajectory even when standing! I can't recommend this product more!!! You won't regret it.
Discerning Customer 2023-03-09
This toy is utterly amazing. Jaw-dropping performance. I use it externally and when I get it adjusted to hit the right spots, oh wow! If you're wondering what the thump/tapping sensation feels like, it's somewhat like a vibrator, but taken up to the next level, or maybe next few levels! I'm going to order another one of these soon so I will have a backup in case the other one runs out of battery charge. Talk about a bang for your buck!
Nicole 2023-04-28
This toy is double the fun. Has dual stimulation from both G and C spots. The toy is super easy to use and easy to clean. It is water resistant but not water proof. It works great for beginners.
Robyn King 2022-07-25
Great toy very large easy to clean would definitely recommend!
Leonex 2022-09-20
If this is one of your first times buying something like this, try looking for a bigger one, it is quite small and i almost couldn't use it without using a whole lot of lubricant, but other than that, this is an amazing product, it was very easy to clean and served its purpose
JC92 2022-04-07
I refer to this toy as the soul snatcher 4000. It gives the soul lifting pleasure to the clitoris with the sucking motions and the vibration. Real squirter. And the dildo end of the toy is is amazing for anal play. The way the throbbing Motion increases pleasure for my girlfriend and makes her wetter than she is already. Soaker. Using this toy while pleasing your significant other yourself is a sure fire way to be sure she comes repeatedly.
Noone 2023-02-12
Best large size dildo on the market, perfect shape and softness / firmness
Subscribe for Join Us! Subcribe to get $10 OFF for order.
CopyRight © hloveh.com 2002-2023






Download wholesale price list