99 USD MOQ Wholesale From China
Login

USD $
AUD AUD
CAD CAD
GBP £
EUR €
(0)
My Cart (0)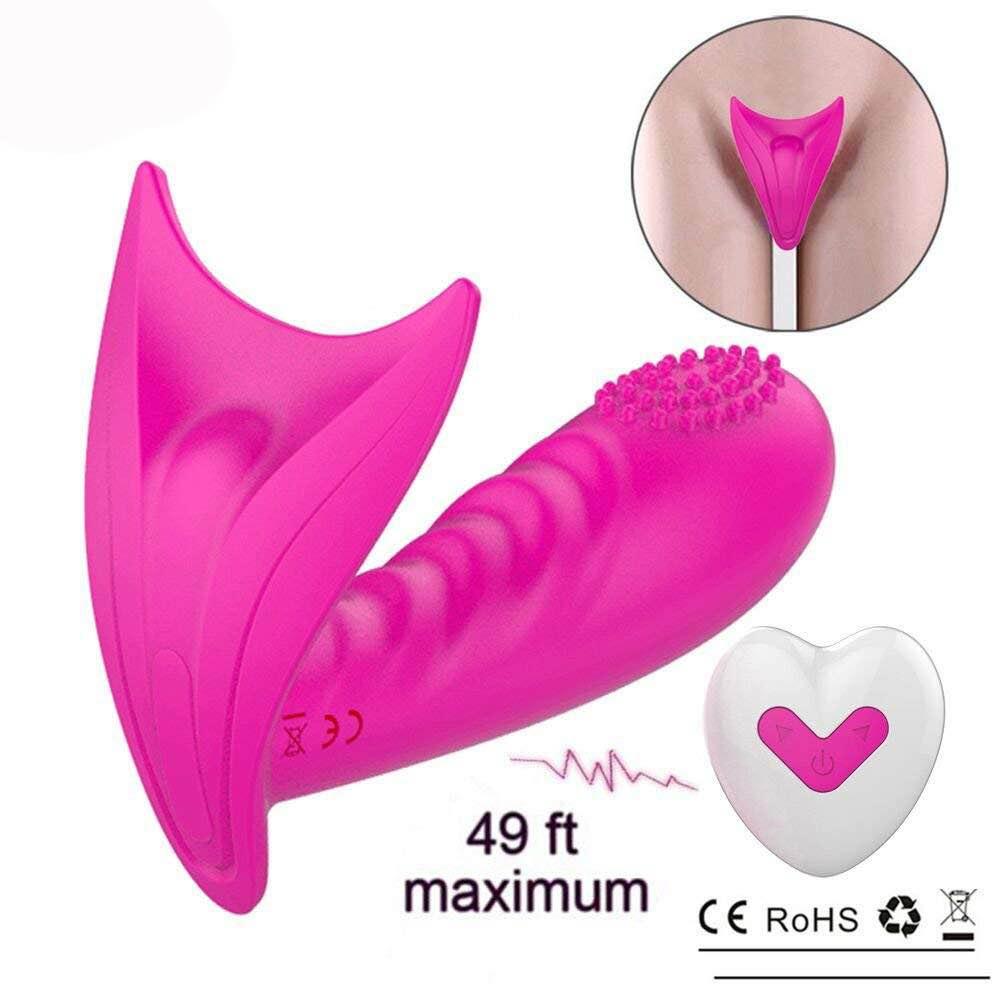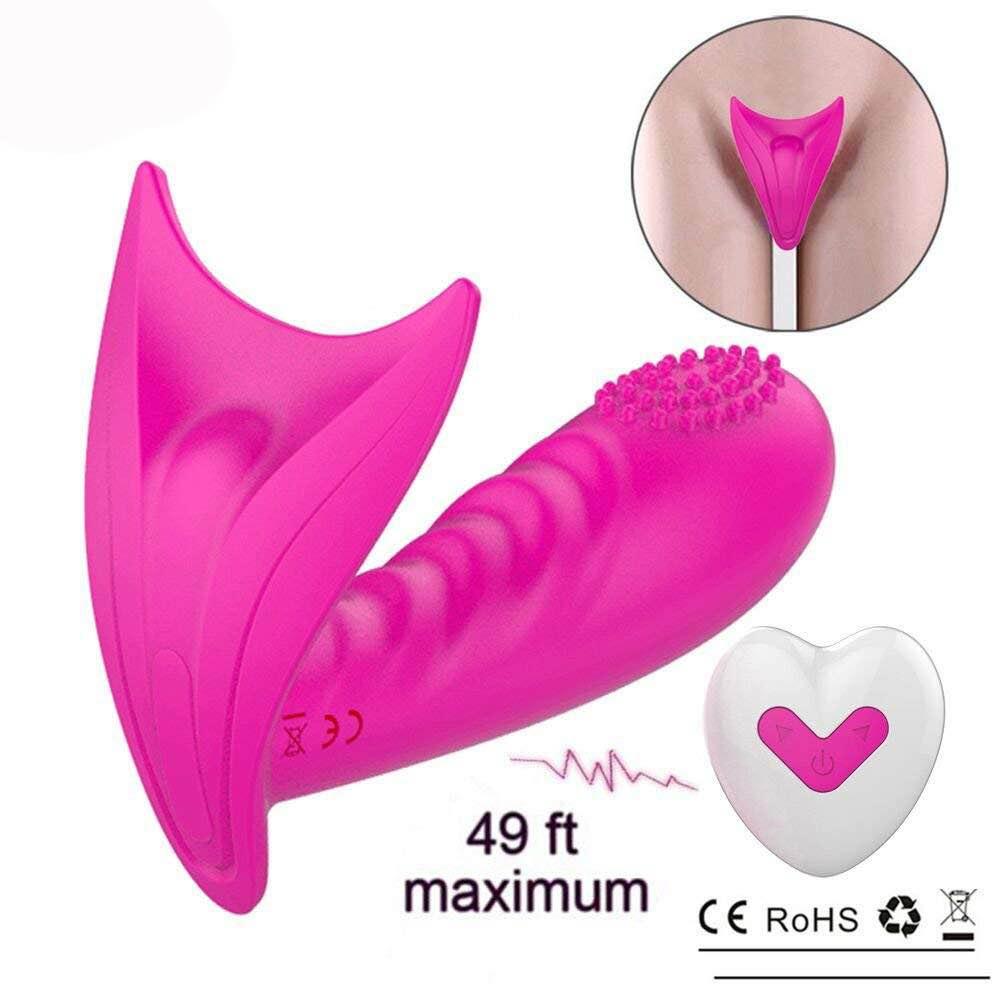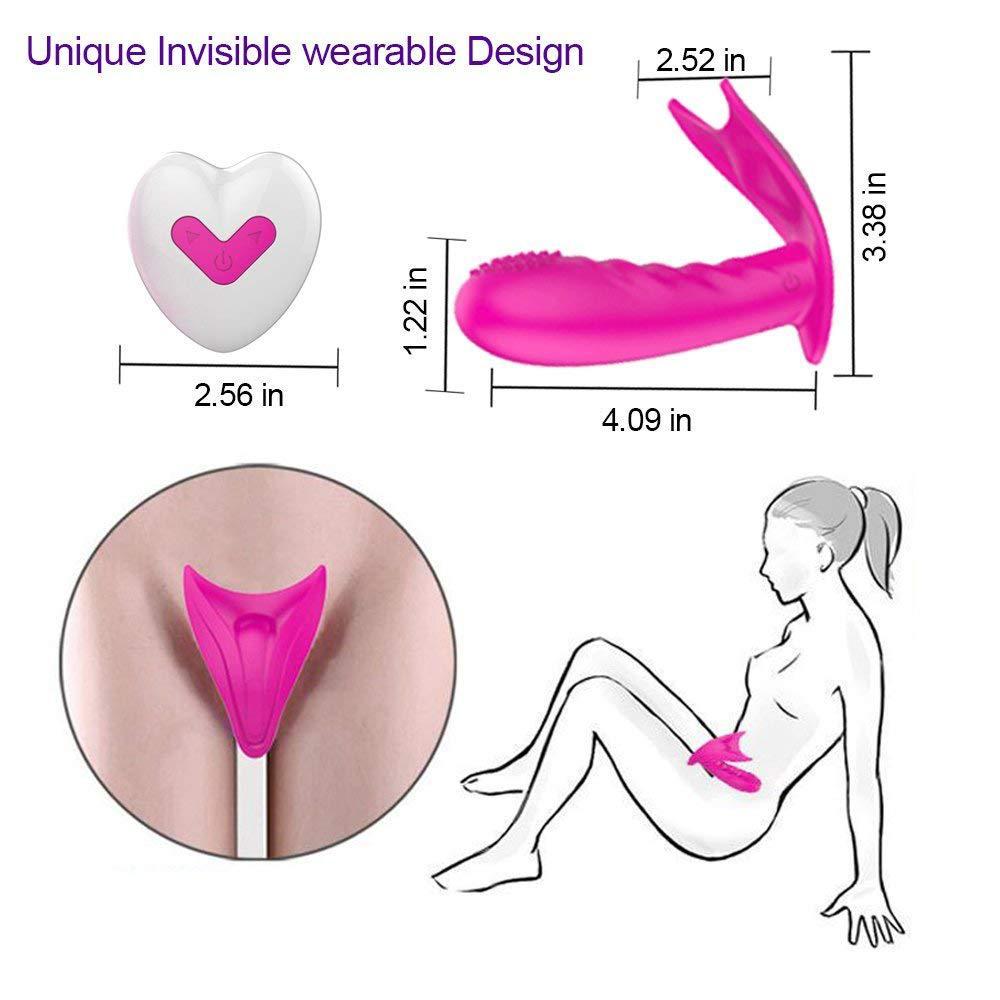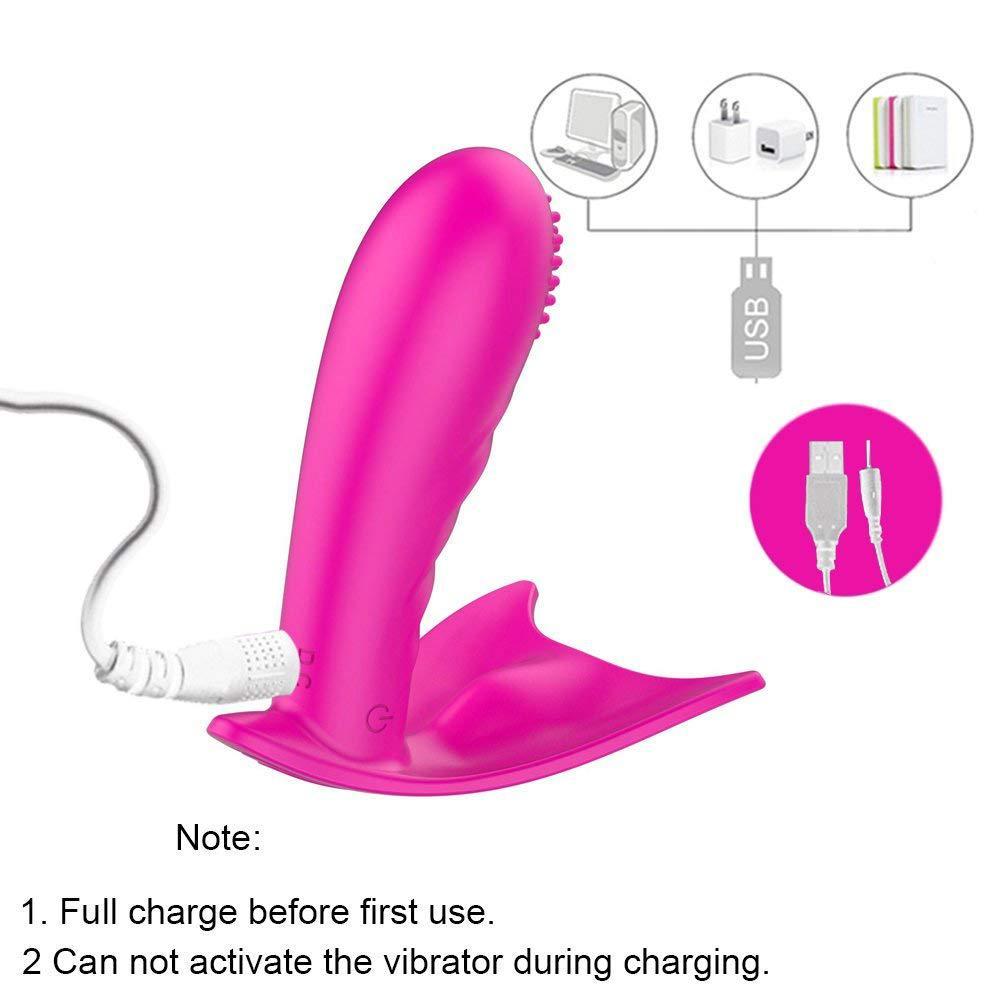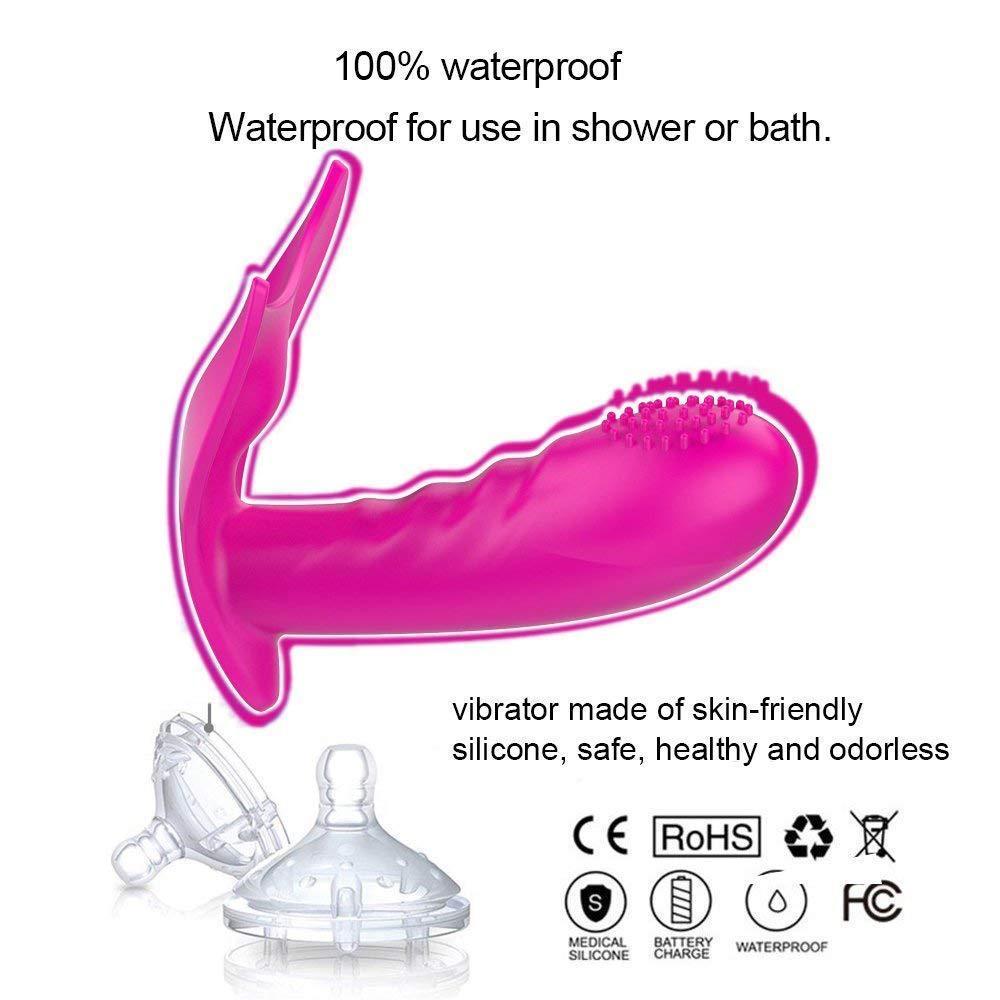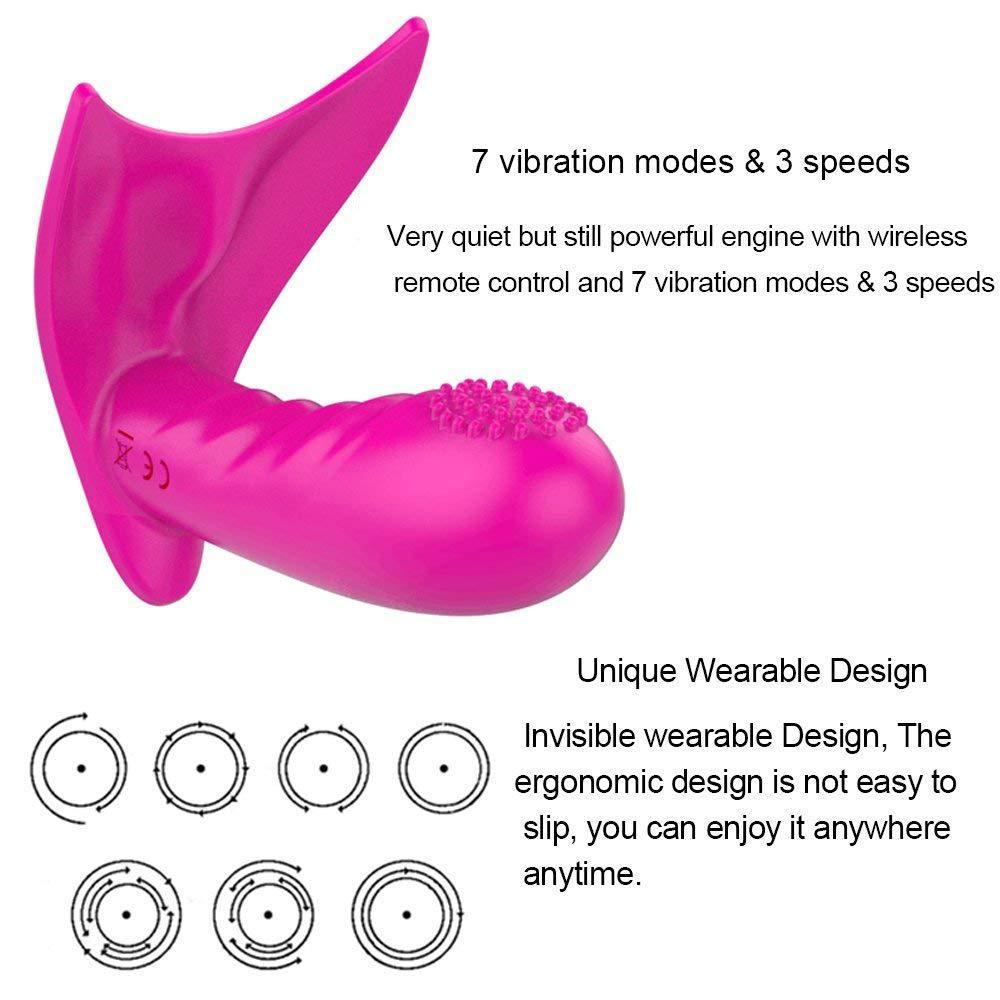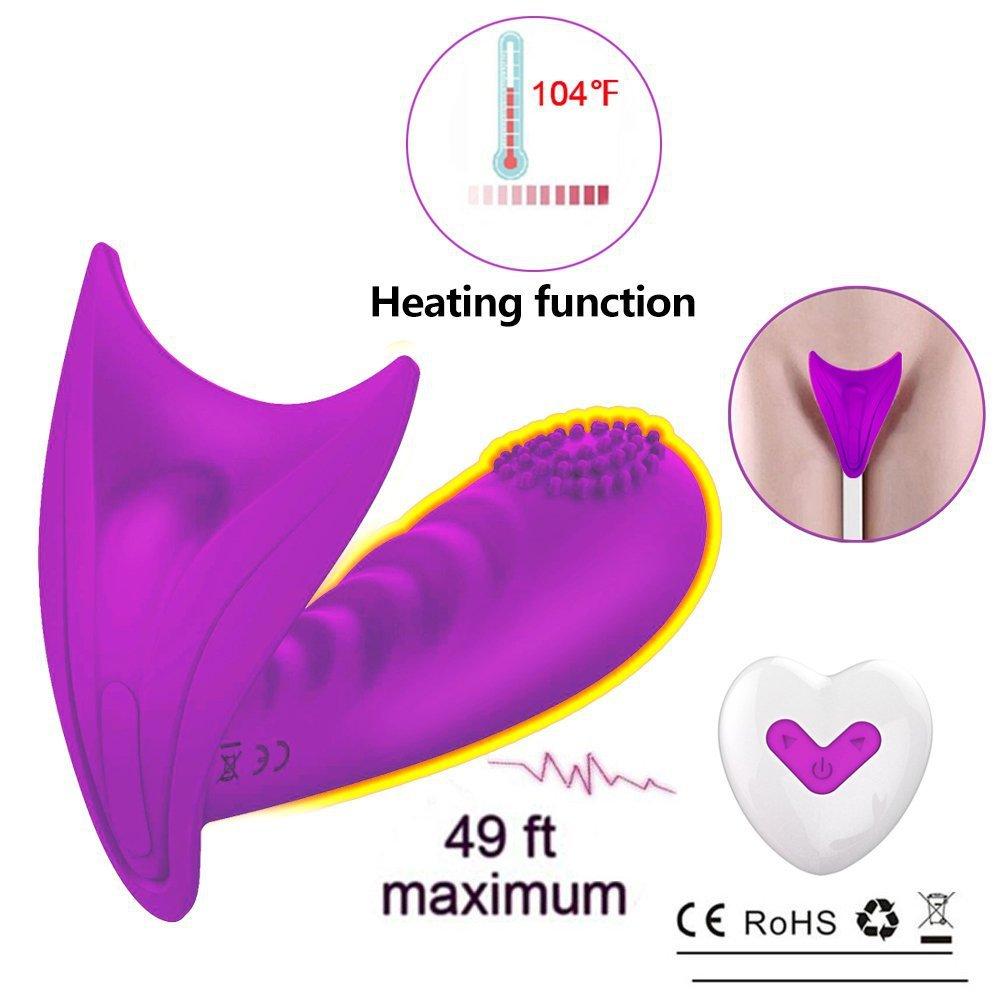 CV 2023-02-08
Chair is good, supports weight well enough for me. Construction feels sturdy and assembly is very easy.
Elontae 2023-04-20
This "doll" is the more enjoyable than a pocket pussy, it's easy to clean with the proper cleaning supplies, aka just water will not do the trick if you want a enjoyable experience. This toy here feels so amazing. I expected this to be a bit bigger, but the way it stretches amazed me and got to me in a mood real quick. I even beat my high score with this toy.
Patrick Ward 2022-10-27
It has perfect softness, a great shape, and is fairly big for the price. I would recommend this because you probably wont find one better for the price, At least I didn't.
Mitchell Anderson 2022-05-25
This thing looks incredibly real. I have so many toy but this was a great bang for the buck! It's very firm in the center but slightly squishy on the surface. The color and detail is so incredibly realistic it was a turn on to just see it for the first time.
Blackblood Angel 2022-08-08
It is so life- like and realistic I am amazed how flexible it is but also has great suction! It even has "veins"! Everything in description was accurate. Better even than I expected.
Juliany 2023-03-20
Great toy. Would definitely recommend. The quality and the realistic feel is amazing.
TA 2022-07-27
It came quick and discreetly which was perfect for me since I still live with some family. It comes in a gray cloth bag to store it in which is super thoughtful and easier to keep clean. They also give you a small amount of lube too which is super nice and helpful. The rubber didn't smell funny and everything about it is perfect! The suction cup also works really well while being easily removed too.
CDennis 2022-10-29
I have had a few toys myself, and this one has to be one of my favorites due to its realistic size almost, but not too large where it's inconvenient, would highly recommend.
Steven Cheskin 2023-02-12
Good product would buy again
Dan 2023-01-09
This is so perfectly sculpted, textured and painted that I got jealous of an inanimate object. Perfect is the best way to describe it. The suction cup is quality. Squeezing it feels real. This is the most realistic dildo I've held.
Warzone Mama 2023-05-08
Rearranged my guts I love it feels real
Cylpuck 2022-09-05
Oh my gosh this one... yum!! Loved it so much. I went home and spent an hour on it. Oh so Delicious and soft, yet firm enough to please you. I used it for backdoor play and it was too good. I can't wait to use again tomorrow.
Elijah Salgado 2022-05-07
It feels good for those complaining you guys need the real thing lol to value and appreciate this little thing
KTP78 2023-04-07
The vibrating bullet was more powerful than expected which was nice. Also has very strong suction. Works flawlessly. And if your reading this review then your considering buying one. Let me just say, you should.
Subscribe for Join Us! Subcribe to get $10 OFF for order.
CopyRight © hloveh.com 2002-2023






Download wholesale price list