99 USD MOQ Wholesale From China
Login

USD $
AUD AUD
CAD CAD
GBP £
EUR €
(0)
My Cart (0)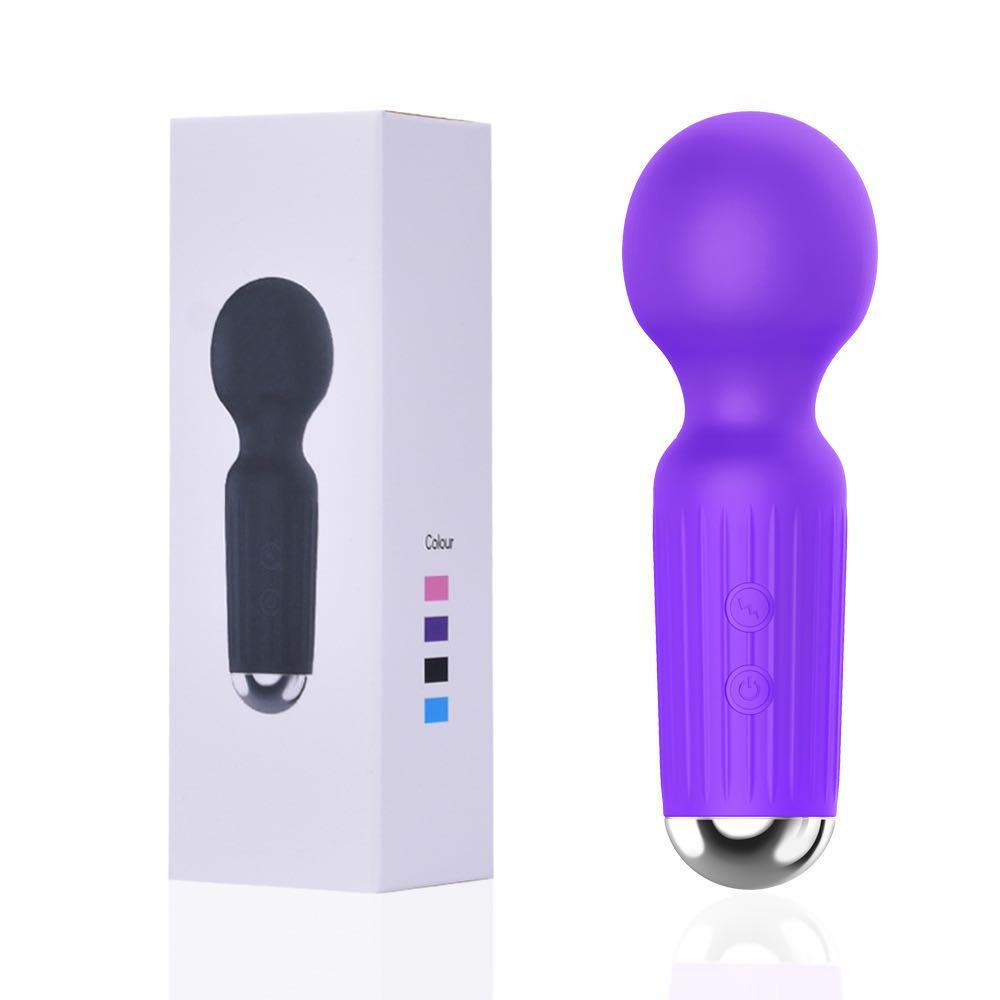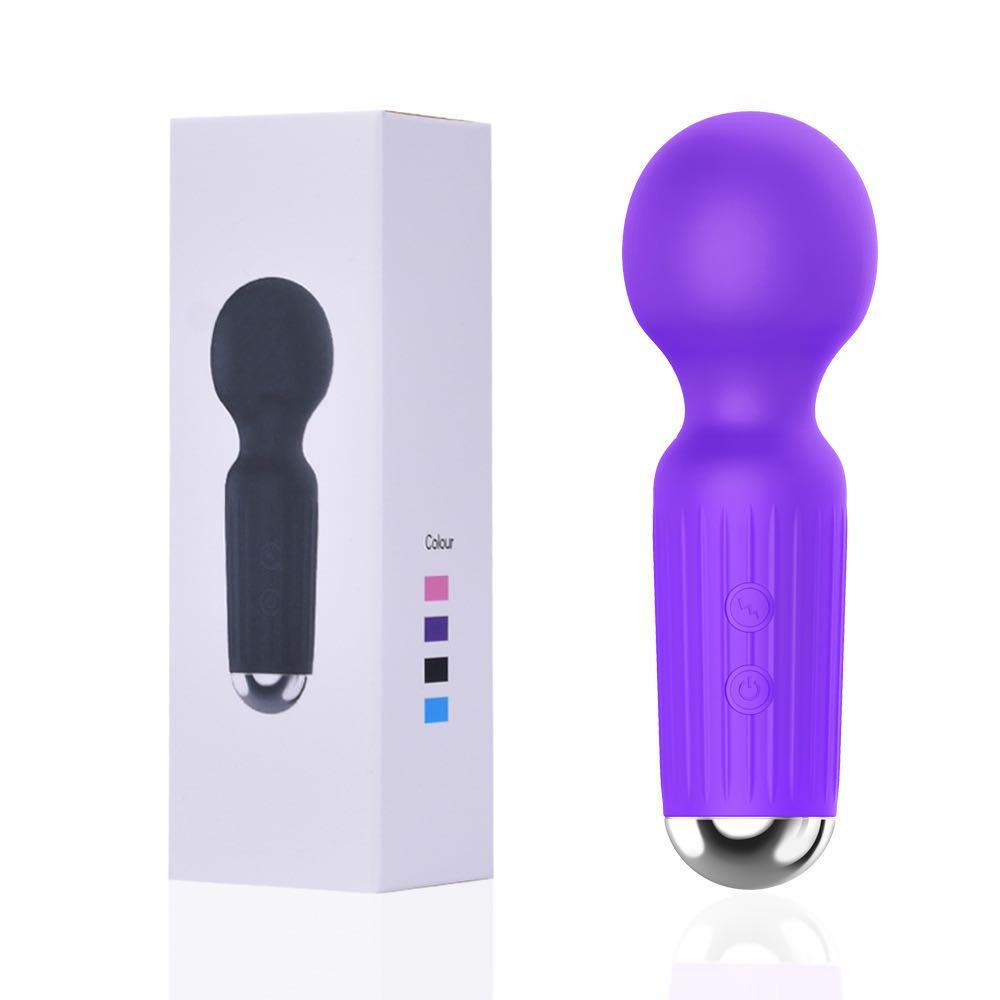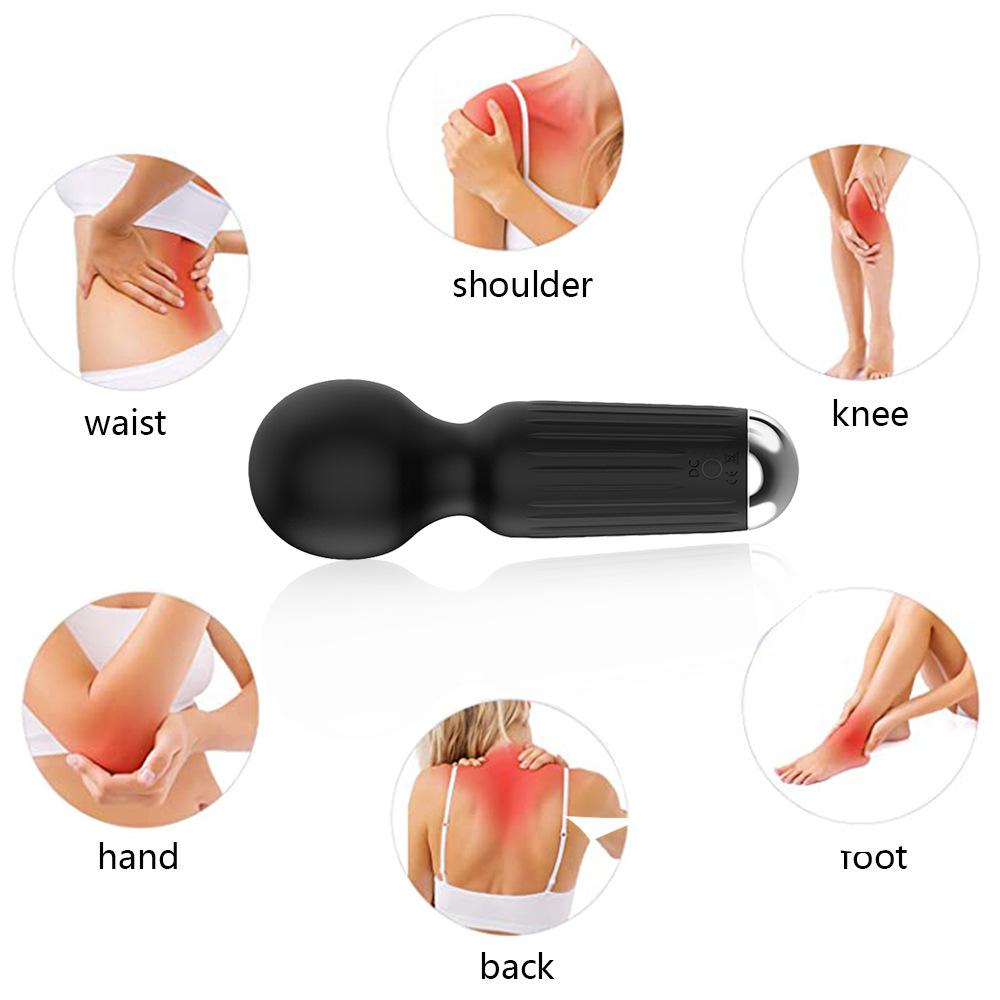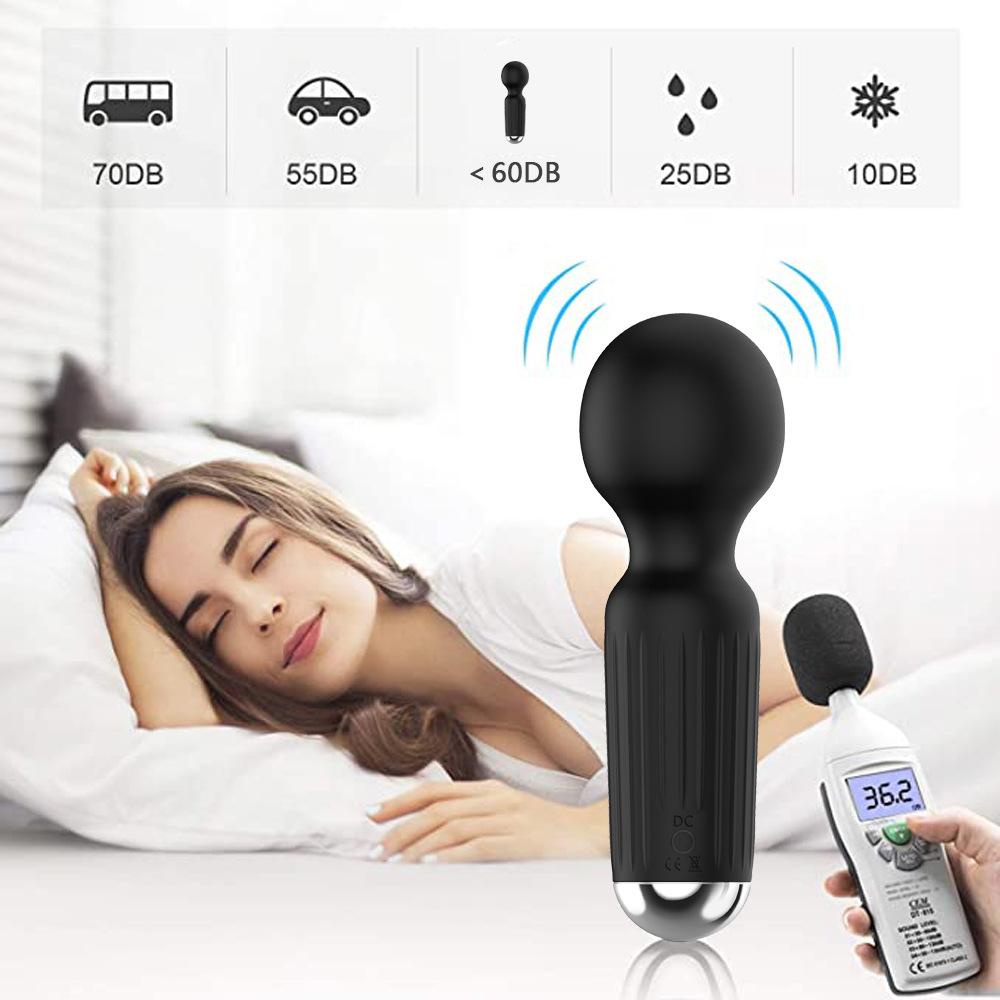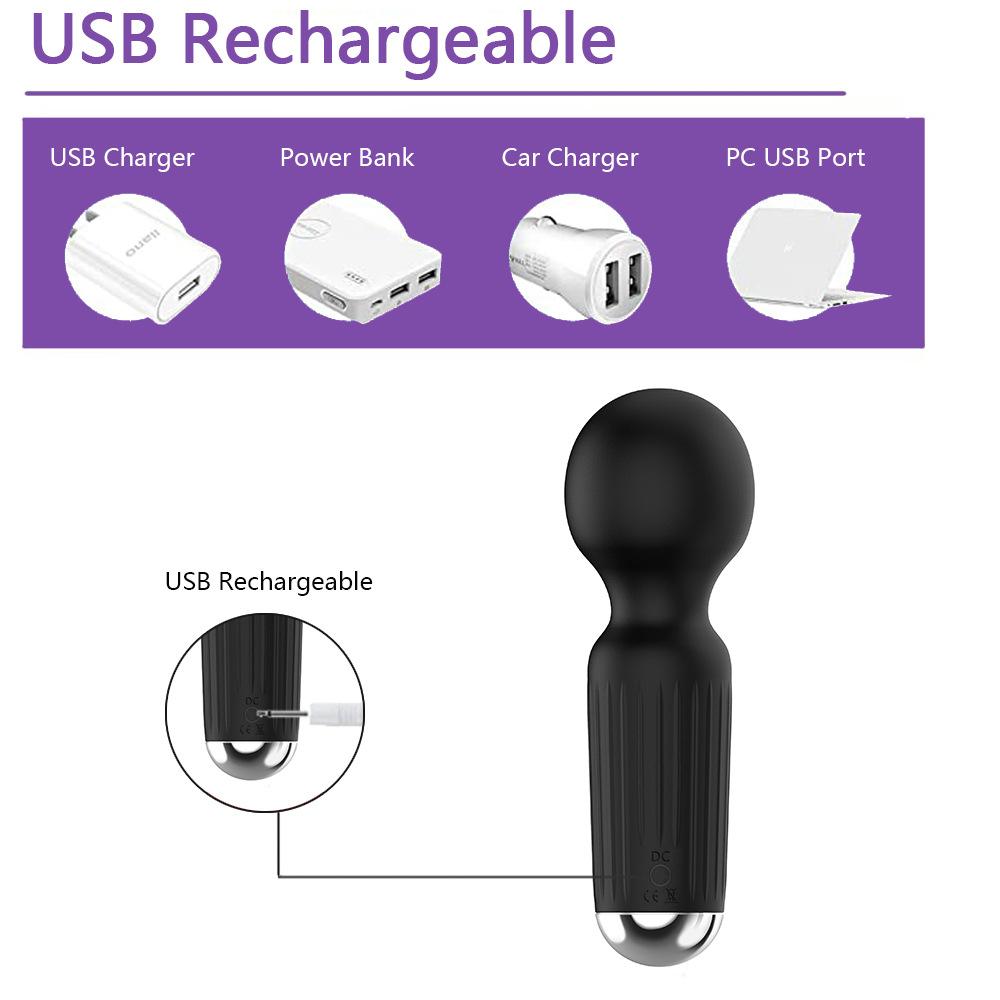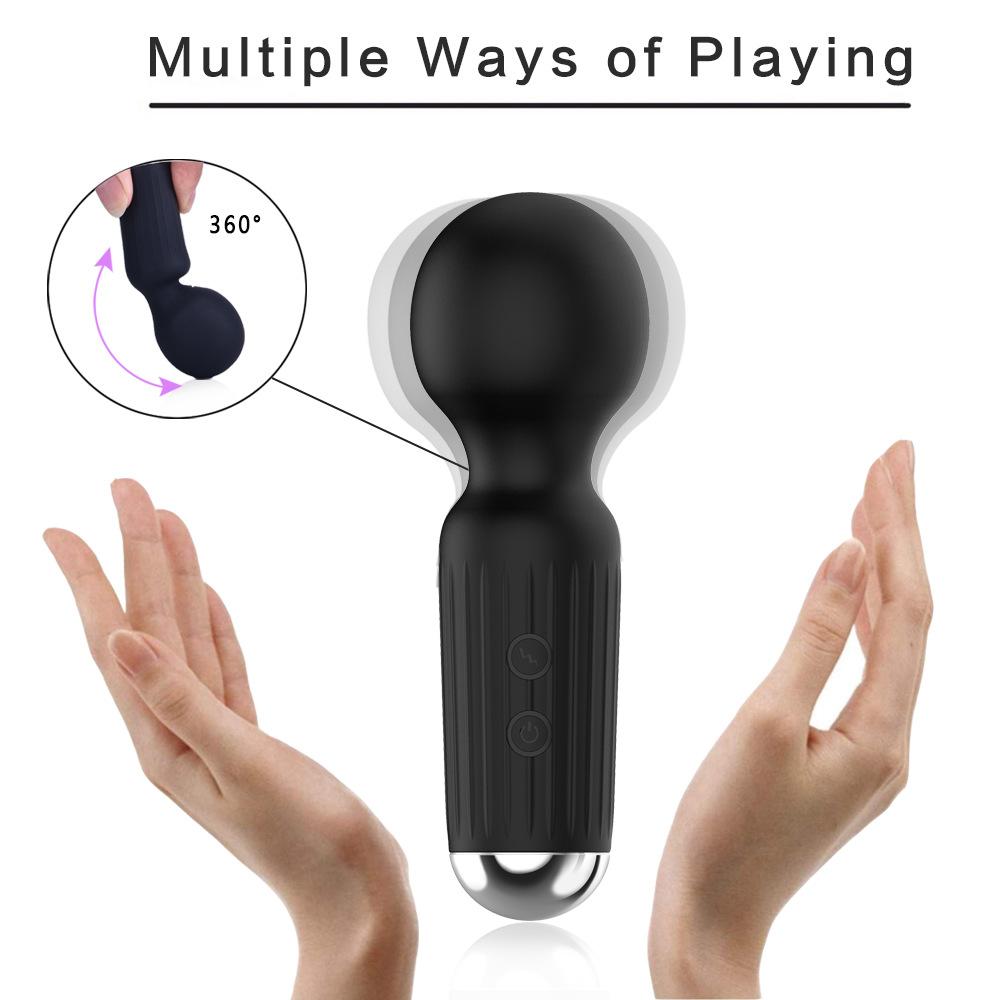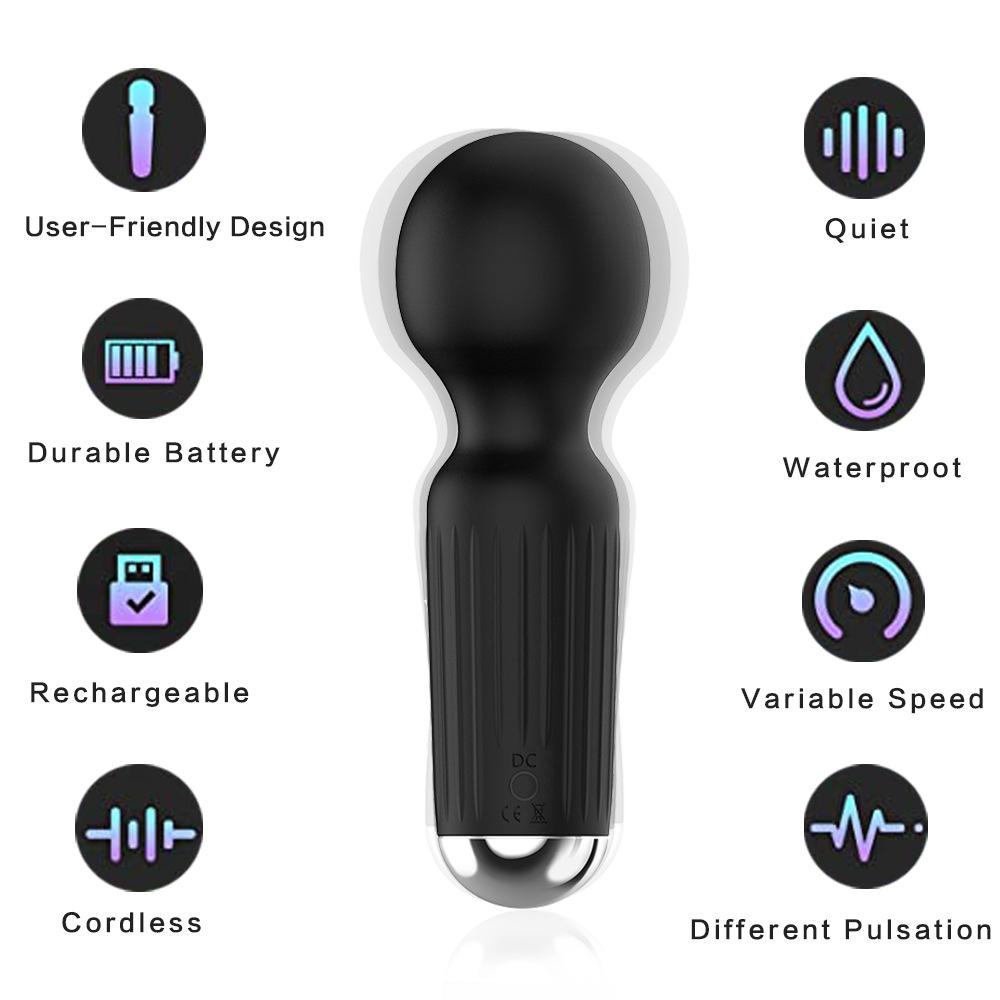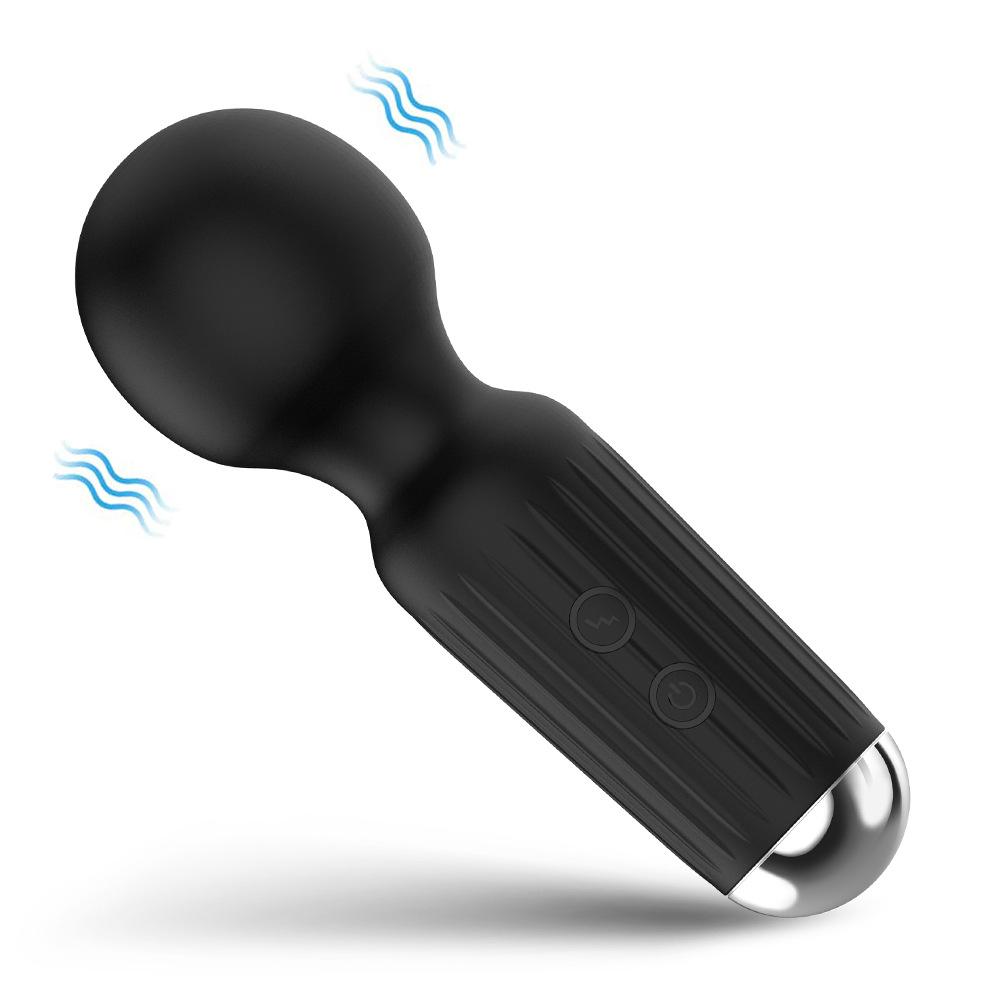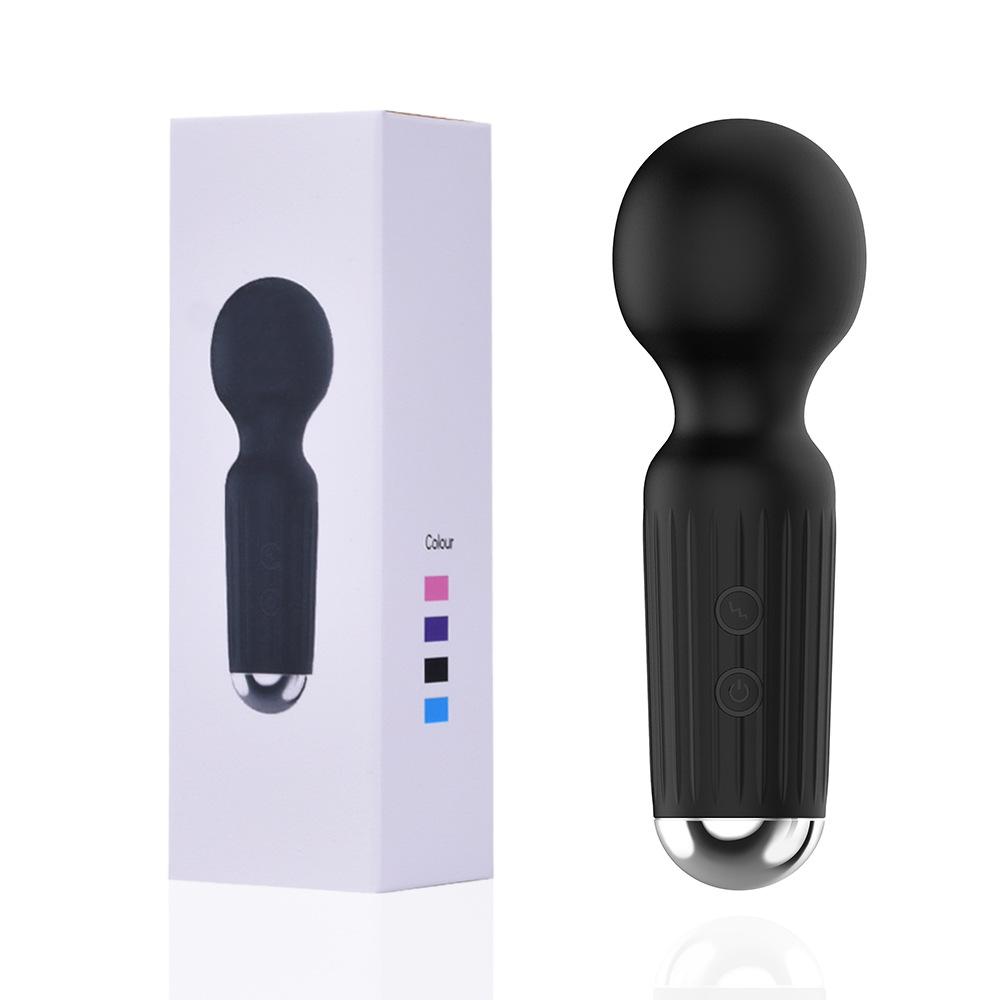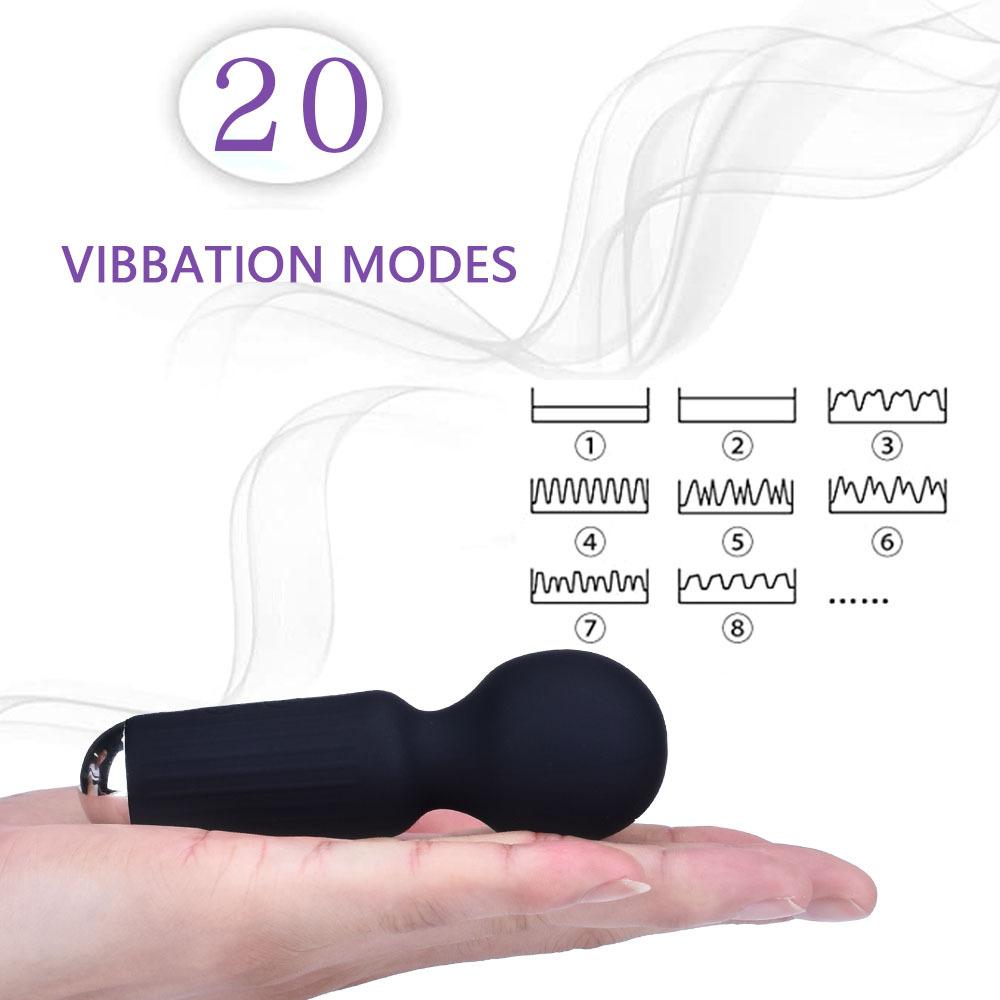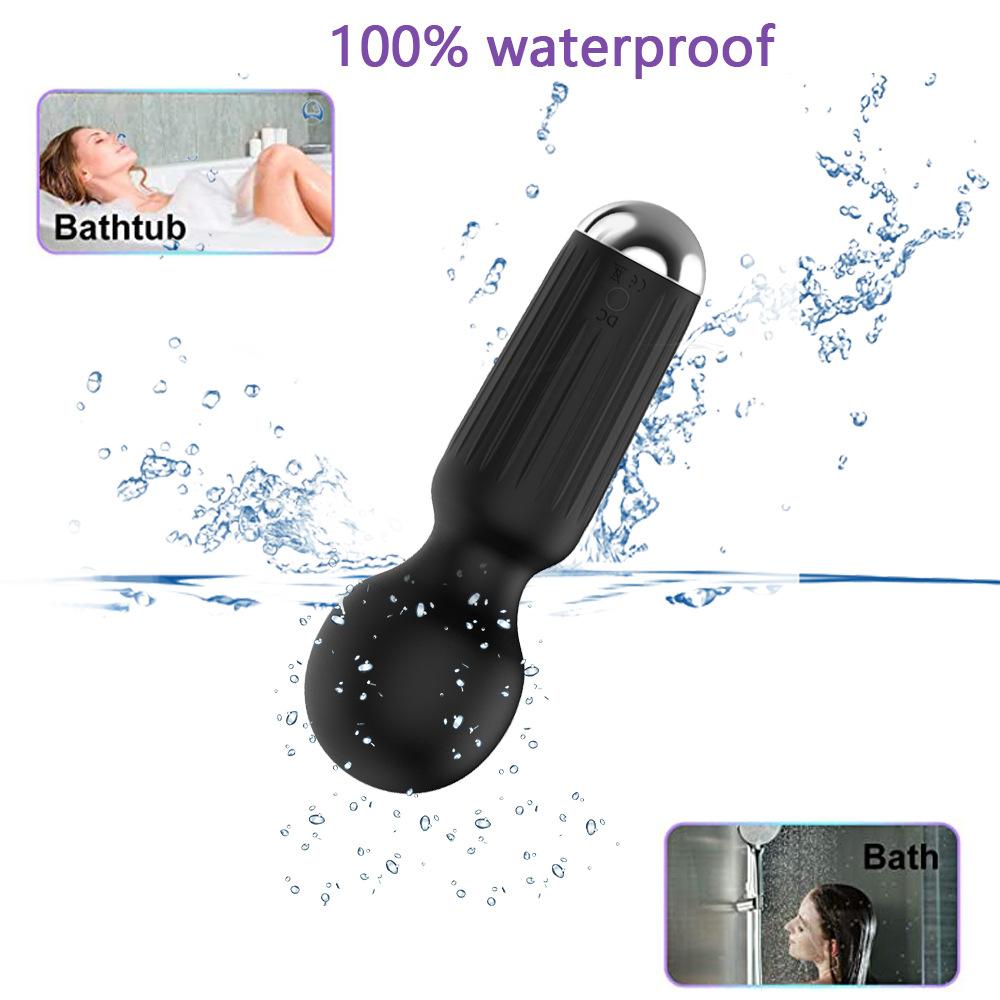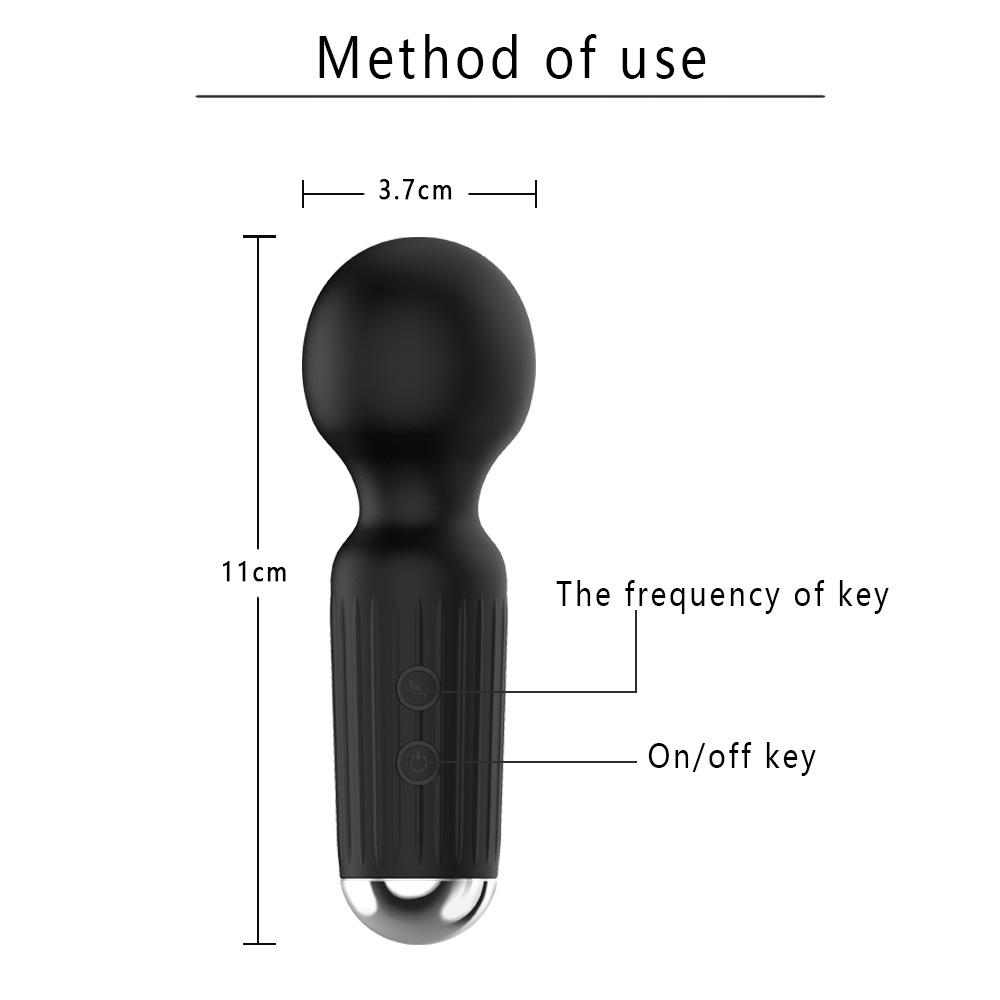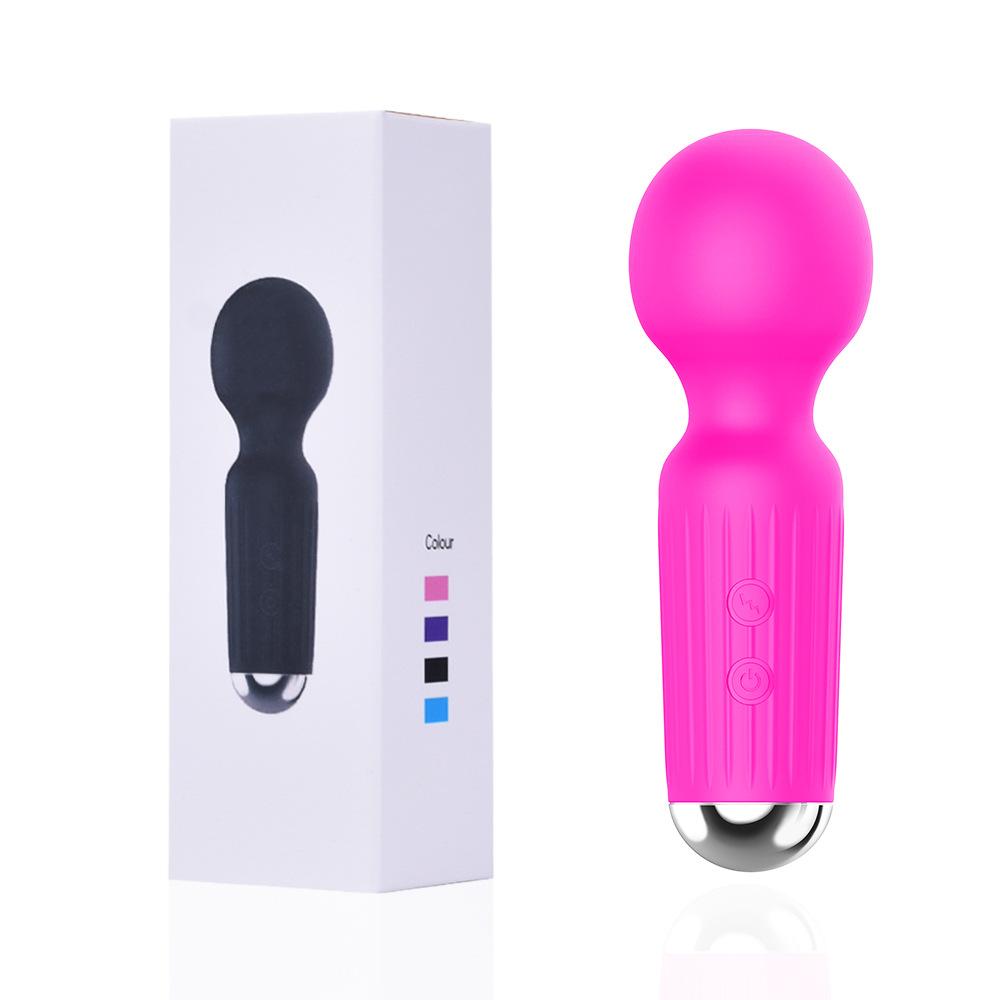 Hoang Nguyen 2023-02-07
I won't ever have to go on a lame date again! I have found my forever guy. This thing is sure to have you worshipping God on a whole new level, and forgetting about all those dates that weren't worth the effort it took to even apply your lipstick. Seriously, best invention, ever!
Carlos cadena 2023-03-09
Good for price
stacey miller 2022-10-19
What a product! The detail and feel to it are amazing. It is not too firm, not too soft....it really is perfect. I love the natural curve that keeps its upward trajectory even when standing! I can't recommend this product more!!! You won't regret it.
Anon 2022-10-09
WOW. THIS is the one, guys. I have owned countless toys over the years, including full size...This toy is the best I've ever tried if you are after that realistic experience. It's big enough to simulate the closeness of feel, but still small enough to easily handle in any position. The texture of it, and the way the material squishes and jiggle is extremely realistic. On the inside, it seems to be designed just right. Some toys have too many notches, which take away from the realism. This one is just right. With a warming wand and the right water based lube (I like Lafiya vitamin E white), I promise you it is exactly like the real thing. This is the only toy I've ever tried that has gotten it exactly right.
BJ 2023-01-30
An absolutely amazing feel and small enough to be able to store when done. Also it is very durable despite the soft and fragile look. Definitely would buy again!
quade 2023-03-06
This dildo is very realistic, after using it I was sore the next day! I used lots of lube and it still hurts to use! The suction is very good, doesn't really work in the shower though! If you like it big then this is definitely for you!
Greg brog 2022-06-24
It's so realistically soft Easy to clean I don't usually like using toys but this may be one of my favorites so far
Gavin 2022-06-05
very exciting toy! makes all my past ones absolete. so real feeling. love it!
Janna 2022-08-26
The product was amazing, it's not too hard and not too soft. It fits well and feels very lifelike. It was easy to clean, a lot easier than expected. And it definitely makes you want for more
Subscribe for Join Us! Subcribe to get $10 OFF for order.
CopyRight © hloveh.com 2002-2023






Download wholesale price list